2020 has been an unexpected year due to the COVID-19 pandemic that impacted the lives as well as livelihoods of so many people across the globe. This year has been full of terrible losses. Many people lost their lives, jobs, savings, and plans for the future.
While most people are grieving due to the Coronavirus outbreak, we are busy collecting good news to spread a ray of hope and positivity amid the gloomy landscape.
As we look back on the year 2020, here are the nine positive news stories you need to follow which you might have missed in the uproar and commotion of COVID-19 updates.
Helping hunger
The World Food Programme grabbed the 2020 Nobel Peace Prize in October. Last year, this program helped over 100 million people in 88 countries suffering from acute food scarcity and hunger.
The prize appreciated the World Food Programme's attempt at fighting hunger while trying to improve conditions for peace in some conflicted regions. They aimed to prevent the usage of hunger as a deadly weapon for conflict and war. (source)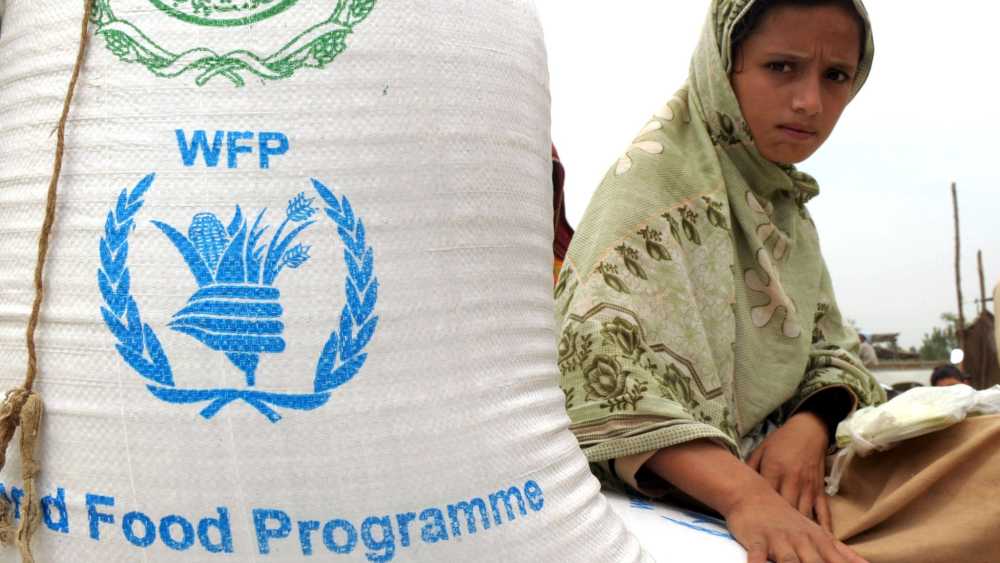 Cancer breakthroughs
In collaboration with the University of Queensland, scientists from Australia's Translational Research Institute (TRI) reported a new cancer vaccine in July 2020. This vaccine is said to show promising results in curing different types of cancers. The researchers and scientists hoped that this vaccine could be used for treating blood cancers, as well as solid malignancies like lung, breast, pancreatic, renal, and ovarian cancers. (source)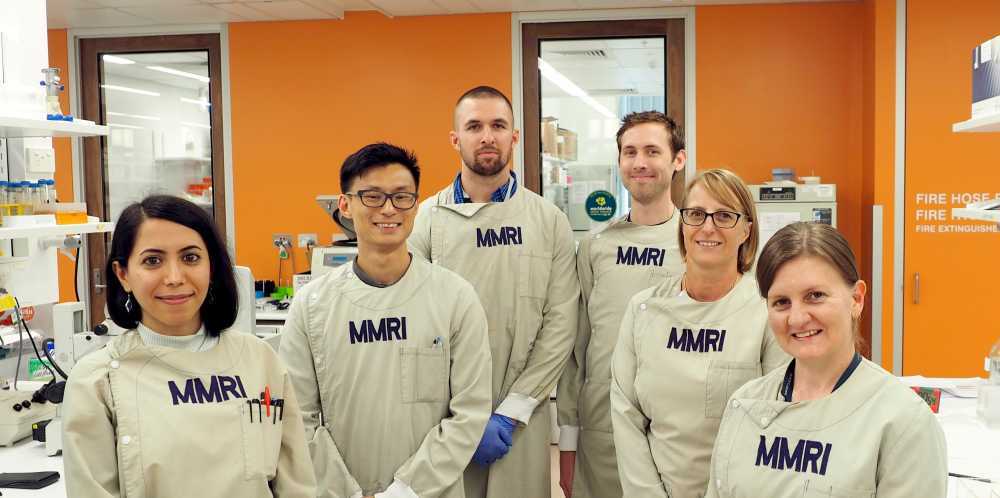 Net-zero pledges climb
The United Nations Framework Convention on Climate Change (UNFCCC) declared in September that commitments to reach net-zero emissions from businesses and local governments have doubled within a year. (source)

Hepatitis B falls in under-fives
In July, on World Hepatitis Day, the World Health Organization (WHO) announced that reports of Hepatitis in children under the age of five had reduced to less than 1% in 2019.
Earlier, this infection of the liver used to claim approximately 900,000 lives every year. Moreover, over 250 million people are said to live with chronic Hepatitis B infection.
But with the news of a great reduction in hepatitis B infection indicates that a major target has been set in the United Nations' Sustainable Development Goals. (source)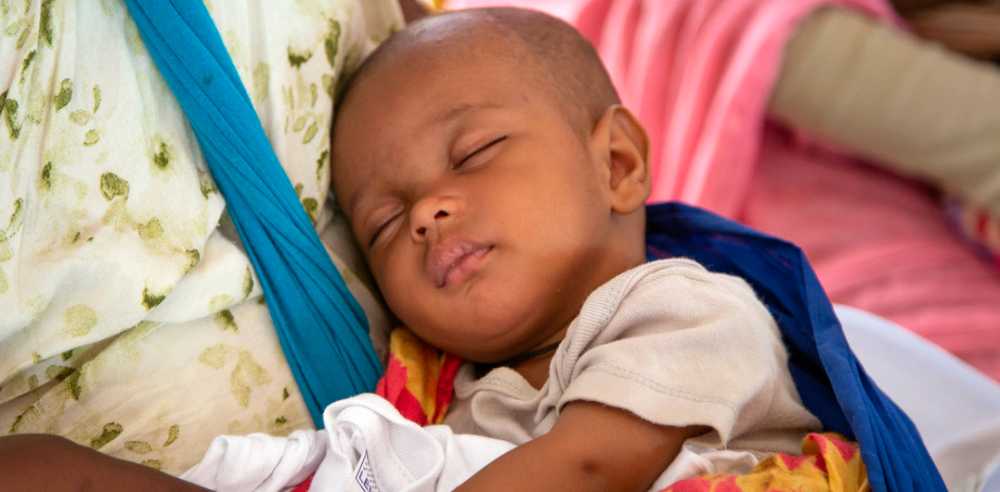 Gender equality gains
According to the United Nation's World's Women 2020 report, women's representation in the parliament has increased two times, reaching 25% of the seats in parliament. There are around 20 countries in the world with a woman as the head of state or government.
Even health results for women have shown significant improvement in some major areas, specifically childbirth. Plus, the risk of maternal death has also decreased worldwide by 38% between 2000 and 2017. (source)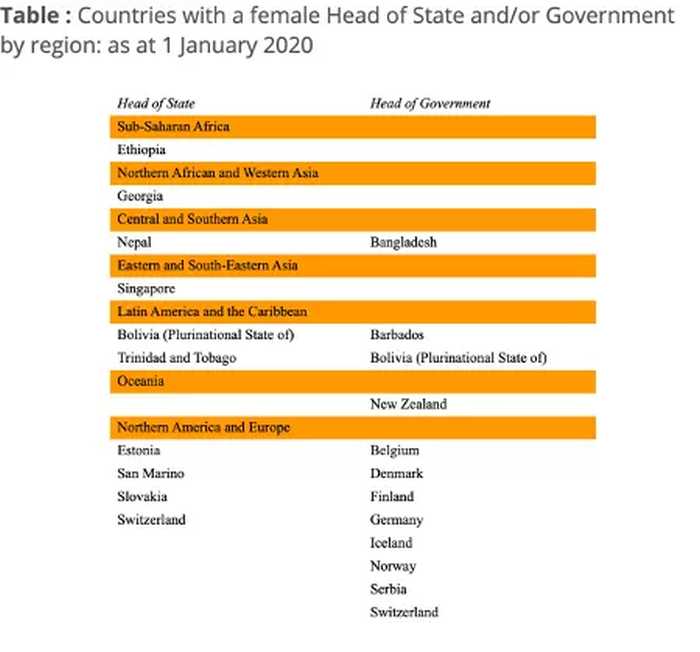 Moon water discovery
Water on the moon is far-reaching than previously thought. In October 2020, NASA announced that the discovery of water on the moon could help in sustaining future missions as fuel or drinking water.
This discovery was by NASA's Stratospheric Observatory for Infrared Astronomy (SOFIA). However, it's yet to be figured whether the water SOFIA discovered is easily accessible for use as a resource.
The agency seems to be eager in learning everything about the existence of water on the moon before sending the first woman and the next man to space in 2024. This could establish a sustainable human existence on the moon by the end of this decade. (source)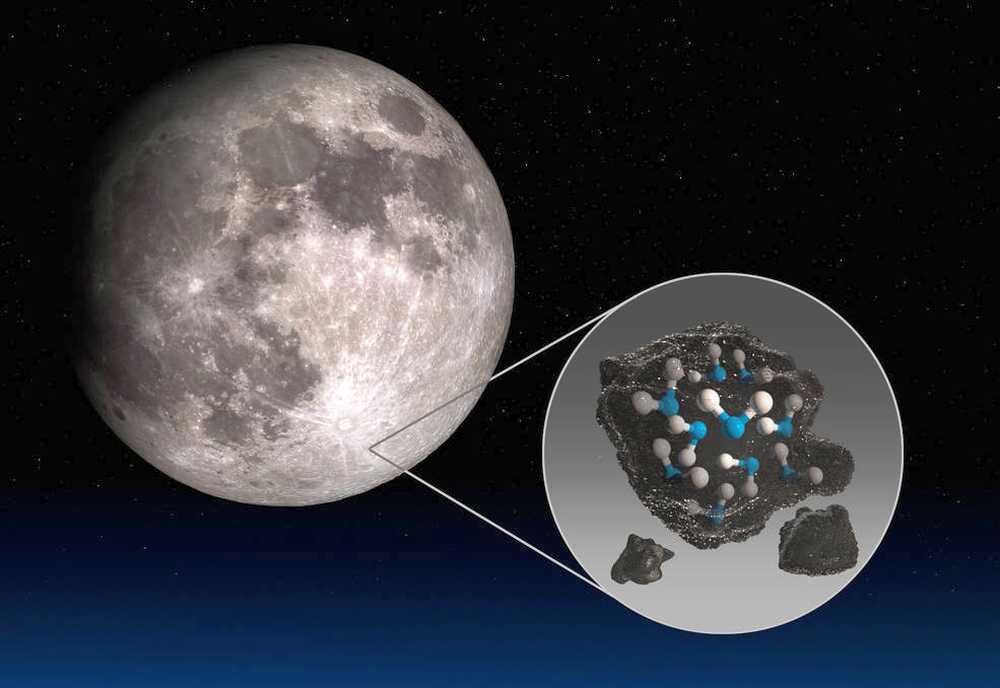 World's first 3D bionic eye
In June 2020, a team led by scientists at Hong Kong University of Science and Technology (HKUST) announced the world's first spherical artificial eye with a 3D retina. This discovery has raised the hope of bringing the vision to patients with visual impairment, as well as to humanoid robots.
Also Read: HOPES: A Non-invasive Tech For Diagnosing Glaucoma
According to HKUST scientists, this eye is said to have far better capabilities than existing bionic eyes. And, in some cases, it functioned better than human eyes. The scientists further explained that this 3D artificial retina is made from a series of nanowire light sensors that mimic the photoreceptors present in the human retinas. (source)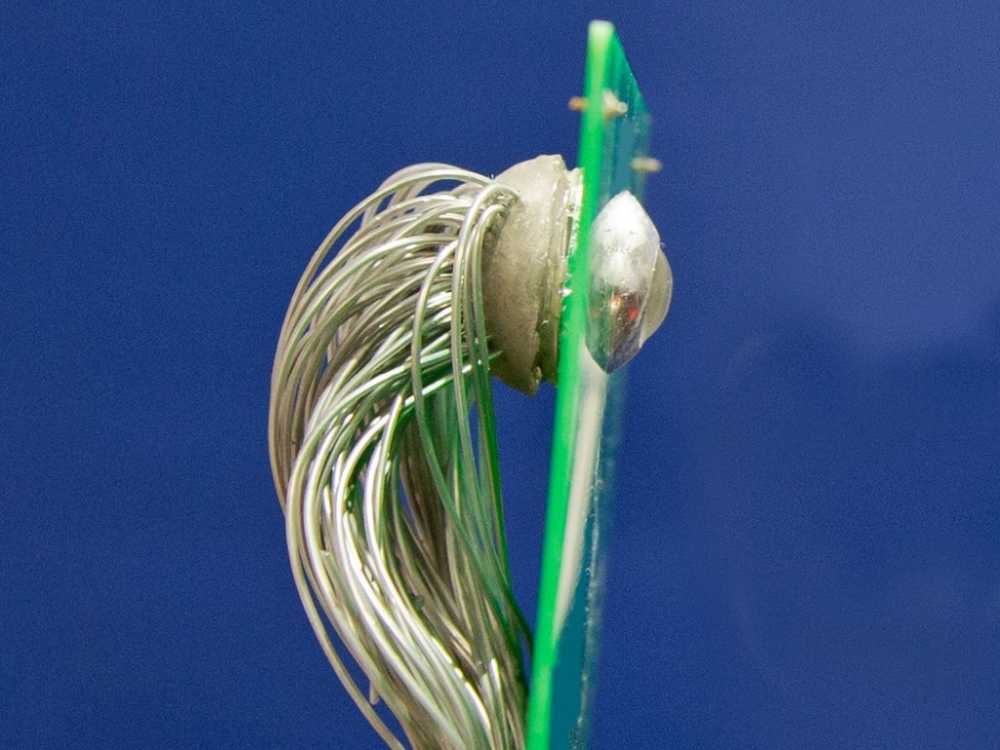 Also Read: Time Names Indian-American Teen Inventor as First-Ever Kid of the Year
Plastic action
Indonesia, Vietnam, and Ghana are among the three nations working on taking action against plastic waste, as part of a global partnership combating plastic pollution.
Indonesia has pledged to minimize its plastic waste by 70% by 2023. Vietnam has committed to cut 75% of marine plastics by 2030, and Ghana has pledged to achieve a 100% circular economy for plastics.
All these countries are partners in the World Economic Forum's Global Plastic Action Partnership that aims for reducing plastic pollution. (source)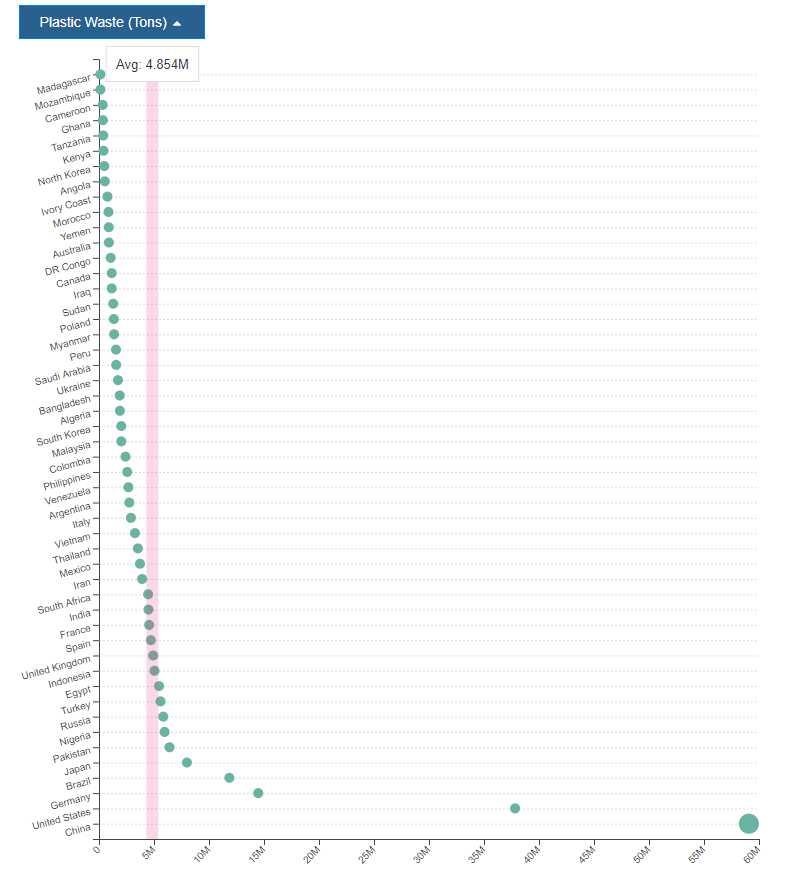 Conservation success
Announced in September 2020, up to 48 bird and mammal species have been saved from extinction – thanks to the international conservation efforts since 1993. These species include Yellow-eared parrot, Asian Crested Ibis, spoon-billed sandpiper, Hawaiian crow, pygmy hog, red wolf, and black-footed ferret.
The conservation partnership of BirdLife International and researchers at Newcastle University analyzed the impact of conservation activity since the UN Convention on Biological Diversity came into effect in 1993.
Since then, around fifteen mammal and bird species have become extinct. But this rate could have been three to four times higher if conservation actions were not taken. (source)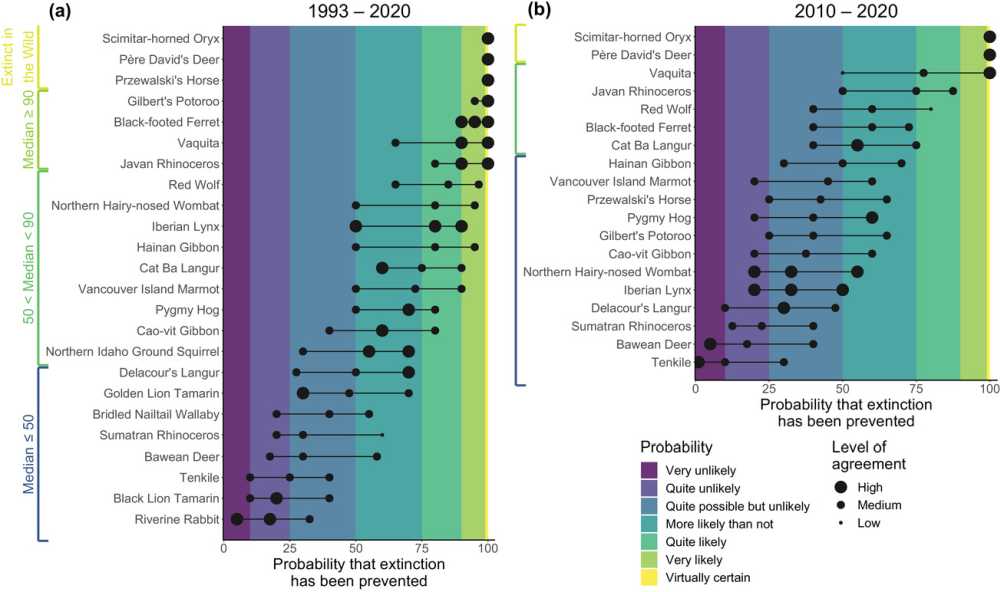 These nine positive news stories from 2020 show the other side of the coin and put some light on the fact that this year also had some happy stories, after all.