Adata is not as popular as other brands that are out there. But the Taiwanese firm has been in the industry for two decades and deals with storage and memory products. They even have their own XPG gaming-focused brand that creates PC hardware and peripherals. All this explains their recent most-talked-about gadget—the XPG Vault mouse concept. What's interesting about this concept mouse is that it comes integrated with up to a 1 TB SSD.
XPG Vault— A gaming mouse with 1 TB SSD storage inside
Due to its huge storage space, gamers can store their favorite games in the mouse itself. Besides being a storage drive, it's also a Solid-State Drive (SSD) memory with:
985 MB/s bandwidth
PIXART PAW3335 optical sensor
2.4 GHz connectivity (in wireless version of XPG Vault)

Ergonomic design

More durability and data protection.
This device aims to debut at CES 2022 to tease gamers into getting massive storage just at the palm of their hands. Hence, it aims to serve as a dual-purpose device.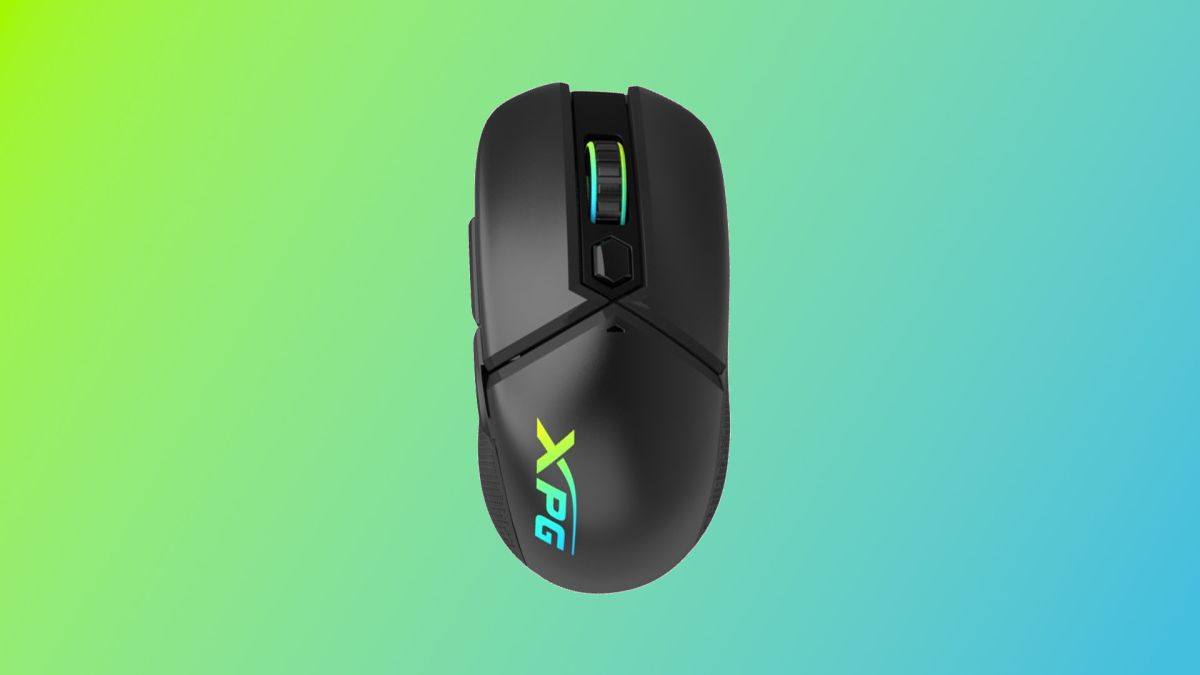 This concept mouse also integrates itself into the brand's Prime Software Ecosystem. This optimizes it for gaming, as well as easy access to your device. However, the company has not cleared to get that whether their Vault mouse will work only as a storage device, as a plug-and-play hard drive, or just accessible through game systems or launchers.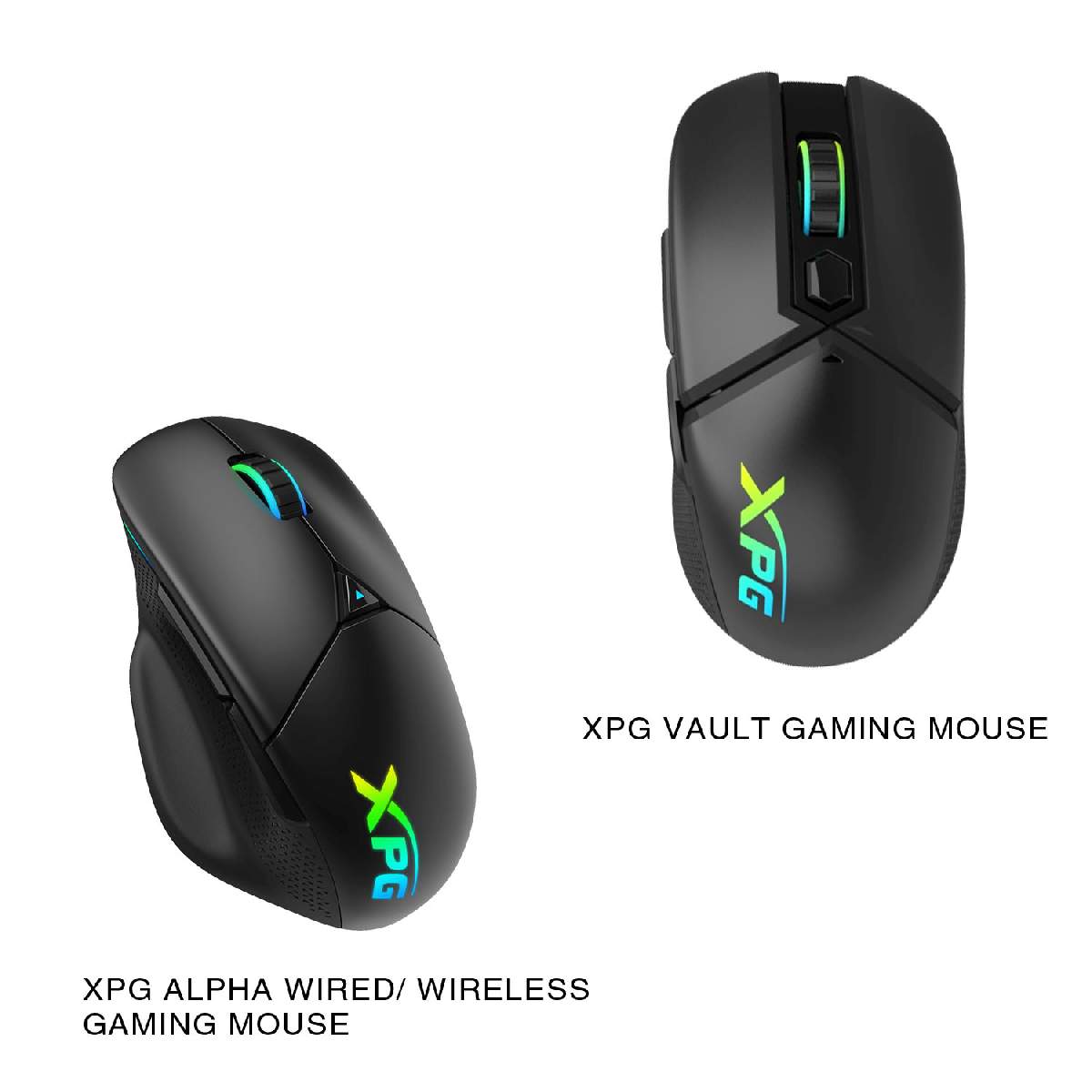 This concept mouse is great for gamers who frequently travel or for people looking to reduce the number of ever-increasing gadgets and their accessories in their backpack.  The only downside is, if the mouse gets broken during travel or otherwise, you're set to lose precious games or data.
Moreover, SSD storage devices are prone to get hot when you're performing intensive I/O operations like copying & pasting data. This could in turn cause the Vault mouse to turn hot.
Release Date
Adata (Taiwanese storage company) is the parent company of XPG. And, will debut their innovative Vault mouse at the upcoming Consumer Electronics Show. While the company is coming up with many other innovative devices, the Vault gaming mouse stands out from the rest.
Gamers are already looking to test this gaming mouse, but there is no word from the company about its release and price. We hope that this concept mouse will be released soon in 2022.
For now, you can only wait until the CES 2022 event in Las Vegas to see the product up-close and in person.