The shoe industry has taken sustainability very seriously. From industry giants to independent designers, everyone is coming up with something innovative in their field. From shoes made of coffee grounds to biodegradable sneakers and Tidhar Zagagi's one-man street shoe factory, there are so many unique creations so far.
And, now it's time to have a look at another ingenious concept called RUEI-01. It is a recyclable shoe, which is made using multiple materials by robotic technology.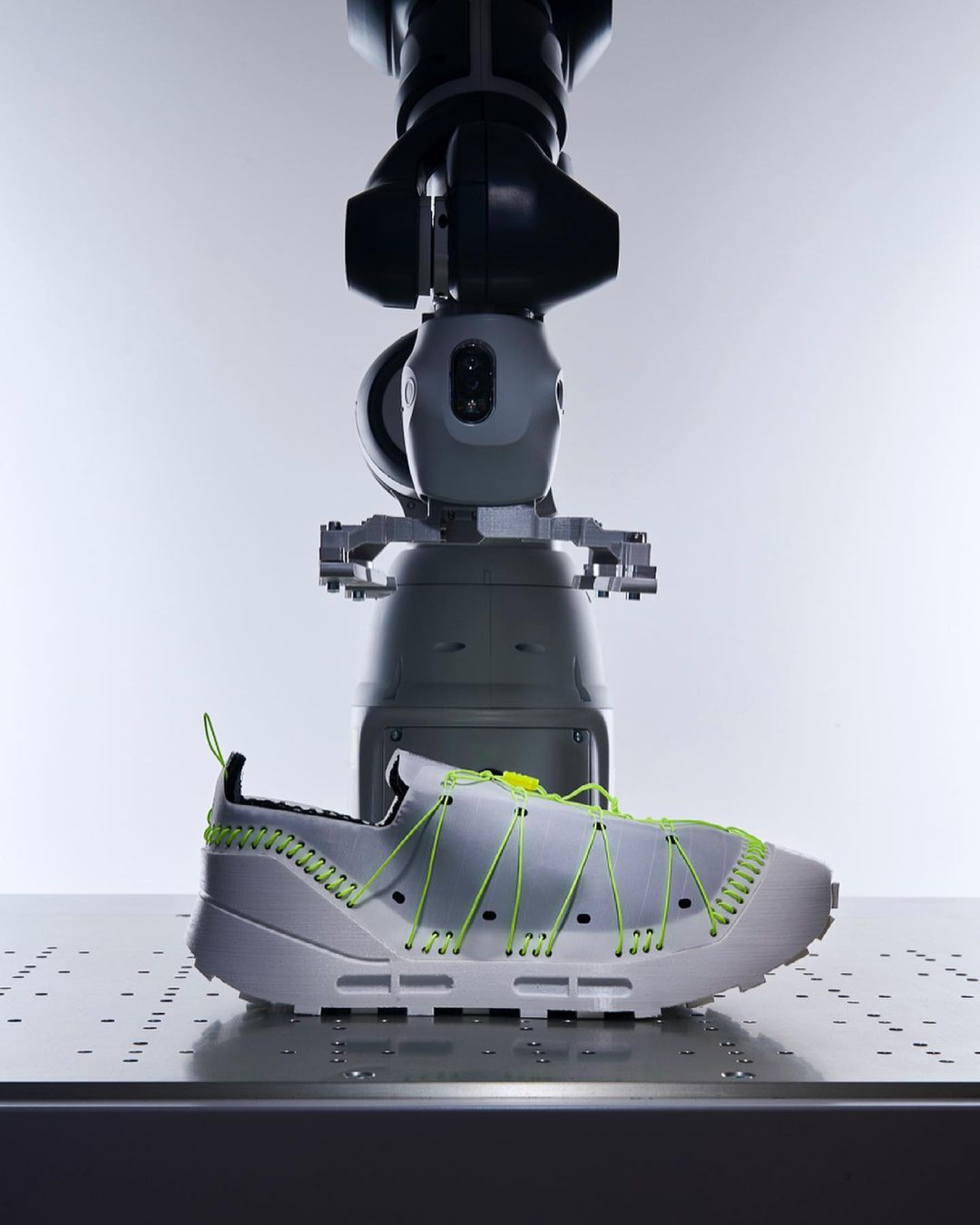 Created by British designer Maxwell Ashford (in collaboration with ABB Robotics), this concept shoe comes digitally embedded with all the material information. This enables robots to "unmanufacture" the shoe, disassemble it, and separate individual materials due to the integrated digital data. Original material sources and color codes are also mentioned in digital format.
Inspiration behind robotically recyclable shoe
RUEI-01 is the result of a research project identifying the realities of waste objects and recycling. The research highlights that usually objects come to recyclers as something unknown. So, they don't have much information about the ingredients. This leads to a lot of problems. The waste goods are then thrown at shredders to smash the objects into a mix of materials.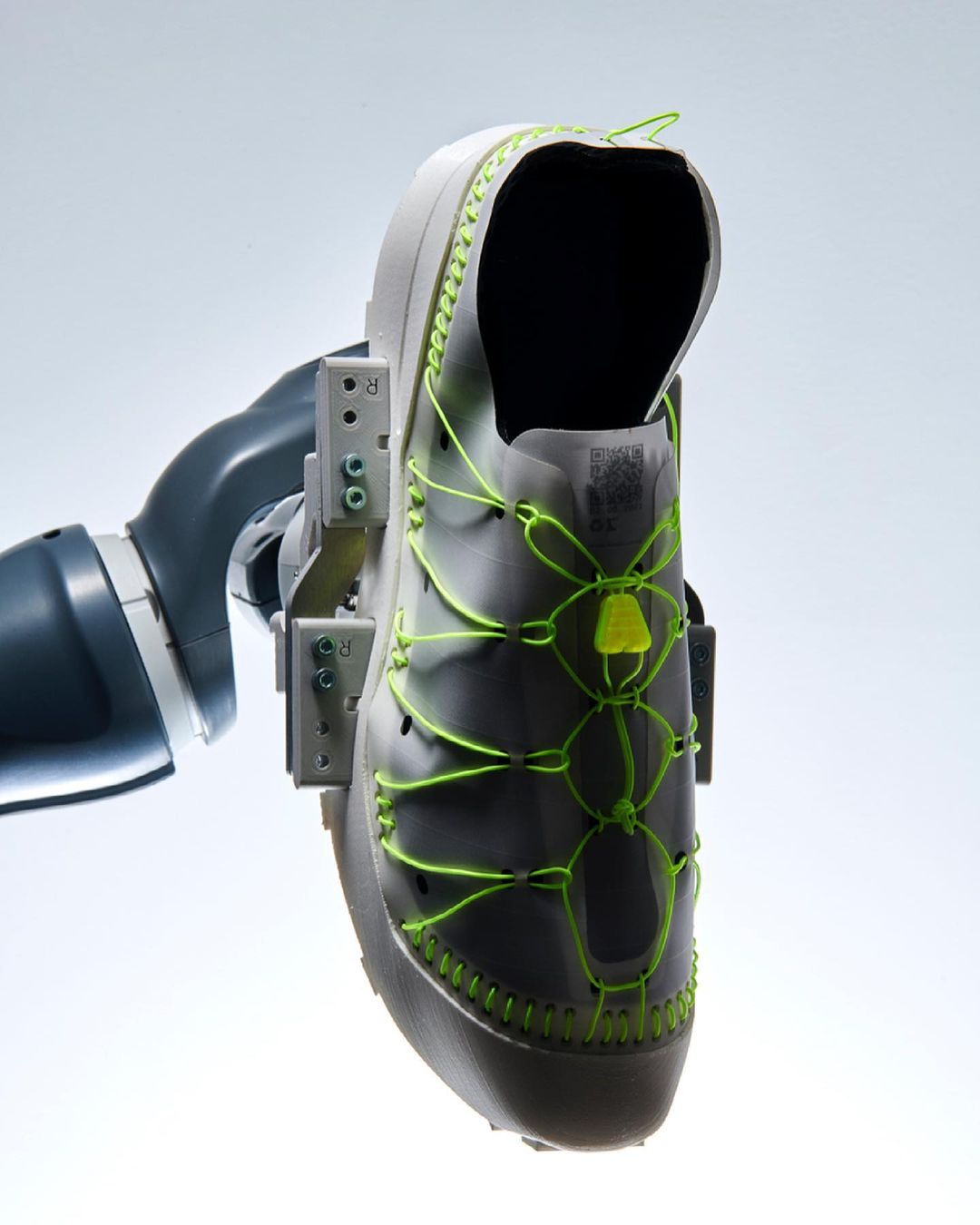 After that, the materials are painstakingly sorted. However, the glues, coatings, colors, and endless other aspects are difficult to identify. It means pure material fractions are quite difficult to extract. That's why recycled materials of bad quality cannot compete with the quality of virgin materials.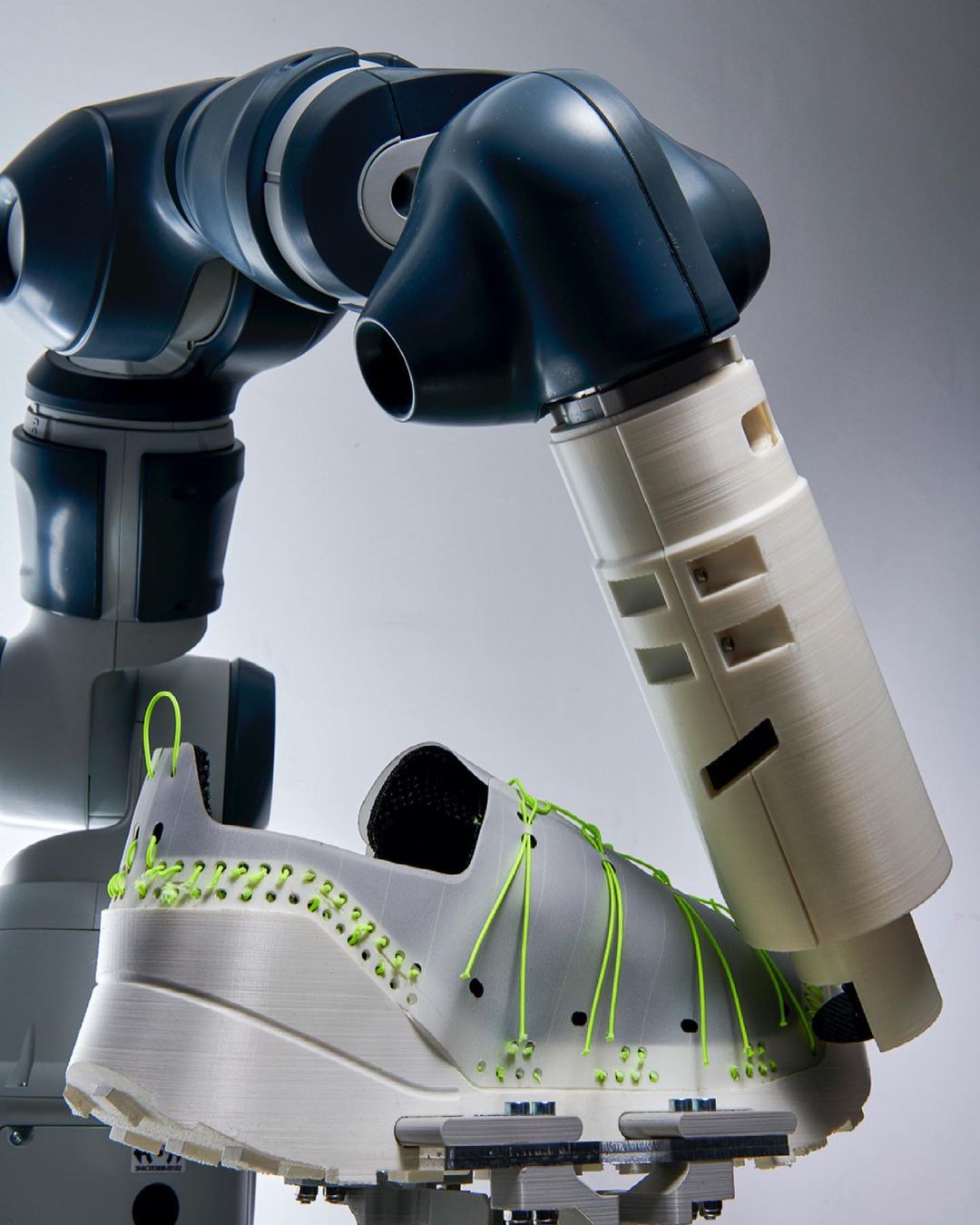 Due to sort this issue, Ashford decided to come up with a recyclable shoe that comes with the detail of objects included in its manufacturing.
How RUEI-01 shoe get recycled by robots?
Rather than shredding, RUEI-01 gets 'unmanufactured' by robotics. There is a QR code on the shoe's tongue containing all objects information, like 'g.code' robot instructions. This helps perform an automated process of disassembling, all thanks to automation. It enables the shoe to transform from objects into well-sorted, accurate material fractions.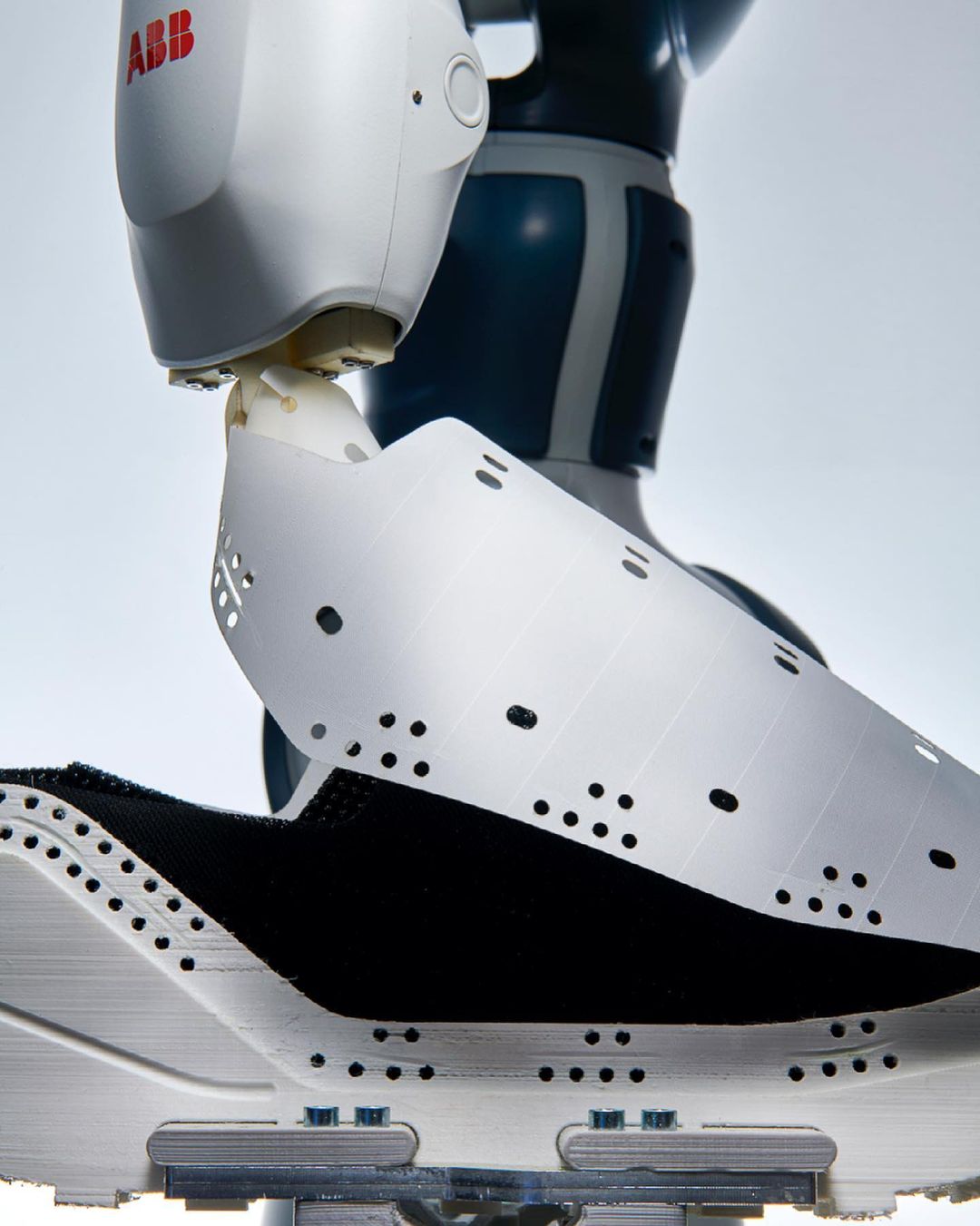 When proper information about an object is available to recyclers, they can create high-quality remanufactured products. This is how they can prevent the detrimental impact of processing and extracting new materials.
Maxwell Ashford's plans
With robotically recyclable shoe RUEI-01, Ashford aims to explore using new techniques and tools for a discarded shoe to turn into a new design. It is something that all designers and manufacturers are already trying. However, Ashford's future intentions for this project seek funding and collaborations with manufacturers.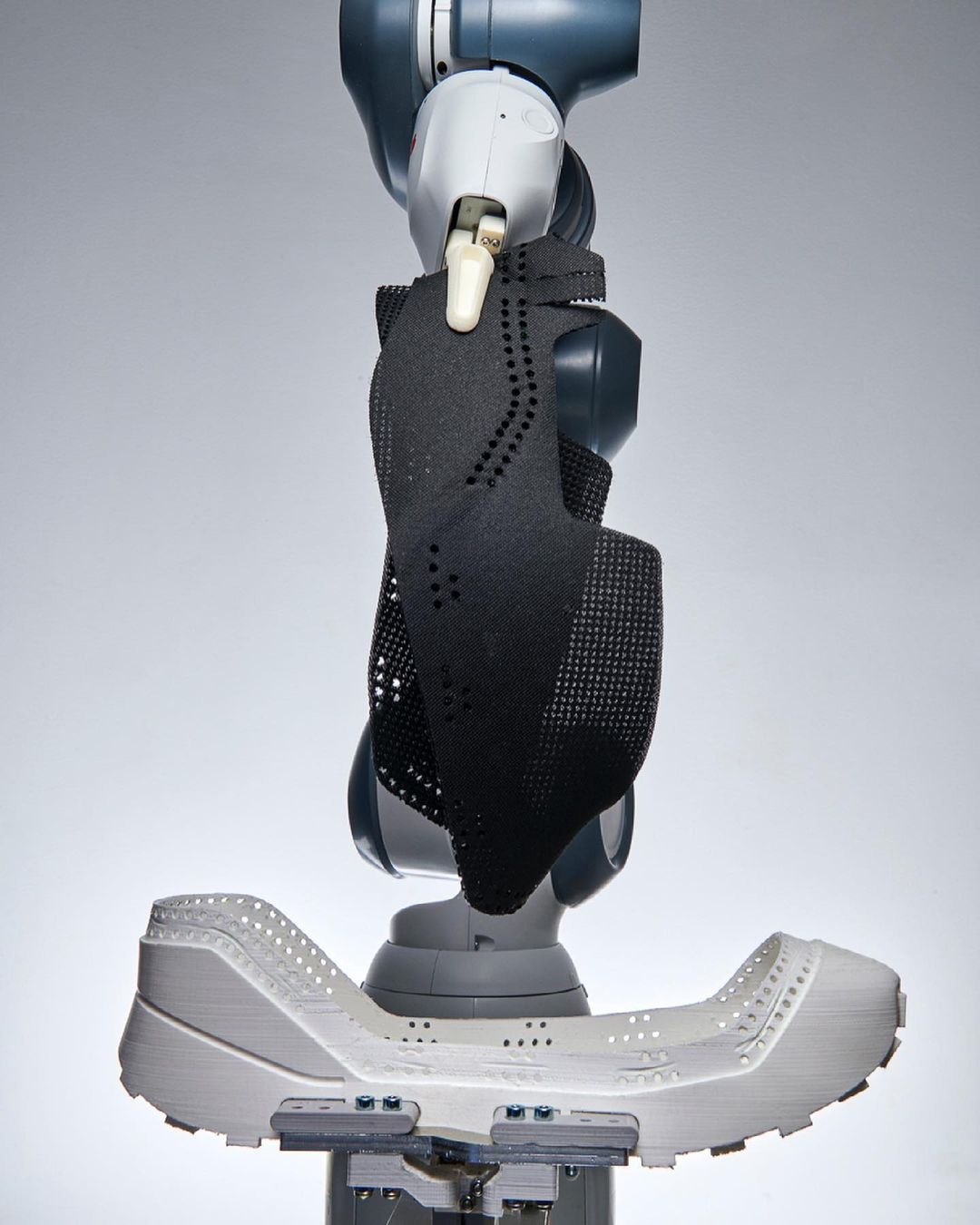 He hopes that the right products can help him continue the exploration of this project. And, together, they can come up with more functional and practical shoes.
Awards
This project has so far won various design awards including, the "G-Mark" in Japan's good design award. It even won the USA's "US Good Design Award."