While a prosthetic leg is a good solution to move around, amputees have to remove it at the time of the shower. Therefore, showering is a tedious task for them. After all, they have to remove the prosthesis or wrap a plastic or waterproof cover around it while bathing.
Removing a prosthetic limb is important because it consists of metal that get ruined with water contact. But not anymore! Meet Lytra, an affordable prosthetic shower leg by industrial designer Harry Teng.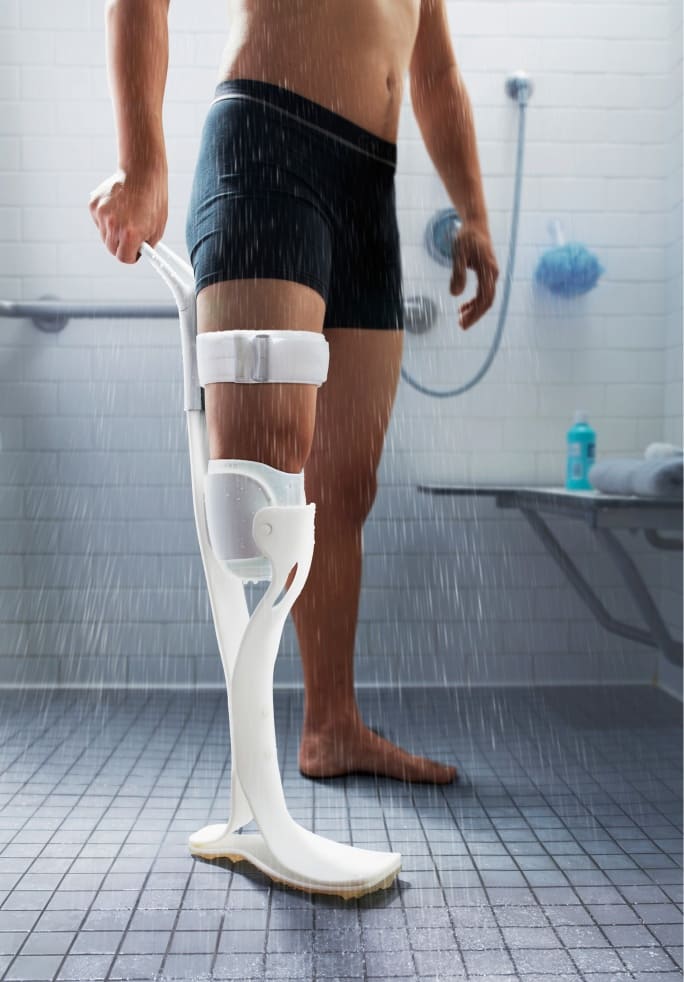 This prosthetic leg enables below-the-knee amputees to conveniently bathe themselves safely, shower with ease and safety. So, users don't have to rely on others for helping them cleanse every day or every alternate day.
Idea behind Lytra shower leg
Teng, the creator behind the creation of Lytra, was inspired from an old below-the-knee amputees who had a problem doing everyday activities. Each year, there are up to 200,000 patients dealing with lower amputations in the US alone. After getting their feedback, the designer realizes the main concern of bathing using an artificial limb.
Related: Traveller Chair: Foldable Wheelchair + Carry-on For Disabled People
Since the existing prosthetic legs consist of metal components, it is not recommended to expose them to water. That's why amputees find it hard to shower, as they have to crawl, remain seated, or just avoid showering.
So, Teng thought of creating a useful prosthetic leg that was easy to clean in showers as part of his routine. After all, maintaining good hygiene is important to prevent skin from irritations and other hygiene-related concerns.
How does Lytra work?
Lytra is a perfect creation to make bathing easier for the user. Its back piece firmly supports the wearer in the shower. Since it consists of acrylic sheets, instead of metal, the user can wear it in the shower without worrying about ruining the product.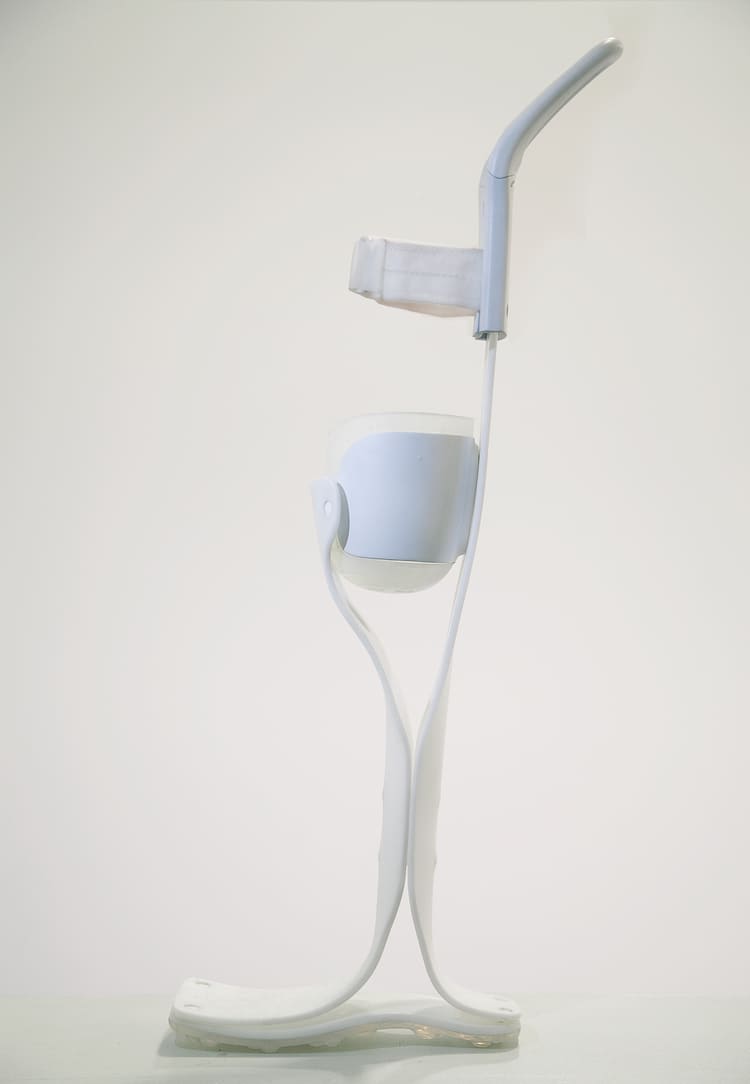 What's best is that it is durable and strong enough to hold the weight of a wearer. So, even when the wearer applies downward force from their limb, the prosthetic will remain sturdy while being used.
Design of Lytra
Lytra also consists of Proteus® Sheets, which consist of medical-grade polypropylene. These sheets are finely molded in the form of natural curvature. When the sheets are assembled, they get amazing strength as a whole unit. This complete design includes different interchangeable parts that are easy to buy from a clinic or online.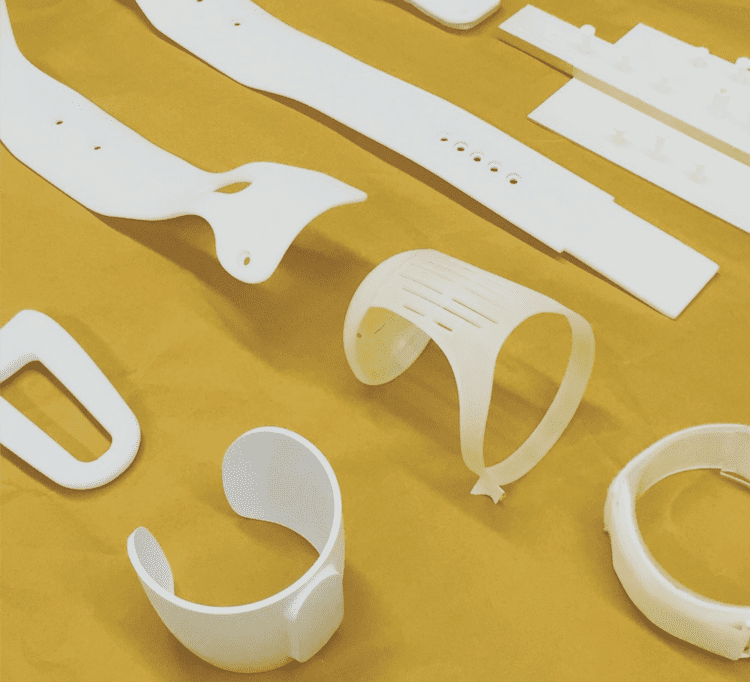 Thanks to the modular design of this prosthetic leg, people of various heights and sizes can adjust it to their body shape. It also includes a socket that's available in various sizes, such as XS, S, M, L, and XL. The socket is also easy to remove for better cleaning. Furthermore, its silicone gel base offers the utmost comfort to the limbs of an amputee.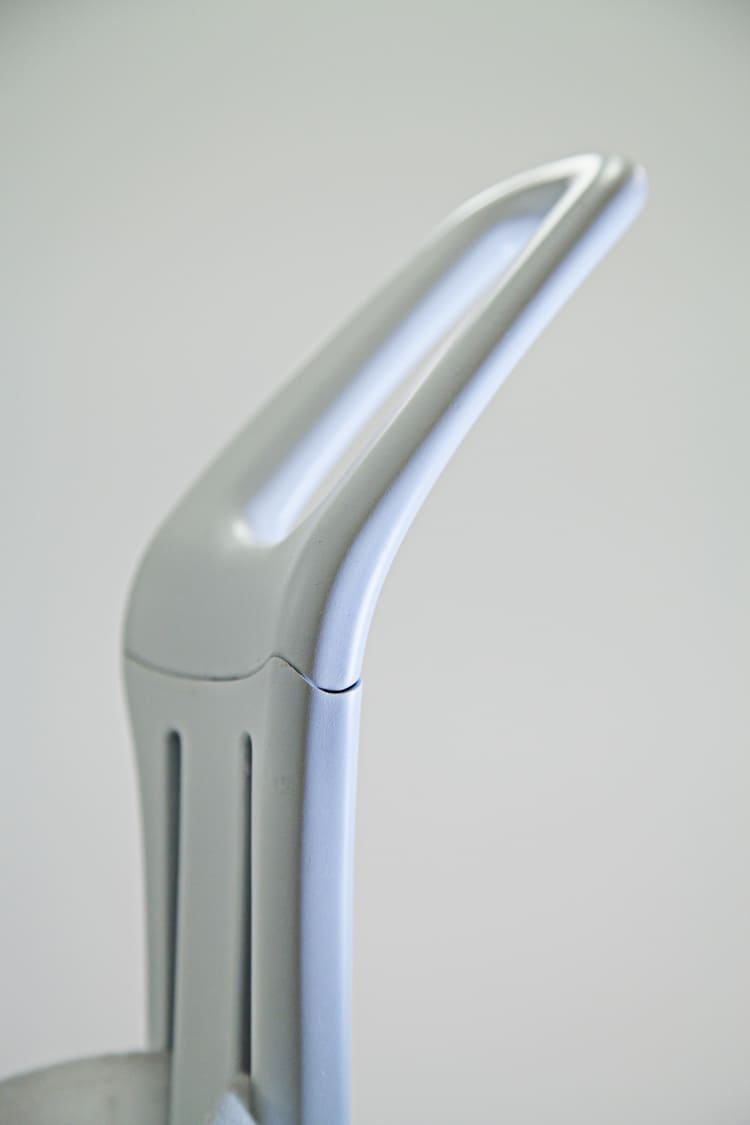 The prosthetic leg also includes a flexible foot to let the wearer move naturally in a bathroom. The bottom part consists of a slip-resistant rubber outsole. Due to this outsole's texture, the foot has a firm grip against the floor. Hence, it avoids hydroplaning.
Features of Lytra leg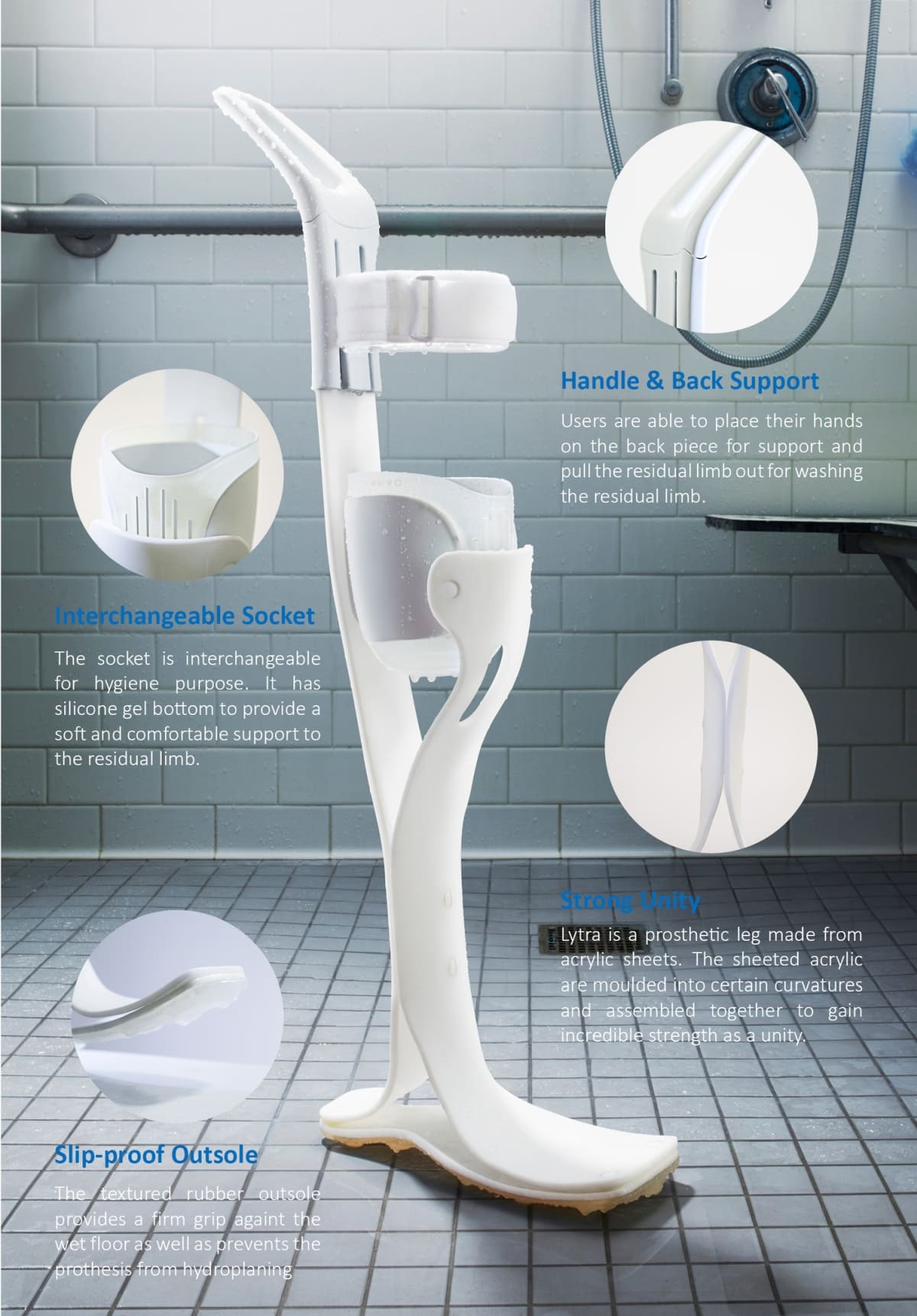 Prosthetic leg with back piece support for pulling and supporting the limb
User can expose the bottom of the limb for a complete wash
Made of acrylic sheets
Interchangeable socket
Slip-proof sole
Modular design for distributing body weight evenly
Comes is a range of sizes
Leg bottom made from silicon gel for comfortable support to the residual limb.
White body
Availability
Currently, Lytra is just in the incubation phase. Teng is now looking for an opportunity to join hands with top engineers to ensure the reliability and safety of this product. However, there's no word on its availability yet. So, you've got to wait for the official announcement from the designer.