As October approaches, the rustling of fallen leaves along with slight dips in temperature makes you want to get the best of the residual warmth of the summers that greets you once again after months of rainy spells.
The arrival of fall brings with it a chance to create lasting memories with your loved ones. Autumn is the perfect time to begin festival preparations before winter sets in.
With all the warm hues surrounding you during this season, you easily fall prey to the cozy feeling it brings, which makes you eager to enjoy the season. Fall also happens to be a favorite season of writers and poets, who love to express its heavenly beauty in their works in the most artful way.
Also, fall is a great time to take advantage of the beautiful orange hues nature displays this time of year.
Here are 11 reasons why autumn is the best season of all!
Orange leaves are everywhere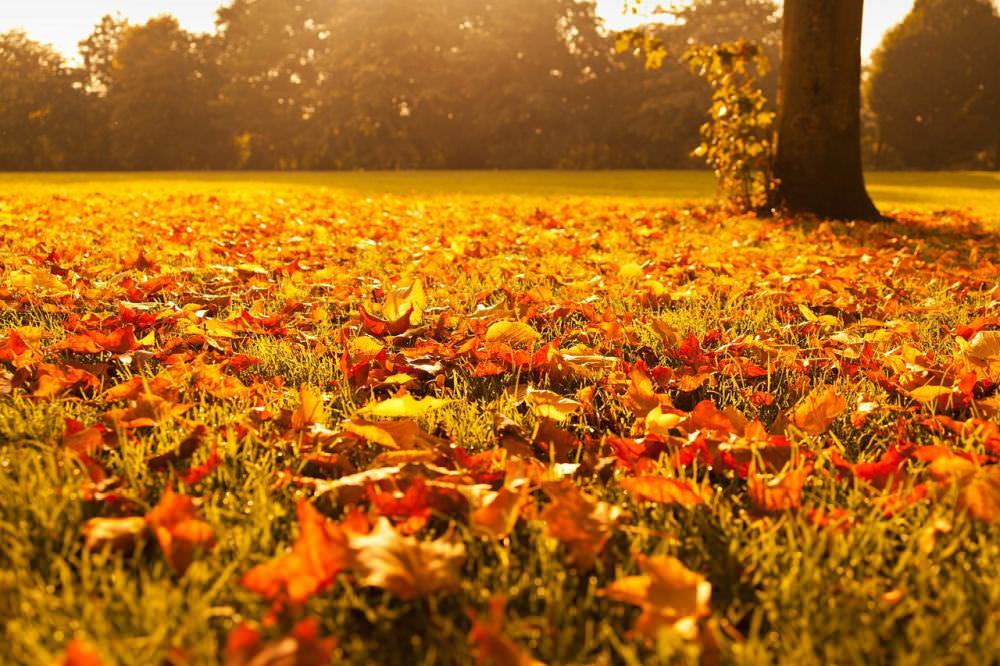 As the days grow shorter and colder, moisture evaporates from the air and soil. Trees come alive with warm colors. Nothing compares to the beauty of the colorful fall foliage when leaves turn from light yellow to orange overnight. It turns the entire forest and trails into a beautiful real-life painting.
Cozy sweaters make an appearance
The cool air this season brings gives you a reason to take out your treasured sweaters, jackets, and flannel shirts or dresses from your closets. Without them in sight, you cease to experience the true spirit of fall. They remind you of the comfort and coziness that prevails all around during this time.
Best time to take pictures of nature and sunsets
It's that time of the year when the leaves acquire their most profound color and start to wither away with the cold winds. It gives way to the most heavenly landscape you get to see, warranting you to take pictures of it.
You are most likely to see the clouds burning in the golden glory of the sunshine and creating a true work of art in the blue skies. So, don't ever forget to carry your camera with you wherever you go when it's fall.
Apples and pumpkins are in season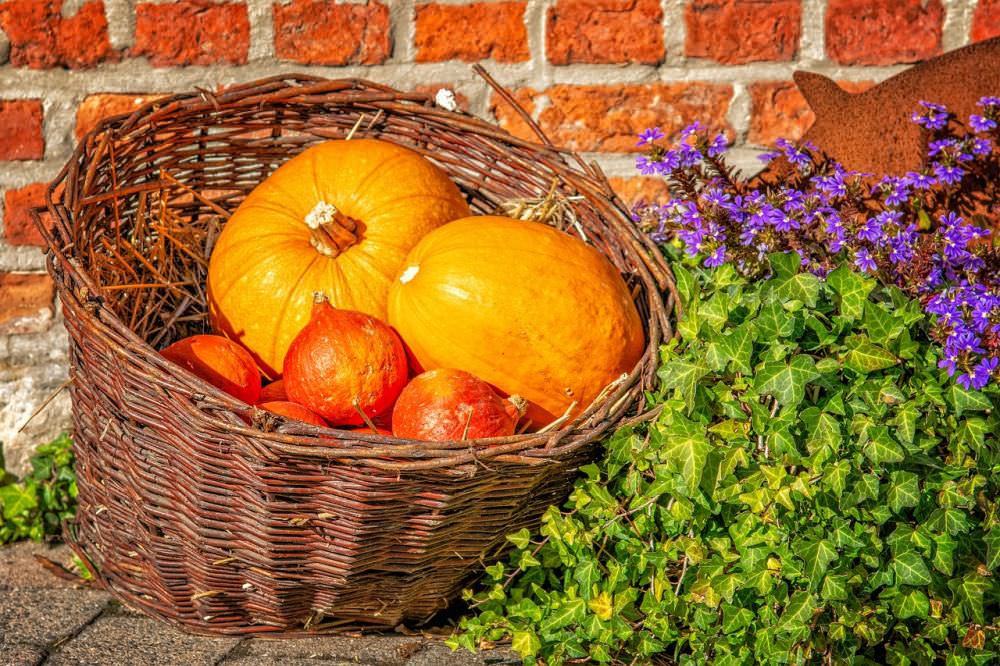 This is the best time to cook your favorite recipes utilizing all the seasonal delights this season offers. The fall season gives you lots of options to choose the ingredients for cooking as per your taste. It's also the time when apples and pumpkins are found in plenty.
Make apple sauce to go with your pancakes, make pumpkin lattes, bake pumpkin pies, or simply carve beautiful shapes on it to celebrate Halloween.
Best season for hiking and camping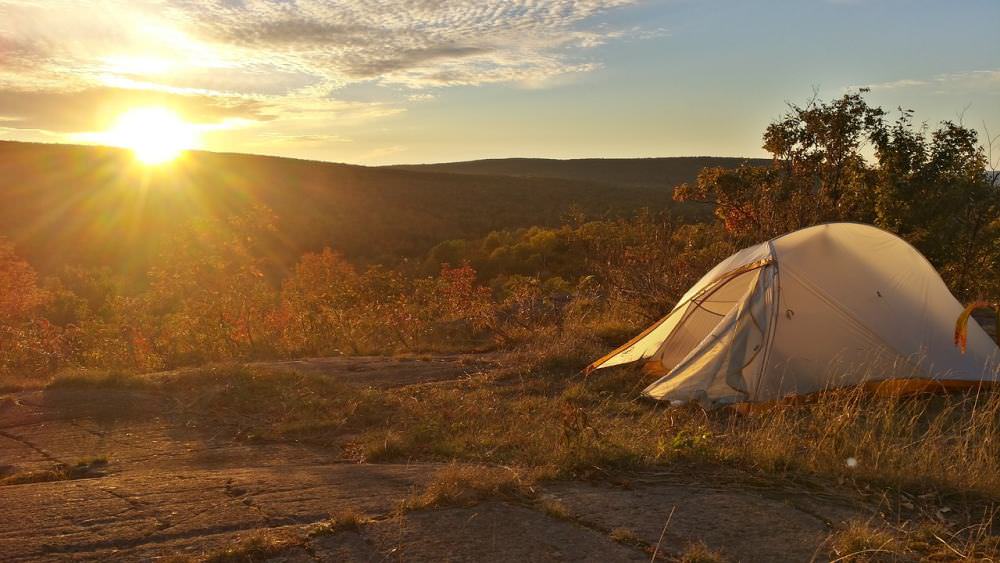 If you are a seasoned traveler, you know the real significance of this season. Since fall is synonymous with falling leaves, this time is perfect for trekking into the forests that have warmed up a bit due to withering of leaves and plants.
Walking on dried fallen leaves in forests is a magical feeling that brings you closer to the bewitching allure of nature. It's also a good time to set up a camp in the woods and spend some wonderful moments with your friends, watching rare species of birds migrating toward the warmer regions.
Best time to go on vacations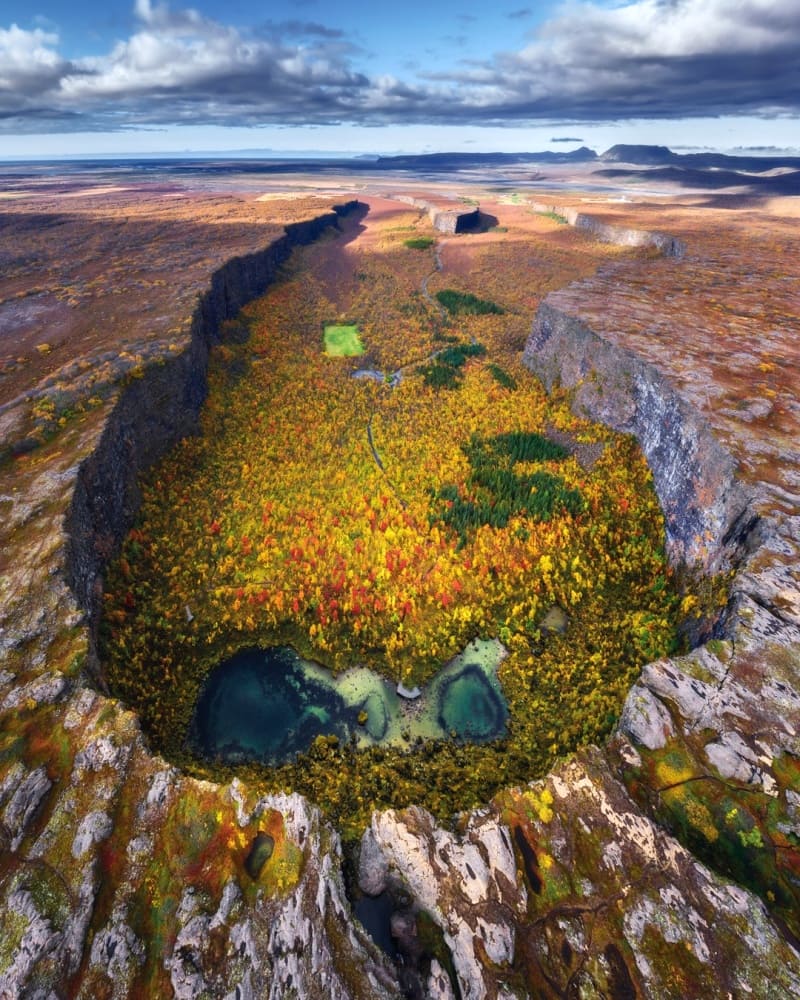 Fall is also known as the holiday season, as the weather at all places is the most favorable for vacationing. The climate during this season allows you to be at your best, no matter which part of the world you are in.
It's the most accurate time to visit fruit farms and estates for the most fulfilling time to learn the traditions and skills of locals.
It's the season of fashion
Fall is the time when designers and clothing brands across the globe bring forward their fall/winter collection, that most fashion designers around the world eagerly wait for. One can experiment with all sorts of clothing techniques that require lots of layering at this time.
You can easily experiment with chequered fabrics and wear them as jackets, trousers, shirts, skirts, dresses or as an overall. It's also the right time to don tweeds, corduroys, or other wool-based fabrics to keep you warm in cold evenings.
Great time for book lovers
The joy and warm hues prevailing all around during the autumn create the perfect setting for book lovers to spend their mornings and evenings in their favorite places.
It is a time for going out with your friends to an open spaces; where you can relax and read your favorite book(s) without any distraction, and ending the day with a visit to a nearby café for a hot coffee — to wrap-up the perfect day.
Season of art and crafts
Fall season stores lots of scope for art lovers to infuse a whiff of creativity into their daily routine by devoting a few hours in crafting decorative items for Halloween and Christmas. Since the days are filled with plenty of sunshine, you can easily leave your crafts to drying out in the sun. It also gives you an opportunity to call your family members and friends and throw a quick backyard party.
Good time to stock up on groceries
This season is the most feasible time for shopping, as most stores stay stocked up to meet the needs of a vast number of customers that tend to trickle in from different places during this time of the year. Also, for those who like to keep their kitchen cabinets filled with vegetables that are only available during autumn, this is the time to buy and store them after sun drying them for several days. This is a good way to make them available for winters.
Time to cozy up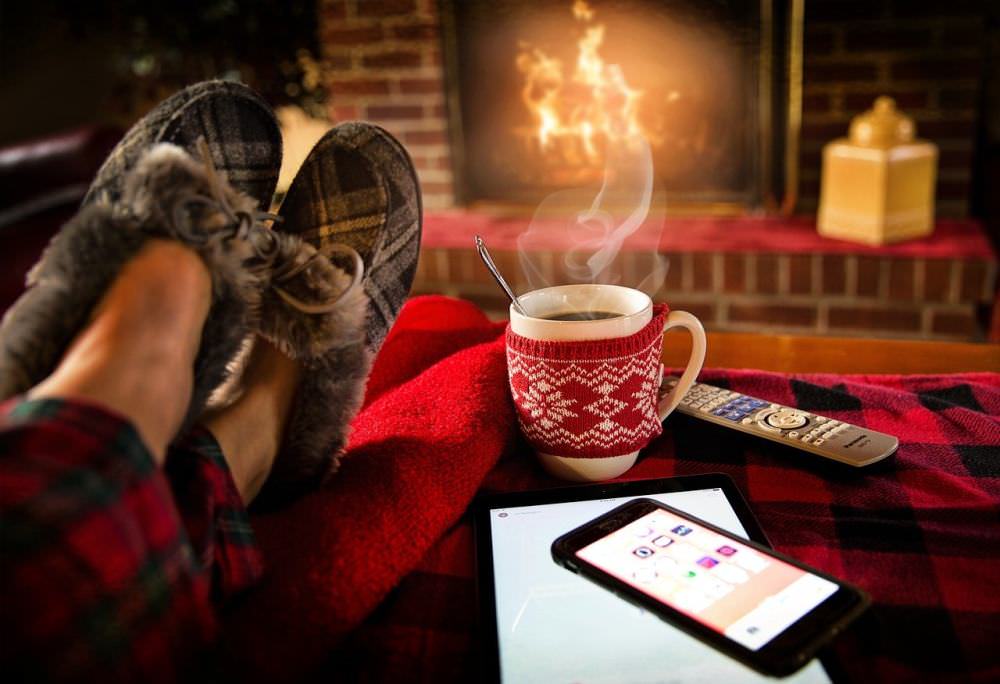 What's better than sitting in front of a crackling fire and enjoying your favorite show as the days start to get colder? It is the best time to cozy up and read a book or watch a series you've been meaning to start. So, it's the best time to enjoy your favorite autumn drinks, soak yourself in the bright sunshine, and witness the best nature has to offer during fall.
Pumpkin are everywhere
For those who love pumpkins, this season offers it in abundance! You can find all the pumpkin flavors during the fall. Not just for food, pumpkins are also autumn favorites for decoration.
Be it for Halloween, Thanksgiving, or any other fall festivity until New Year, pumpkins make a perfect fall decor accessory for your home. You can use them to decorate your garden, patio, backyard, driveway, or interior.
The best part is that they come in all shapes and sizes. And, in different colors, too! So, embrace this pumpkin craze and decorate them the way you want. We're sure this winter squash will make your autumn feel more special. But make sure to get them before the season ends.
Autumn fashion is all about experimenting and style
In summer, fashion can get in the way of comfort and coolness. But in autumn, you have more opportunities to experiment with different styles of sweaters, jackets, and boots. Hence, autumn fashion is more versatile and diverse than other seasons of the year.
After all, you look amazing just the way you are. And, the best thing is that you don't even have to worry about shedding those extra kilos to look flattering. It is because you look great just the way you are in the fall.
Just throw on your oversized pullover and leggings, and you're instantly transformed into your own kind of supermodel. If you need more layers, you can add a scarf, jacket, boots, hat, etc. to stay warm in the evening. Plus, you'll look even more stylish with each piece of the layer you add to your outfit. That's why autumn fashion is our favorite of all the seasons — as it's all about comfort, warmth, and being stylish.
Tasty food and beverages
Autumn is also great for enjoying the best food, as it's the festive season. Since pumpkin is the season's popular thing, you can even find it in food, like pumpkin pie and pumpkin bread.
But don't forget to add whipped cream to your pumpkin pie. This flavor can also be found in some modern treats, such as pumpkin-spiced coffees and teas. Also, enjoy cranberries and other pies with these spiced beverages.
Besides pumpkin-made dishes, you can also dig into taffies, caramel apples, apple pie, and candies that can be found in abundance. If you want to enjoy some drinks with your tasty autumn food, pair it with mulled wine or some other seasonal beverage of your choice. The choices are endless this season.
It is holiday time!
Another amazing reason to love autumn is that it is always full of festivities all over the world. Be it Thanksgiving, Halloween, and Dia de Los Muertos, there are so many holidays during the autumn. And, in holidays, you get to dress up in various exciting costumes, enjoy wonderful meals, and get into the celebration mode completely.
It is also the best time of the year to be with your family and loved ones. After all, holidays are incomplete without your loved ones around you.