Sports stadium architect Meis is well-known for its work of designing some of the largest sports stadium projects, including FC Cincinnati's West End Stadium and AS Roma's upcoming Stadio Della Roma in Italy.
However, the architect recently collaborated with furniture designer Van de Sant on the world's first stadium seats made from ocean plastic. Dubbed Sea Chairs, the new stadium chairs consist of 100% reclaimed and recycled ocean plastic.
Sustainable stadium seating solutions
The environmentally friendly seating products are perfect for stadiums that often cause ever-rising plastic pollution. It's because stadium seats are required in tens of thousands of units. Plus, these are subjected to regular wear and tear. Hence, these seats need replacement multiple times over a stadium's life.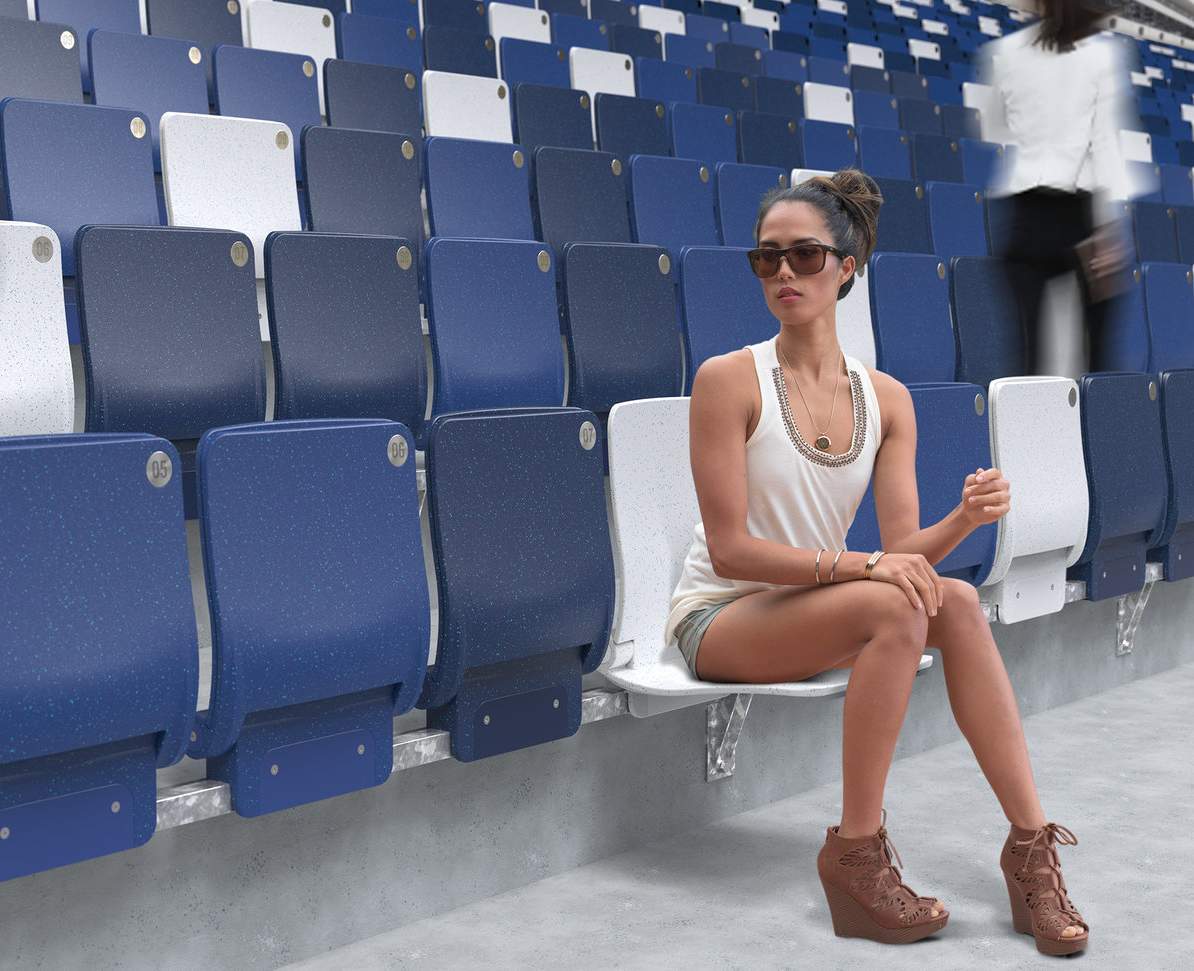 And, this results in thousands of tons of plastic wastage. Therefore, today's stadiums require such sustainable seating solutions.
The Sea Chairs' design challenges today's venue seats. According to the design team, these eco-friendly chairs are functional, economically, and beautiful. Plus, these seats are quite competitive with seats made from standard materials.
10 pounds of recycled ocean plastic in every seat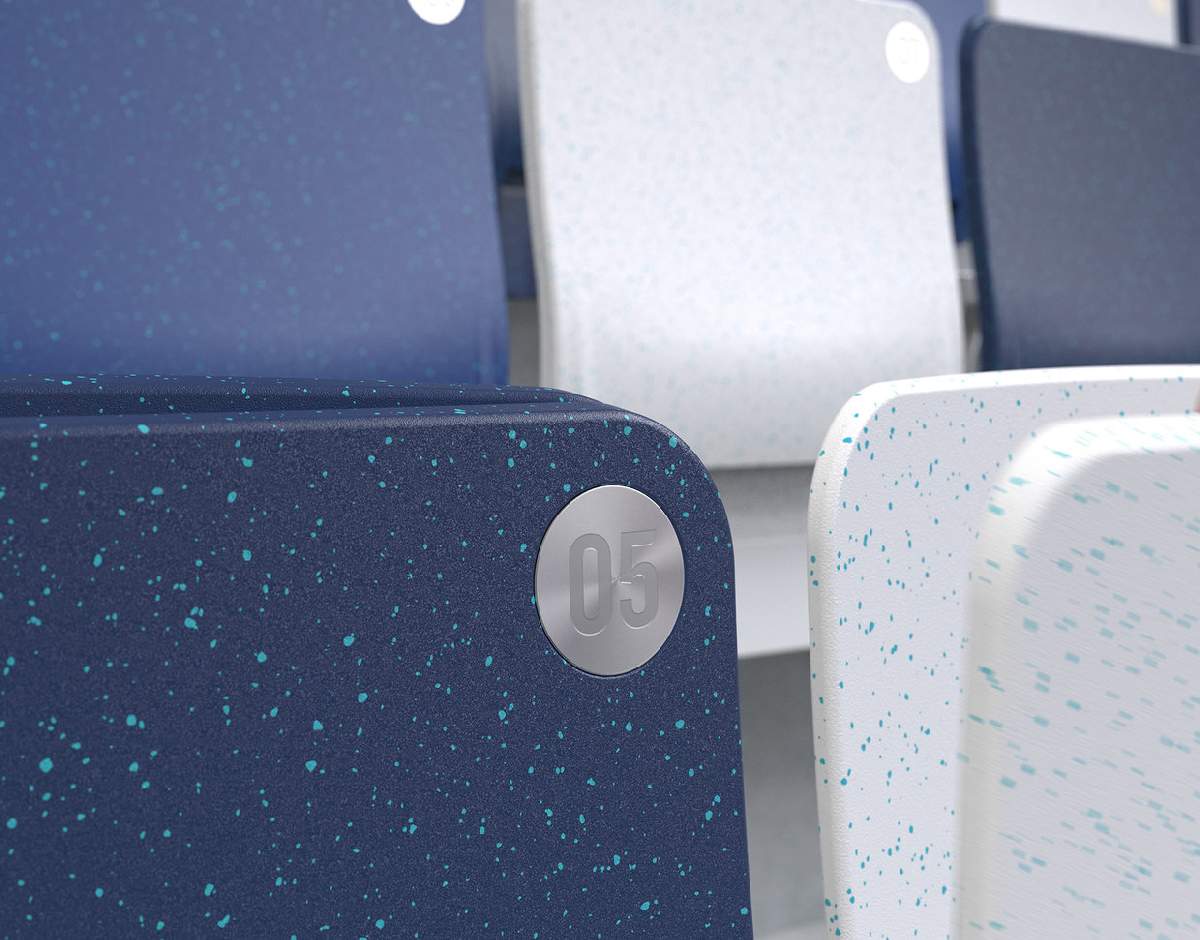 If you closely look at the prototype product images, the sleek chair's shape is beam-mounted and foldable. Plus, the rear of each chair boasts a message saying, "10 pounds (4.54 kg) of plastic waste were used to make this seat".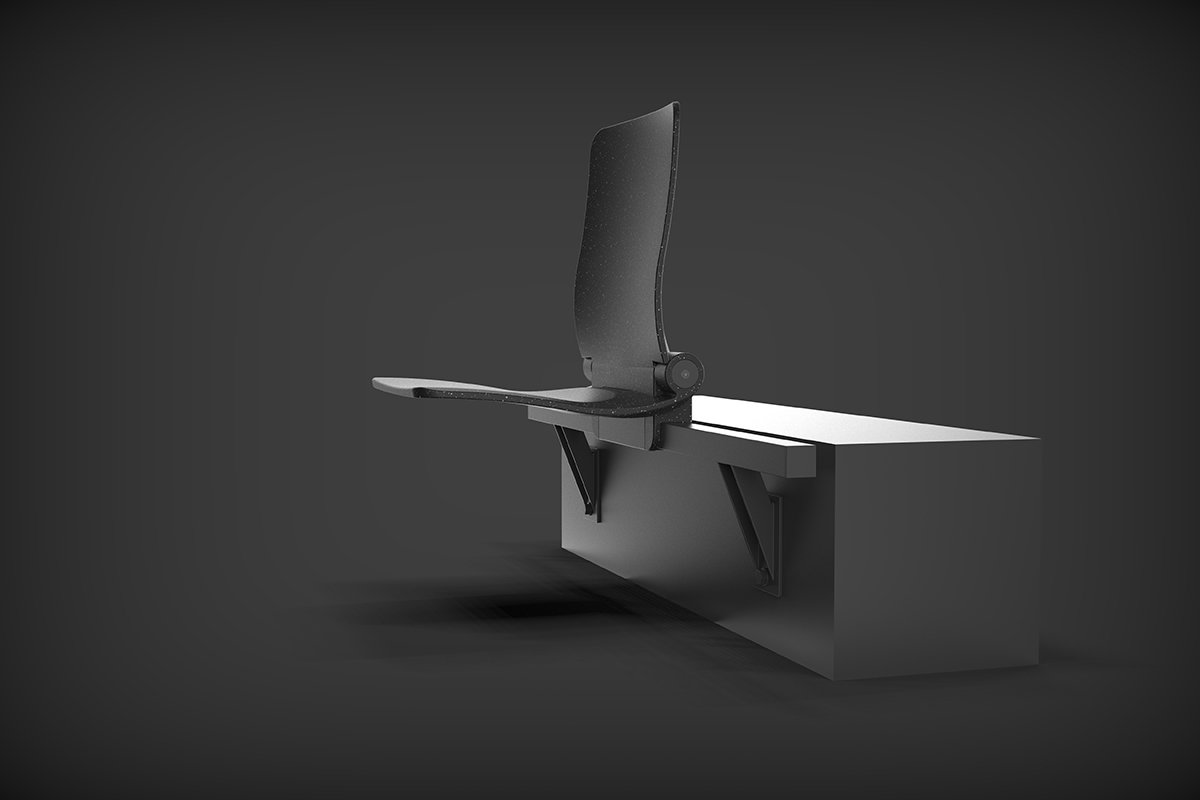 According to us, these new seats are an interesting option for those pavilions or stadium projects that aim to be certified as sustainable buildings. Since the future depends on sustainable and efficient solutions, it's best to apply them to today's projects as soon as possible.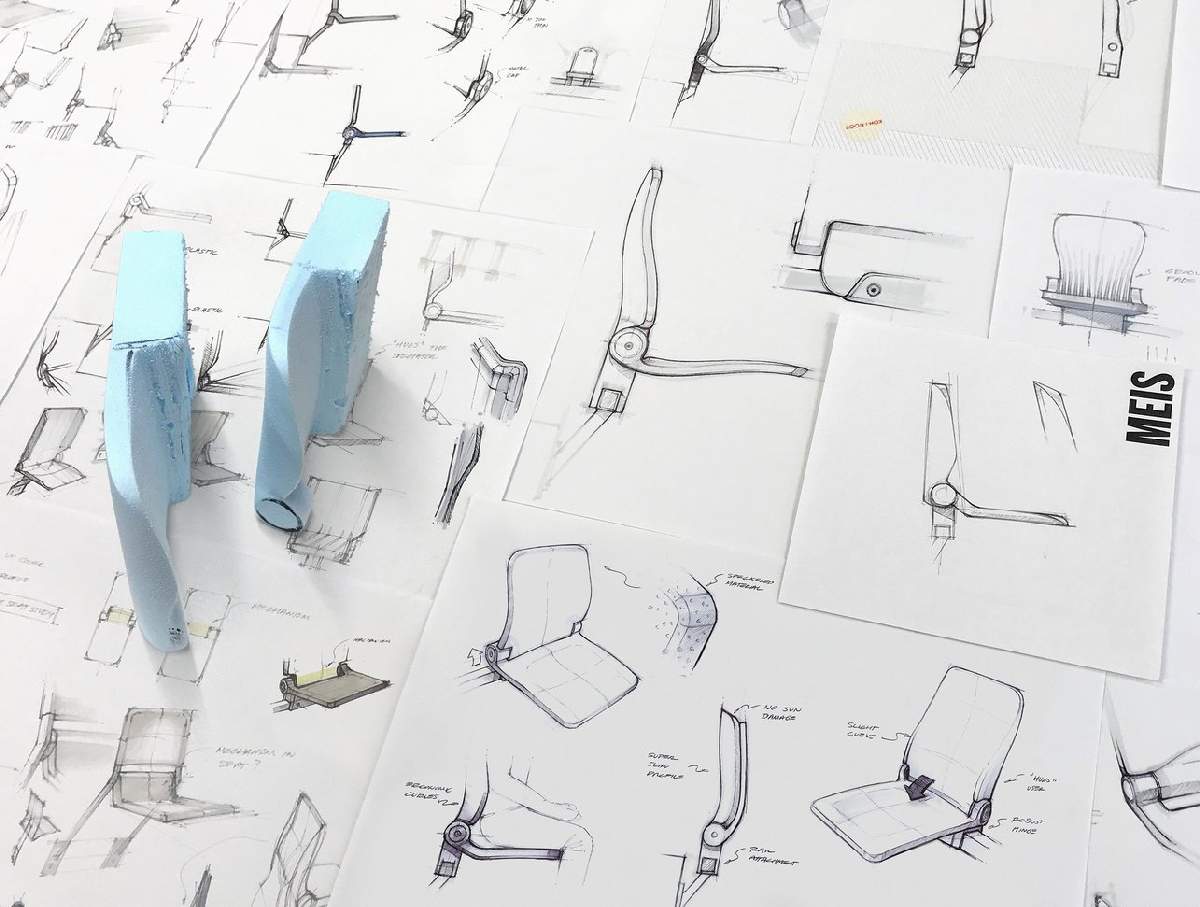 With sustainability in mind, the design team is trying to improve its products and processes. And, all this is done to be respectful towards our environment.