British startup ZipCharge is aiming to reduce the charging-related anxieties of electric vehicle (EV) owners with its mobile charging solution. They have now come up with the ZipCharge Go — a first-of-its-kind suitcase-sized portable charger for easily powering your electric vehicle battery.
ZipCharge Go: a portable powerbank on wheels
ZipCharge Go portable EV charger weighs around 23 kg (50 pounds). It resembles a suitcase with wheels and also comes with a retractable handle for easy relocation. You can keep it in your car's trunk and use it whenever you feel the need to revive the depleting power in your electric vehicle.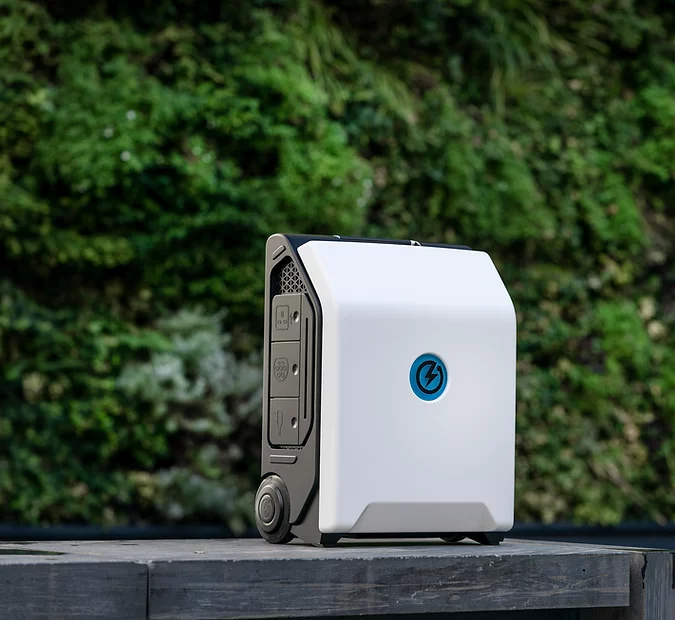 According to the company, this portable EV charger can offer around 20 miles (32.19 km) of drive with a 30-minute charge or equivalent of 45 minutes of charging at a public charging station. And, the higher capacity model has a double range of up to 40 miles (64.37 km).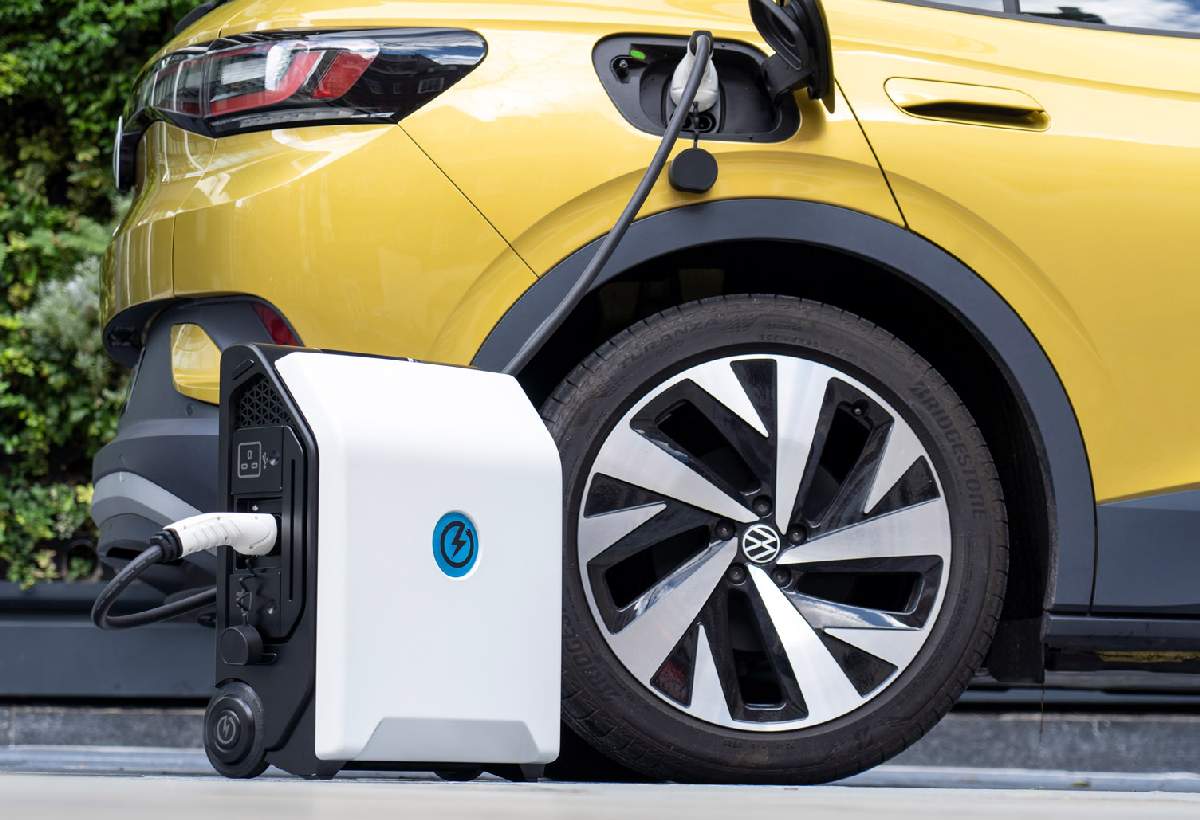 The best part is that the portable charger is compatible with any EV or plug-in hybrid with a Type 2 socket. After charging your car, you can recharge the ZipCharge Go by connecting its mains socket to your home three pin socket.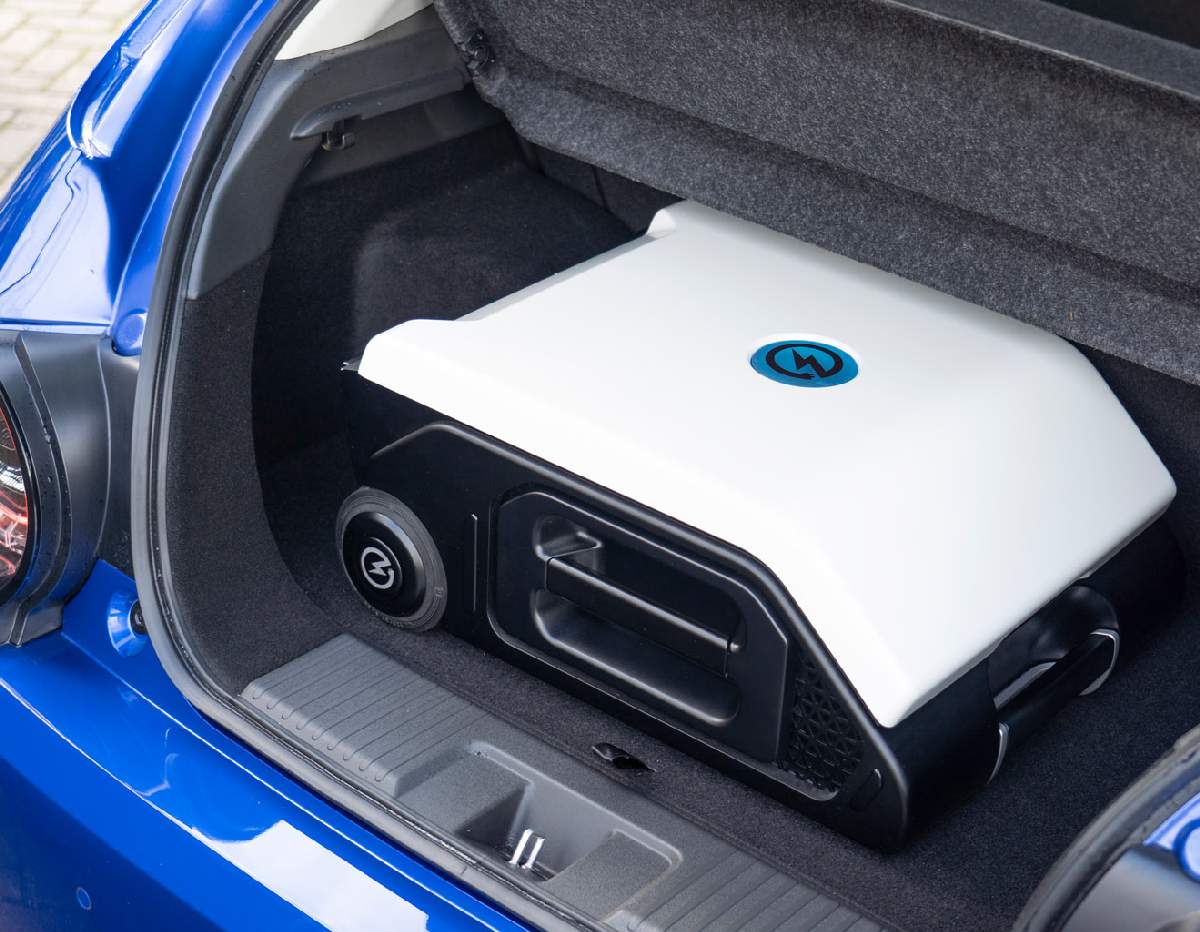 It is quite effortless to charge an EV using the Go charger, as it gets it fully charged within an hour. You can even control and monitor its charging process through a smartphone app. The user may even use the app for scheduling charging sessions at off-peak periods for affordable costs.
Availability
Currently, in its final development stages, the ZipCharge Go is estimated to reach customers in the fourth quarter of 2022. So, it's almost a year away. ZipCharge is planning to release two models of this EV power bank or charger — 4 kWh and 8 kWh versions.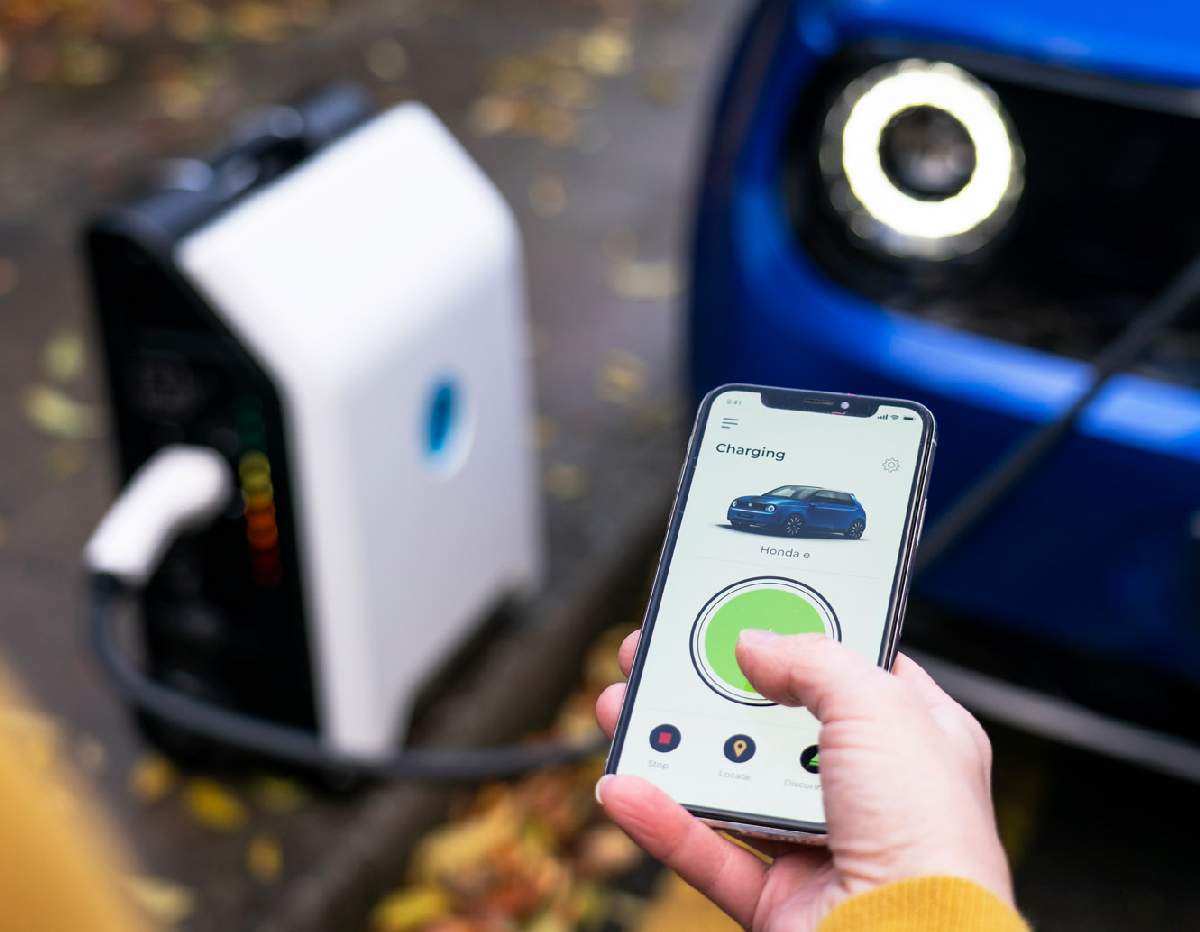 The EV owners will be able to purchase this power EV charger outright at a cost comparable to the completely installed cost of its Level 2 home charge point.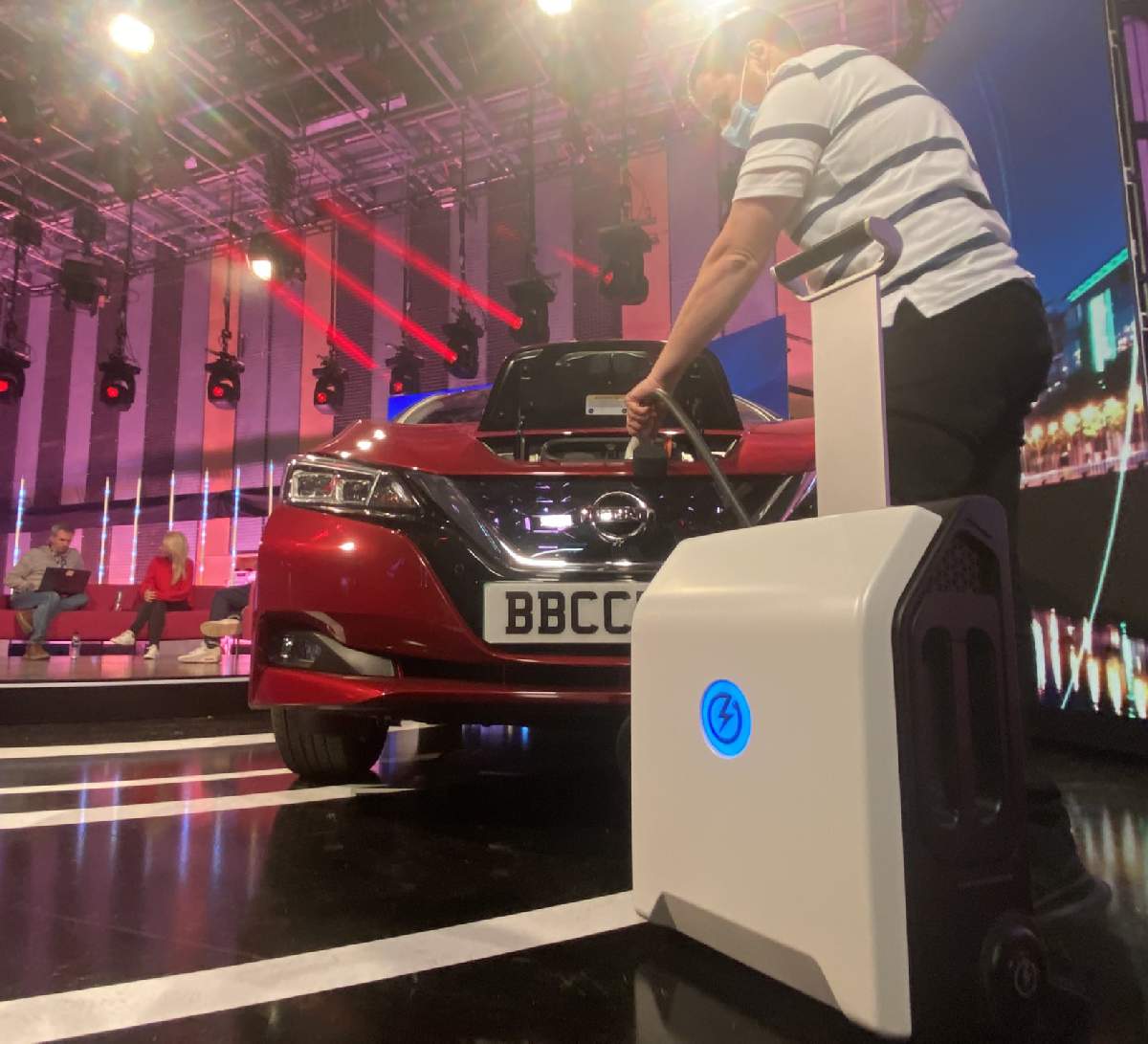 Its price will be significantly less compared to the bidirectional home charge points. The company is also planning for its subscription model, starting at £49 (around $66) per month.
Check out the video below to find more information about ZipCharge Go.