While Tesla's polygon shaped Cybertruck's mass production won't begin until 2023, it has already inspired so many products since its announcement in November 2019. The latest entry to the list is the CyberKAT – a mini Cybertruck-inspired electric, remote-controlled snowcat by Spyker Workshop.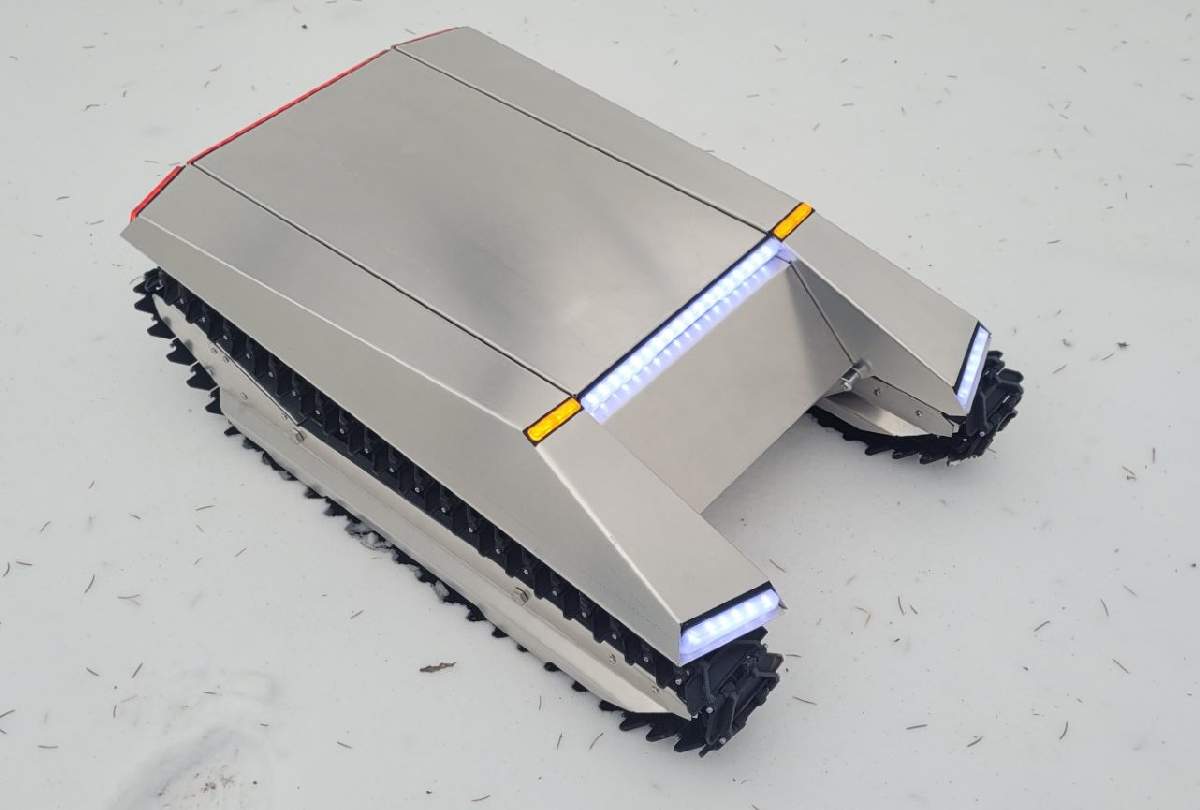 It comes integrated with 775 size brushless electric motors, 12V SLA batteries and 3D-printed parts strapped with Velcro to neatly clear the snow (CyberKAT  snowcat can clear about 4 inches / 10.16 cm of snow); without worrying about snowstorms and heavy nor'easters disrupting your Halloween or new year celebrations.
Clear your garden snow with CyberKAT snowcat
Measuring 29-inches long, 19 inches wide, and 9.5 inches tall, this electric snowcat is an ideal machine to drive on snow. Not to forget that it also has 4.25-inch ground clearance.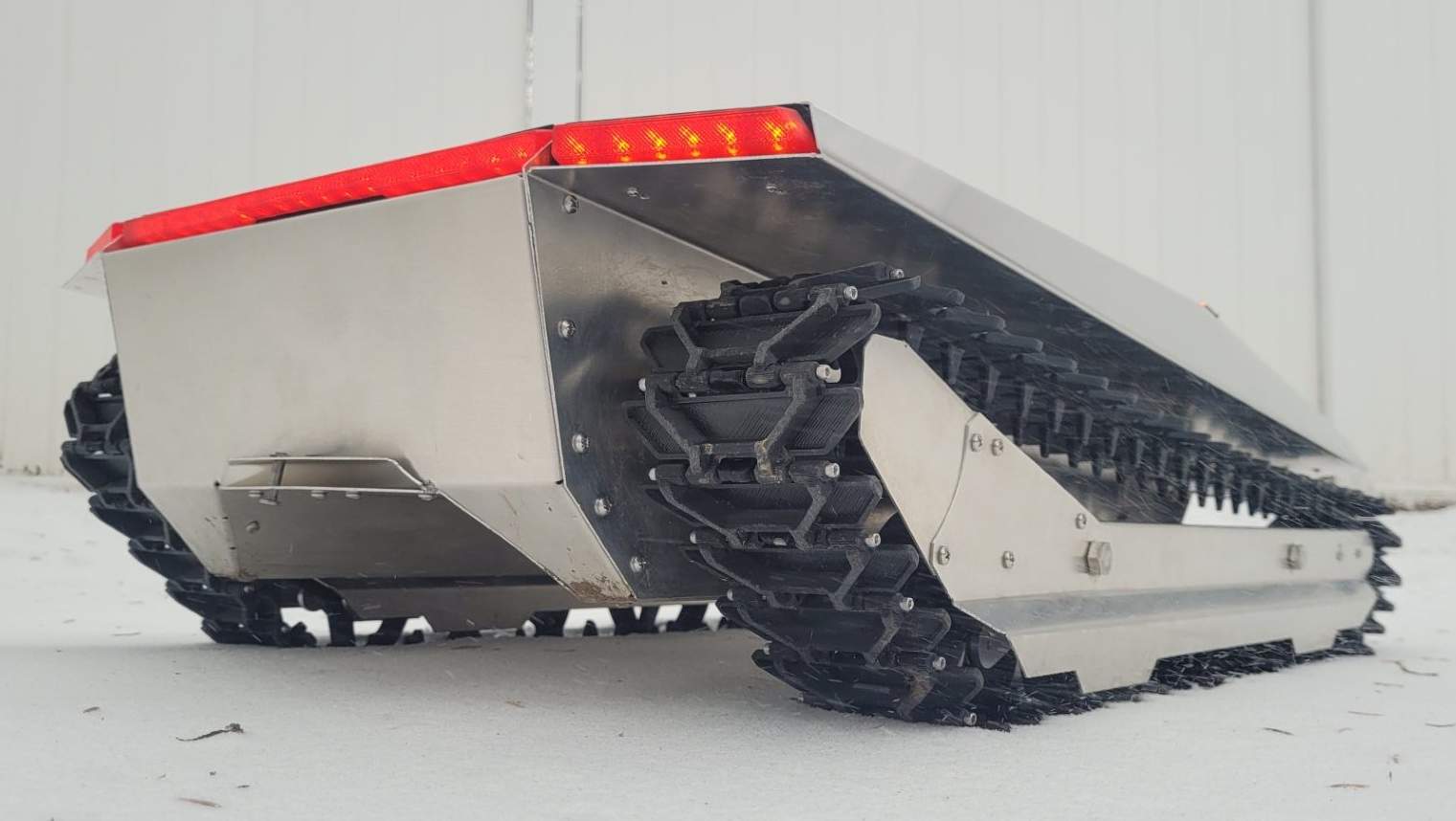 This snow-clearing machine consists of an aluminium sheet metal frame. It further boasts a triangular surface along with LED lights that remind you of the Cybertruck.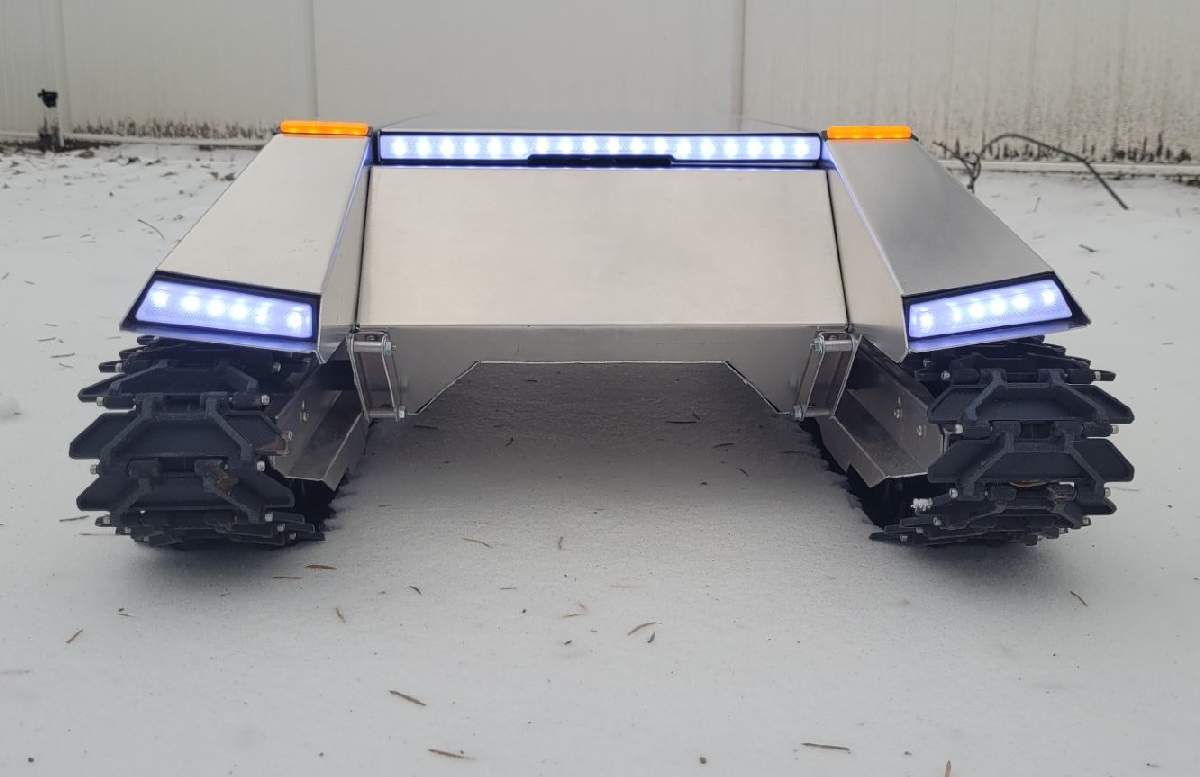 It even allows custom CNC aluminium transmission Along with high-torque or high-speed settings. Moreover, its LED lights are powered by PCB circuit boards. This model is also compatible with various other e-motors and battery types that are easy to set according to the owner's preferences.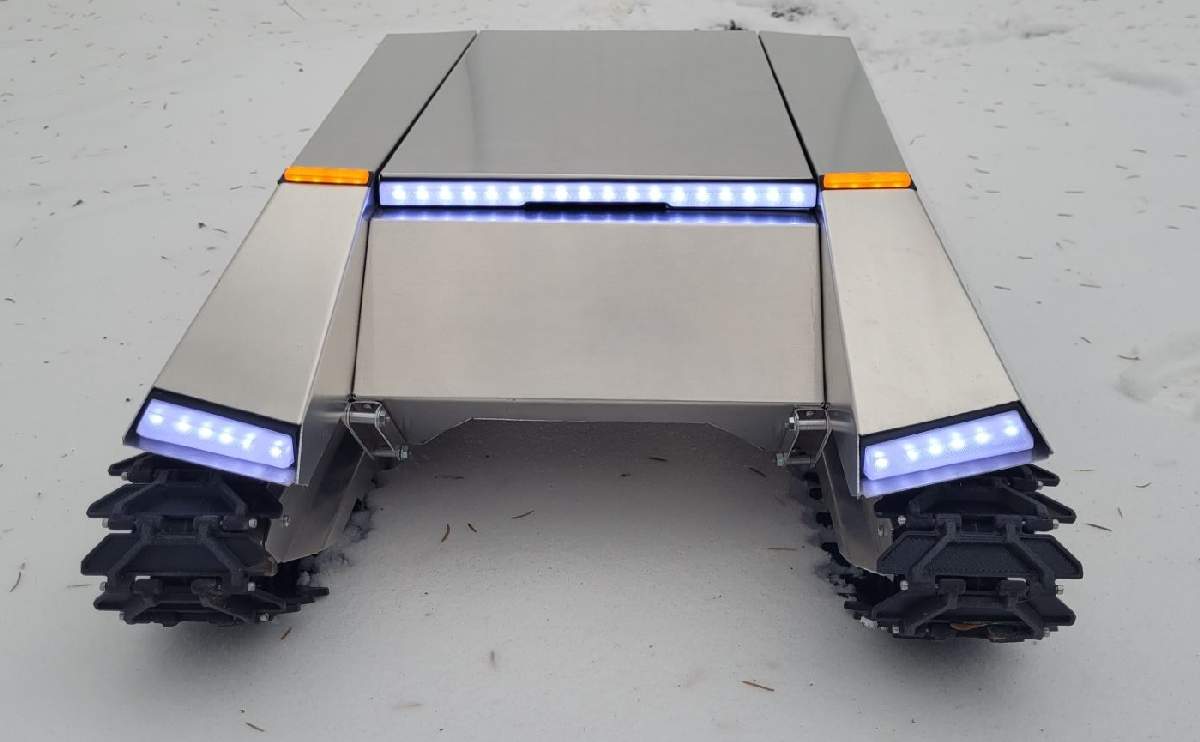 Boasting a distinct trailer hitch design, this snowcat further supports the CyBlower. However, it will be a futuristic snowblower as it's currently under development. Thanks to CyBlower, the CyberKAT will have better visibility.
Pre-order snowcat for this winter
The CyberKAT is currently available for pre-order and it's priced between $1,299 and $1,499 as per its configuration. It will be shipped to you in January or February 2022.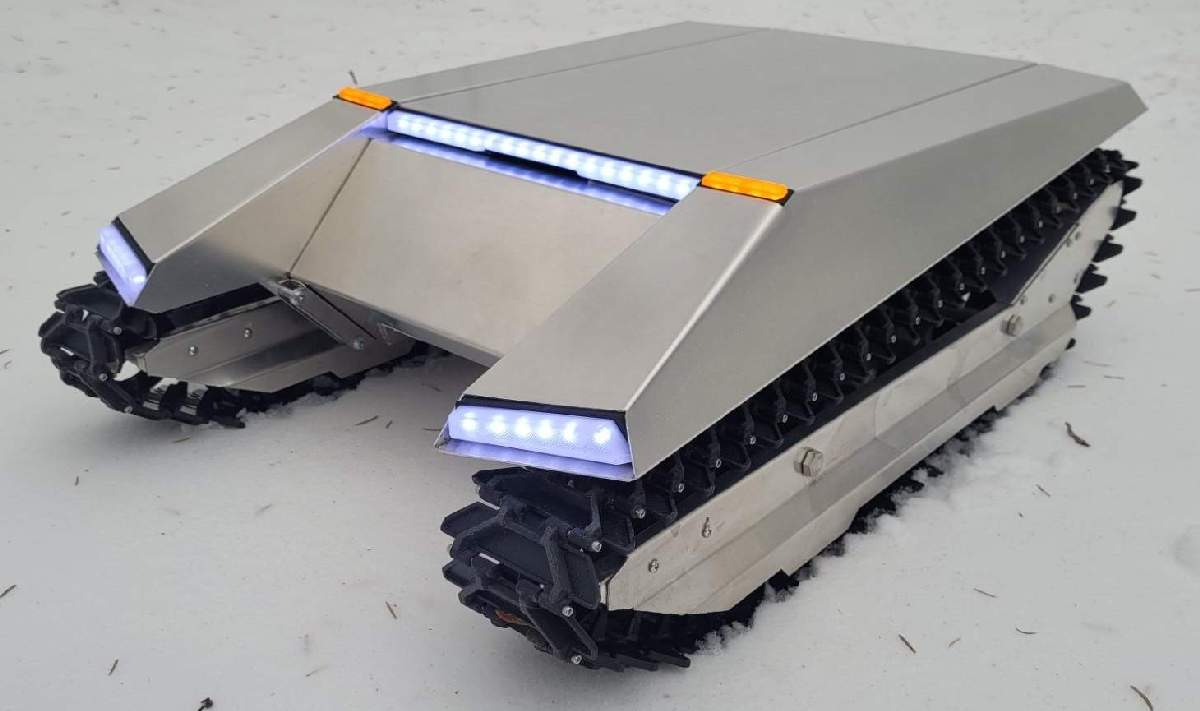 Not only CyberKat, but we have also already mentioned so many other products that have taken a cue from the Tesla Cybertruck. Some of these include Cyberquad, Cyberwhistle, and more.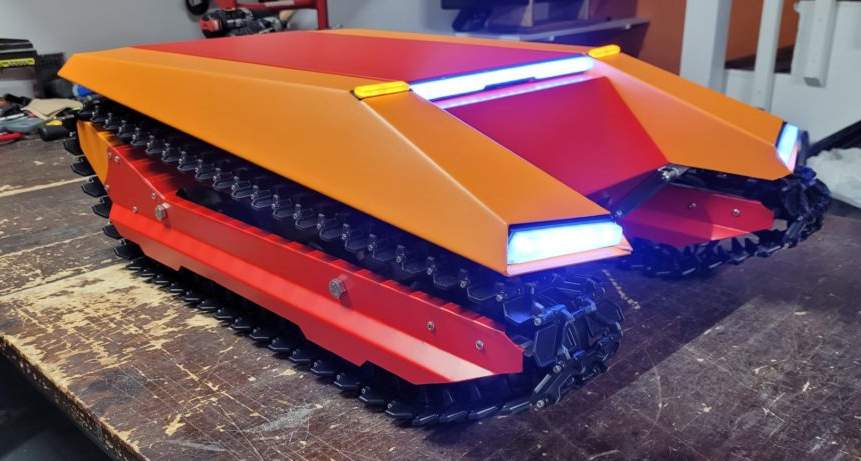 While Cyberquad is a kids' model of Cybertruck, Cyberwhistle is a medical-grade stainless steel whistle. And, we don't know how many more Cybertruck-inspired inventions we'll see by the time of its actual release.