Do you remember Tesla's Cyberquad? It's an EV, all-terrain 4WD quad bike that Tesla promised to launch for thrill-seekers. And after the long wait of two years, the Cyberquad is finally here. But for kids of eight years and older! Last week, Tesla announced their bite-sized Cyberquad version (in partnership with Radio Flyer).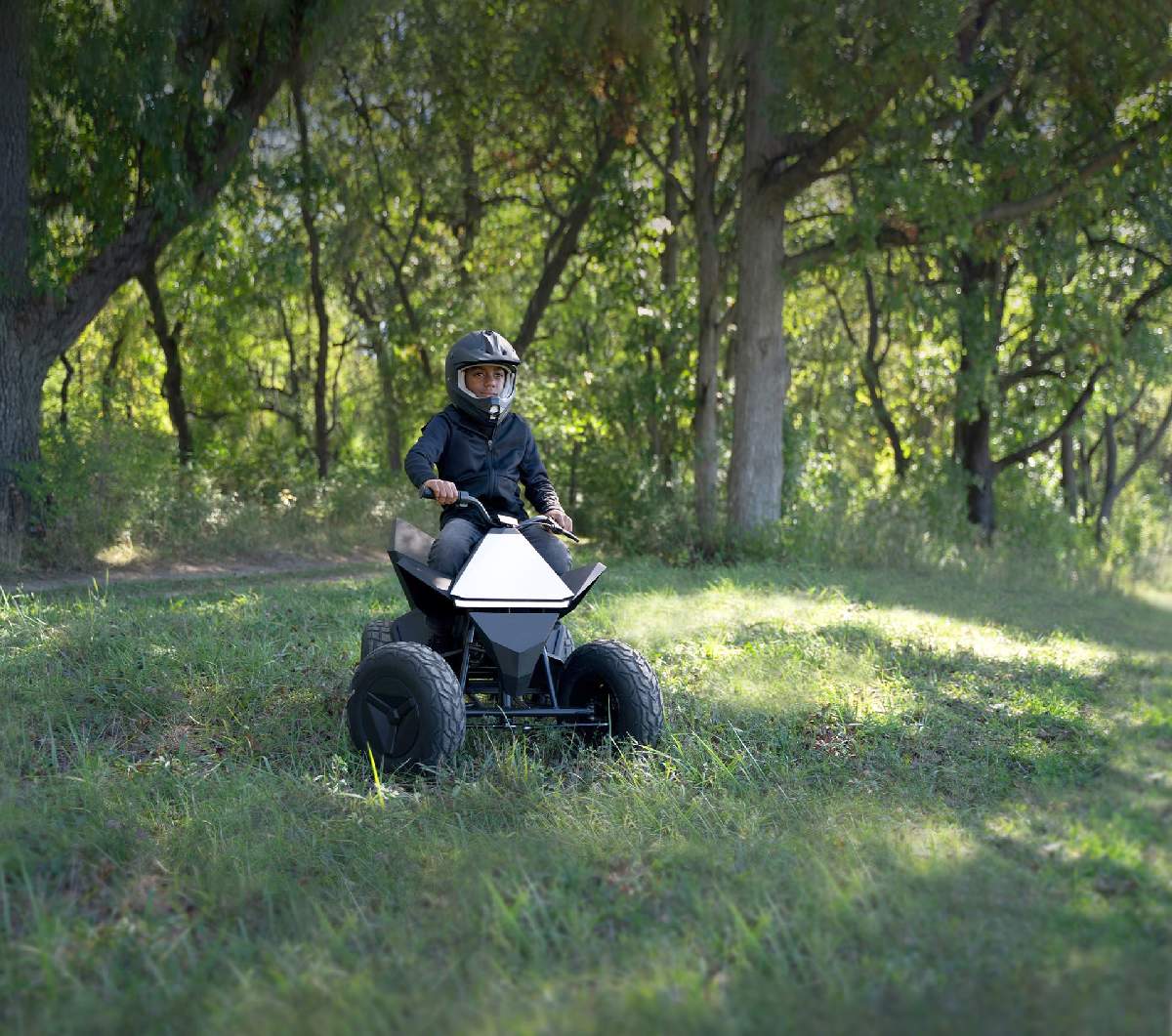 The original Cyberquad ATV concept (which is still in pre-production stage) was presented at Tesla Cybertruck unveiling event by Elon Musk in September 2019.
All wheel drive Cyberquad ride-on toy for kids
It's designed as a cool ride-on toy for children whose parents cannot get their own. Integrated with a 36-volt battery, the mini-version of Cyberquad can sprint around the block at around 10 miles per hour (16.09 km/h). The speed can also get limited to 5 mph (8.05 km/h) by flipping a switch.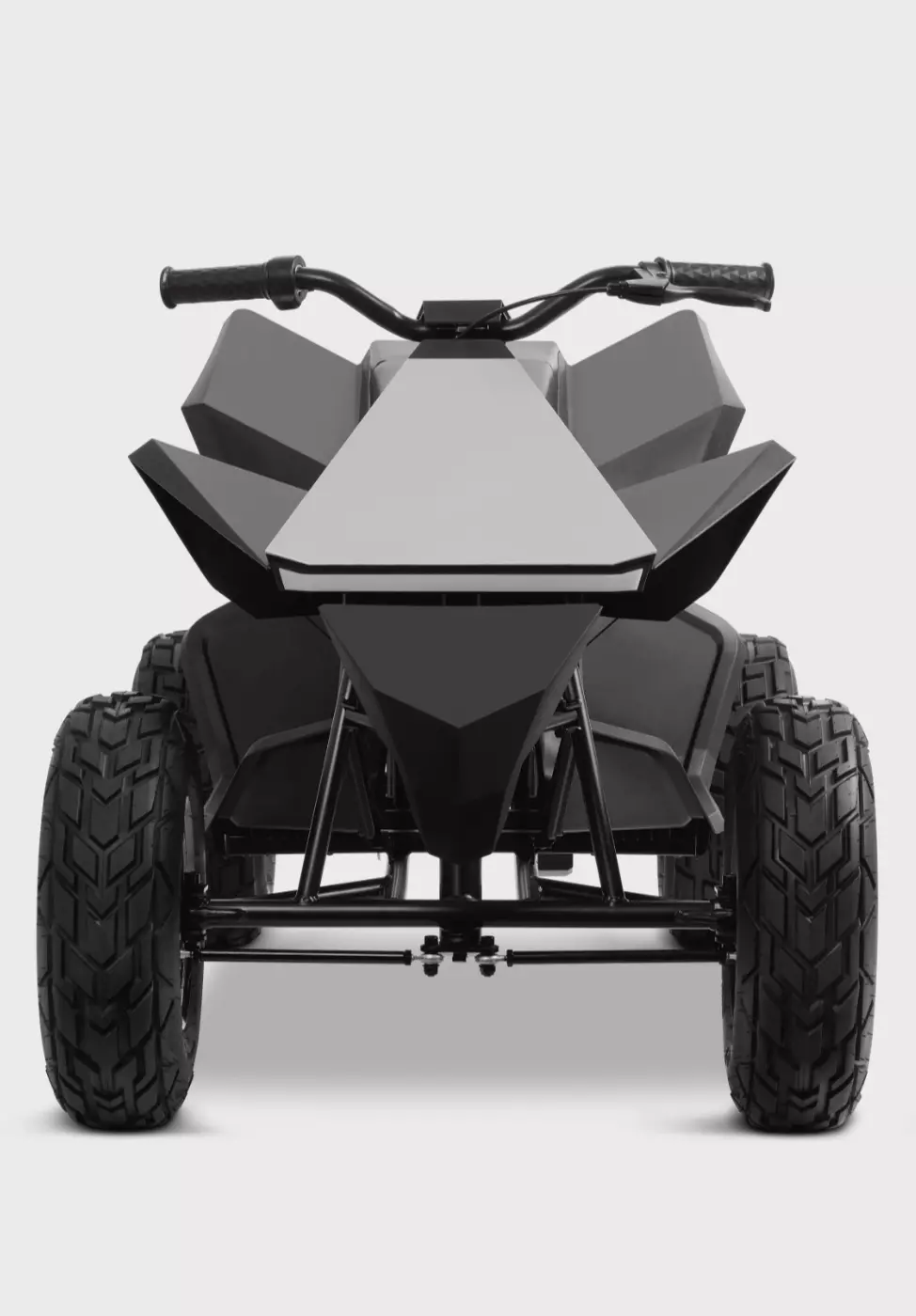 Furthermore, it includes lithium-ion cells that offer up to 15 miles (24.14 km) of range (in-between charges). And, this speed is enough to ride the quad bike on rougher terrains.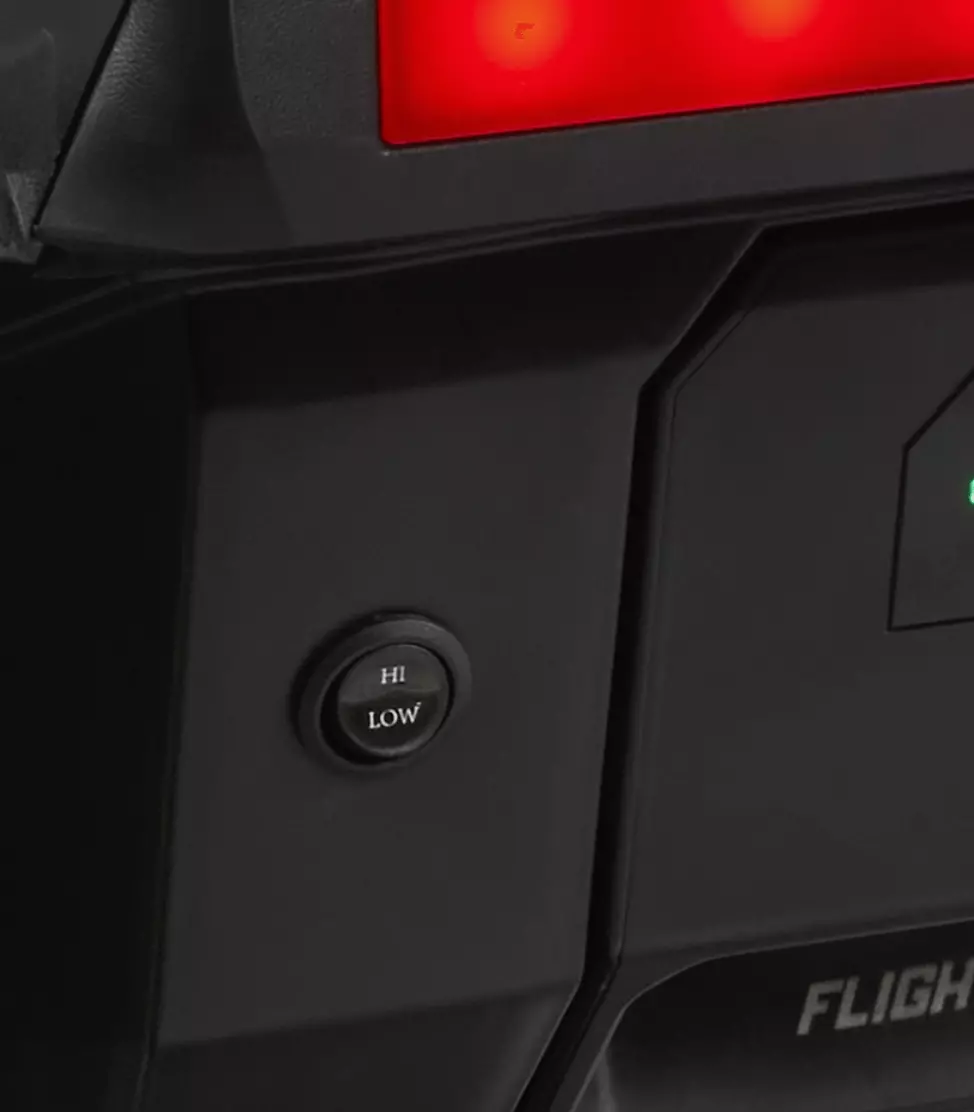 With this adventurous quad bike, we hope your kid doesn't threaten you of leaving the home on their powerful ride (pun intended).
Cybertruck design inspired Cyberquad features
Cyberquad design is heavy influenced from Tesla's Cybertruck and it comes equipped with air-filled tires, adjustable suspension, cushioned seat, LED lights, and welded steel frame. It even includes rear disc brakes.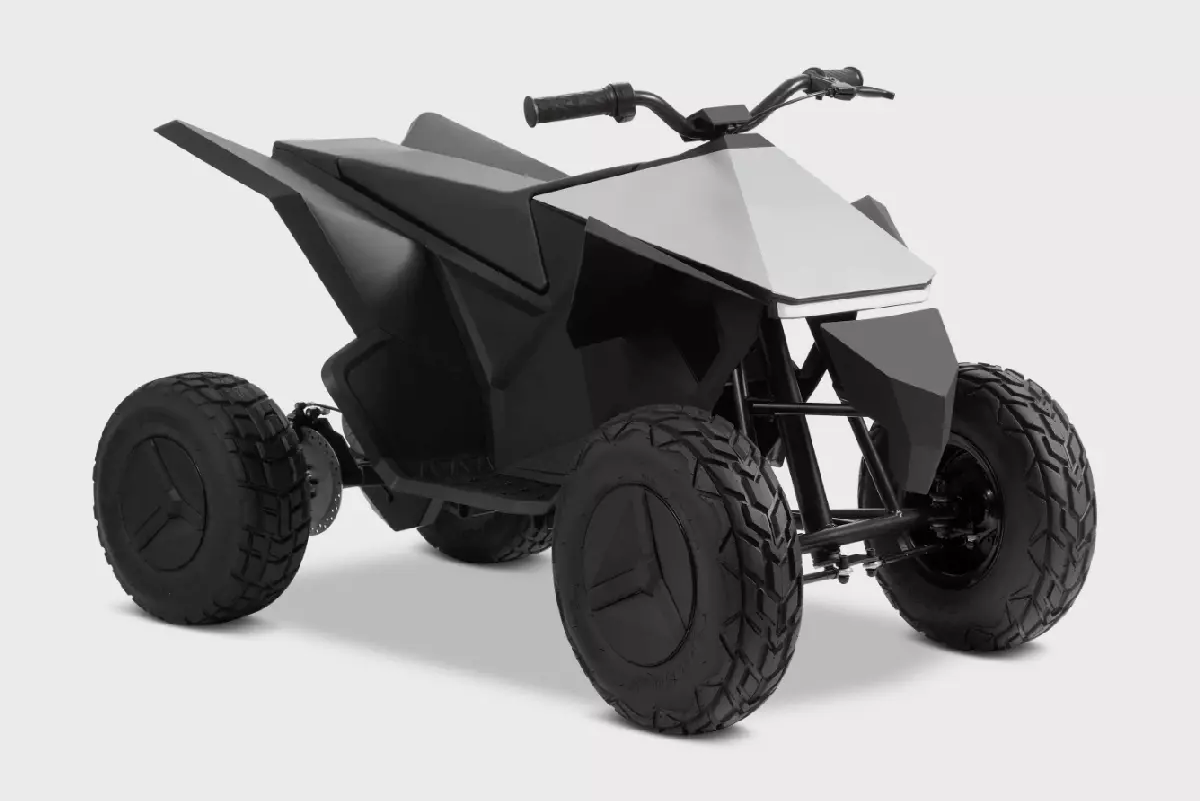 What's interesting is that its body reminds you of the original cyberpunk design. Moreover, it retains its super cool strips for tail light and headlights.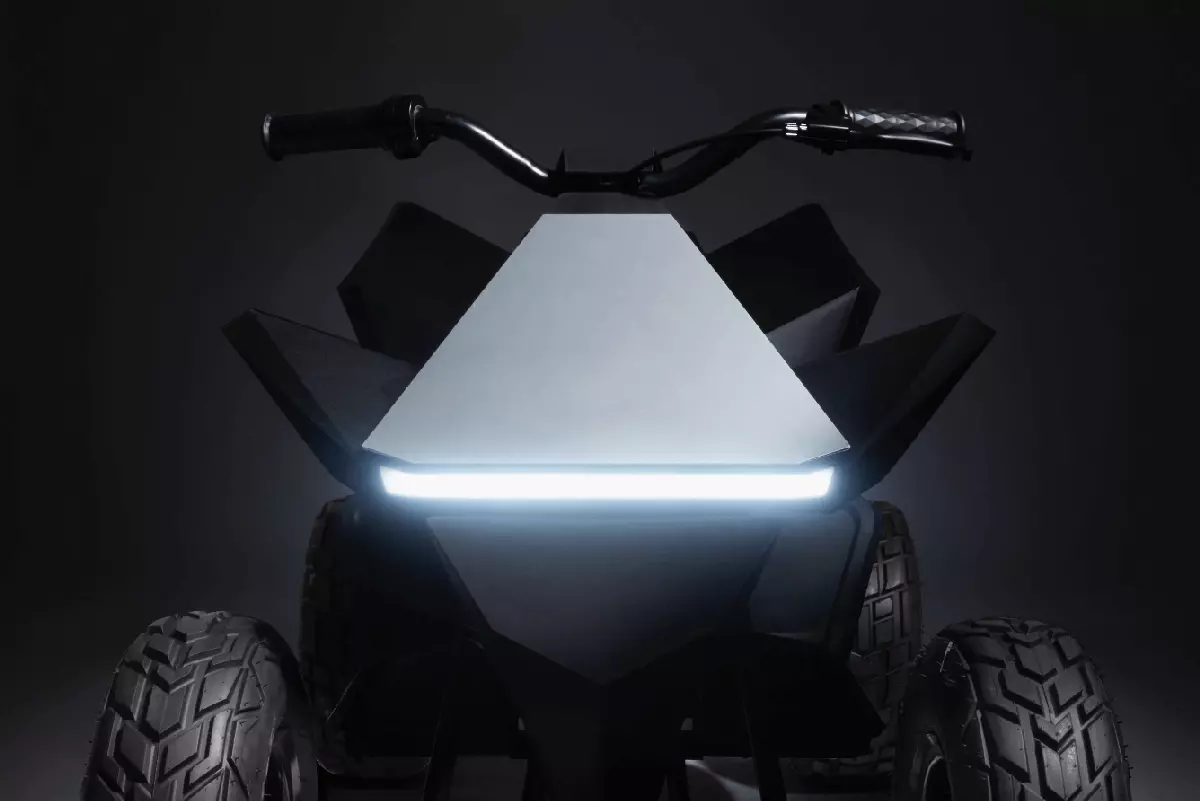 Just like the bigger version, the smaller-sized kids' Cyberquad also runs on electricity that fuels its lithium-ion battery.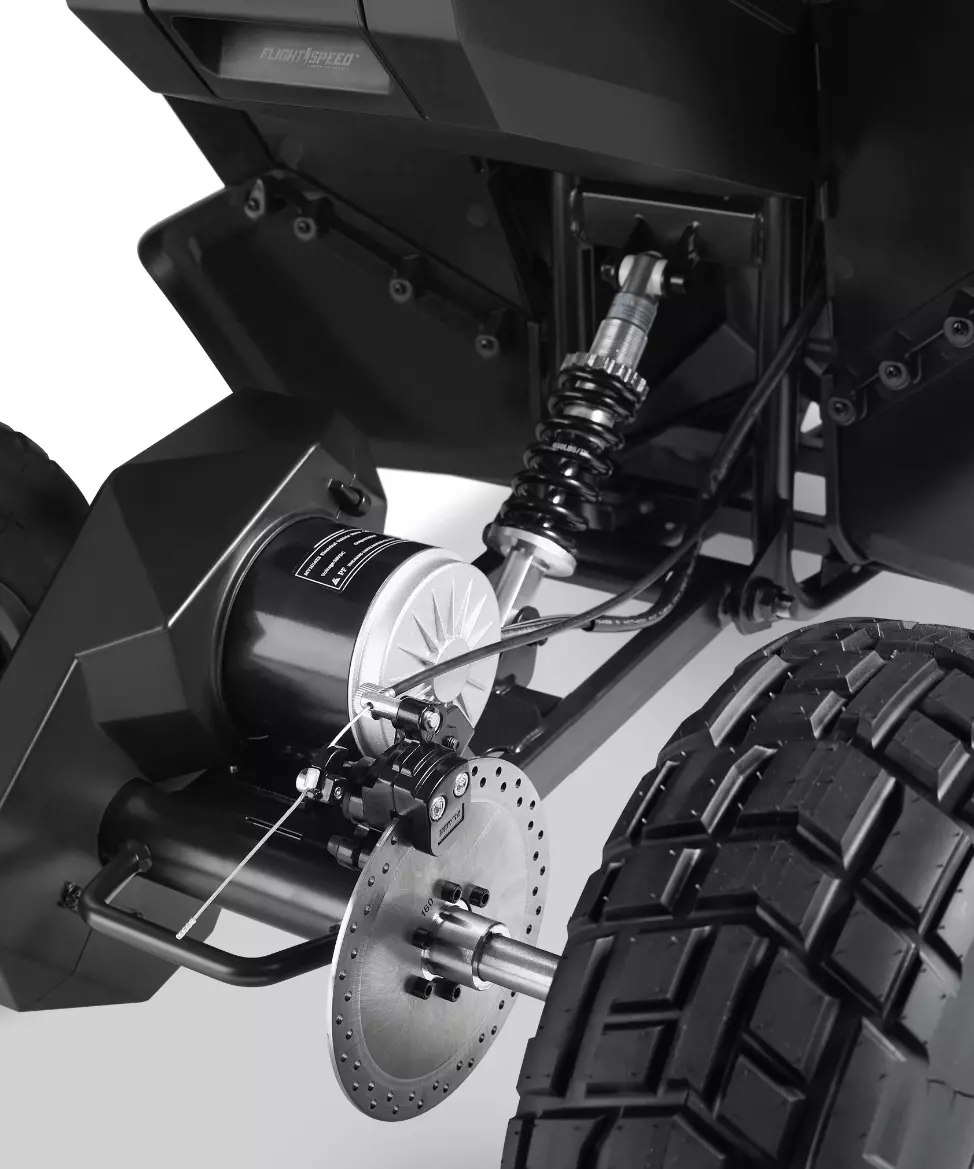 According to Tesla, it will take up to 5 hours to completely charge, while it also depends on the terrain, the rider's weight, and speed setting.
Tesla Cyberquad price
Tesla has unveiled this four-wheel ATV for kiddos for $1,900. You can get the Cyberquad for kids from the company's official website.
Recall update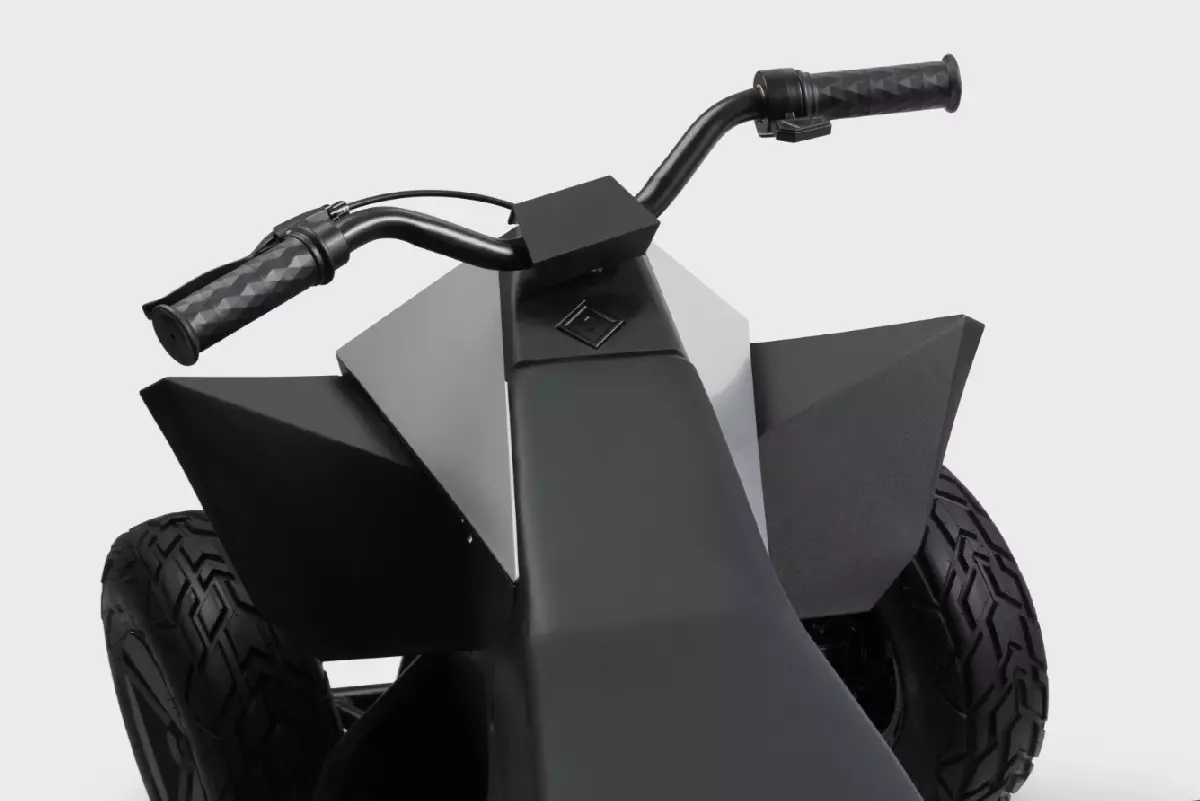 But there's one sad news for those who are looking to purchase it for their kids. Well, the mini-version of Cyberquad is temporarily out of stock for now. And, we're not sure when this quad bike will be available for them again.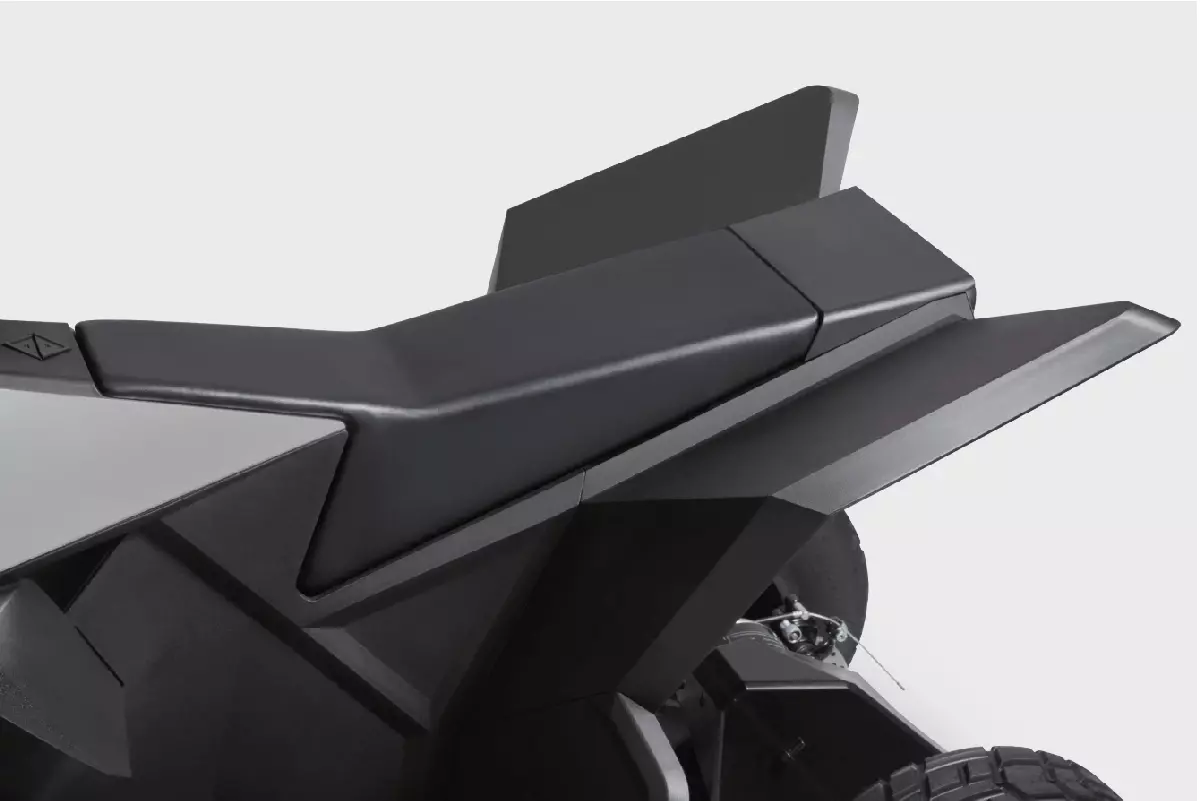 Now, you can only wait for both the mini-size and full-size Cyberquad, hoping to hit the trails on it soon.