Designer Yuru Zhang has recently won the A' Design Award 2021 for creating a thin, card-sized lipstick. Dubbed Yanzhi, the card-like lipstick is a clever way to color your lips. The best part is that this Lipstick Card is very easy to store, spot, and apply.
Yanzhi lipstick card design inspiration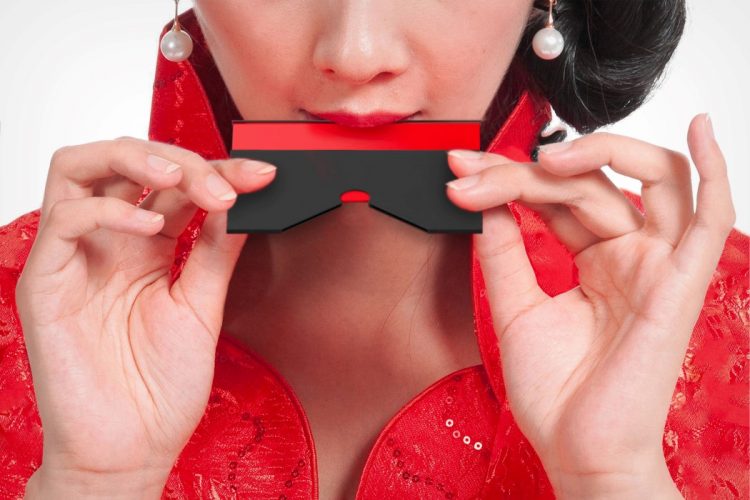 Zhang got the inspiration to create this lipstick card by the way Chinese women used to apply lip makeup centuries ago. Today, it seems to be a very unusual way to apply makeup. All women need to do is sip the card to color their lips. With this unique lip color, the designer wanted to make the ancient makeup product suitable for modern women.
Related Story: Clockwork Robot Manicures Nails With Millimeter Level Accuracy
Design and unique properties
The design of the Yanzhi lipstick card makes it very easy to put in your wallet, purse, or pocket. This means that you can conveniently carry it without taking up extra space in your handbag or wallet.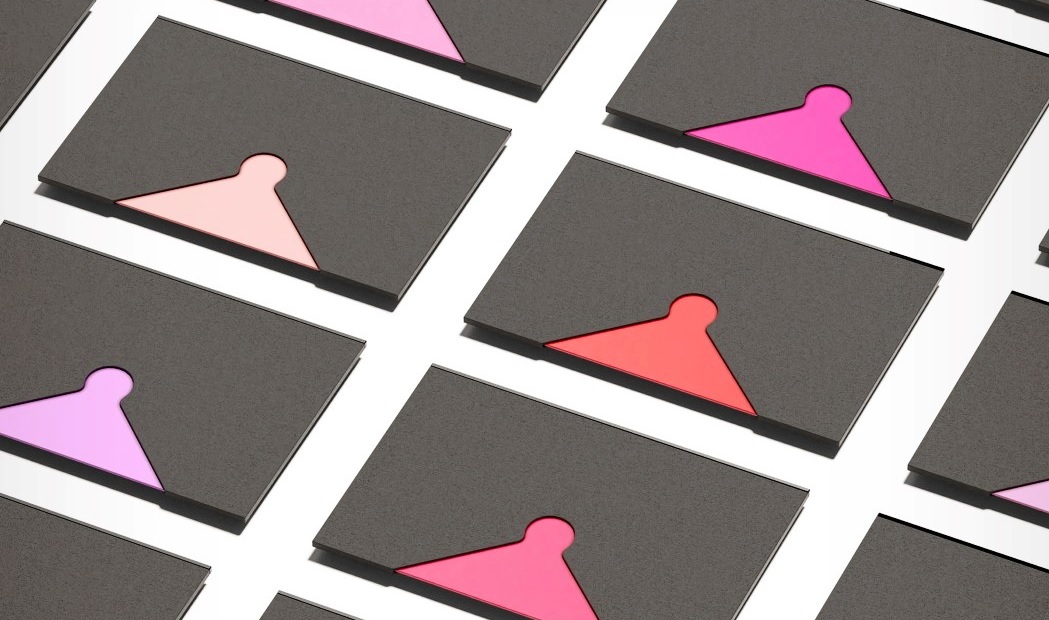 Its card detail is also striking for branding purposes, as it enables you to see the color on a larger swatch than just on the top of a usual lipstick container that's cylindrical. The way you apply this card-shaped lipstick makes it completely unique among modern makeup products.
How to apply Yanzhi lipstick card?
To use this card-shaped lipstick, you need to place your hand under Yanzhi's bottom. After that, push it up to bring out the lipstick. After that, sip the lipstick paper and finish off your makeup conveniently. The way it is used reminds us of a blotting paper or tissue that's often used to absorb excess lip color/gloss.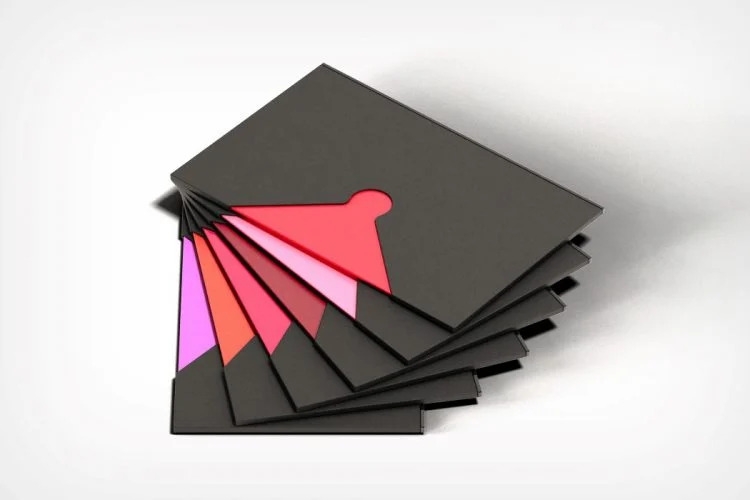 But in care of the lipstick card, you use the paper-like lipstick swatch to apply different hues on your lips. Once the makeup is done, Yanzhi can be pulled back by a tiny dot at its bottom. The best thing about this innovative makeup product is that you don't even need a mirror to apply it accurately. All thanks to a protective wall on its edge, you won't get a red line across your teeth during the application.
Availability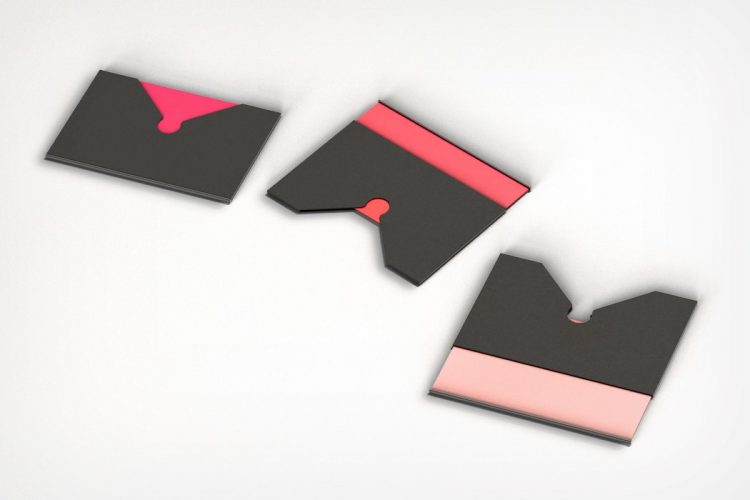 We are not certain when the Yanzhi lipstick will be available commercially. But as a prototype, it gives a refreshing touch to the age-old makeup invention.