If you are looking for a convenient way to remove facial hair for flawless makeup application or radiant skin, you need to check out this spiral mini epilator available on Pro-Idee (a retail store). Unlike other wired and big, palm-sized epilators, this tiny German-made spiral epilator is perfect to use between eyebrows, above the upper lip, or on your ears, cheeks, and chin.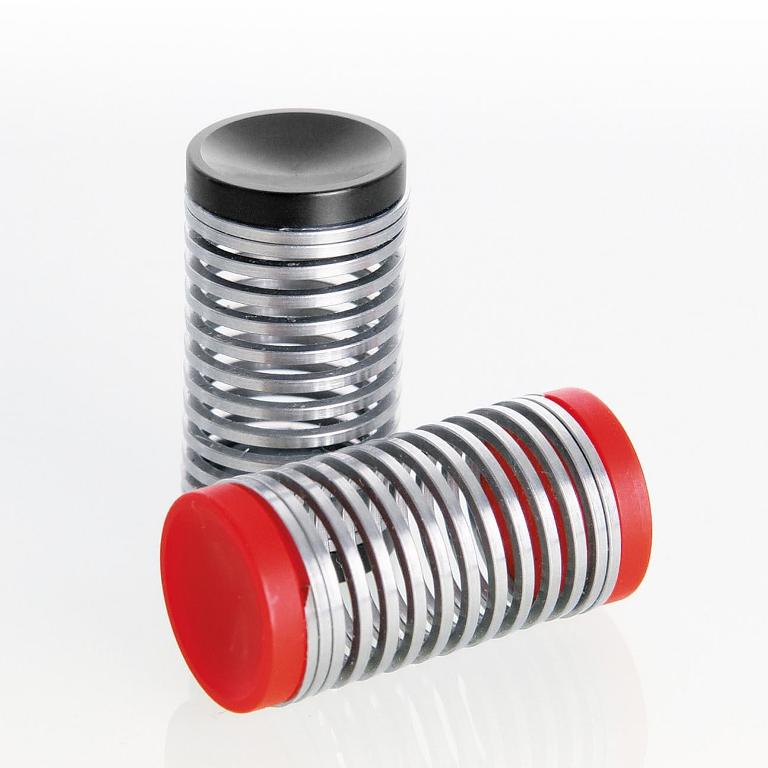 The best part is that with epilation, you can enjoy smooth facial skin for up to four weeks. It is because this electrical device removes hair directly from the roots.
Related Story: Clockwork Robot Manicures Nails With Millimeter Level Accuracy
How to use spiral mini epilator?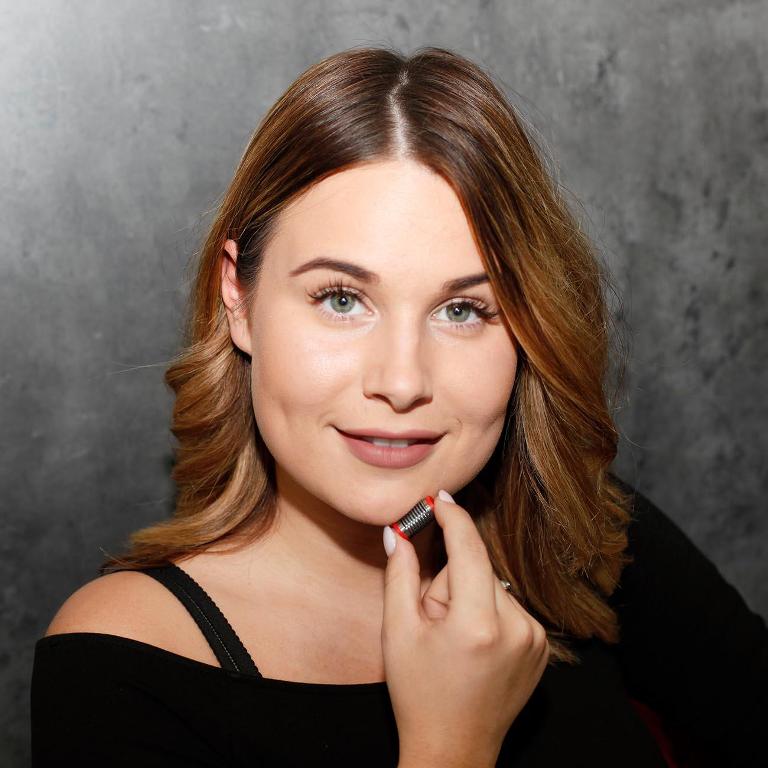 To use this patented beauty tool in a tiny version, you need to hold it between your thumb and index finger. After that, place the epilator in the selected skin area, switch it on, and press together and pull in the direction of hair growth. Unlike waxing, the epilator can even remove small hairs easily from the root.
You can even use it without a mirror. Plus, the special geometry of this spiral epilator prevents pinching of the skin.
Flawless glow on-the-go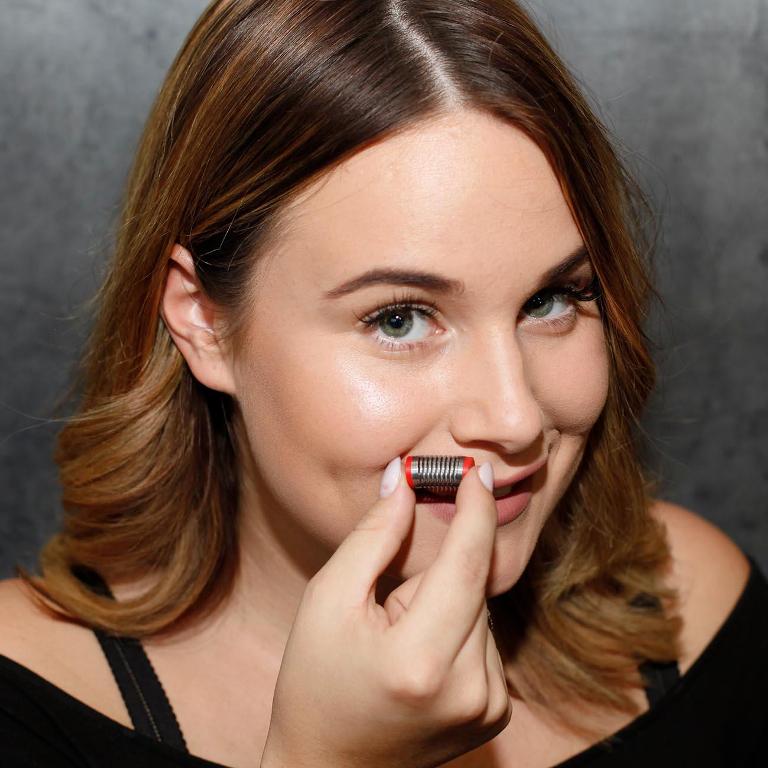 The flawless glow with no facial hair can make anyone look and feel gorgeous. Unlike big epilators that demand ample space in your handbag or toiletry, this mini epilator is easy to carry even in the pocket of your trousers. So, you'll always have your beauty tool with you on the go and wherever you travel.
Start with precise epilation
This slim and tiny epilator removes even invisible hair from your face. So, it is a must-have beauty tool for all women who are willing to achieve smooth skin. This tiny beauty tool is 200 times faster than manual tweezers. So, it can remove facial hair four times more quickly than waxing. In seconds, you can enjoy smooth, hair-free skin for up to four weeks.
Specs, price and availability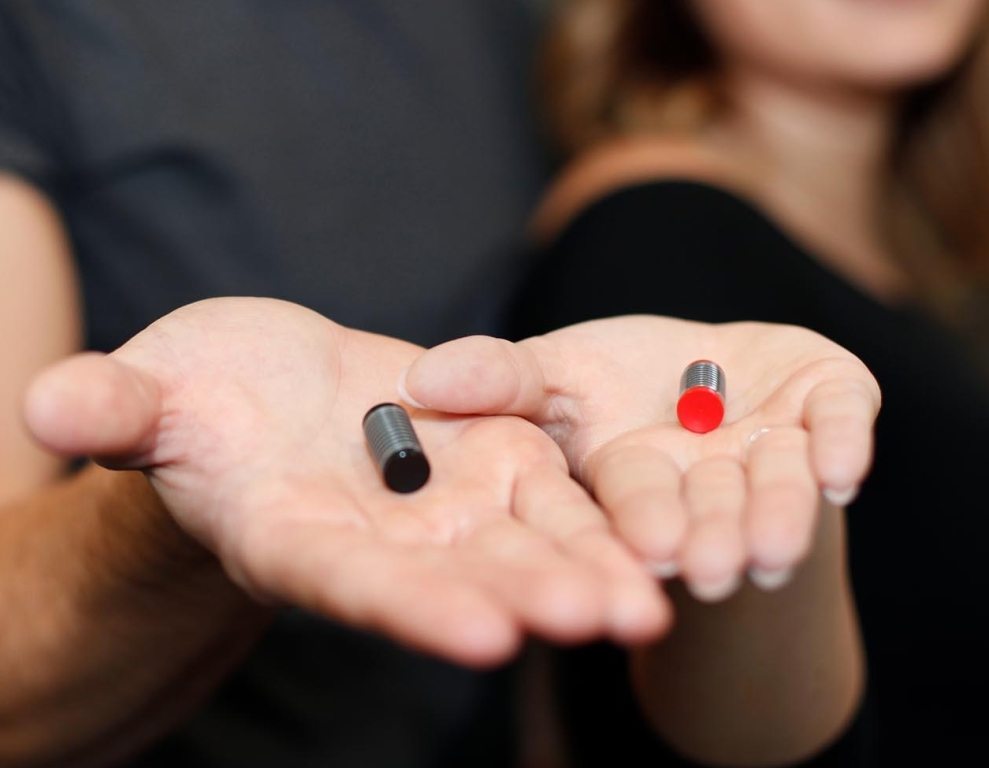 This tiny epilator is made of stainless steel and polypropylene and measures around 2.5 cm in length and 1 cm in diameter. Available in silver; red and silver; and black versions, you can buy this mini epilator online for €12.95 (approx. $16).