Lukas Hartz, product and industrial designer, has presented his innovative mobility tool for visually impaired named Orto cane. It was listed for exhibition at German Design Graduates exhibition, October 2021. The annual design exhibition also featured Sneature sneakers — a waste-based sneaker made from upcycled waste of dog hair, natural rubber and mushroom mycelium.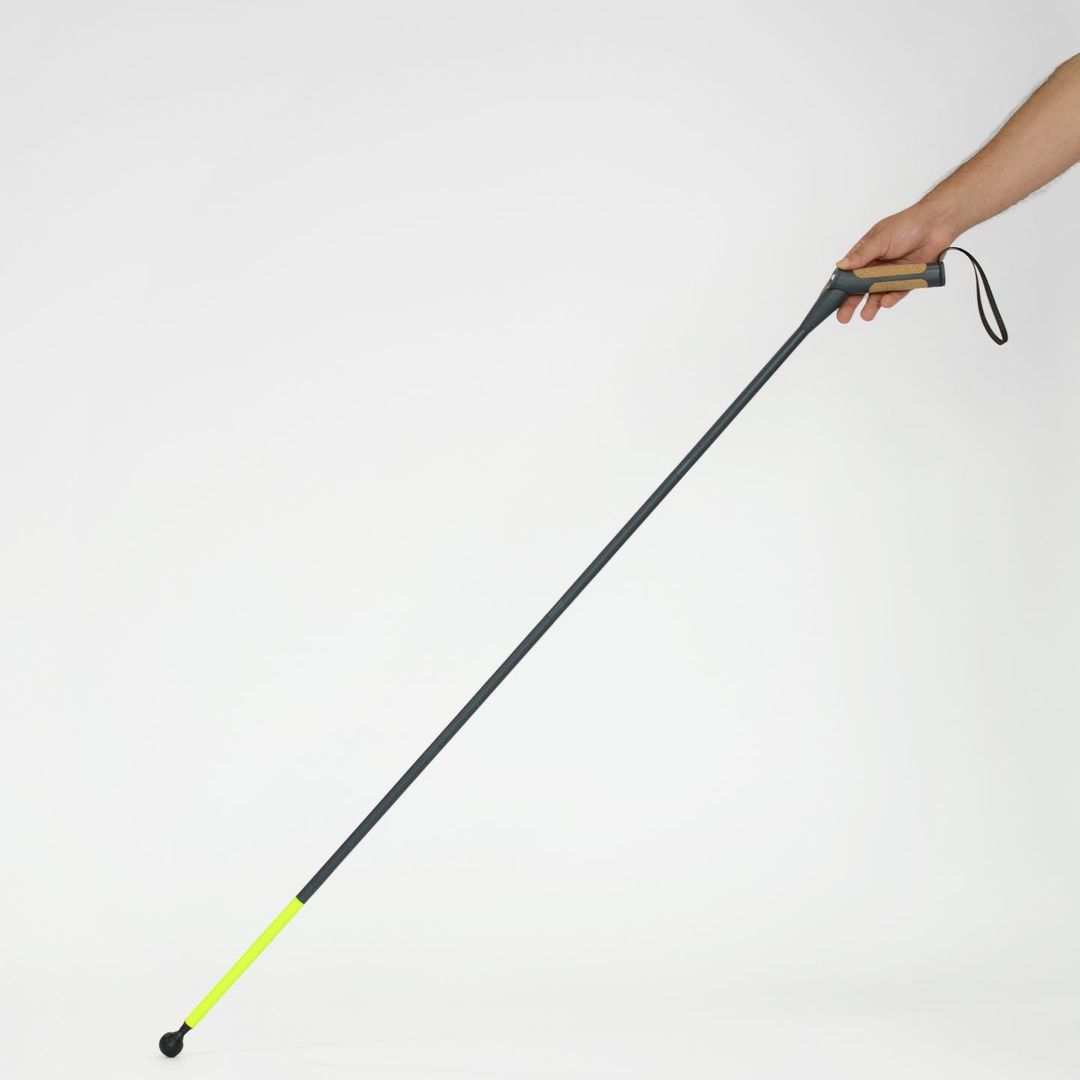 Unlike the conventional white cane that acts as an extended sense of sight for the visually impaired. Orto offers them a safer way to find a path by sensing obstacles through cane radar and altering blind person by trigger vibration in cane.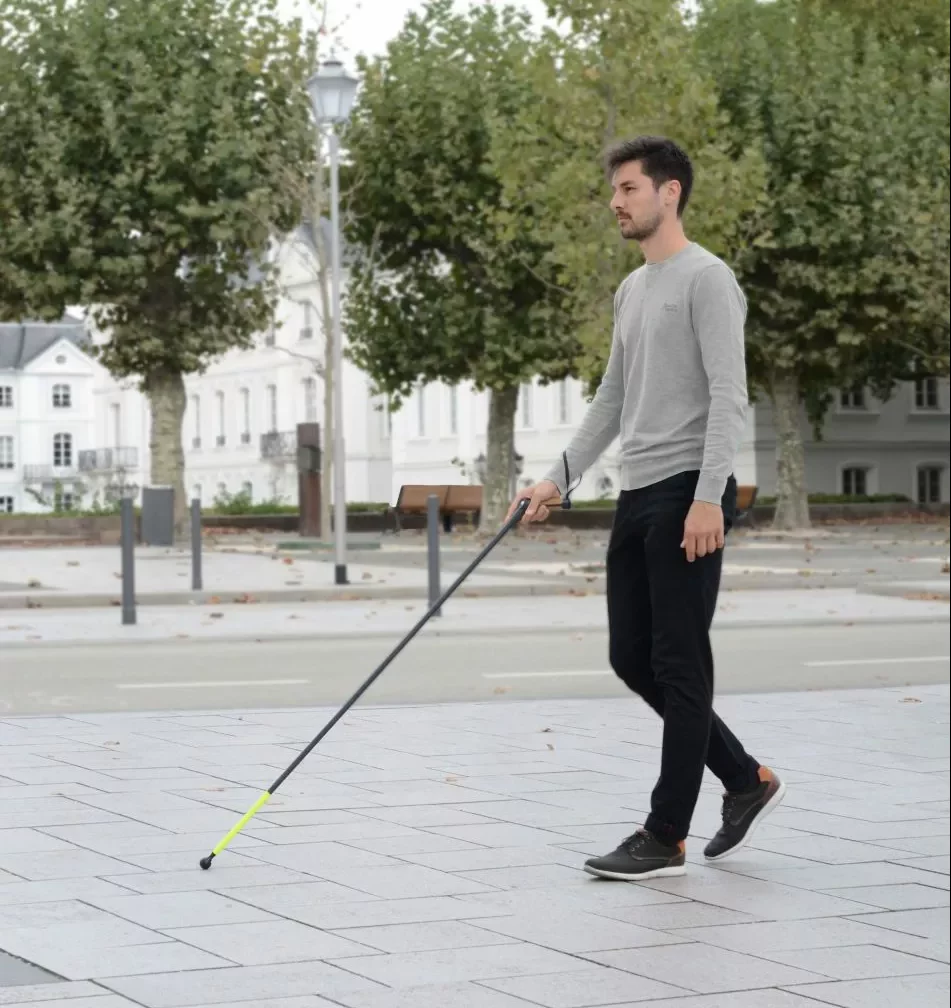 For so many years, a white cane has accompanied people who are blind to identify things or find the path. But this conventional model only identifies things nearby. But things at more distance or head height are difficult to recognize with a conventional cane.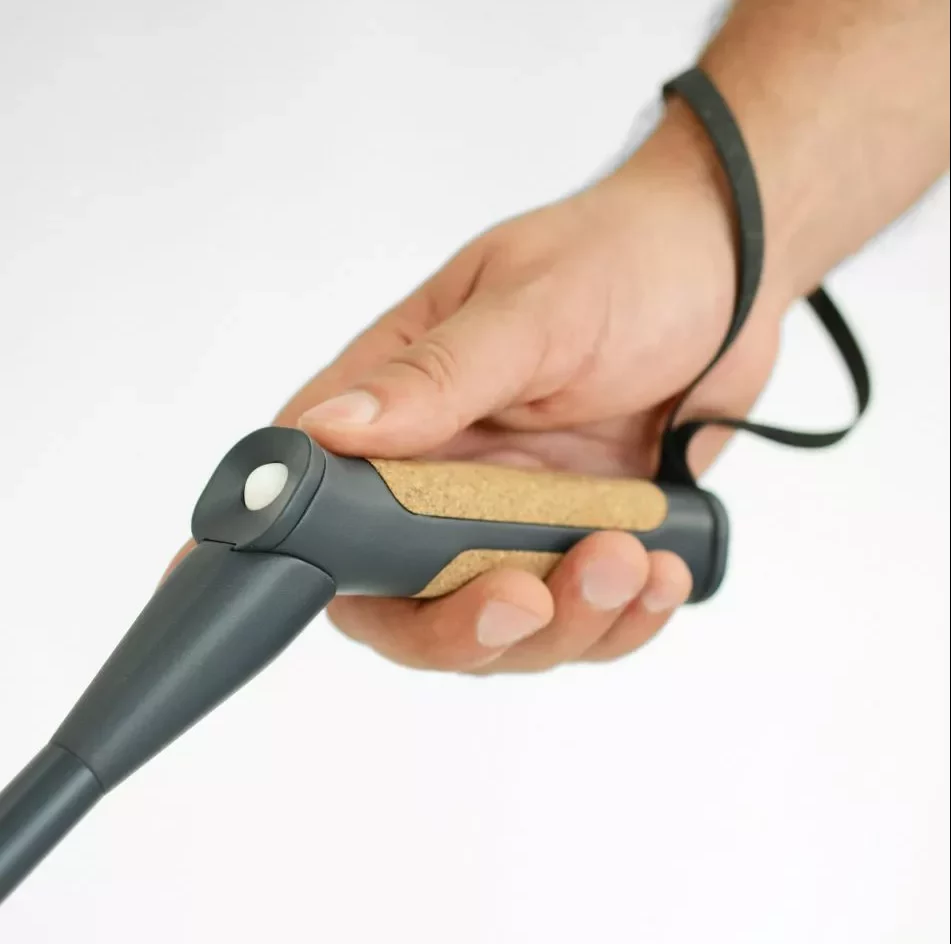 Therefore, it can become a hazard for the user's safe movement. Plus, indoor navigation and direction is another challenge with a conventional cane.
Orto cane gives freedom of movement to blind people
The Orto cane constantly uses wave radar to scan the surroundings. After that, it transmits data to the visually-impaired user through vibration feedback.
The handle of the cane can detect things at head height and also at a distance. Moreover, the handle is easy to remove from the cane. When removed, it is useful as a mobile aid for convenient indoor navigation, orientation and direction.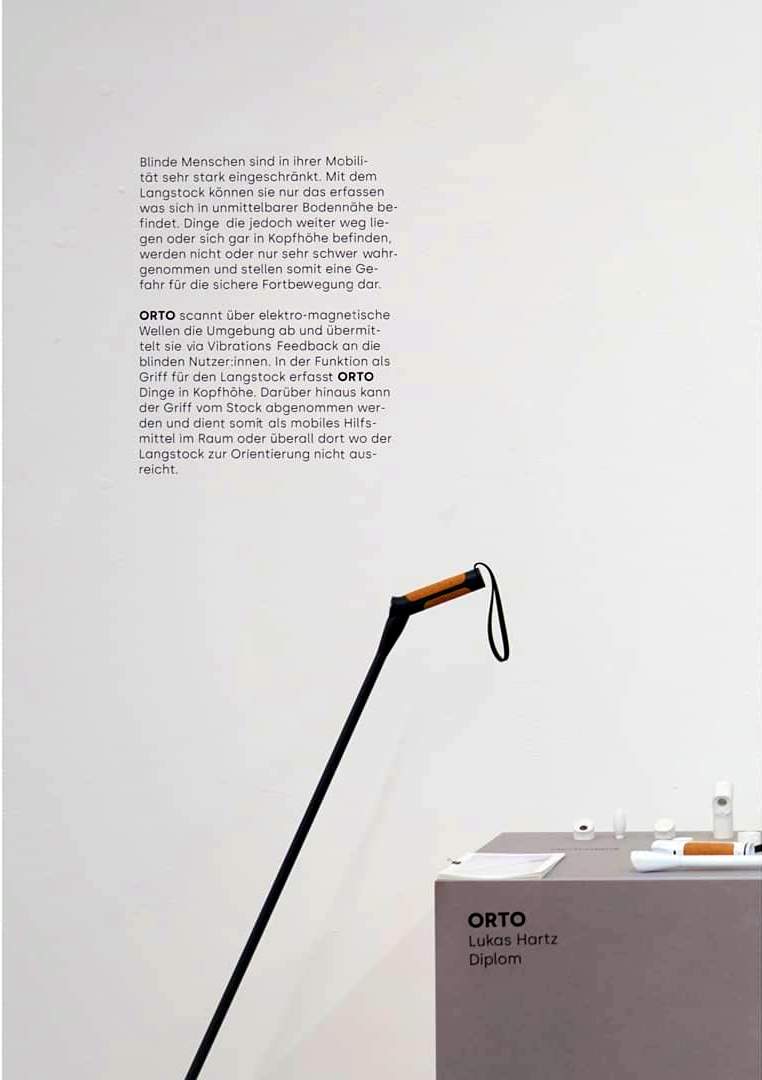 Therefore, Orto is a great companion and guiding aid for people who are blind and sufficient to replace the old cane. Its vibration feedback follows some intervals that often vary in intensity and frequency. The level of frequency and intensity depends on how far or near an obstacle is.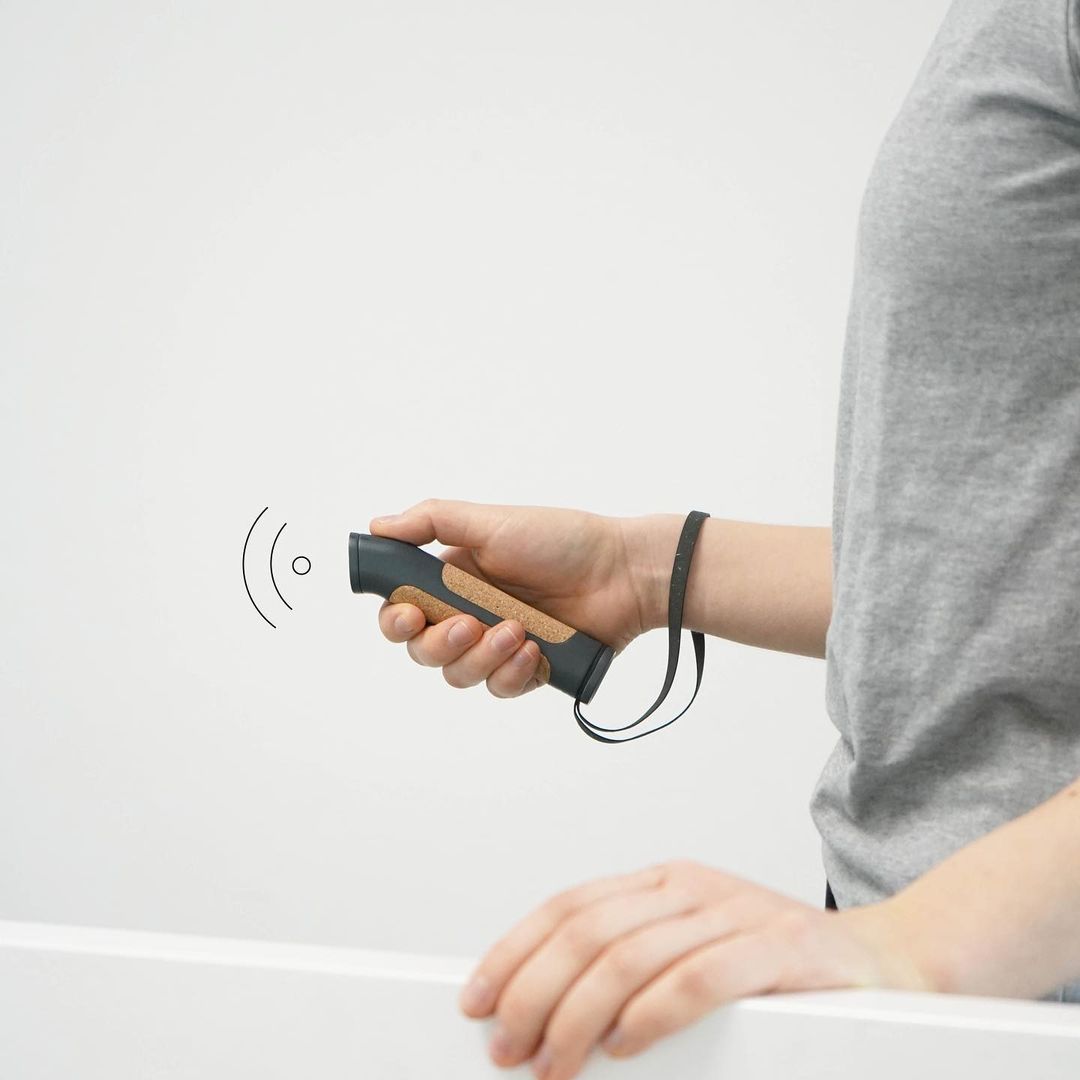 Due to the targeted use of haptic impulses, this innovative cane can offer a precise perception of the environment. So, people who are blind get not just the freedom of movement, but can even experience their environments.
German Design Graduates design exhibition winner
Owing to its innovative design and support for visually-impaired people, this mobile-oriented cane has been announced as a winner at German Design Graduates design exhibition. According to the jury, this innovative cane offers a meaningful enhancement of the easier mobility experience.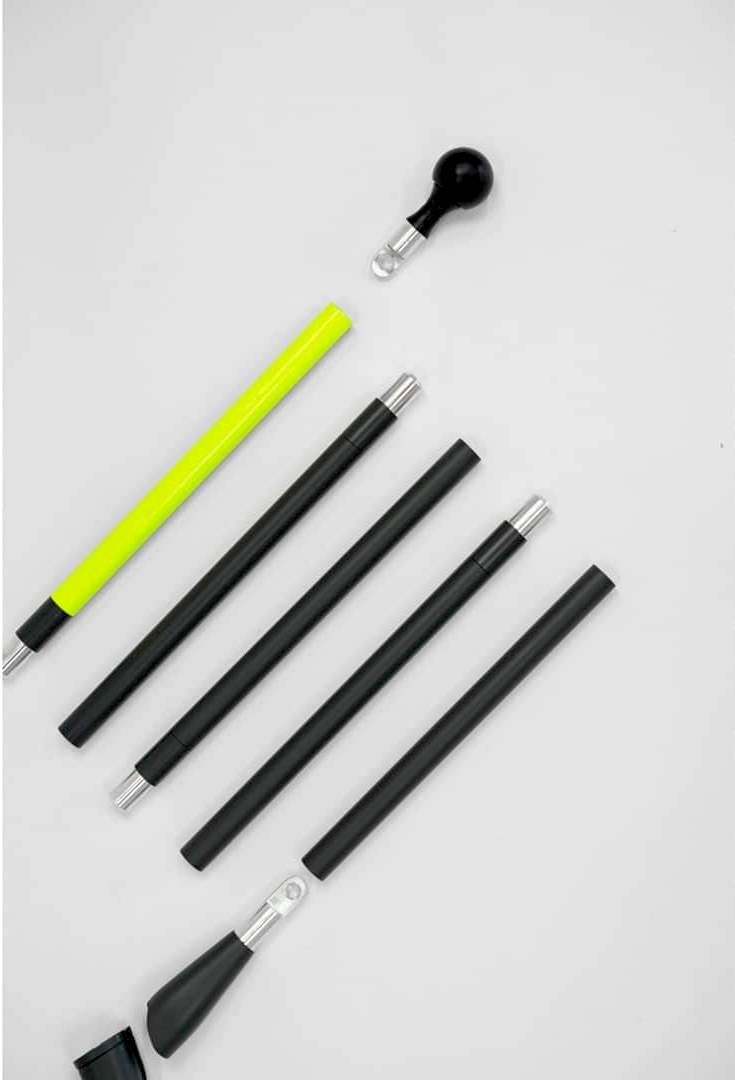 It even addresses significant design strategies, like simplicity, robustness, and repairability. Moreover, using sustainable materials reduces its carbon footprint. All-in-all, it's a great device to improve people's like, according to Stefan Schamberg, a jury member.