The Japanese design studio Nendo (who earlier designed Vixion) has created a minimalist tic-tac-toe board game called Uplift. This board game is made using a high-precision metal machining technique for making it so delicate to get activated at a finger's touch, despite being constructed of solid metal.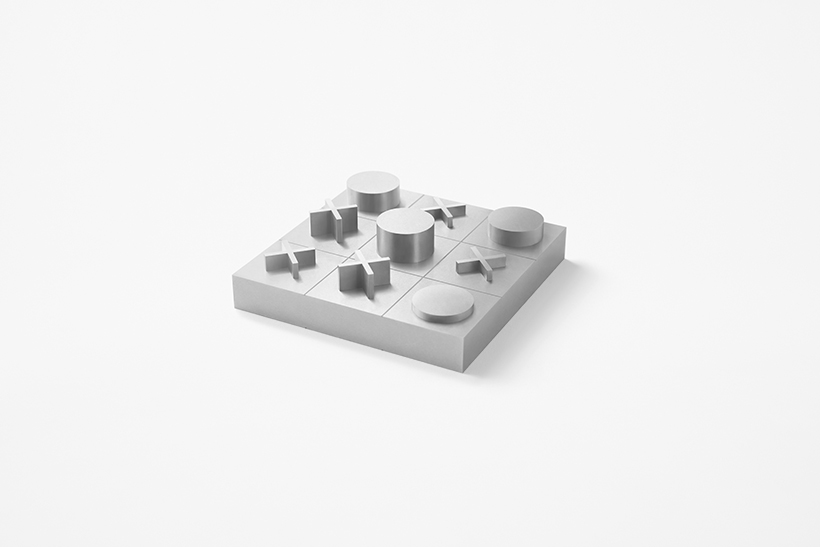 It is shaped like a seamless square block that's made of wear- and warp-resistant steel, which is carved to form the "O" and "X" shapes. With a slight touch of a finger, the solid flat surface gets turned into a sculptural object, as its shape gently slides out from its body. Hence, it's named 'Uplift' as it derives an uplifting feeling to the flat surface.
Tic-tac-toe board based on subtraction design concept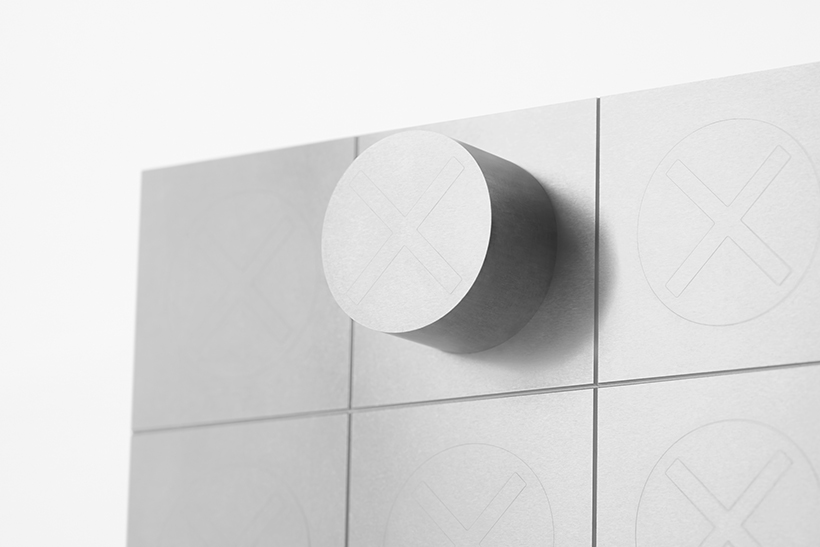 Nendo created the design of Uplift by using subtraction techniques. The board itself gets cut into pieces, and the material they selected is often used for making knives. This material has been wire-cut using an electric discharge machine to make its parts that fit within an error margin of around 0.005 mm.
How to use Nendo tic-tac-toe board?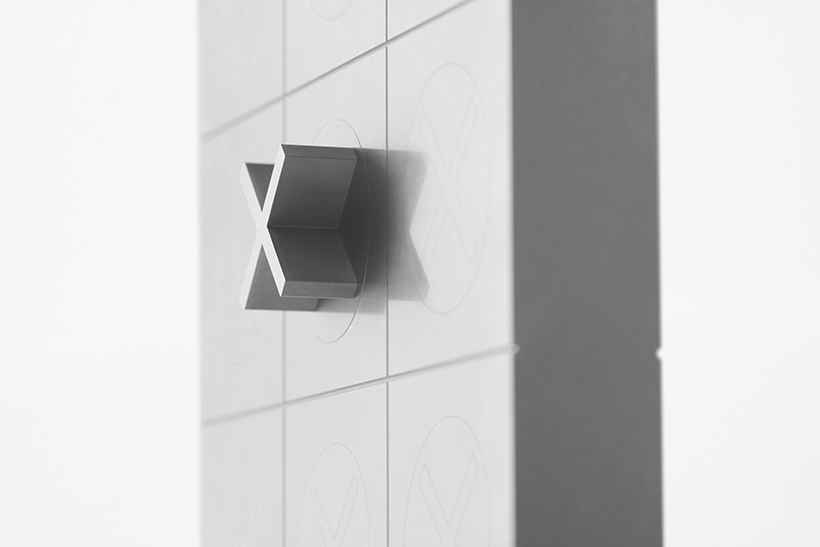 The users have to play the game in its usual way. The board will be placed between two players and each one has to push the parts inside the metal frame. While doing so, they can see each other's parts coming out from the frame. The result is a sculptural piece of protruding and sinking "O" and "X" shapes.
Tic-tac-toe board availability
While the minimalist and chic design of this unique metal board game will compel you to bring it home right away, Nendo has not revealed its availability yet. However, we would be more than happy to see it in our board game collection.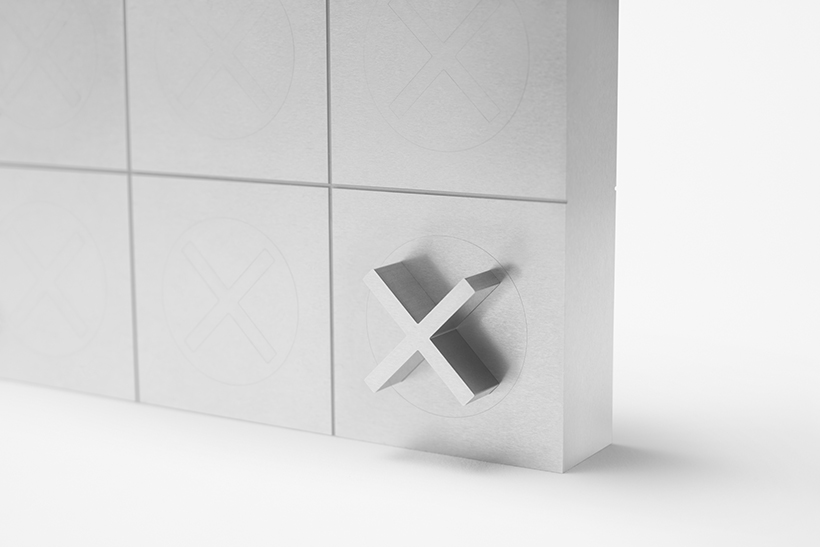 How about you? What do you feel about this innovative minimalist board game design? Do share your views.