The Japanese startup ViXion has created an innovative wearable device that helps people deal with the difficulties associated with low vision or blindness. The new pair of glasses is designed and branded by Japanese design firm Nendo with a fitting slogan 'Light The World.'
ViXion glasses are integrated with a camera and optical lenses from the manufacturer HOYA. The startup's name replaces the "S" in Vision with an "X" – a letter that seems to draw out the potential in everyone.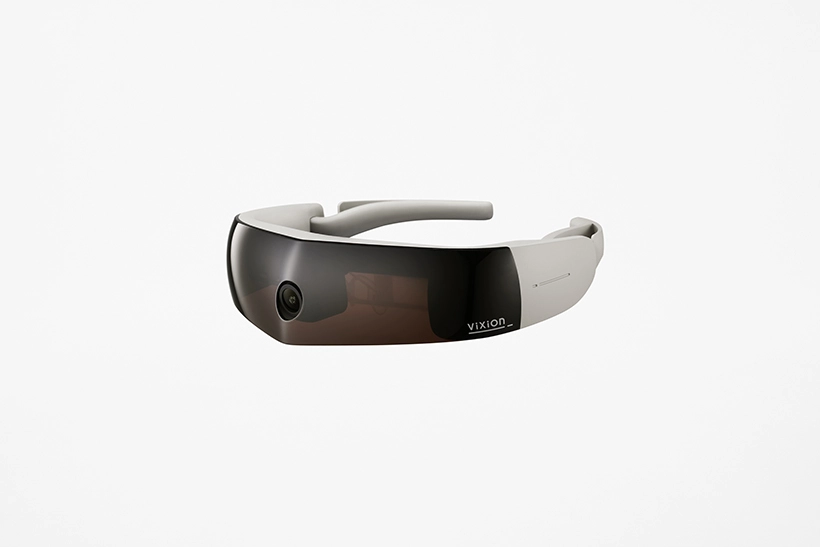 Besides people with total blindness, around 1.45 million of the population in Japan is living with low vision or blindness issues. This issue is a major concern among Japanese, as it puts them at the risk of traffic accidents on the streets, falls from railway platforms, and other disadvantages related to employment and education. But this new wearable device will prevent them from such dangerous situations.
Glasses with a camera lens
The new wearable device is intended to address two eye-related conditions under the low vision umbrella—night blindness and peripheral vision. The center of its frame has a camera lens for capturing images which are further processed in a high-speed system in order to enhance brightness and contrast.
Also Read: HOPES: A Non-invasive Tech For Diagnosing Glaucoma
As a result of the increased brightness and contrast, the wearer with low vision will be easily able to see things around him.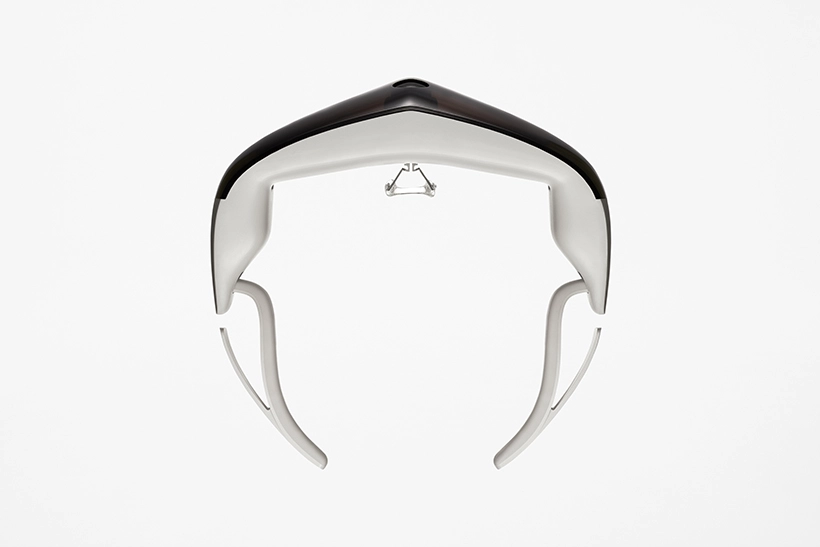 The captured image is projected on a semitransparent mirror display right in front of the wearer. It can also be switched between white and black vision, high-contrast colors, and black and white inversion for matching with the wearer's requirements. The main colors are dark blue and white to ensure there's no overly strong contrast, and the captured image is easy on the eyes of the wearer.
ViXion glasses specifications & features
These smart glasses come with different modes. One mode increases the brightness over a predetermined level, whereas another mode automatically adapts and adjusts images by segment for use in aquariums or while viewing theatre screens.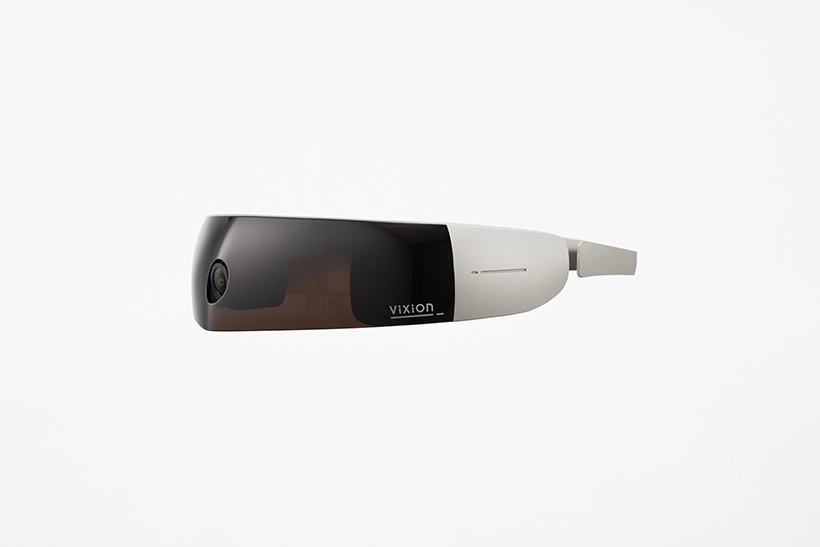 The captured images by the device's camera can be sent to your smartphone via Bluetooth. It enables the wearer to navigate different directions remotely. It even enables them to get assistance for signs that are otherwise hard to read.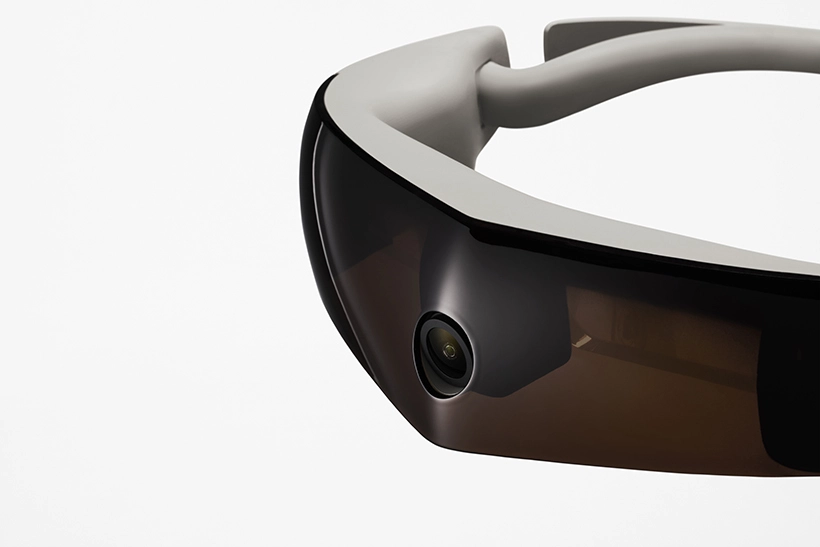 ViXion glasses come shielded by a transparent front cover on the camera to let the wearer walk easily with a sense of the outside world. Meanwhile, it's still opaque enough to offer easy viewing on the display. Instead of a standard camera lens, the manufacturer has used a wide-angle lens to widen up the wearer's visual field while decreasing the chances of bumping into objects or other people while moving around.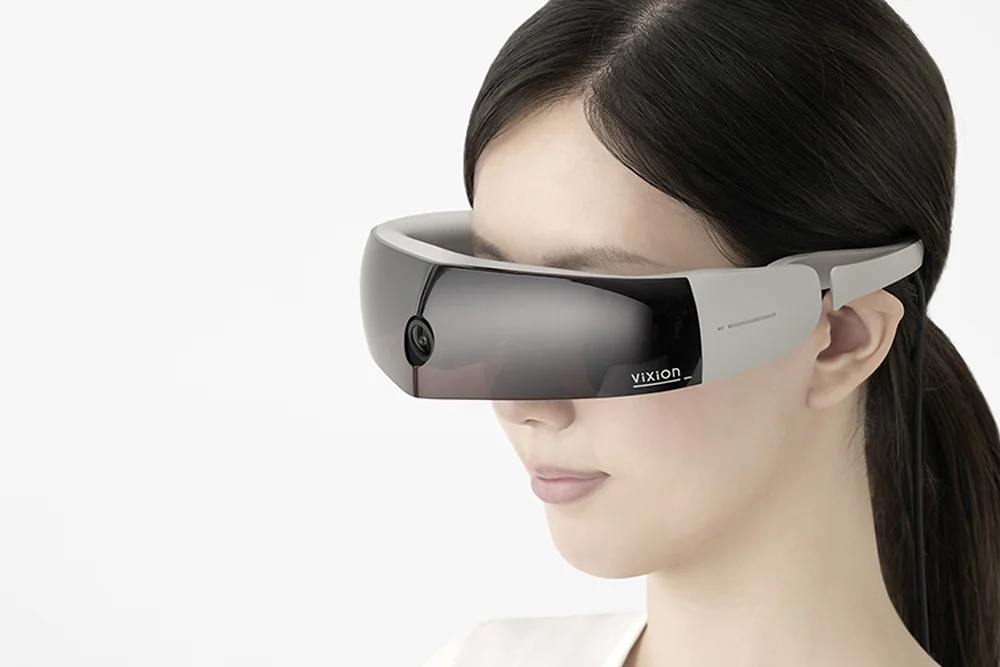 Even corrective lenses can be installed in this device to enable wearers to manage visual acuity correction. The temple area of the device is made from nylon resin for an easy and comfortable fit while preventing injury from cracked pieces in case of accidents or physical impact. Aside from that, there is a line on the underside of its right temple. So, people can feel it with a fingertip and know which is left and right side.
Price & availability
The low-vision device is priced at ¥395,000 (roughly $3,500) in Japan. The wearable device is essential for people with low vision, enabling them to take a bold step in a new society.