While 3D printing is now used in various industries, cycling manufacturing is not left behind. However, this technology is not just for designing parts, but also employed to conserve the environment by making distributed manufacturing possible. Lately, Basque architecture firm Arquimaña has come up with the Openbike project, which is a 3D bicycle model that's available for download, print, and assembly all by yourself.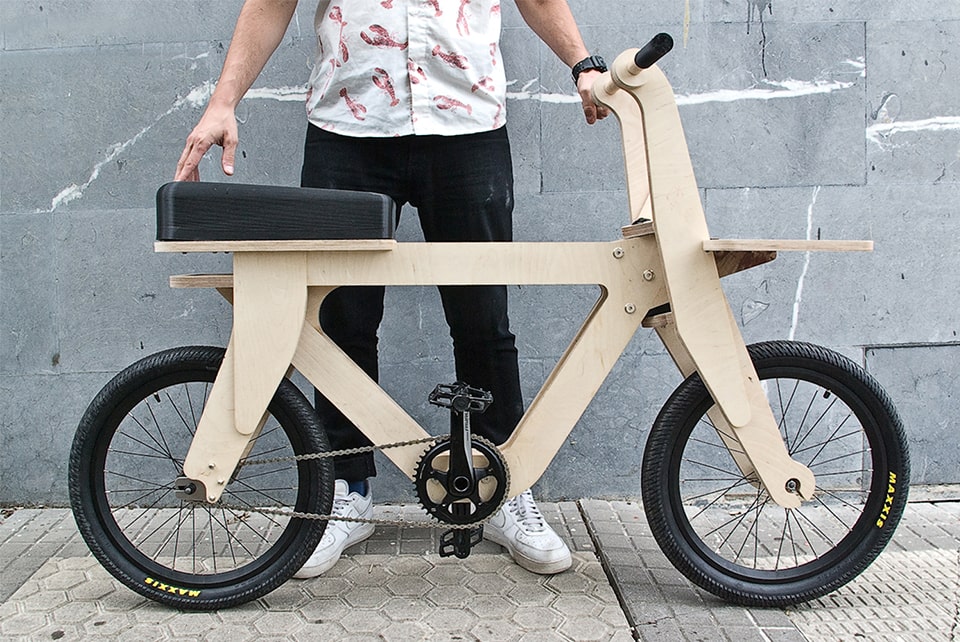 The purpose of this project is not just to appeal to cycling enthusiasts, but to preserve the environment and make urban mobility sustainable. This project is a manifesto on eco-friendly urban transport, urban planning, sustainability and responsible use of different resources that make this mode of commute non-polluting.
3D printing of Openbike
For those who are interested in manufacturing their own Openbike bicycle, the company has made some tools available on its site. First, you need to know that it is an open-source project and anyone can download the 3D models of different components.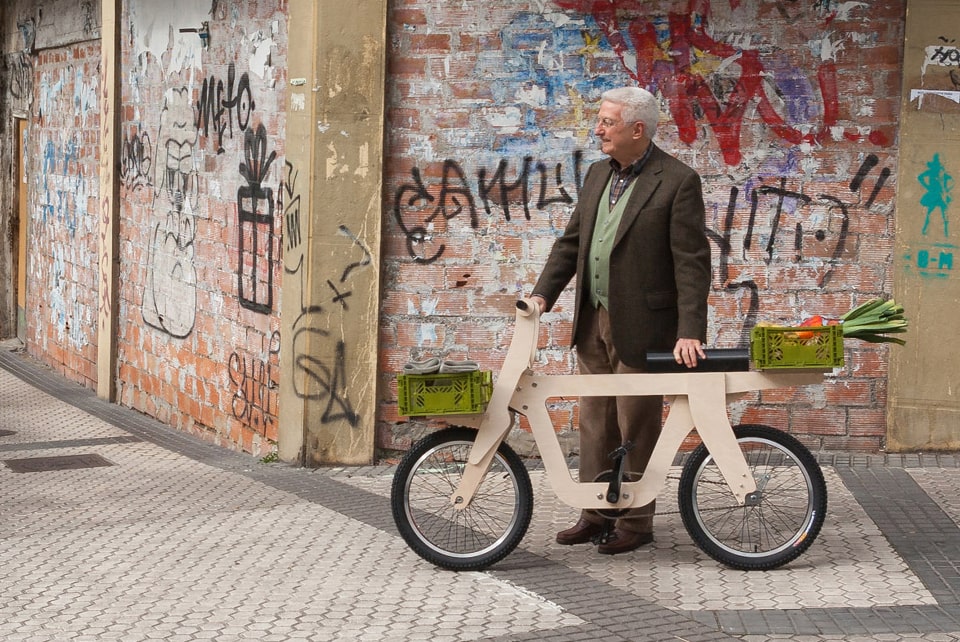 To get the bike's body, you got to use the CNC machining process for making plywood elements, like the bike's frame. Lastly, certain components, like handles, hubs, or saddles, you can 3D print or simply recover at the bike's end of life. According to Arquimaña, they have used PLA and additive manufacturing for making these elements.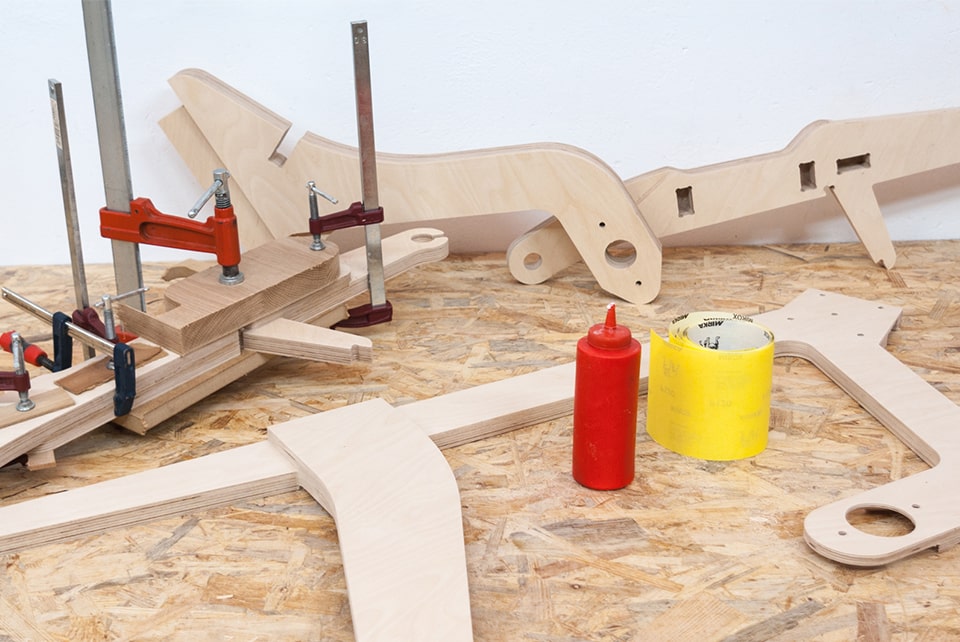 There are various versions of the 3D-printed bike that are available on the website. From Rev1 to Rev4, every model comes with certain specificities. For instance, Rev3 is ideal for short people or children due to its dimensions. On the other hand, Rev4 is the most advanced model of Openbike and it comes integrated with removable handlebars and saddle.
Related Story: Verve InfoCrank 3D Ti  – A 3D-Printed Sturdy & Pricey Power Meter
Availability
If you are interested in creating the DIY Openbike at home, you can visit the company's official website for prints to download them. With your move, you'd be able to contribute your bit to preserve the environment.
All images via Openbike.