If you have been training for a cycling race, your pro cyclist friend might have recommended you a Verve power meter to measure your progress and advance the training to the next level.
Verve Cycling, the Berkshire based power meter maker, has now unveiled the world's first 3D-printed cycling power meter.
Created in collaboration with the engineering company METRON Additive Engineering, Infocrank 3D Ti (Ti is the atomic symbol of Titanium) is claimed to precisely measure the power output of a bike rider. The device measures power output with its cutting-edge 3D-printed Titanium crank arm.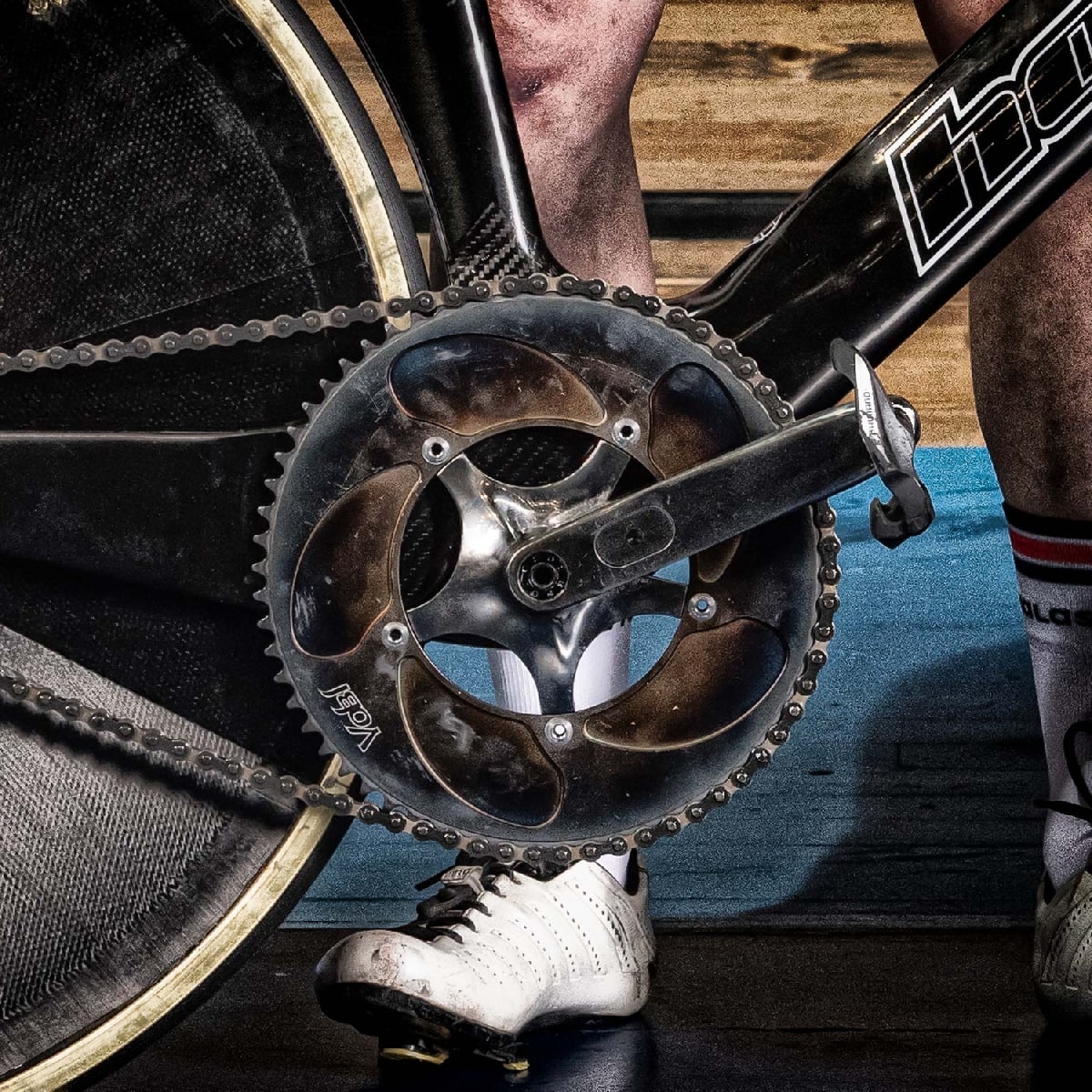 This power meter has been in its development phase for many years by the company. But last year, they adopted additive manufacturing to offer greater customization and flexibility to its design. However, British Cycling is using the crankset's track variant already to deliver noteworthy advantages to bike riders.
Reliable and accurate power meter
The company first launched this Infocrank power meter in 2014. After that, this device gained a reputation for reliability and accuracy. It was one of the very first cranksets that came with a power meter on its right and left cranks. Hence, it delivers true left-to-right measurement. According to the firm, it provides the 'most accurate' power meter that's currently available in the market.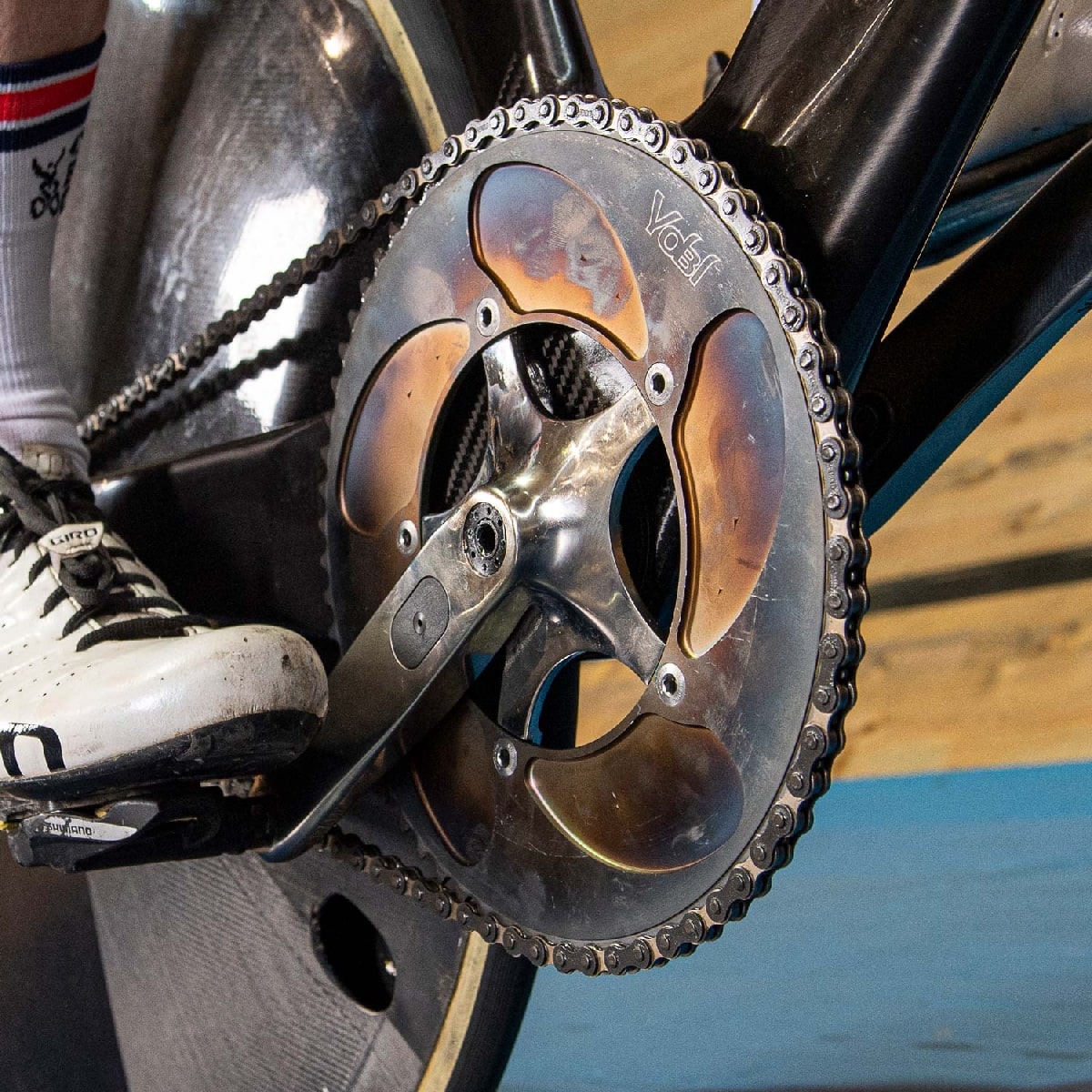 In 2016, the firm joined hands with British Cycling to create a track-specific variant of this power meter. Even many Tokyo 2020 medalists used this crankset during training for the games. Despite its benefits of offering accuracy, the weight design of the crankset made it less feasible for the road.
Now, last year, the company along with Metron Additive Engineering has re-engineered the crankset with the help of 3D printing technology. The 3D printing technology has reduced the weight of the component while improving customization.
Dimitris Katsanis, CEO and CEO of METRON, has already worked with the lies of INEOS, British Cycling, and Pinarello to create and design such 3D printed optimized equipment and components for cycling.
Features of 3D-printed Infocrank 3D Ti
Torque / power measurement and tracking of both sides.
Power measuring accuracy of over 99%
No calibration of power meter needed
Compatible with all ANT+ data readers like Garmin, SUUNTO, STRAVA etc.
Water and weatherproof
Has two spider variants (i.e. four arms and five arms)
Bolt Circle Diameter (BCD) of 144 mm (Track version of InfoCrank 3D Ti)
BCD of 110 mm or 130 mm (Road version of the power meter)
What to expect from Verve InfoCrank 3D Ti?
Due to its design flexibility, the power meter crank can attain an optimal shape while customizing the crank's length as per the rider's liking. According to the firm, it is the first dual-sided crank power meter that uses a titanium 3D-printed crank arm.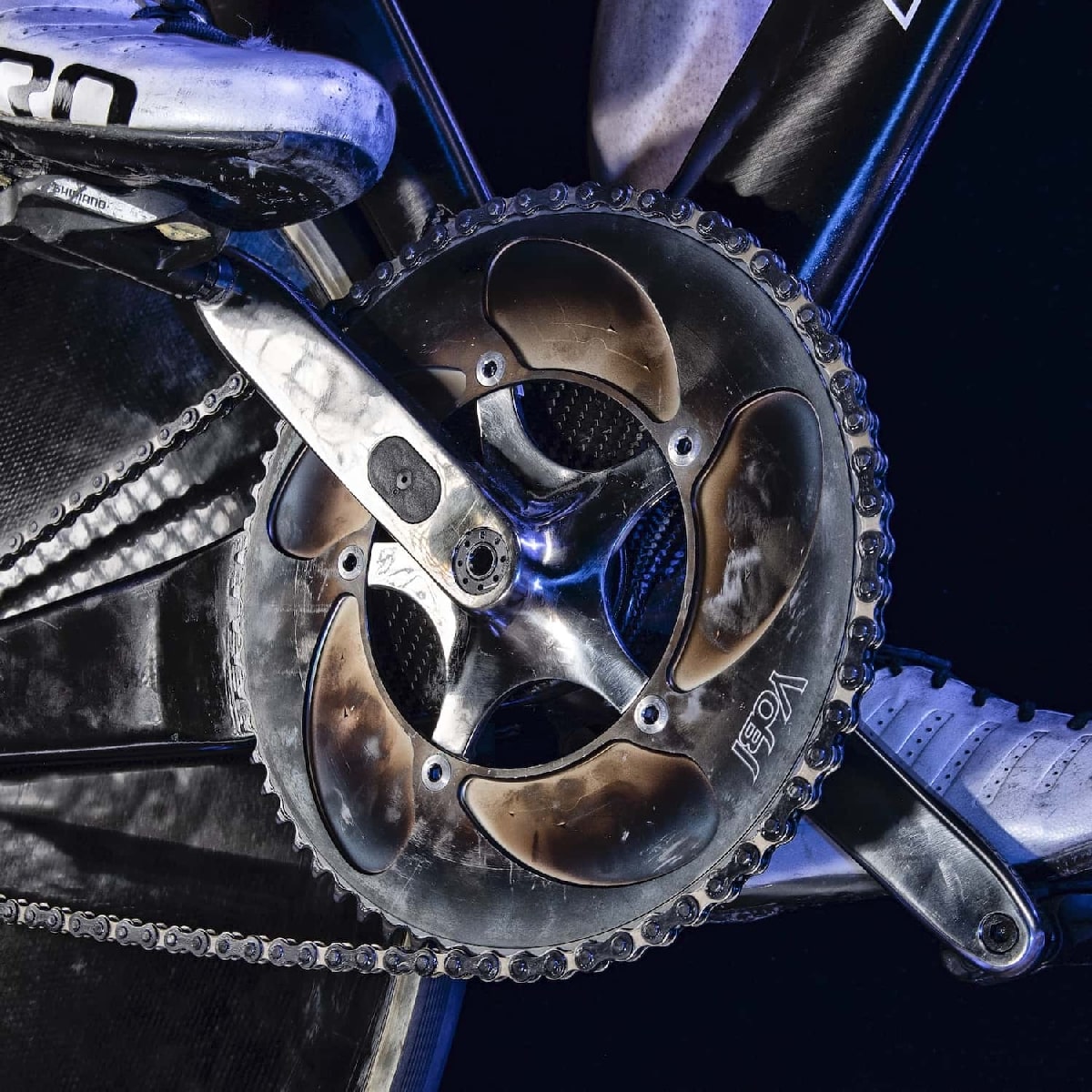 The 3D version is estimated to have all the qualities of its predecessors, like Verve InfoCrank Classic. It is precisely designed to offer you the most accurate performance data. It collects the data simply with a recording of the force generated by each leg individually. And, later, it combines the provided data to show total power output.
Though Titanium, the while gold metal, is about 1.6 times denser (it has a density of 4500 kg/m3) than aluminum, InfoCrank 3D Ti power meter is claimed (by Verve) to be lighter than its aluminum based predecessor InfoCrank Classic.
The 3D Ti also measures cadence and torque from each crank arm up to 256 times per second. This enables it to provide ample data for riders who like to crunch numbers.
Compatibility of Verve InfoCrank 3D Ti with different bikes
The InfoCrank 3D Ti comes with a 24 mm spindle. It is similar to the InfoCrank Classic version. It means that the power meter can easily fit standard Shimano bottom brackets. This track crank also comes with an ISIS bottom bracket.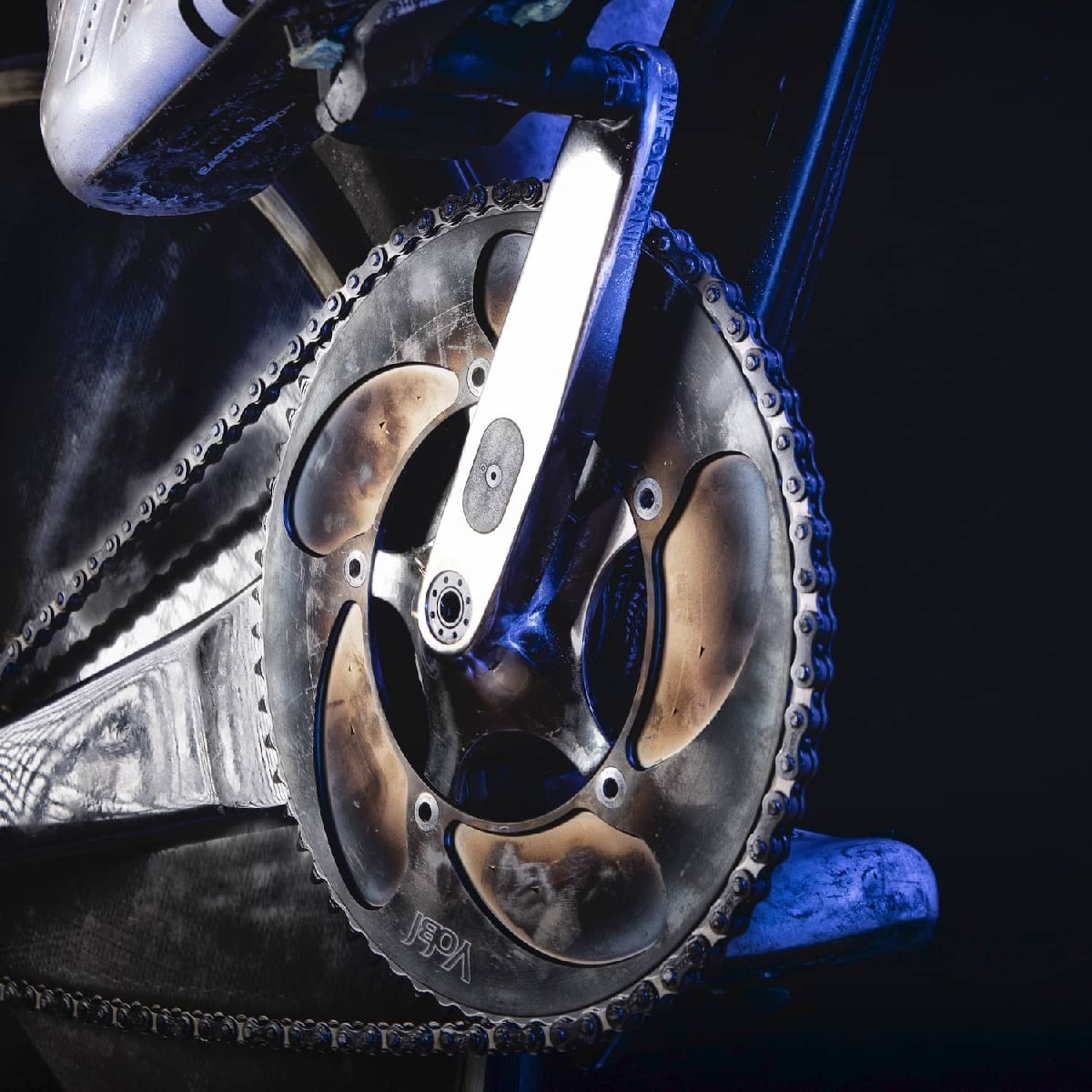 According to the brand, this power meter also comes in multiple lengths, along with five-arm and four-arm spiders. These features make it easily adjustable to various setups. Even mountain and BMX bikes are compatible with this power meter.
Availability
The road model of the power meter will go on sale this spring. It will be priced at £4,740 (approx. $5,400). And, the costs for its bespoke design will be offered on request.