In a bid to outsmart (and outprice) Oura smart ring, Movano has unveiled smart health tracker ring @ CES 2022. Movano Inc. is a California based healthcare tech company focused on developing smart and wearable healthcare devices.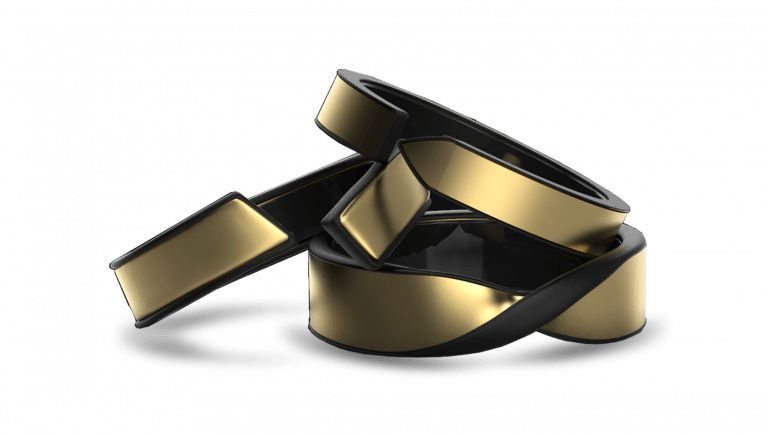 Movano's ring is affordable (in comparison with Oura ring),  smart, stylish, comfortable, and sleek ring that loaded with health metrics tracking sensors and a companion smartphone app. Moreover, it gives users more personalized fitness insights and suggestions. The best part is that this ring comes with a design primed for women of all ages.
What features Movano's smart ring offers?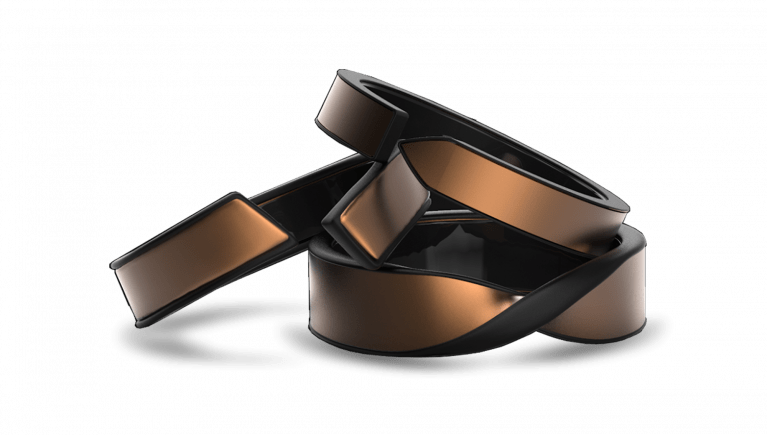 Since the ring comes in a stylish design, it would appeal even to those who think wearable fitness trackers are not fashionable. This ring works by helping you make easy connections between effect and cause of certain illness or disease.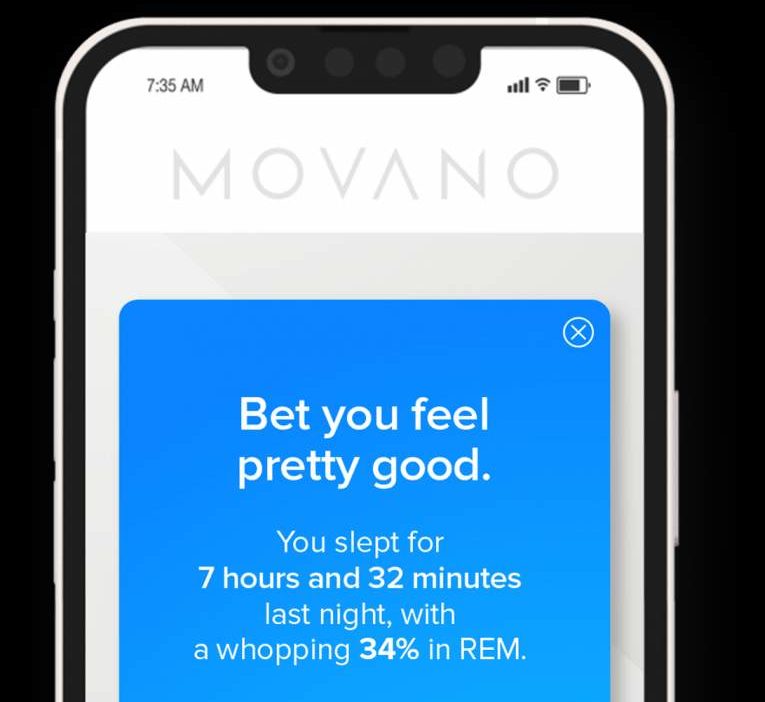 Due to this, it helps you understand a correlation between how one feels with various parameters of health, such as sleep, activity, and more. The app measures the user's: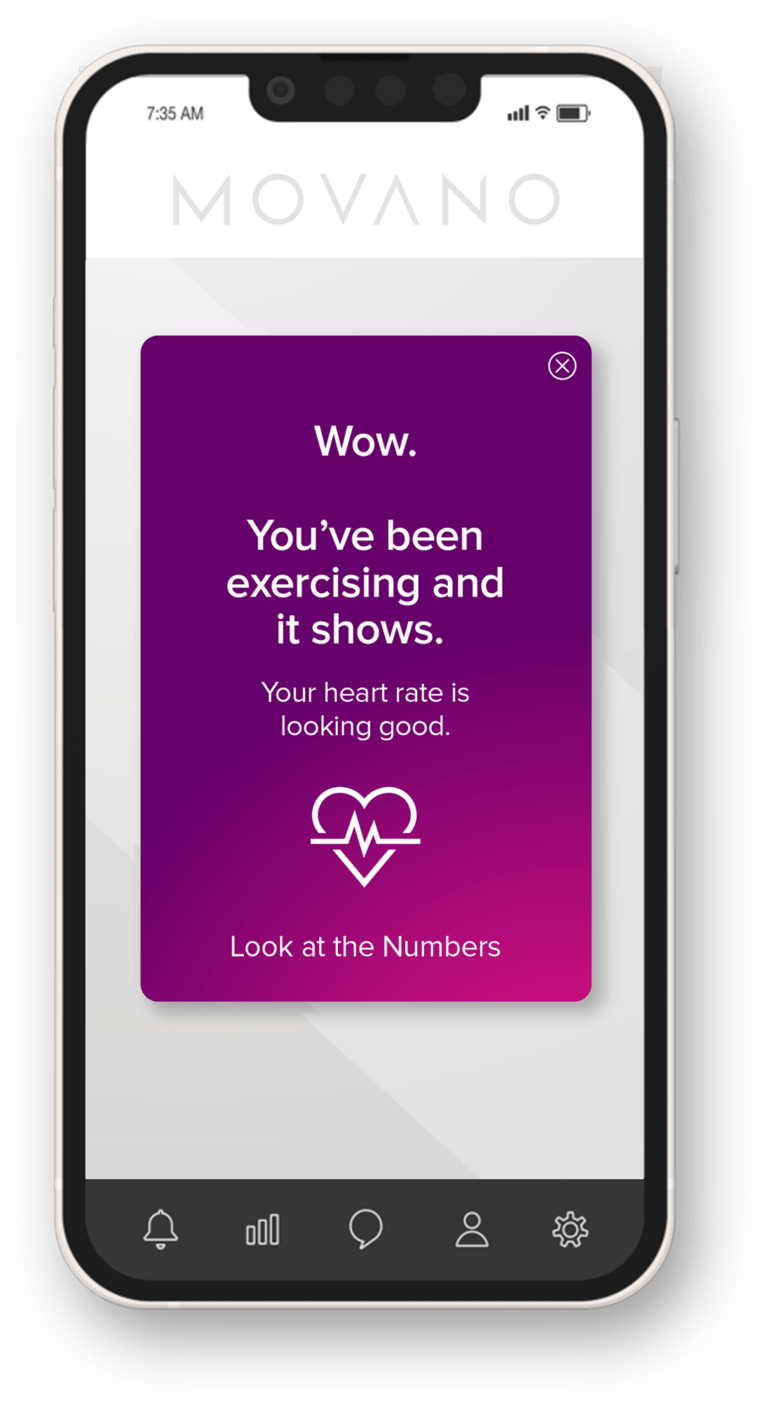 Heart rate variability (HRV)
respiration rate
sleep
temperature
steps taken
blood oxygen level
and calories burnt
After getting FDA approval, Movano plans to include two more health metrics tracking in the smart ring:
Non-invasive blood glucose monitoring
and cuffless blood pressure level
Movano smart ring smartphone app will use values of these metrics to calculate and foresee how good you'll be feeling on a particular day. The score calculated by the app will also show your fitness level and what you need to do (or not do) to improve it.
This device also offers you and your caregivers constant health data in a simple form. This way, they get meaningful insights for helping you have a manageable lifestyle alternation.
It further takes a proactive approach to mitigating the risks of chronic illnesses. For instance, you get to improve your lifestyle by knowing how your sleep patterns and habits impact your health.
An affordable alternative to the Oura ring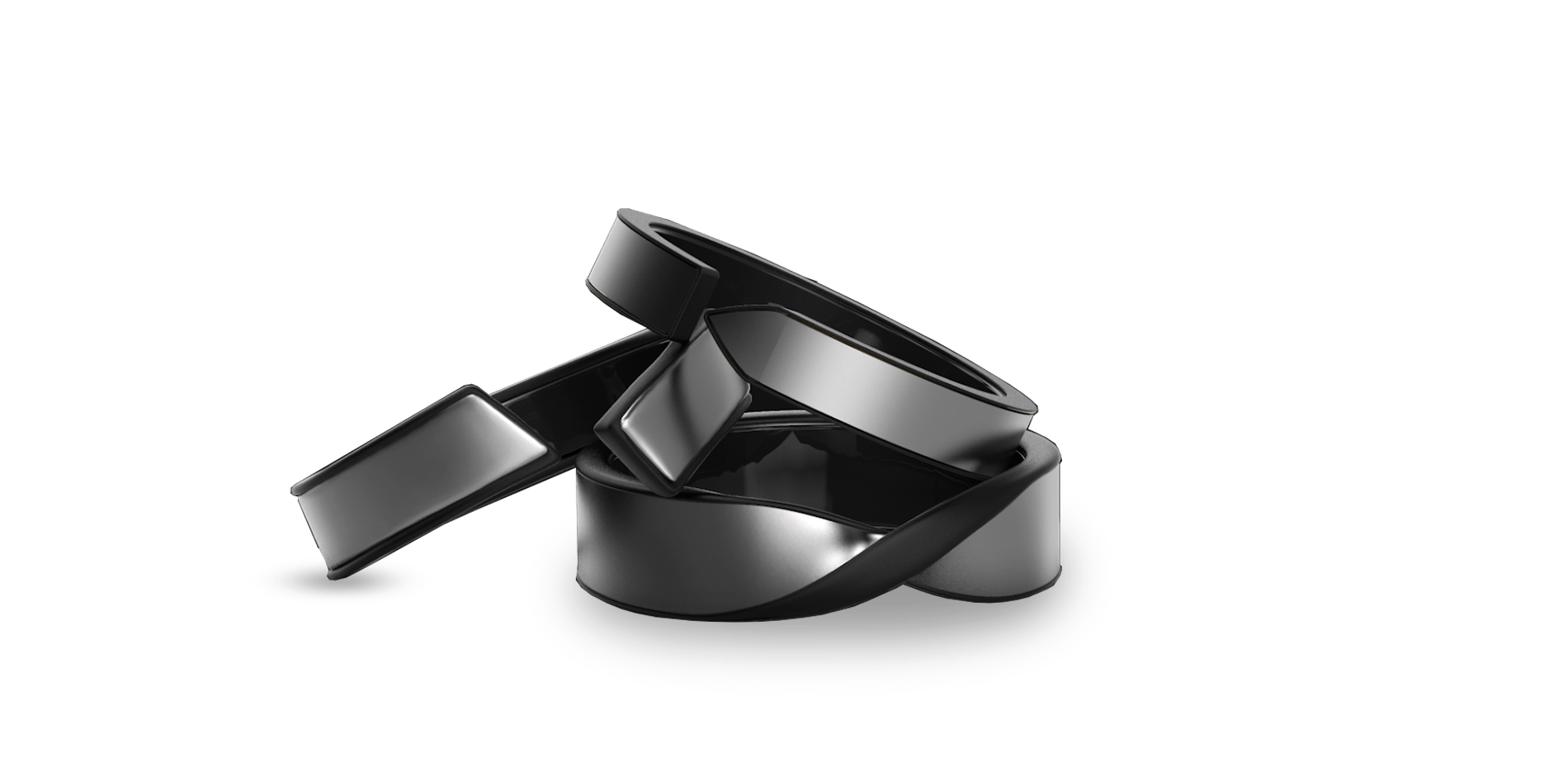 The company is well-known for designing devices to empower and inspire people to live a happier and healthier life. They believe in putting your health on your hands, but at an affordable price. Therefore, they came up with the idea of creating this smart ring. This smart ring aims at encouraging people to understand their body signals.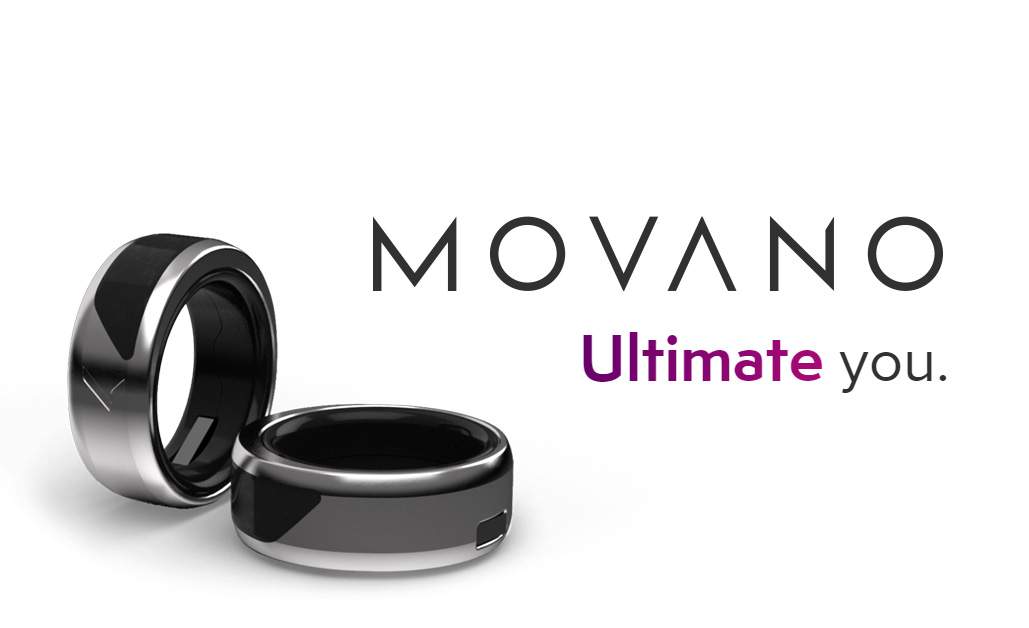 Quoting from Movano's website:
It can tell you why you slept the way you did, and that your resting heart rate's higher after a few glasses of wine. It will let you know if your body temperature goes up (so find your partner if you're trying to conceive!).
It further transforms your body signals into insight by offering data on your overall health.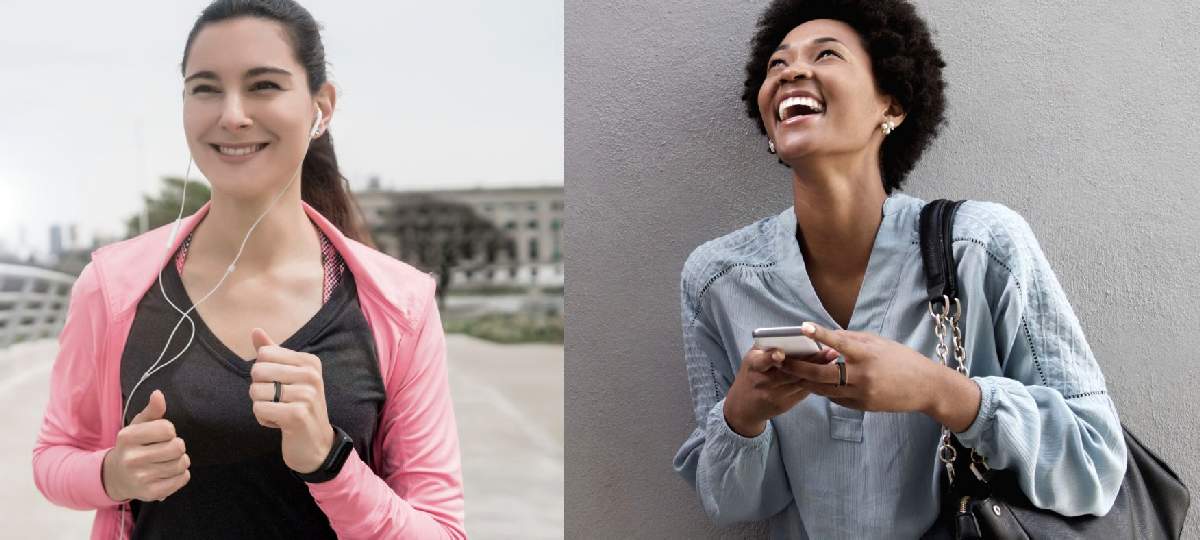 In the form of charts, graphs, and percentages, the provided data helps the users know their health and body patterns. Using the given data, users, or their caregivers, can work on improving their health.
Availability and price
Movano is planning to bring its affordable smart ring to the market by the second half of 2022, but it has not revealed the price yet.
The company has said
The ring will be priced competitively, aiming to be widely accessible and affordable.