Oura, the company behind their fitness tracker smart ring, has now come up with the third-generation smart ring with a lot of new health-related features and sensors. This third version of their smart ring is 67% smaller than its first-generation version.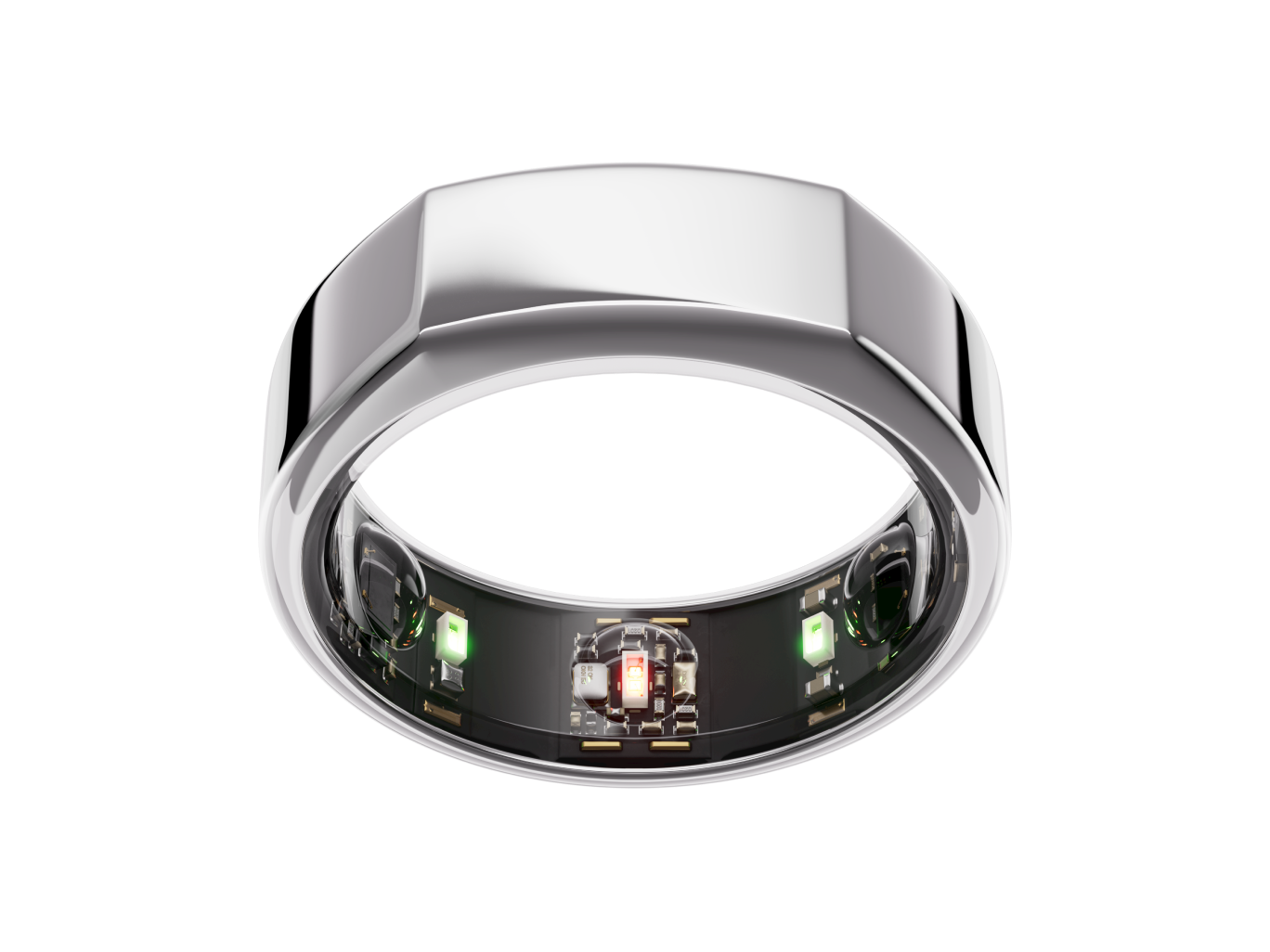 However, this ring has the same design and size as its second generation ring, but unlike its second generation predecessor, the latest version comes jam-packed with 3x more advanced sensors.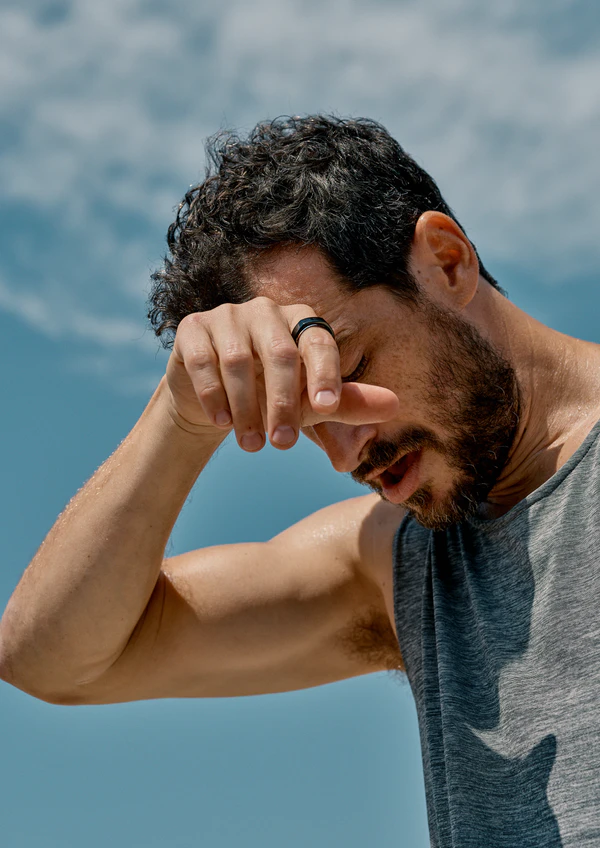 Plus, it has 32x more memory compared to its predecessor. This enables the user to calculate and collect data of even the most minute changes in the human body. Made from ultra-lightweight titanium, the smart ring comes with scratch-resistant diamond coating. It's also resistant to water up to 100 mm and can withstand different temperatures that range from ice baths to saunas. On a single charge that takes around 20 to 80 minutes, this new version smart ring can last up to seven days. With this 3rd gen smart ring, Oura brings advanced metrics of smartwatches and various health sensors to a wearable accessory.
It is a perfect wearable for those who don't like to wear those dull-looking rubber smartwatches around their wrist.
Oura — A smart ring with loads of  fitness tracking features
As mentioned before, this ring now comes loaded with many health features. So, it can now track your heart rate 24/7 and provide you live feedback of your bpm, that's a step-up from its previous device.
This smart ring can even keep tabs on your performance during exercises, helping you know how a training session taxed your body.
It retains its earlier temperature sensor, but now it can be done minute-by-minute.
Due to this data, this smart ring can monitor when you may fall sick. This is one outcome that the company decided to add after COVID-19 trails in 2020.

All thanks to its skin temperature sensor, Oura Gen 3 can even predict when women may come on their period. It can predict the whole 30 days cycle in advance and alert the women users around six days before their period is due.
Since this smart ring can adapt to your body changes, it's much more useful for planning compared to a standard calendar.
Related Story: Movano Fitness Tracking Smart Ring—The Oura Ring Alternative
Improved sleep tracking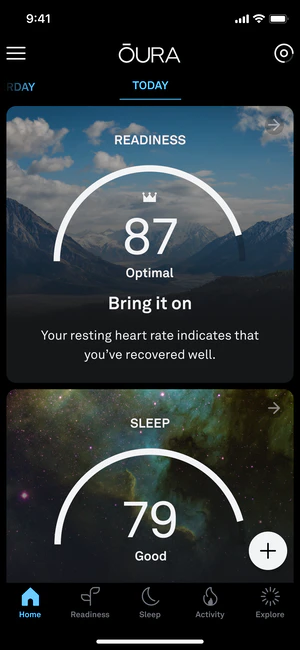 The main objective of the company has always been on sleep and how it impacts readiness.
It may also take a step-up to its latest version. Now, the new smart ring comes with a SpO2 sensor onboard that combines with the infra-red heart rate HRM and adds to its array of data from sleep tracking. Due to its sleep staging algorithm, the smart ring gets even more accurate tracking of light, deep, and REM progression. However, both these sleep additions will be live in 2022, as per the company.
Furthermore, the company has added a metric known as Restorative Time that keeps a tab on your proper downtime every day.
New subscription model
Like most smartwatches, including Apple and Fitbit, Oura ring 3 has also integrated content into its app.
Now, users can access science-backed meditation, breathing workouts, and sleep sessions. However, the value-added here is due to content quality.
But this thing comes at a cost for its new model of the Oura app. The new app moves to a subscription model for $5.99 per month.
But for existing Oura users who upgrade to this 3rd Gen smart ring, this app is free for life along with a discount on the device.
Oura smart ring price and availability
The Oura Smart Ring 3 is priced at $299, and it will start shipping on 15 November.