First responders often encounter risky situations where their lives, as well as the lives of others, are in danger. One needs to make quick decisions while maintaining situational awareness during such situations.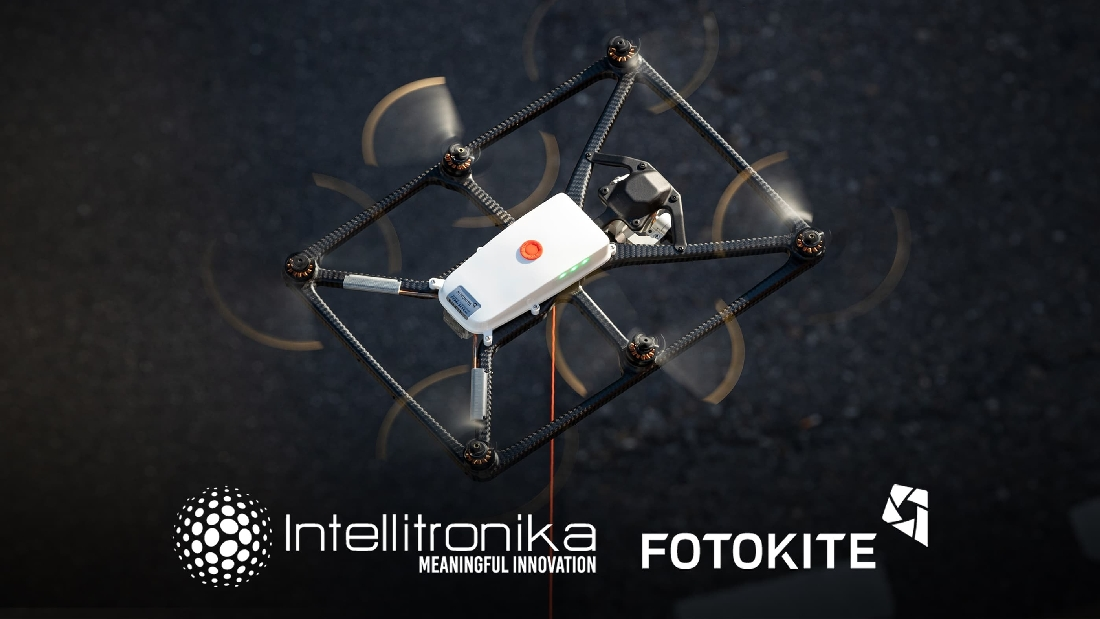 Therefore, drones are an effective medium to access such situations. Living up to all these circumstances, Fotokite Sigma Tethered Drone is a great option for gathering situation awareness.
Similar post: Parrot's Anafi AI Drone Flies Far Away With 4G Connectivity
Fotokite Sigma drone at iF Design Awards 2021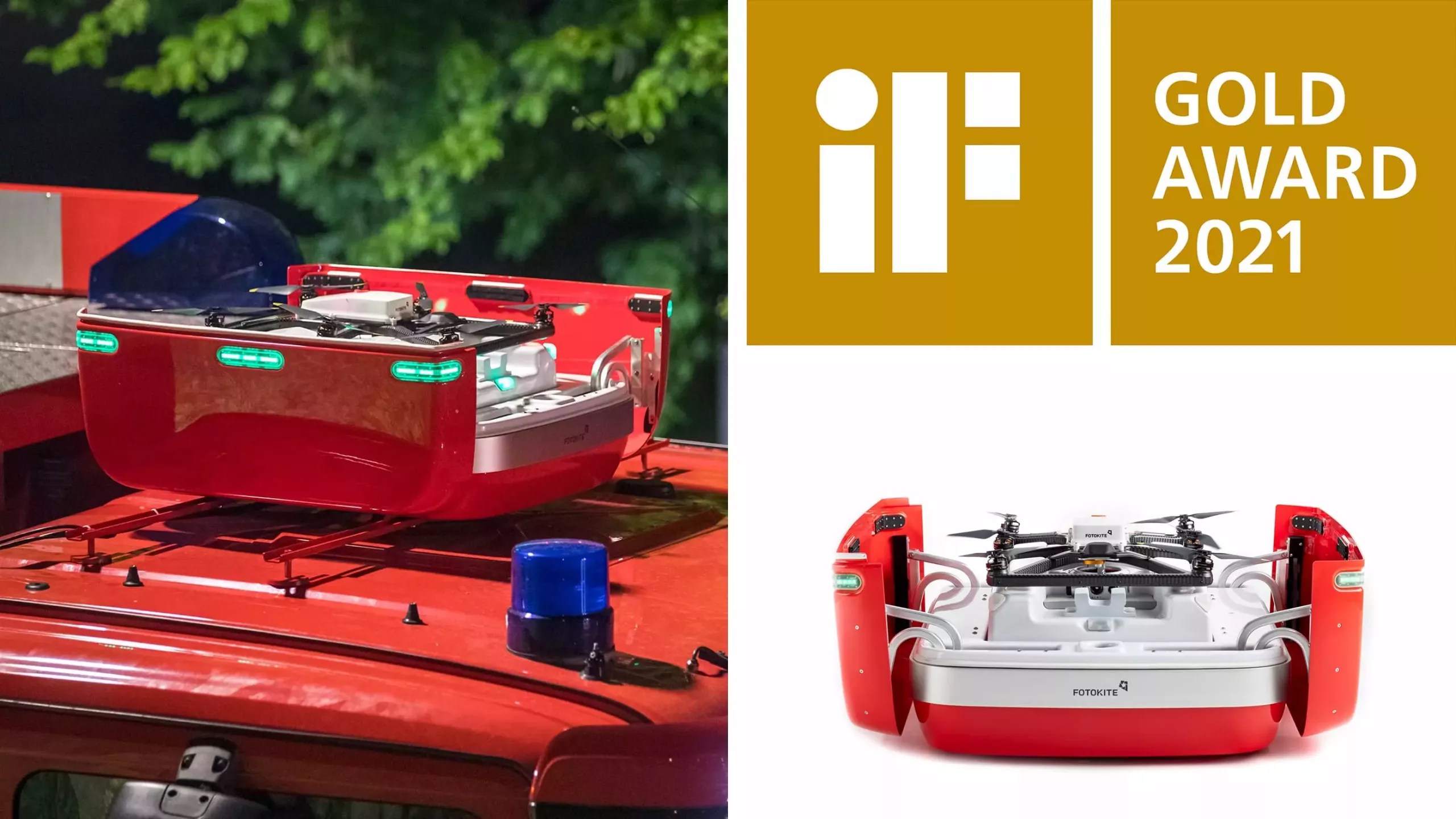 Don't believe us? This drone recently bagged the top position at the reputed iF Design Awards 2021. About the drone, the company release said,
"From almost 10,000 submissions, only 75 were honored with the Gold Award for outstanding design achievements by an international, independent jury of experts."

Image: Fotokite
At the iF Design Awards jury press statement, they summed up why Fotokite Sigma is the winner,
"So simple yet so exquisite in every detail. The entire user journey has been considered, with usability clearly explained. Everything here is well thought out: the surface treatment, the materials, the components, the camera, the box, the interaction — everything!"

Image: Fotokite
With this massive achievement, this drone has proved to be a practical and effective device. For those who don't know about Fotokite Sigma tethered drone, this is a highly effective aircraft that is designed for public safety, search and rescue, traffic management, and crowd control applications.
Features of Fotokite Sigma drone
Sigma drone's beauty lies in its simplicity. It is intended for effortless launch in a few seconds while giving emergency personnel a quick awareness of the environment.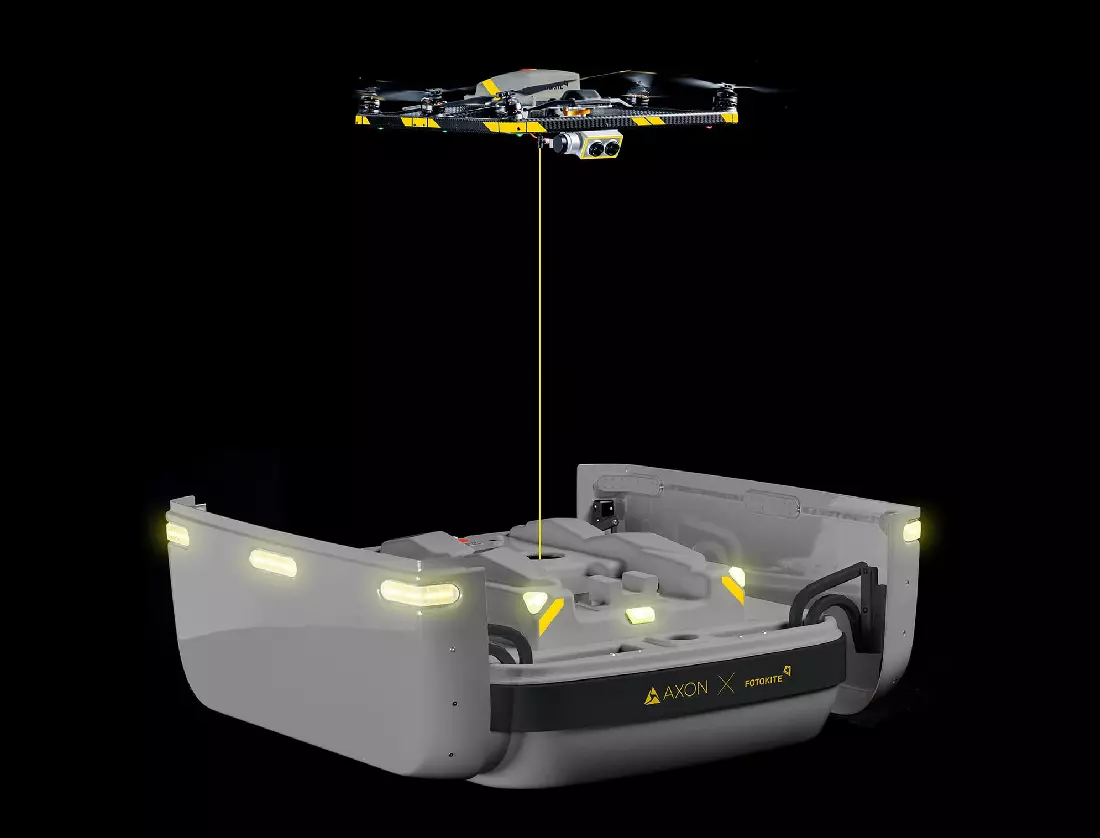 Unlike other average drones, Sigma's build quality and design enable continuous flight. Operating this drone is effortless, it can be used by anyone. All this needs to be launched, land or fly is a single push of a button.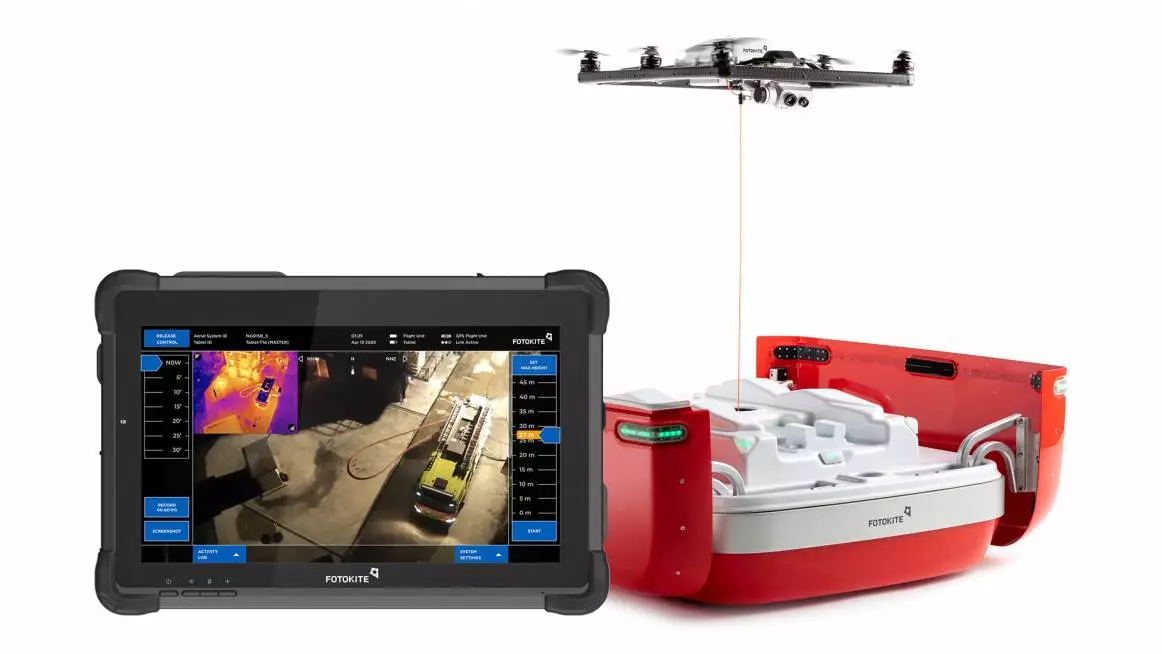 Your safety teams are likely to face many challenges to deal with and time is one critical factor in search and rescue operations. However, its ease of use makes it an outstanding device. Moreover, the users don't have to concern about charging or battery swapping and other issues.
Sigma drone smartphone application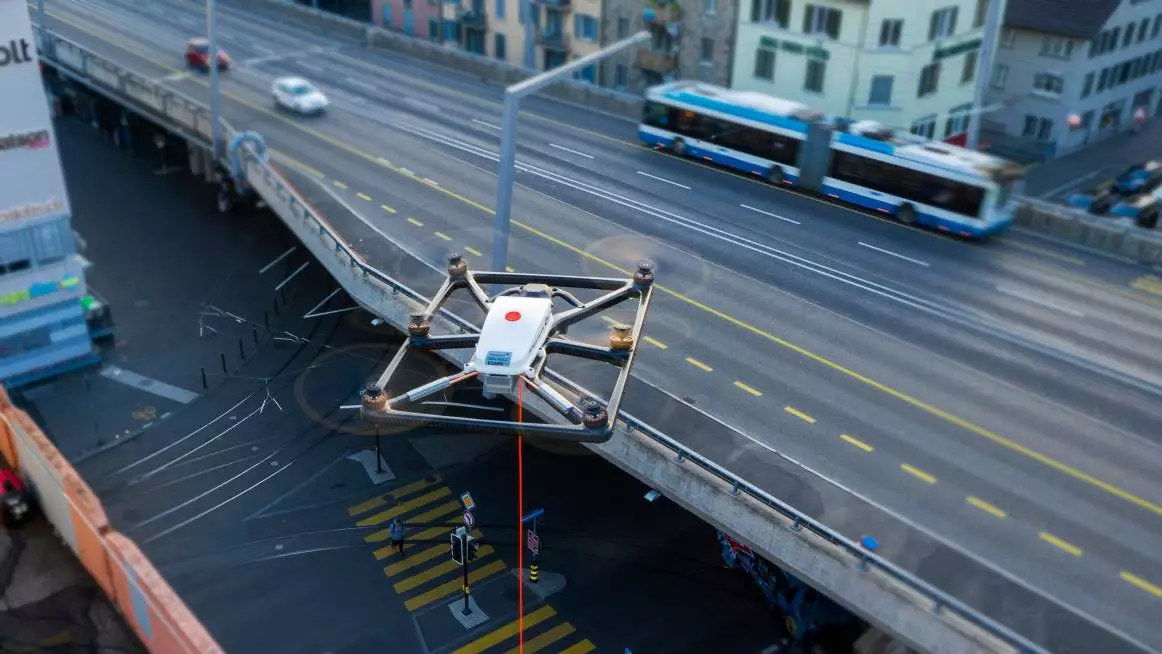 Another good news is that the Fotokite Live app enables you to get offsite or on-site images and videos in real-time.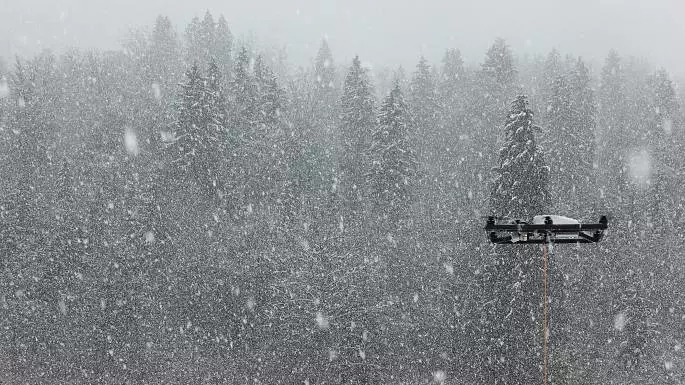 One may even witness HD videos, which provide the team all the information they require to perform effectively and safely. It also comes with a durable tablet for getting onsite visuals.
Tech specs of Fotokite Sigma drone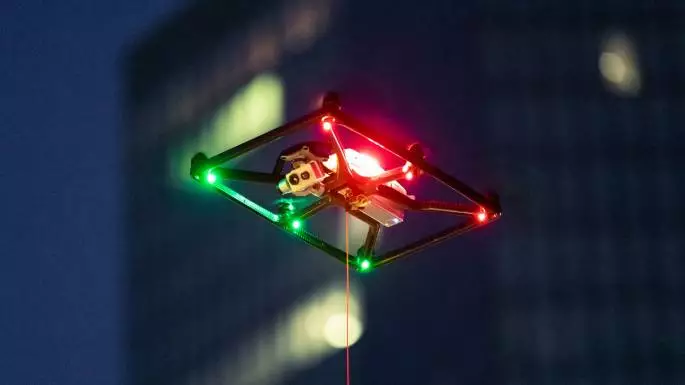 | | |
| --- | --- |
| Operation time | 24 hours |
| Max flight height | 45m /150 ft |
| Camera | Thermal / low light RGB Camera with 3-Axis Gimbal Stabilization. Thermal video resolution is 320 x 256/30fps and low-light RGB video resolution is 720p/30fps  (with 5x digital zoom). |
| Drone frame weight | 1.2 Kg |
| Drone frame material | Carbon fiber |
| Weatherproofing | IP55 rated. Fotokite Sigma can operate in rainy, snowy and windy weather conditions. |
A field-tested drone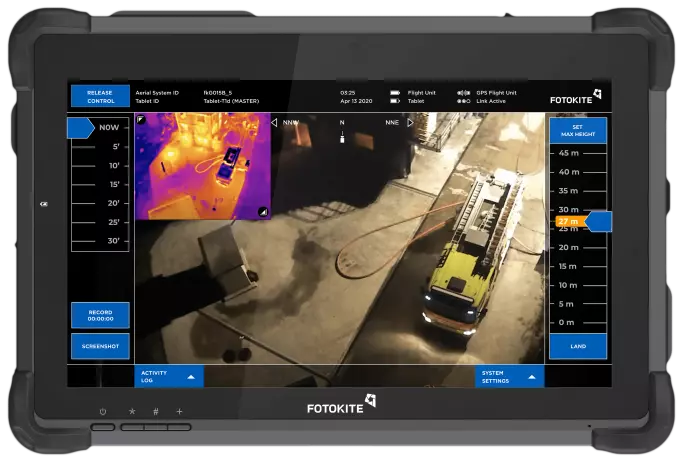 The drone has also been field-tested and is currently in use by various fire departments and other rescue or emergency personnel. It enables easy and rapid deployment in different weather conditions and can operate for a long duration. When every second counts, all the elements are crucial.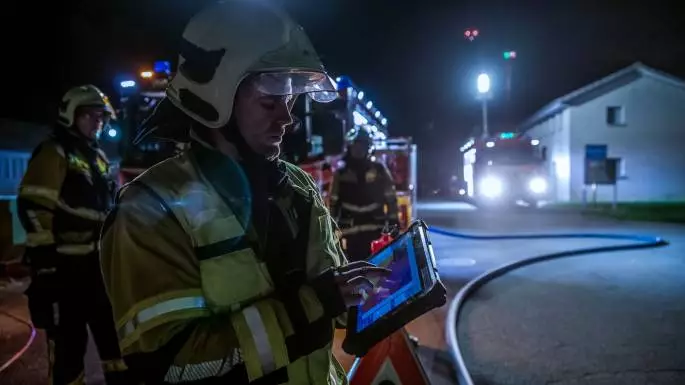 It comes in three configurations, along with a rooftop box being a popular option. Even the carry box and tray mount versions are a great choice. Overall, it is a simple and effective device that makes sure that first responders' lives are safer.