Parrot, the European wireless products' manufacturer company, jumped into the consumer drone market in 2010. After their launch into the drone market, the company is following the previous Anafi USA drone with a brand-new version made for professionals, the Anafi Ai. The aircraft comes with a stylish airframe, camera, and remote. And, one noteworthy feature is its 4G connectivity.

Parrot Anafi AI is 4G LTE connected drone
This drone is the first of its kind to use a 4G data link between itself and the pilot. All thanks to Anafi AI's 4G connection, users will get precise control at any distance. Plus, it can take a very long range of flights while staying away from obstacles.
The drone also won't require a cellular network subscription, as it can work well with any SIM card, phone, or data plan. The link is even completely encrypted to let you securely upload videos and photos in the air.
Privacy by design
There is more to the security feature. While using this drone, you can use a WISEKey Secure Element for protecting data and information while meeting European GDPR standards.  In its controller and drone software, Parrot implements what it calls "privacy by design."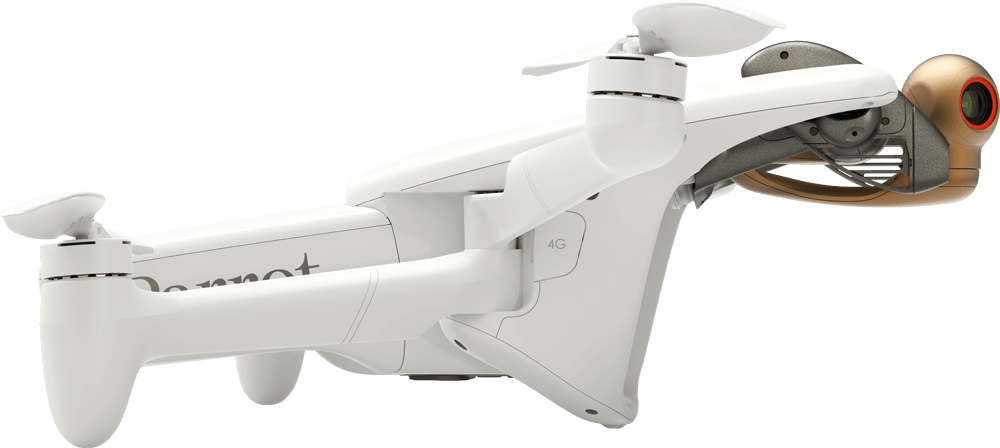 Anafi AI comes with obstacle dodging system
For preventing Anafi Ai from crashing when flying in areas out of sight, the company has created an obstacle avoidance system. It also includes a 48-megapixel camera that lies between the drone's omnidirectional camera eyes. Parrot also uses these eyes for detecting certain obstacles while keeping the drone map around them.
The main camera of the drone can capture around 4K-resolution video at around 60 frames per second. It can also be aimed up or down on its three-axis motorized gimbal. Due to its three-axis electronic stabilization, the camera's sensor can form precise survey-grade 2D and 3D models. Images are also compatible with almost all photogrammetry software suites, like Pix4D.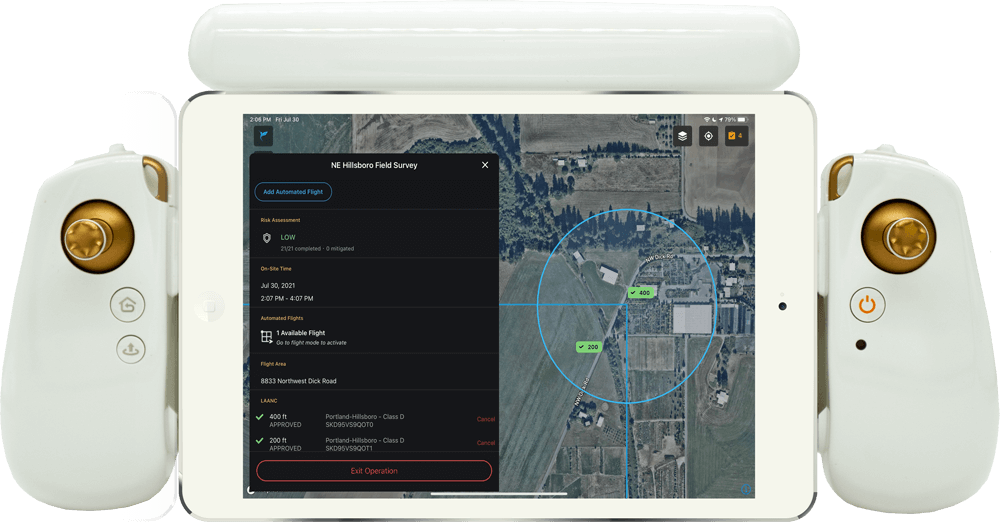 Since Parrot has a huge network of software, its SDK provides access to all flight sensors, which consists of internet access, occupancy grid, and avoidance sensors.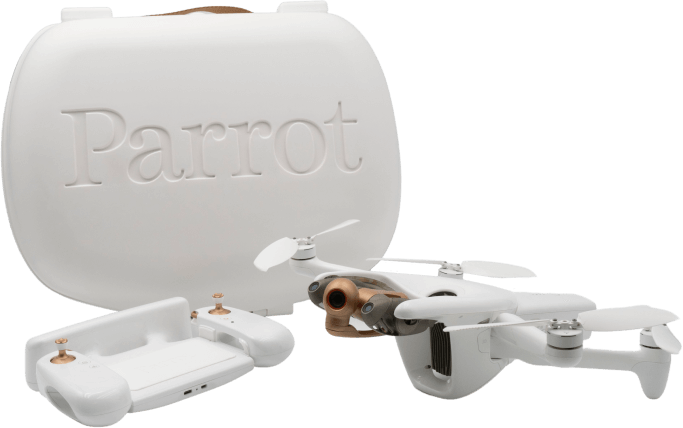 While the pricing is not yet announced for the Parrot Anafi AI drone, it is estimated to drop in the market in the second half of this year via reseller networks and enterprise partners.