Turning soil into something useful – paint, for instance, might sound ridiculous to some but those who have a keen eye know how beautiful dirt can be and the magic it can cast in creating vivid forms of art. The inspiration behind this idea is Karen Vaughan, a scientist at the University of Wyoming, who along with her family noticed a divergence in the color of soil and plants inhabiting their lawn and surroundings. Upon close inspection, they found that the powdery residue settled on the land was ash that flew from a wildfire that ravaged a forest near their home.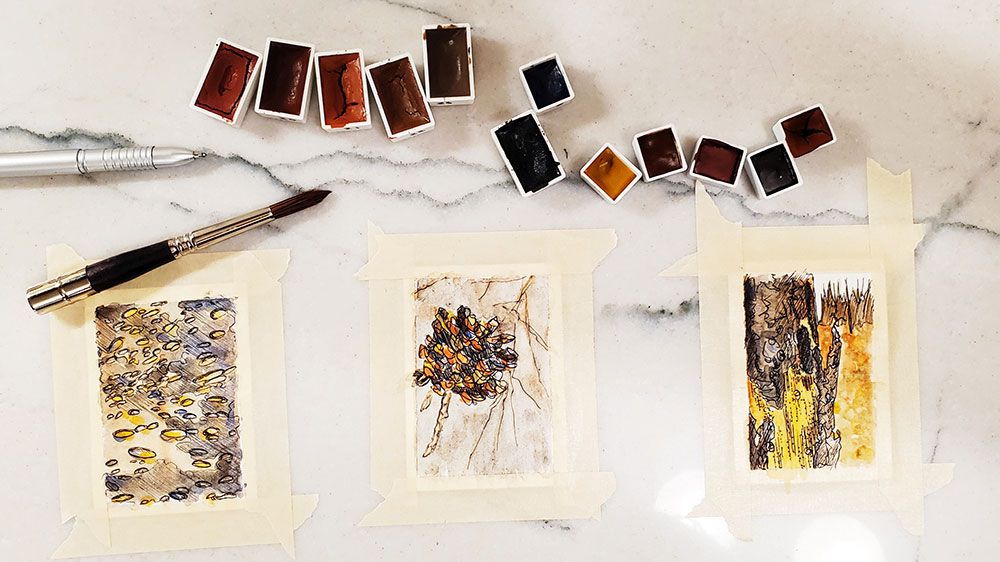 Using soil pigments to paint
The silvery hue of ash remnants evoked a special kind of curiosity and creativity that compelled the scientist to collect the grayish residue from every surface it had fallen on. Karen started to merge the powdery residue with pigments resembling different shades of fire to make watercolor paints for use in paintings that depict scenes of fire and earth.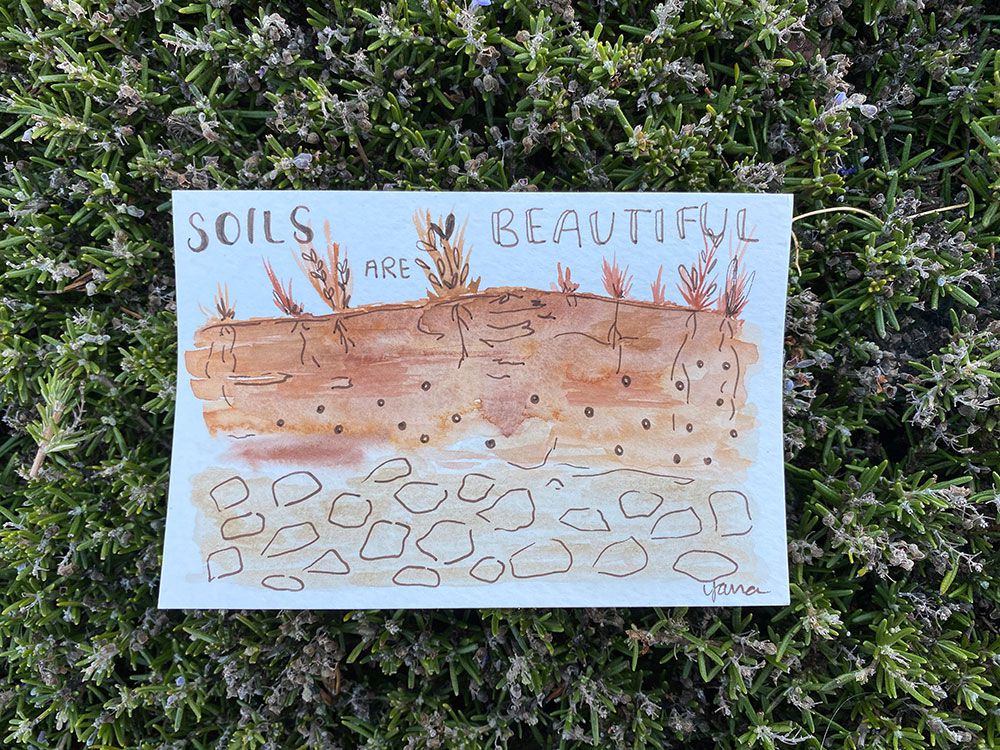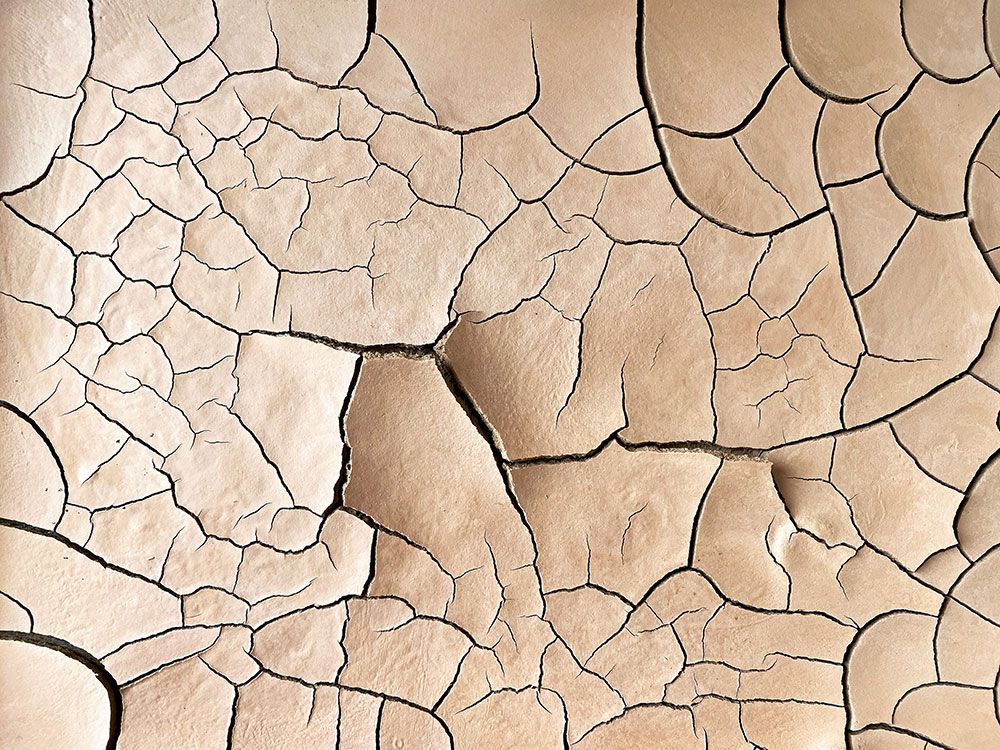 What started as a fun activity to keep her kids engaged became a new discovery and passion for Karen where soil could be used to help artists make differing hues. After a couple of trials, Karen decided to rope in soil science to help paintings come alive.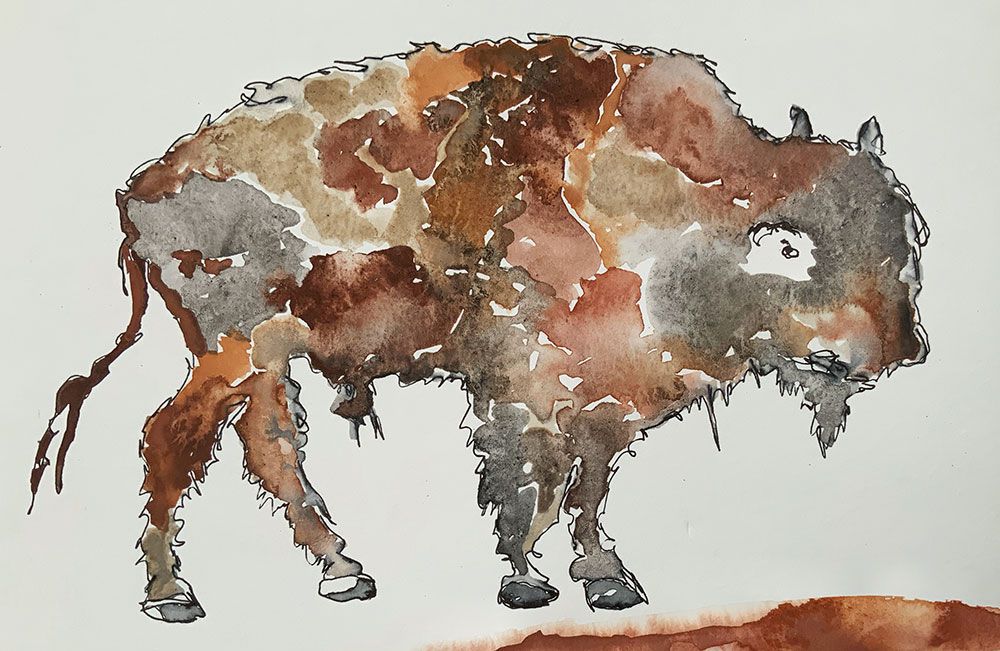 Together with Yamina Pressler, another soil scientist at California Polytechnic University, Vaughan introduced her own line of soil paints into the market to help artists channelize their creativity in bringing real-life effects into their artworks. They work together in manufacturing soil paints and acrylics to produce shades of different elements of nature one could think of, making the best use of science and art.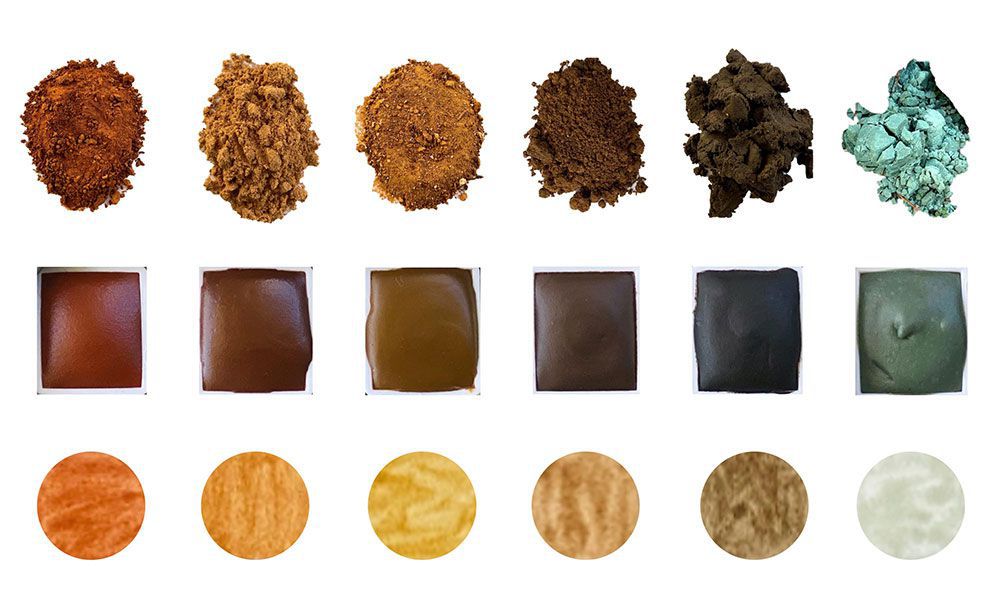 Being a soil scientist, Vaughan stays in constant touch with the varied characteristics of soil and has the knack to observe all the tiny features that make the soil of one region different from the other, just by looking at it.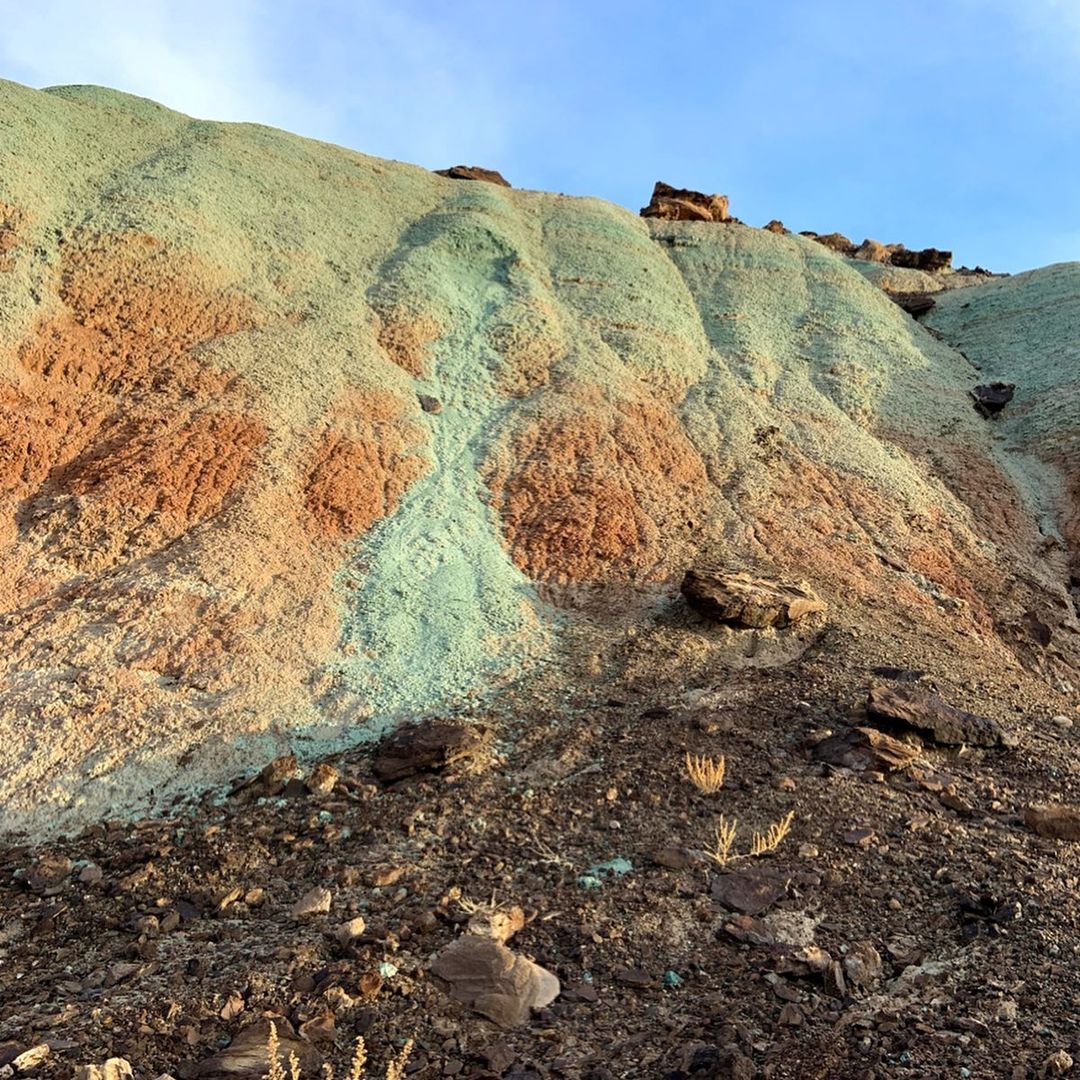 Her experience in studying soil is what led to the new creation that allows artists to utilize natural elements in their works. After so many years of inspecting soil samples, she has developed a special relationship with soil and all the wonderful things it can do. Her creativity has grabbed the attention of artists from different regions who have started experimenting with soil paints to create landscapes to infuse natural elements in their art.
Not just for artists, Vaughan's creative instincts have also proved insightful for those involved in soil research. By developing soil paints, she has brought soil science into the spotlight. More and more people are now considering making a career in this field, which was earlier dismissed as something that didn't interest young minds.
Soil paint workshops
For most people, the land of Wyoming is just a single toned muddy patch that fails to wield their attention. To clear this notion, Karen conducts orientation sessions for new artists and artisans to instill awareness about the different hues they can find in different patches of land. These workshops also intend to encourage artists to develop a keen eye to identify different hues and shades present in the soil they want in their paintings.
Soil swatches
Karen loves to collect soil samples of different shades wherever she goes and puts them under observation to get to know about the characteristics that account for the difference in the landscape of a specific region. The biggest motivation was her surprise encounter with traces of ash settled on the soil around her house during a wildfire.
She instantly felt drawn towards the beautiful hue and collected it to make pigments, which she distributed among a few local artists to see what they could create from them. Much to her surprise, the paintings depicting the wildfire carried a hint of deftness in the way the fire flames were presented with ash-laden hues spreading all around.
The results appeared so good that she felt an urge to create more pigments with the ash-laden dirt to sell to her clients.
Making of soil pigments
Once the pigmented samples are collected, they have to undergo a refining process to remove odd-looking grainy parts that make the soil tough to work with. The final sample that goes into the paint is fine powdery dirt which is mixed with water and then, baked for a more defined texture that's easy to use as a watercolor base.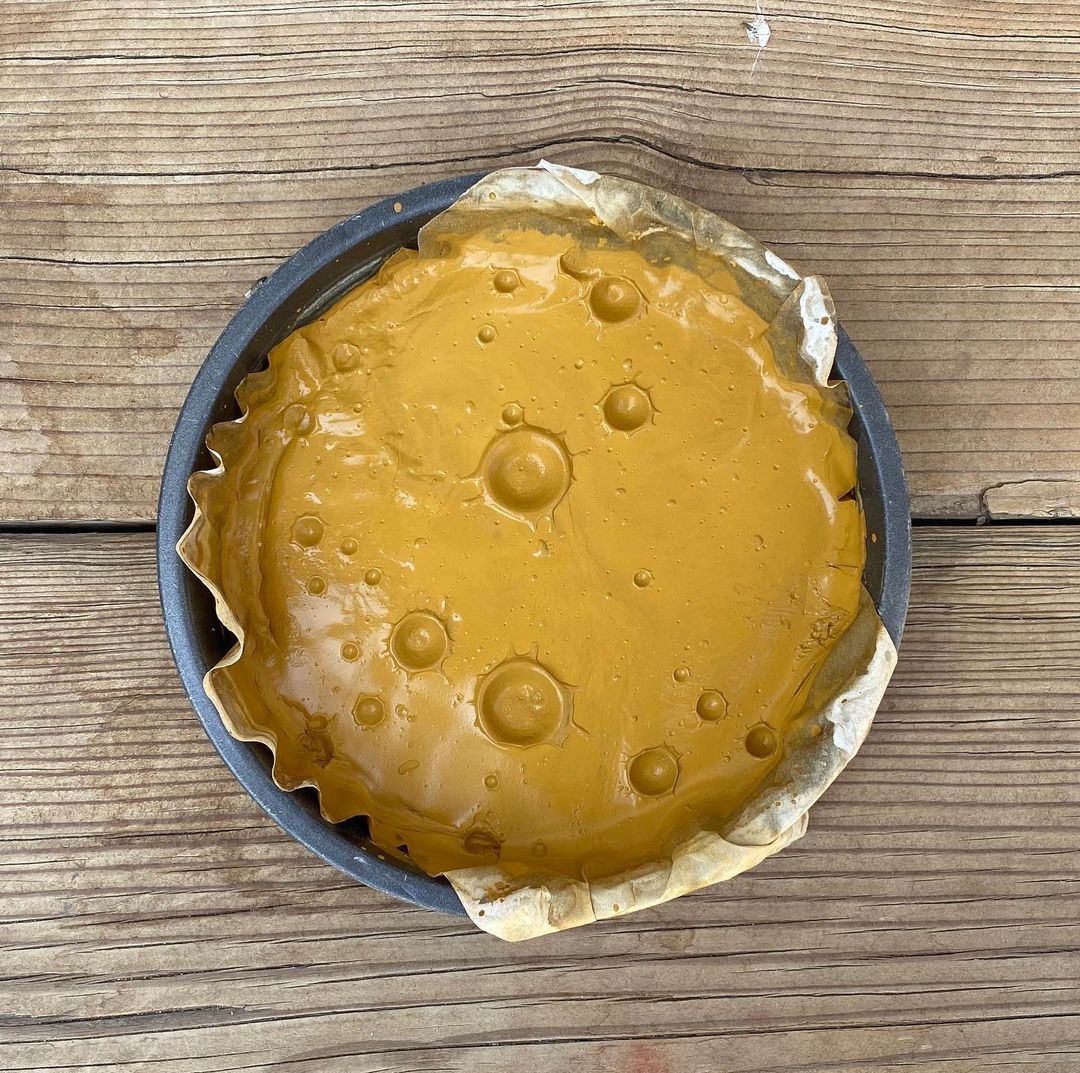 This pigmented swatch is mixed with a few other ingredients including honey, gum, and a color pigment (optional) to get the desired effect in the artworks. The addition of soil remnants makes the paint a little heavier than normal paints. Hence, they are far more suitable for painting rough surfaces to get the best definition.
Contrary to what most people think, Vaughan's soil collecting experience has helped her unleash her creativity and also helped her build some meaningful connections with some of the most famous artists and celebrities. The honesty and diligence she portrays while working with soil is truly commendable.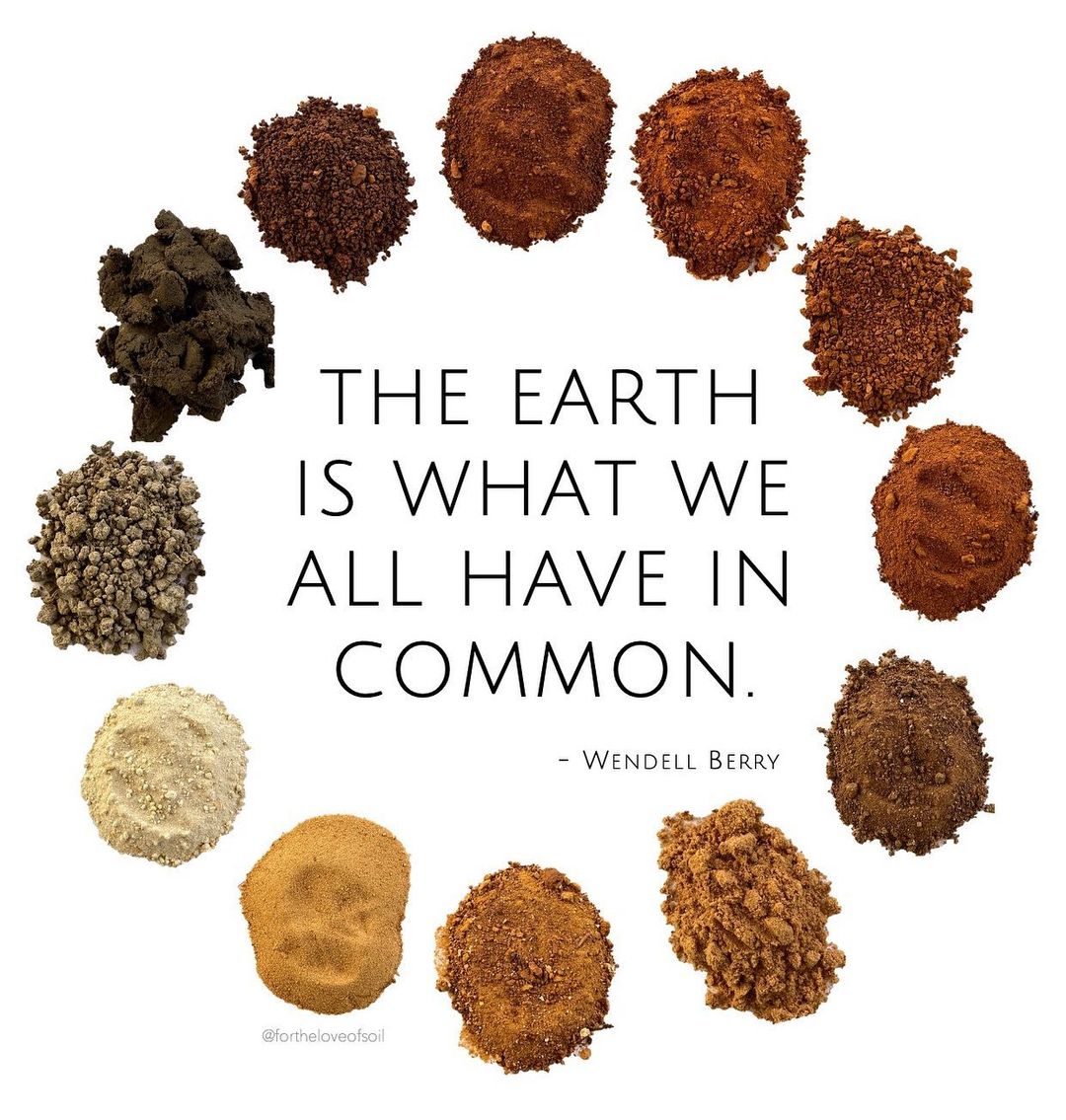 Whatever she learns from her soil explorations, she loves to share them with those interested in knowing more about the science of soil. To serve this cause, Karen has devoted a page on Instagram where she answers everything about soil and keeps the readers updated about the latest inventions in soil science.
Karen believes in building virtual connections, and also likes to take people on field trips to learn about soil profiles collected from different regions. Her biggest achievement remains the discovery of soil paint, which is not just a cheaper alternative to toxic paints but also environmentally friendly. The hues are soothing and perfect to bring out the best traits of mother nature.