For most people around the world, 2020 was a terrible year for different reasons. However, 2021 is seeming to already outclass the previous year. To make this year remarkable, the report of a snowy owl being spotted in NYC's Central Park took all over media. This is the first time since 1890 to witness this beautiful creature in the region.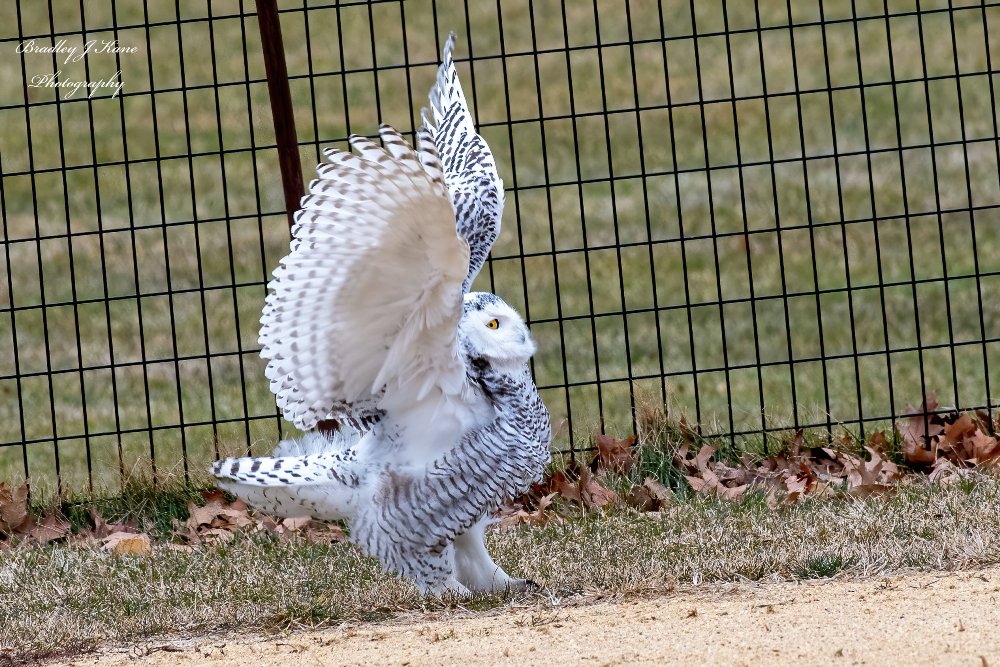 Usually, these Arctic residents, the stark-white owls, may fly up to five-feet and move toward the south during the winter season in search of their food – which is usually rodents and mice. New York likes in the southern end of the white owl's winter range. These are very commonly found in upstate and even in wilder areas of southern New York, such as Randalls, Liberty islands, and John Beach.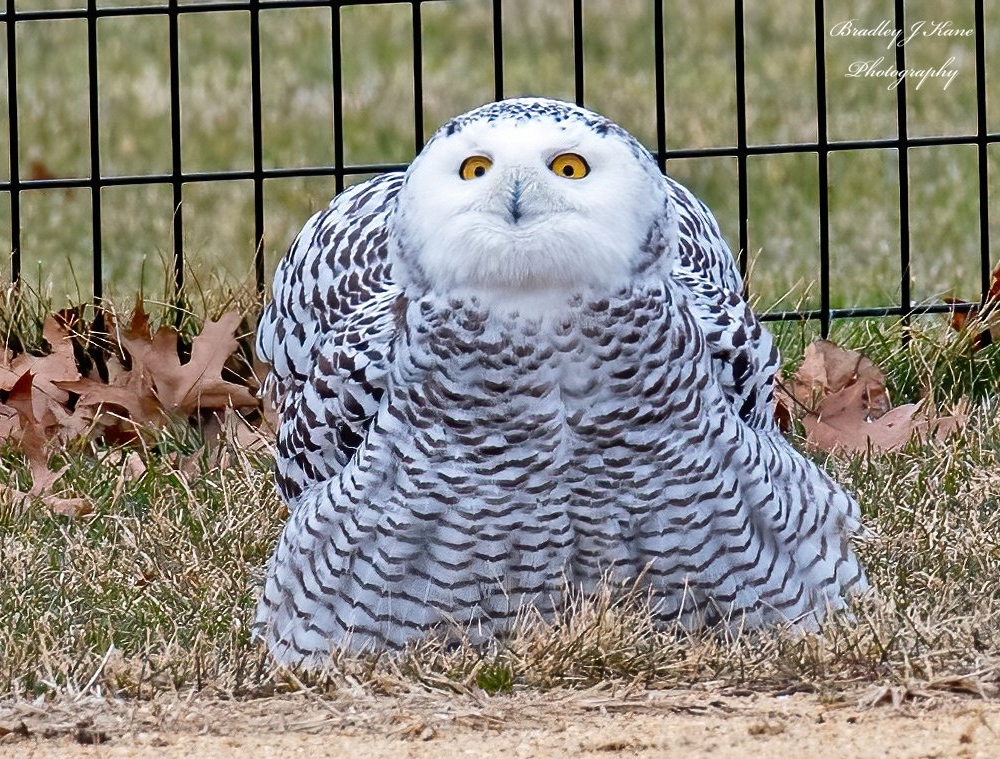 However, their presence in the Central Park area is an extreme rarity. The bird was spotted on a baseball field in Central Park and its images were flooded all over the social media within a few seconds.  
Snowy Owl Also Spotted in 1890
In March 1891, the Linnaean Society of New York City first reported spotting a snowy owl in New York City's Central Park in December 1890. Even at that time, it was a huge surprise for many, who claimed that it's part of an "unusual abundance" of the bird that resides in the Arctic tundra.
Even wildlife experts reported that it's very rare to see a snowy owl in New York City. These birds are more likely to be found on the beaches of Long Island, as per a television report. Experts even added that last Wednesday was the first time with photographic evidence, showing the presence of this bird in the city.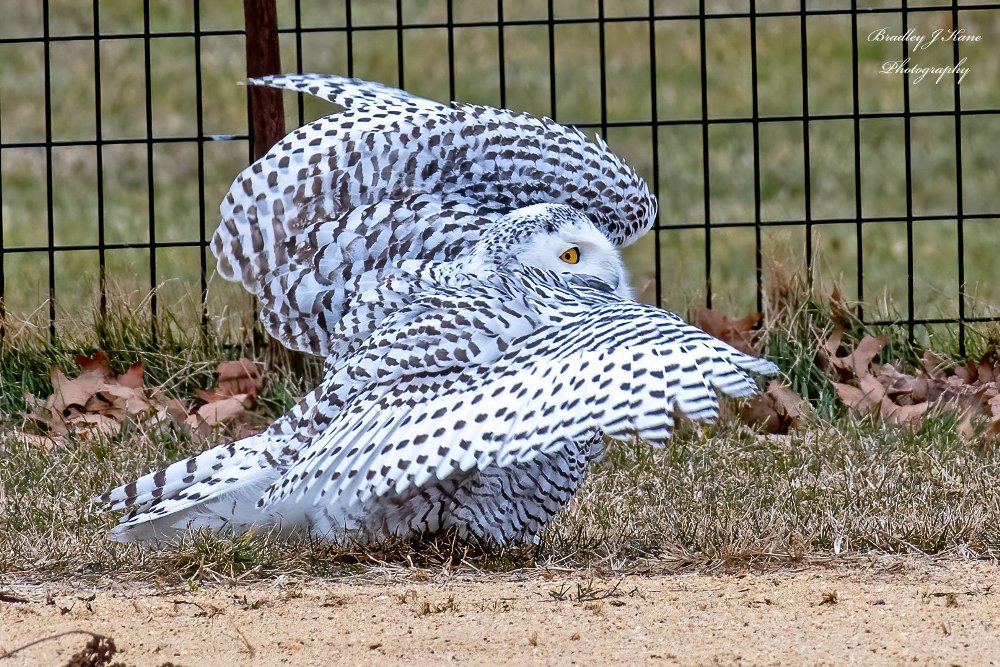 Later it was reported that the bird left the Central Park area by Thursday morning. Many wildlife experts, also mentioned that people must not disturb the bird if they spot it again. It's important to show respect to these wildlife creatures and appreciate their existence on the planet.