With over a hundred and ten years of experience, Kodiak's creations for many premium quality, sturdy, reliable, and long-lasting boots have gained them the reputation of the cult-favorite brand Canada. Now the company is aiming to reach new heights with its outdoor and environmentally-friendly Skogan waterproof hiking boots.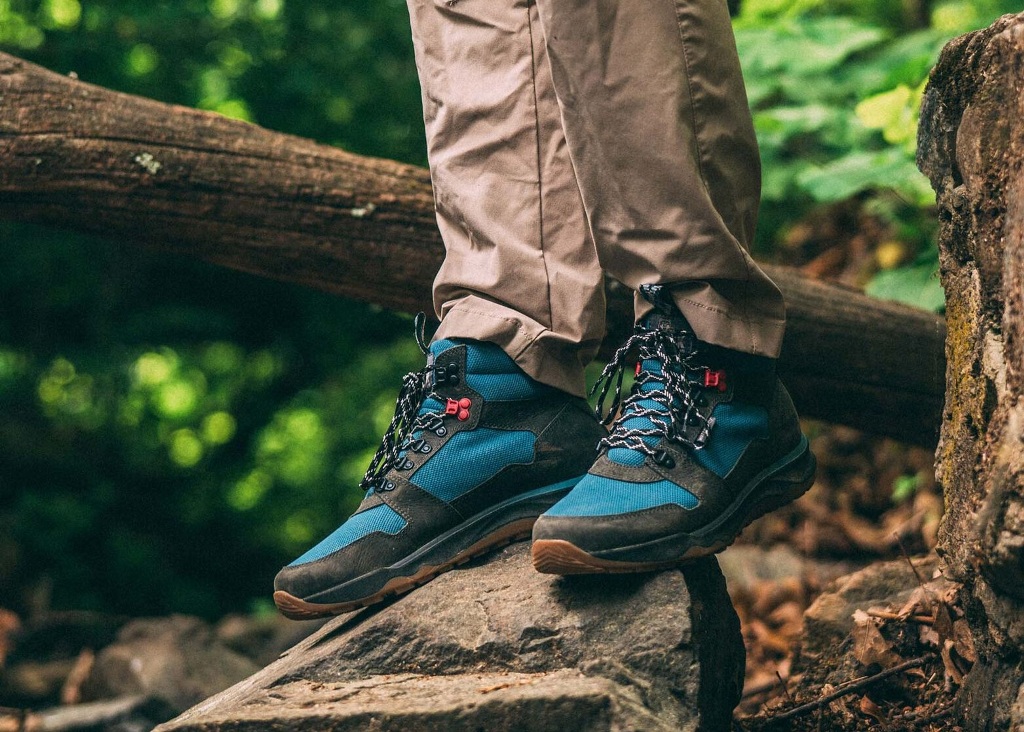 The Skogan hiking boots are being launched for their Spring 2021 collection, featuring footwear that's designed to both work and hiking on rugged terrain. According to Karen McSorley, senior brand manager, they were inspired by the brand's previous boots (that were made in the 1980s) to create Skogan. With its retro look, the Skogan hiking boot is a combination of state-of-the-art construction, comfortable fit, and high performance.
Kodiak's Skogan waterproof hiking shoes design & features
The makers sourced reclaimed materials to make Skogan one of the most eco-friendly shoes they have ever built. The shoe features the exterior with a mesh that's made from 75% recycled plastics and combined with waterproof and full-grain leathers made from the low-impact process of tanning.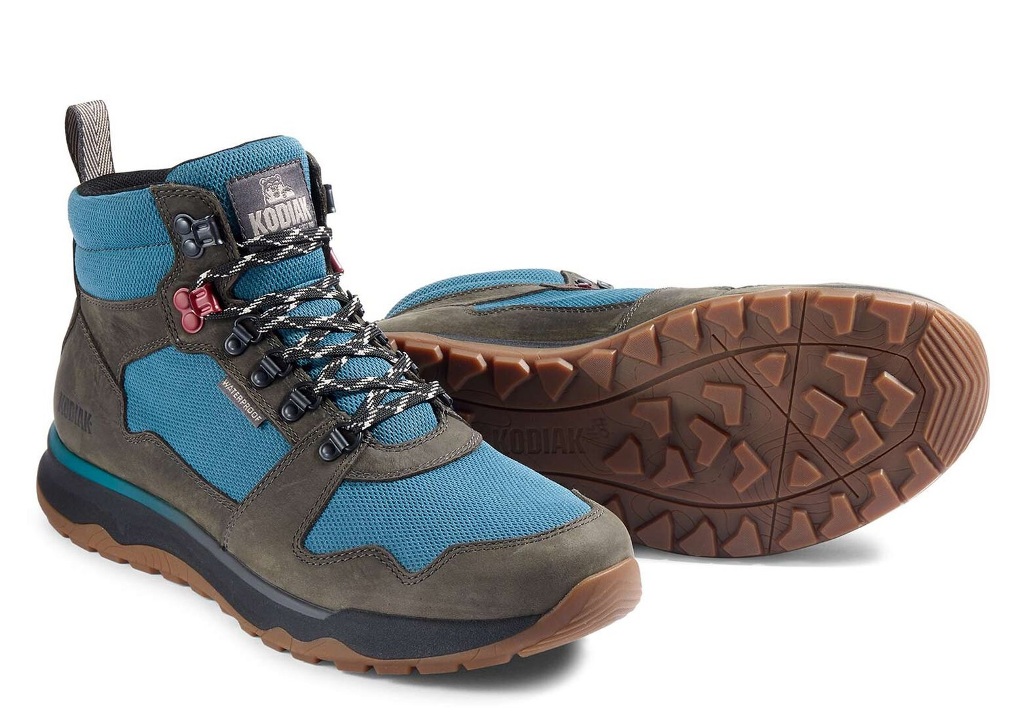 The compression-molded, lightweight EVA midsole and brand's Comfortzone ECO footbed are intended to keep feet comfortable and dry with negligible environmental impact.

Furthermore, the Skogan comes with the brand's signature slip-resistant outsole rubber linings that are made from 100-percent reclaimed plastics and the shoelaces are created using 50-percent recycled plastics.
Kodiak's Skogan all-terrain, multi-season, and waterproof hiking shoe price
The Skogan is available in four earthy colors in both low or mid-top silhouettes for C$140 and C$155, respectively.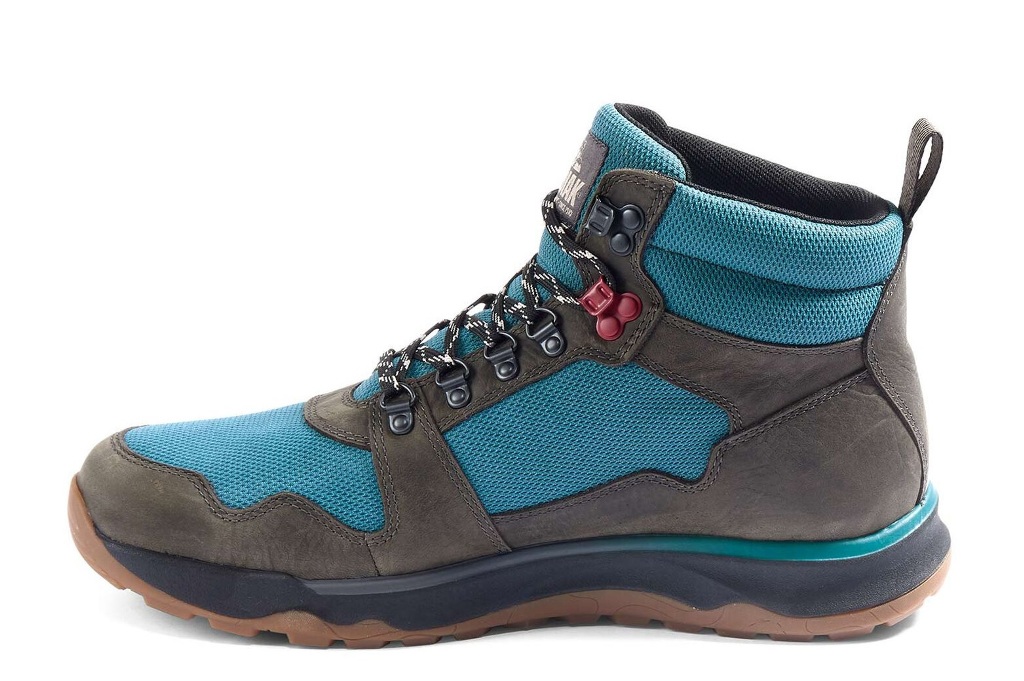 Another standout version is for women—the Low Rider V-Cut, which is inspired by the brand's popularly selling Low Rider Original boot. This shoe design boasts a sleek and modern design with a convenient slip-on style.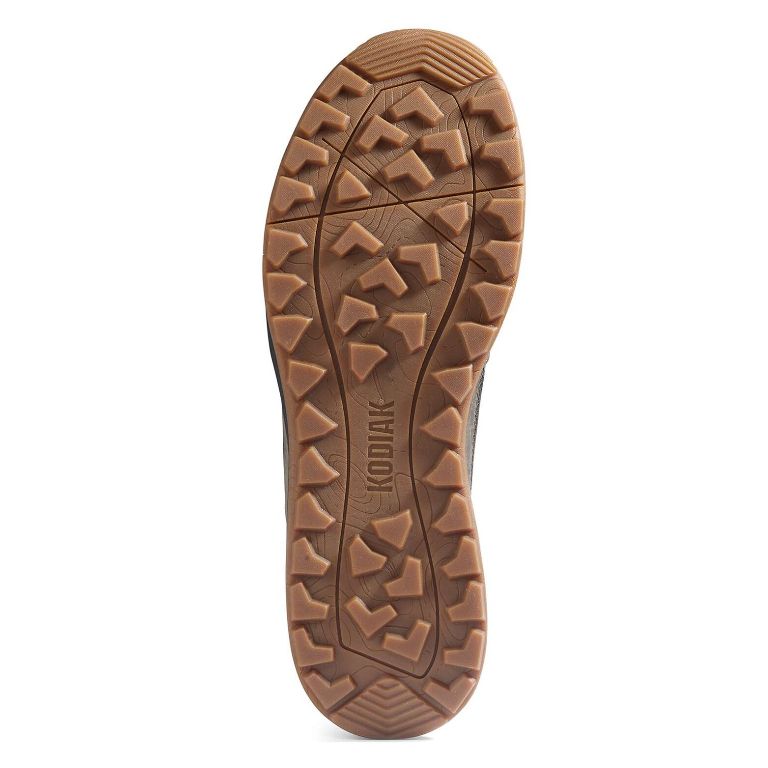 It is lightweight and versatile along with a premium leather upper, a slim slip-resistant rubber outsole, and a pre-molded foam insole.