Brian Hammond and Mark Bennett, two Yorkshire entrepreneurs in Leeds, have invested their life savings to make a simple-looking face mask that takes just 12 weeks to decompose and break down into fertilizer.
Making of Henosis fully biodegradable face mask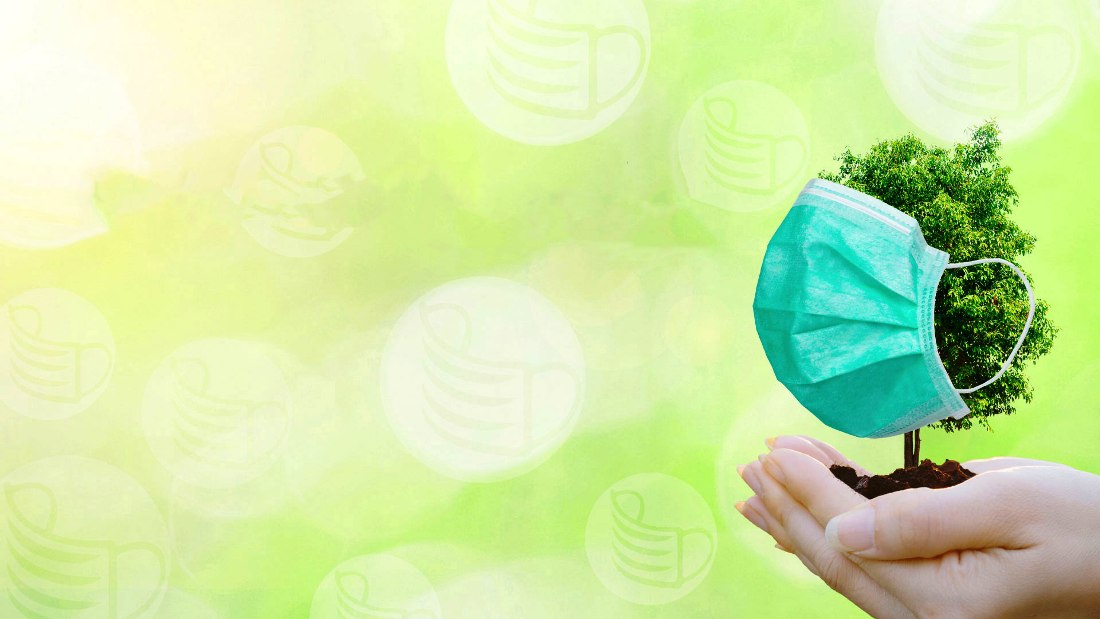 This three-ply mask is made from natural biodegradable polylactic acid. It even infiltrates between 90 to 95-percent of particles and viruses. Hammond mentioned that this second-grade mask can screen out the most pathogens and viruses. So, it provides the utmost safety to the wearer.
The designers came up with these decomposable face masks after environmentalists in Yorkshire observed the increasing amount of plastic pollution in rivers. The rivers in this region were polluted with used PPE kits and regular surgical masks that usually take over 400 years to biodegrade.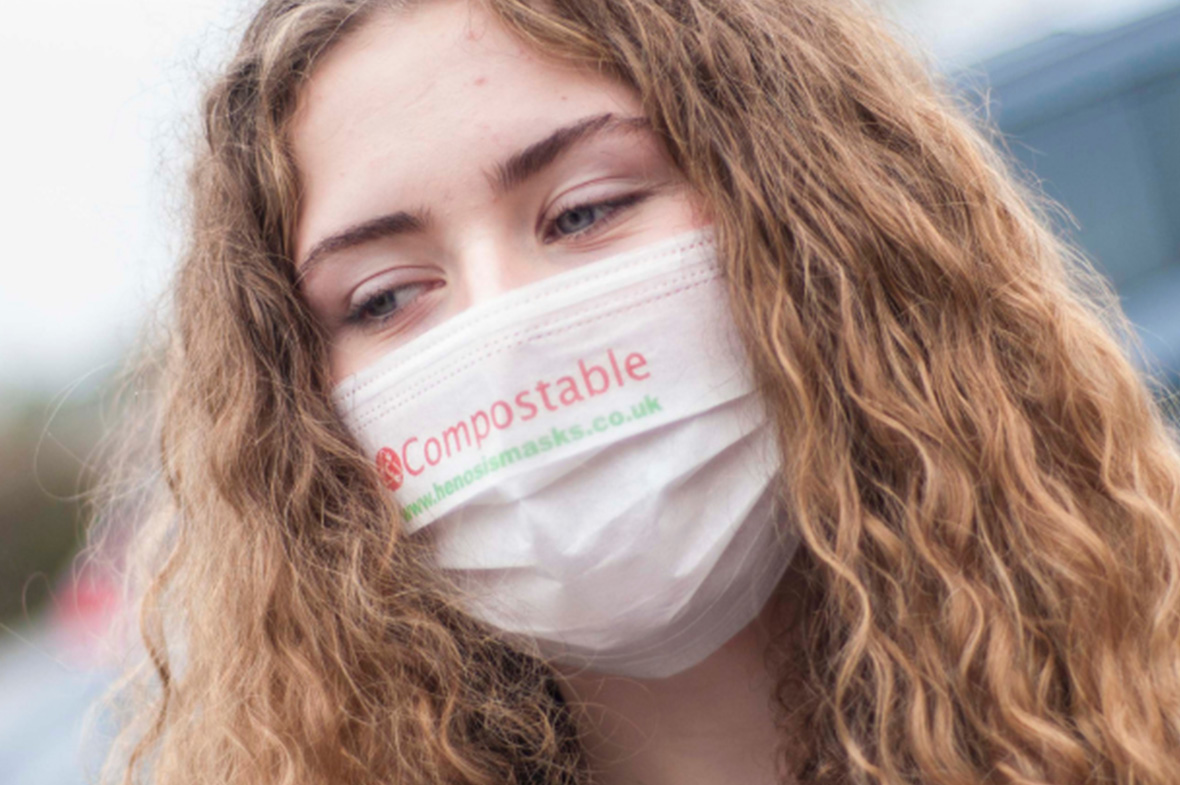 According to the manufacturers, it is the world's first fully compostable three-ply face mask that's produced and printed in the UK. Using biodegradable face masks is highly better than hard to dispose of plastic. This is because these masks are easy to be thrown together with other biodegradable items in the hot composter and converted into eco-friendly organic compost. If not, you can put them in a food recycling bin for letting them broken down in up to 12 weeks, maximum.

Henosis is planning to make two types of three-ply masks – Type 1 and Type 2R masks. These face masks are intended for civil, not medical use. The current capacity to create these masks is approximately 500,000 masks per week, increasing to 1m/week next month, as per Bennett. He also mentioned that the company is not intending to import cheap products from any other country, but wanted to create masks made in the UK.
Henosis fully biodegradable mask price
Henosis is now selling these face masks on their website. One package includes 50 masks that cost £30 (approx. $42). So, it's not the cheapest mask on the market.