Studio Plastique, Snøhetta, and Fornace Brioni have teamed up for a collaborative research project called Common Sands – Forite to explore the potential uses of recycled e-waste glass. The glass tiles in this prototype project are made from glass components found in discarded ovens and microwaves.
Reducing e-waste by recycling it into tiles
After more than three years of research and experimentation, the project aims to address the growing volume of electronic waste and the shortage of silicate. Around 55 million tons of e-waste are generated worldwide each year. Around nine million tons of non-recycled glass are generated each year.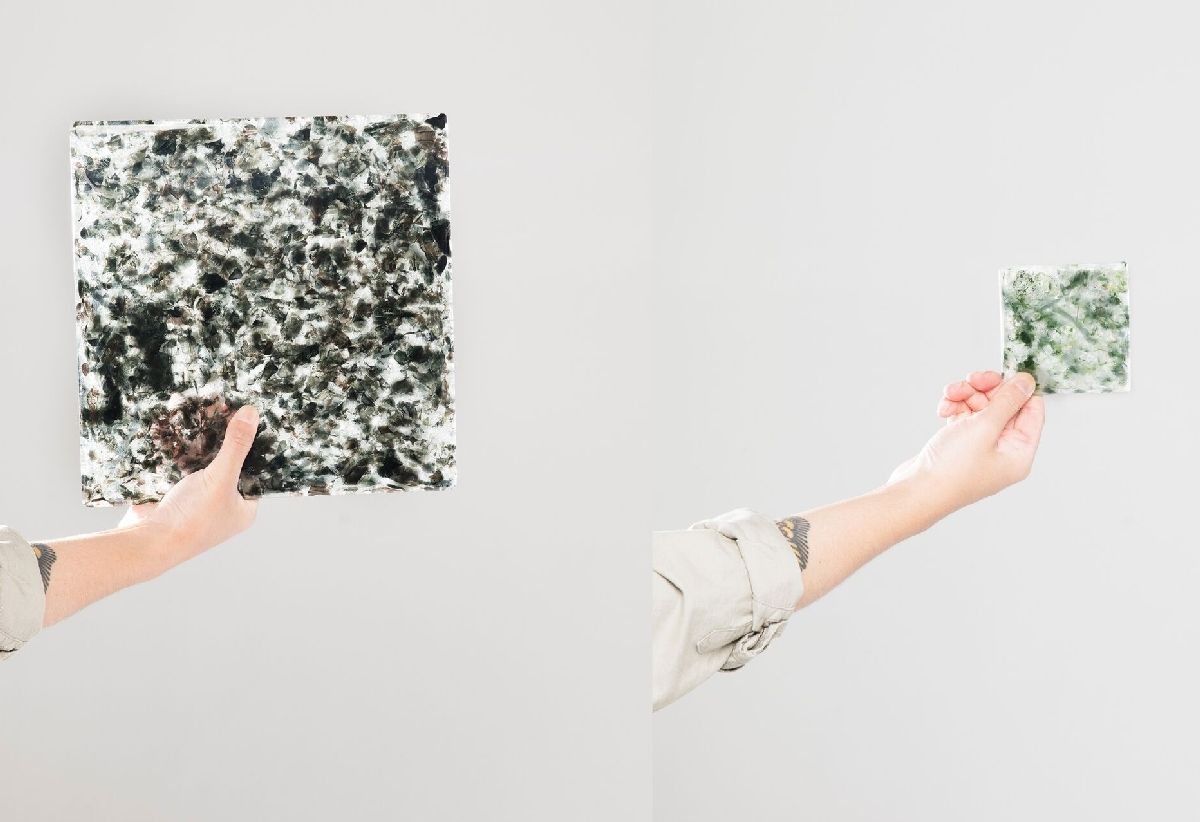 The Belgian members of Studio Plastique came up with Common Sands, a collection of household objects made from glass gathered from discarded kitchen appliances.
Idea behind e-waste tiles
They aim to identify the recyclability of discarded glass and expand this project to include a variety of product categories. Fornace Brioni, an Italian ceramic tile manufacturer, also contributed to the project, creating stunning-looking glass tiles.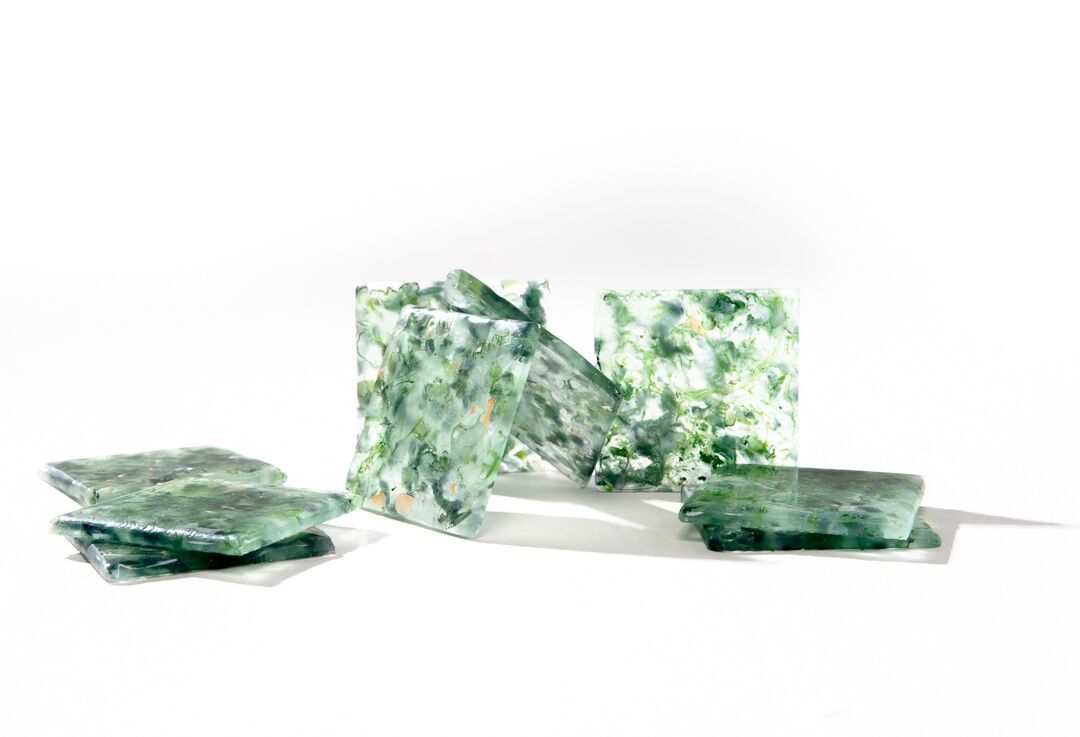 These tiles are made from recycled glass from electronic devices and come in two sizes. Each tile features a unique pattern and expression and is both transparent and opaque.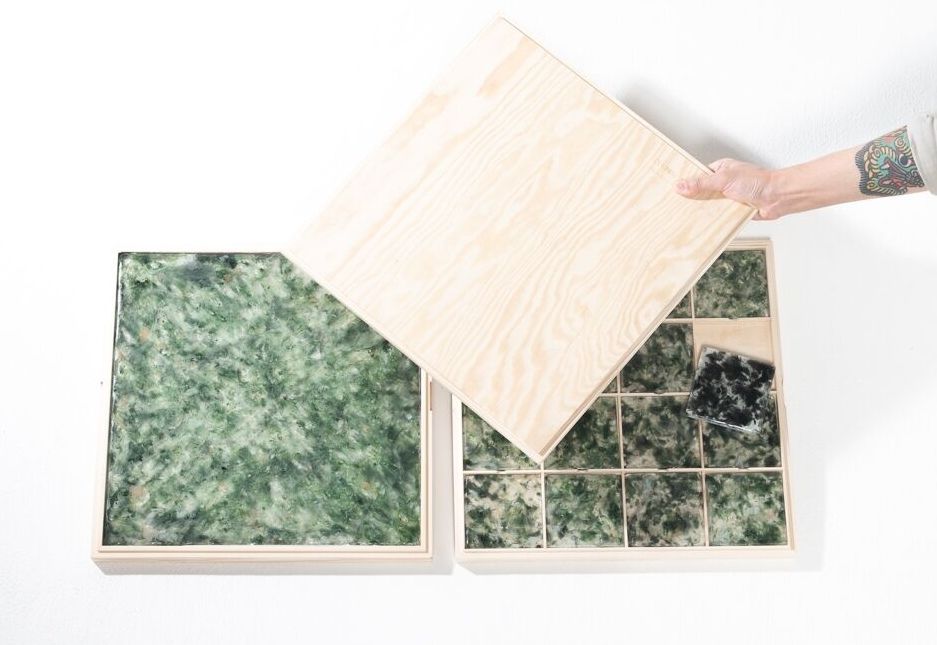 With a very complex, terrazzo-like quality, the tiles can be used for various architectural applications, such as semi-transparent partitions and surface coverings.
Meeting the challenge of sustainable architecture
This recycled project exemplifies how curiosity and collaboration can lead to significant changes and sustainable design by encompassing multiple disciplines and specializations. However, the project still had to meet a lot of contemporary challenges and come up with more accurate solutions.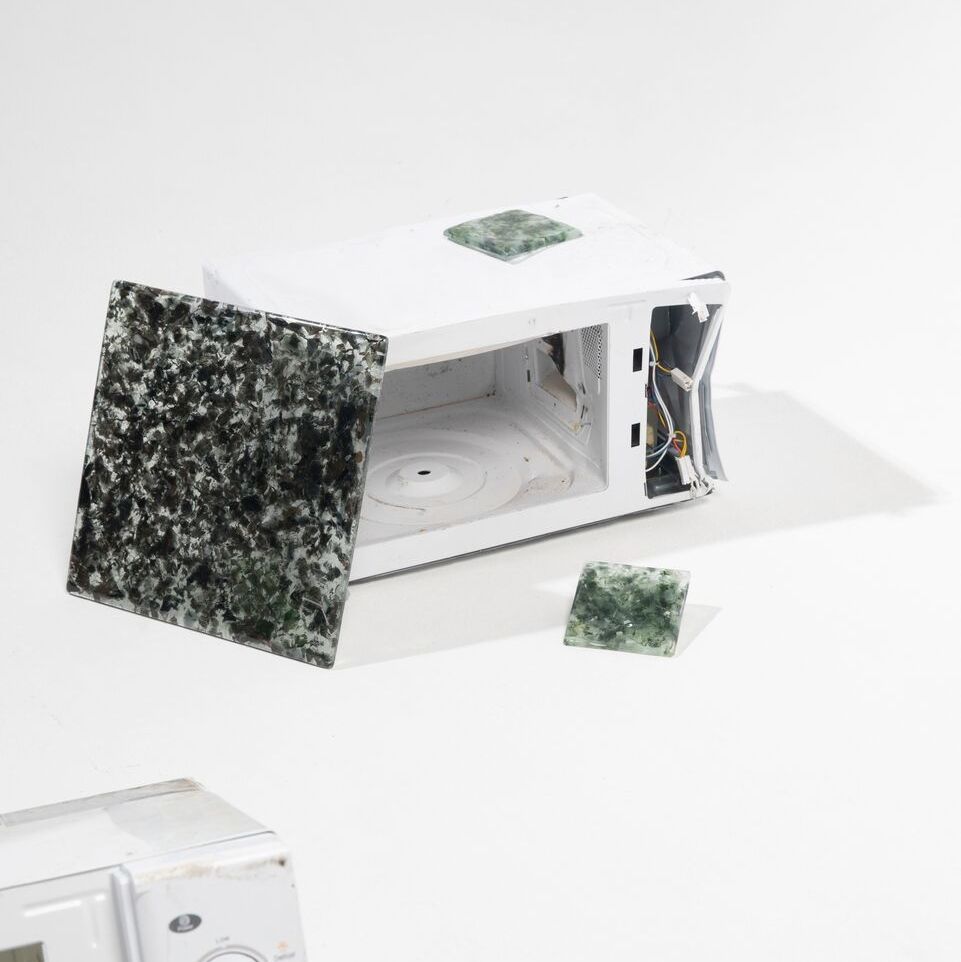 But in the future, we'll see more sustainable architectural solutions for living. With such recyclable projects being used in the construction industry, we're sure there will be better solutions to reduce our environmental impact.