Sadler foldable electric bike by Gianluca Sada is the A' Design Award winner in Vehicle, Mobility, and Transportation Design Category, 2020 – 2021. Sadler bike is hubless with an innovative design that pushes its limits by folding for maximum portability – to the size of an umbrella. This means it can be folded and packed in a regular backpack.
Sadler foldable bike design
The Sadler Bike has the dimension of a standard bike with 26-inch wheels, which are fixed to the frame via the anchoring system. This complete structure is easy to fold with a single movement. The design focuses on space-saving design.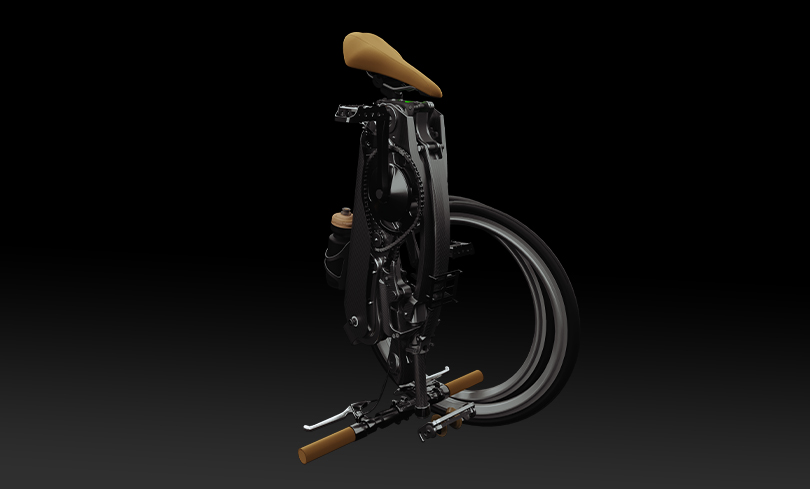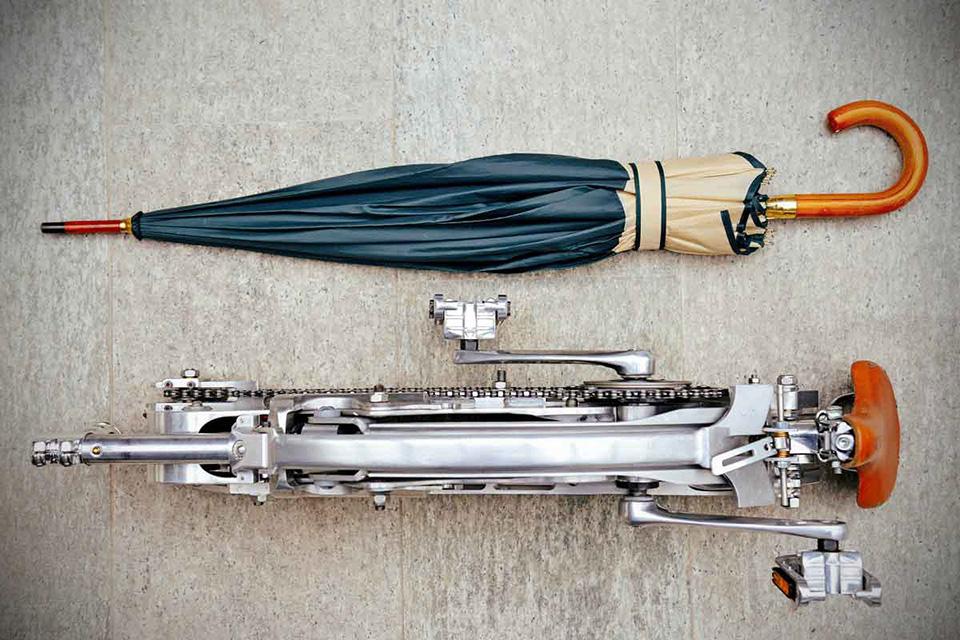 Unlike many bikes that get strength from the tensions created by the spokes, the Sadler bike's strength is put into the rim.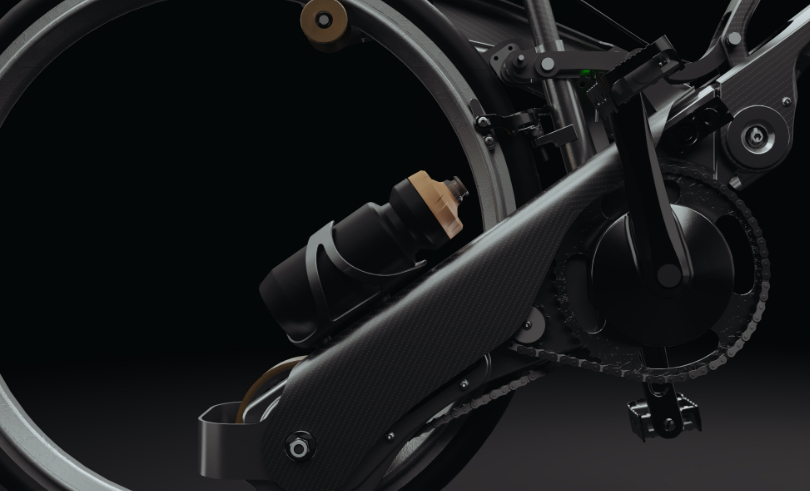 Plus, its double chain mechanism lets the bike's system multiply the pedal thrust by 1 to 4 for matching the traditional bicycle run.
Sadler portable bike design inspiration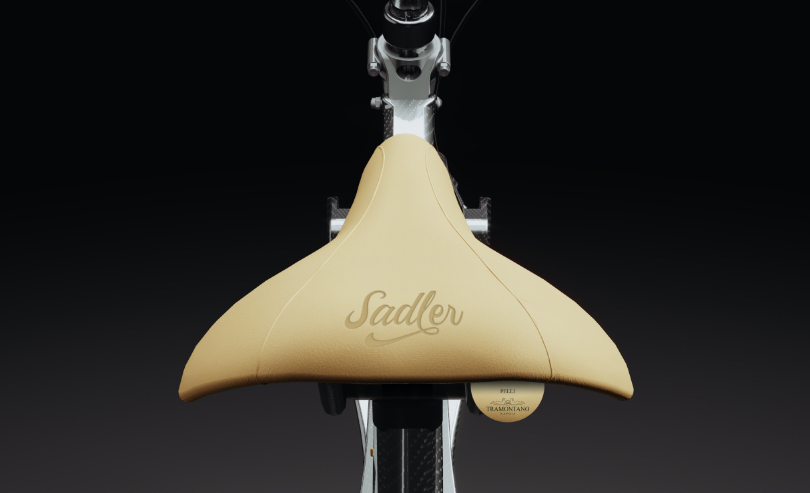 Sadler wanted to create a new mobility system that integrates a broad range of transportation systems while respecting the environment. He was inspired by the versatility and simplicity of the traditional bicycle.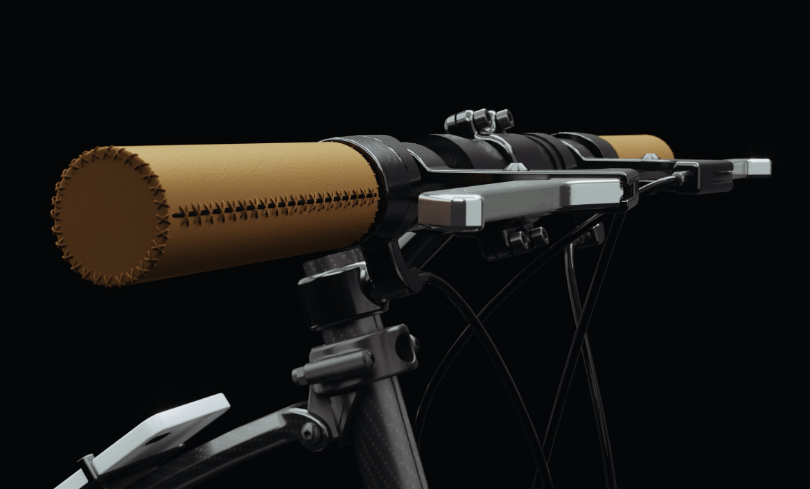 With the desire to embrace sustainability and maximum portability, he came up with this space-saving bike.
Sadler foldable bike manufacturing tech
Sadler bike is made with a carbon fiber frame and finishes with an epoxy resin system. The base body boasts anodized hoops, aeronautical aluminum alloy, tube handle, carter in carbon fiber with real-wood profiles, and ergonomic seat in handcrafted Italian leather.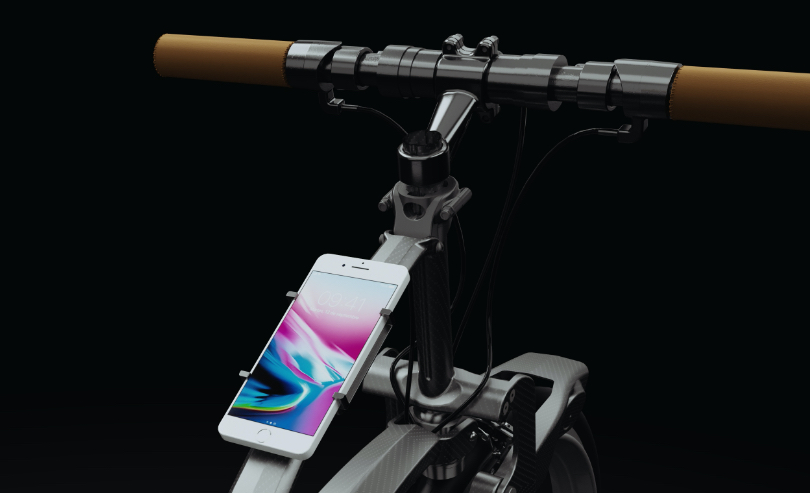 This foldable bike has an electric engine integrated with a drive hub and three gear shifts on the pedal shaft. Plus, its battery level can be monitored via a Bluetooth app.