Japanese designer Kazuya Ishikawa has now come up with a simpler way to visualize the sort of graphite is present in a pencil. Wondering why? Well, pencils are conventionally indicated by letters, like 2H and 2B (indicating its hardness and darkness). But it becomes difficult for elementary school students who have just started using pencils to select them. Since pencils cannot be checked or tried before buying, there is no particular way to check their core thickness.
Line weight indicating pencils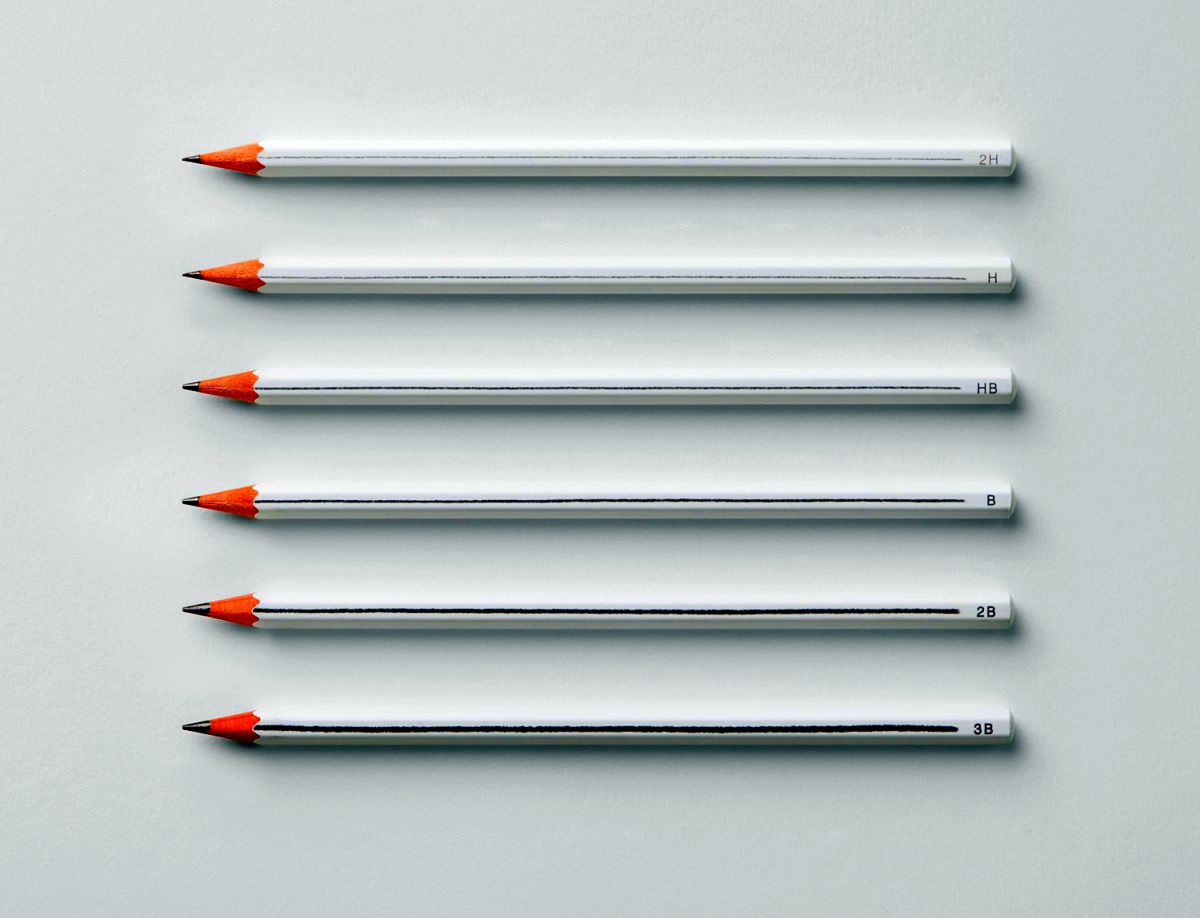 Therefore, Ishikawa designed these pencils that enable users to intuitively understand its core density with handwriting on the grip. It also lets the users visualize the type of graphite is present in each pencil. Hence, it is easier for all new and old pencil users to understand what type of pencil are they using. It's also easier to know whether or not they desire these pencils. It is an important decision to make before buying a full box of pencils.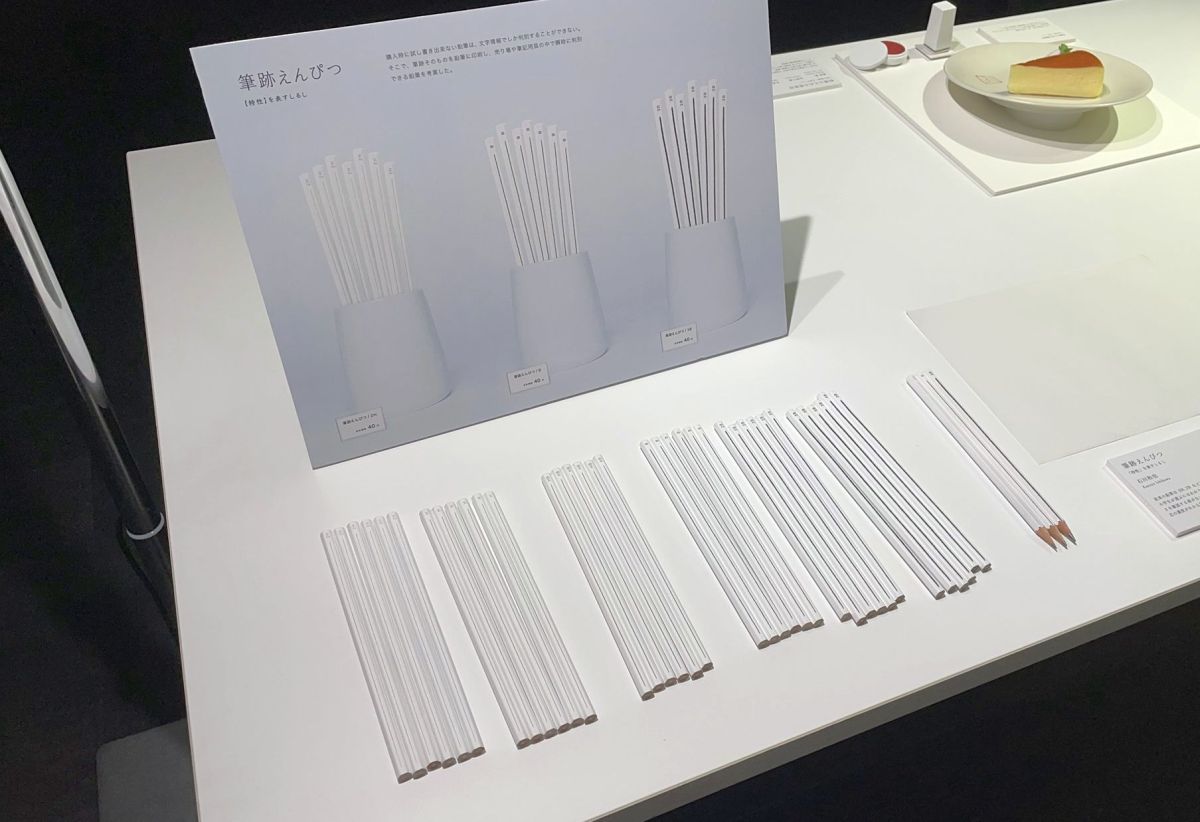 Ishikawa's proposal for the series of pencils comes with a sample line pre-printed along with the pencil. This is done to indicate the darkness and thickness of the graphite scale. It's also a great solution, combining thickness and density with typography within the limited pencil space.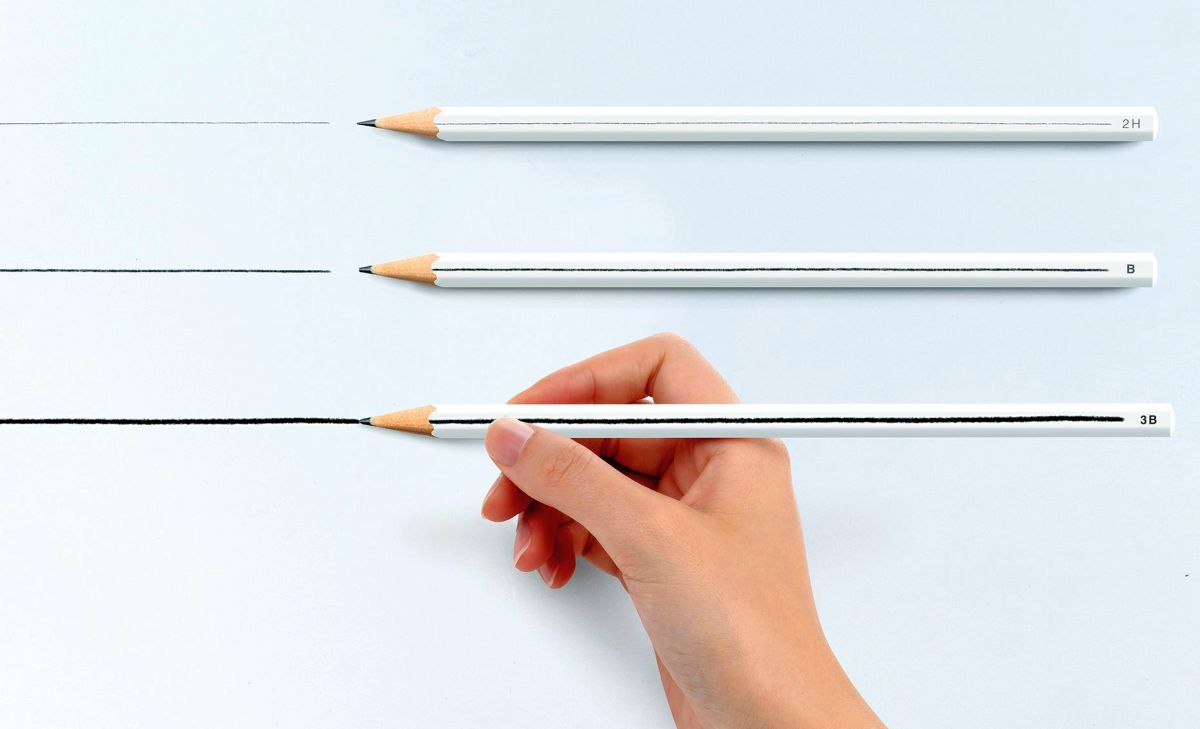 Due to its unique design and way of indicating graphite core, this proposal recently won the Jury Prize Original Award for the 14th New Product Design Competition. This award was sponsored by leading Japanese stationery manufacturer Shachihata. And, its judging panel had some of Japan's renowned designers including Kenya Hara, Yugo Nakamura, and Naoto Fukasawa.
So far, we're not sure when these pencils will be available commercially. But we believe these will be loved by people who need pencils for their work — as no more guess work would be needed to select their desired pencils.