This pair of highly utilitarian shoes from Nike is giving tough competition to other brands in the market with its hands-free technology.
It is proving to be an extremely functional item that helps you manage any busy day and save the time you normally spend on putting on your shoes or taking them off after you return from work.
With Nike GO FlyEase shoes, you don't have to touch or hold them while putting them on. Just push it open with your toes and it automatically grips your feet with its ultra-secure functionality.
Unlike a slip-on shoe or a clog, this footwear offers a firm hold needed for high-intensity activities, so you can run and do brisk walking with no chance of the shoe coming off from your feet.
Nike GO FlyEase makes it easier for you to achieve your fitness goals with its instant wearability feature that encourages you to move into your daily fitness regime. Its innovative hands-free technology makes anyone want to don them whenever one wishes to be ready for a workout.
It also makes the outdoors more approachable specifically for those who work from home or have to spend long hours at home due to family commitments. The launch of Nike GO FlyEase is a powerful initiative in shoe technology that is building awareness among users about innovative solutions to make their life convenient.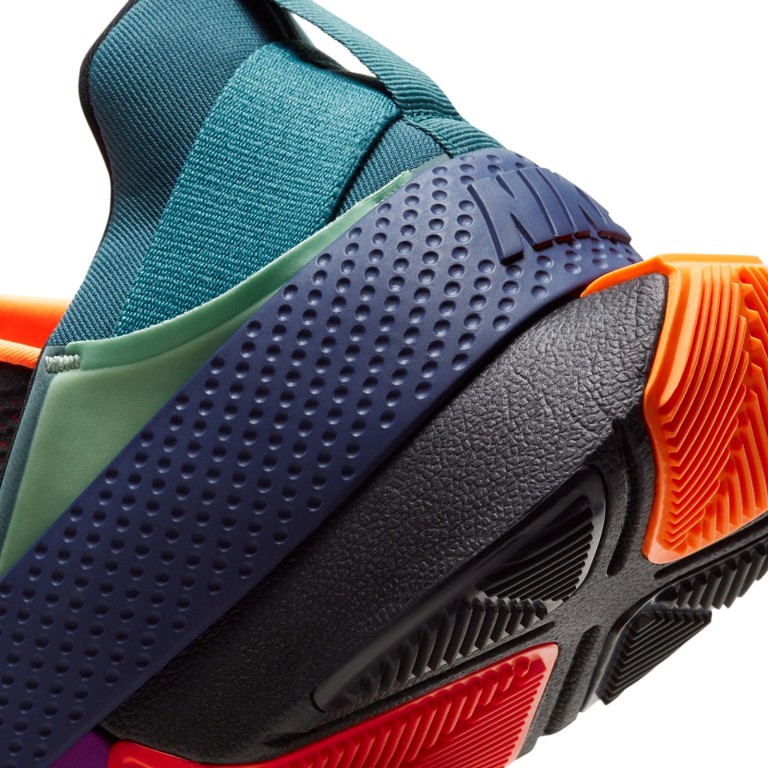 The entry of this sneaker into the market grabbed worldwide attention as a comprehensive solution for those with movement disabilities. Its easy-on and easy-off mechanism turned out to be a hit not just with the disabled but also with people with no disabilities because of the comfort and ease it offers while wearing.
The main inspiration that led Nike's design team to introduce this hands-free design was a letter from Mathew Walker, a Cerebral Palsy patient, requesting them to create a contact-less shoe.
The idea that led to the conceptualization of this innovative sneaker design proved to be of great value for athletes as well for it allowed the sportspersons to easily manage their training sessions. Its all-inclusive design features a bi-stable hinge and a midsole fastener that keeps the shoe secure during athletic activities.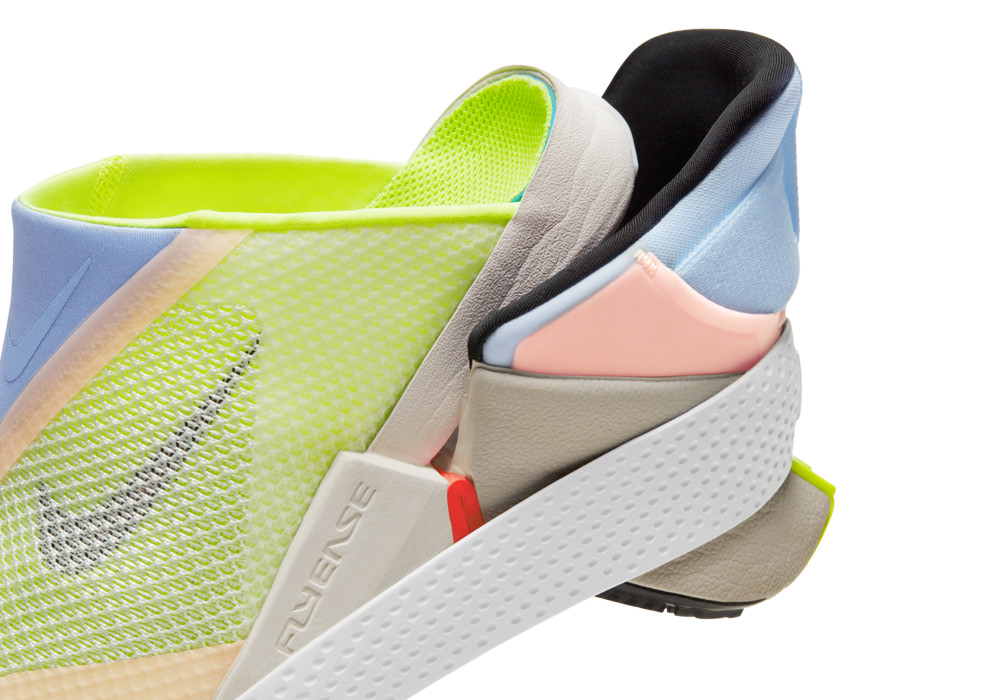 This shoe comes in a comfy yet quirky design which might fool some people believing it to be a daily wear shoe. But you only get to understand its real worth when you actually slip into them and do a short run. The comfort and ease of movement this pair of shoes provide are beyond description.
The real marker of the performance of Nike GO FlyEase is the flexibility it offers and its ability to stay put when you are engaged in high-intensity workouts.
Nike GO FlyEase hands-free shoes price and release date
Nike FlyGo Ease Hands-free shoe is set to launch on March 19th this year. The company, however, has already made an initial release on 15th February 2021 for its members on Nike.com.
Priced at $120, Nike FlyGo Ease does offer a host of privileges to the customers along with its sophisticated look and chic design. Being the first-ever hands-free shoe, Nike has made a mark in the shoe technology sector by fusing technological elements in its design.
Nike FlyGo Ease promotions
Though the invention of the GO FlyEase was targeted towards meeting the needs of disabled persons, the company preferred to omit the word 'disabled' in its promotional campaigns. The shoes are marketed as accessible sportswear committed to making life simpler and convenient for everybody, regardless of their age, gender, or ability.