Around seven years ago, an innovative company based in Melbourne, Australia, created a revolutionary water bottle design. The Memobottle has a unique flat design for easy transportation in suitcases, messenger bags, briefcases, and other similar containers.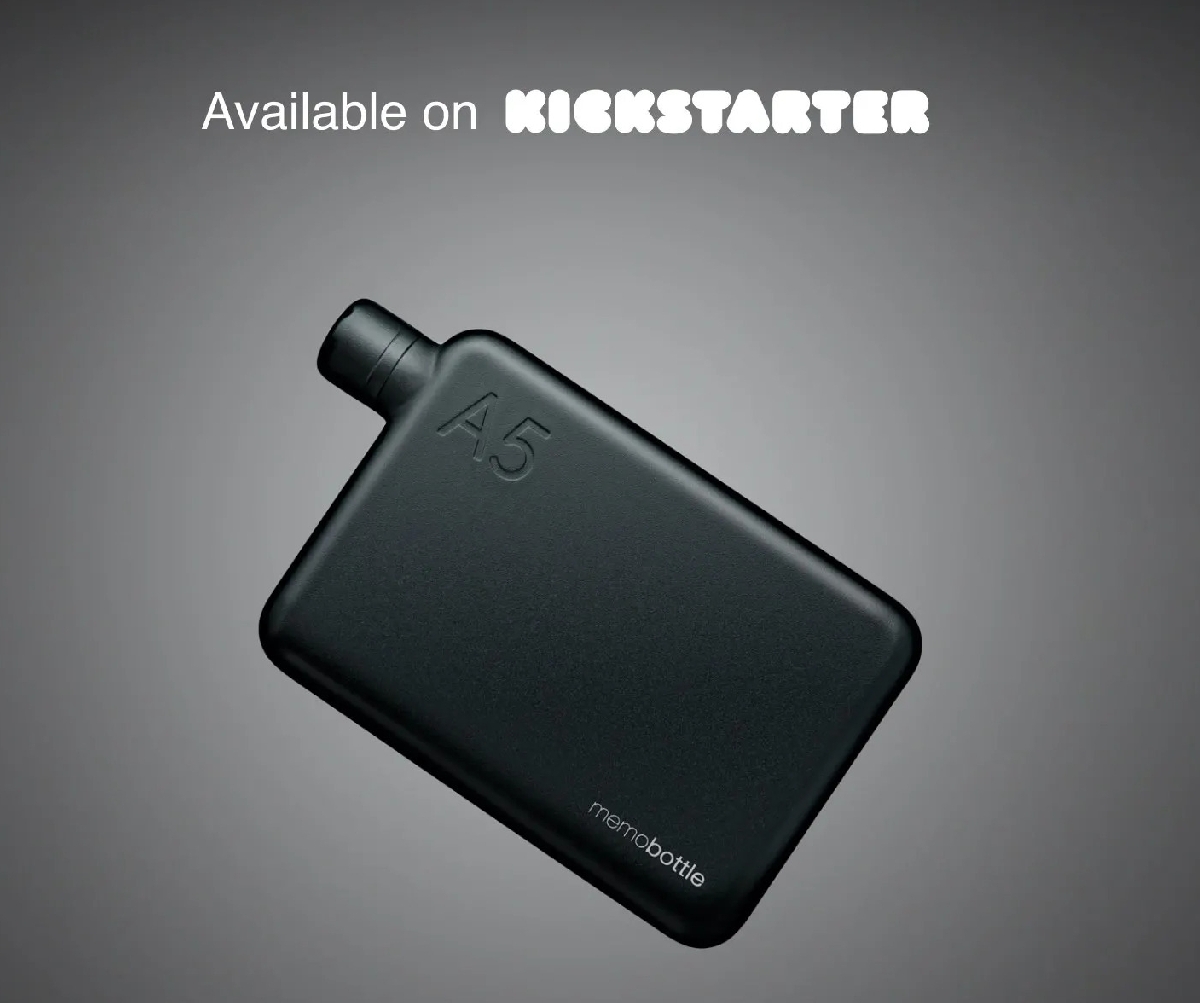 Now, the company is back on Kickstarter, this time to launch the same Memobottle in stainless steel. Depending on the user's preference, their water bottle range includes sizes ranging from A5 to A7 (8 ounces to 33 ounces).
The company has already completed two successful Kickstarter campaigns and won numerous design awards for their distinctively designed water bottles, which come with a two-year international warranty.
Memobottle bottle design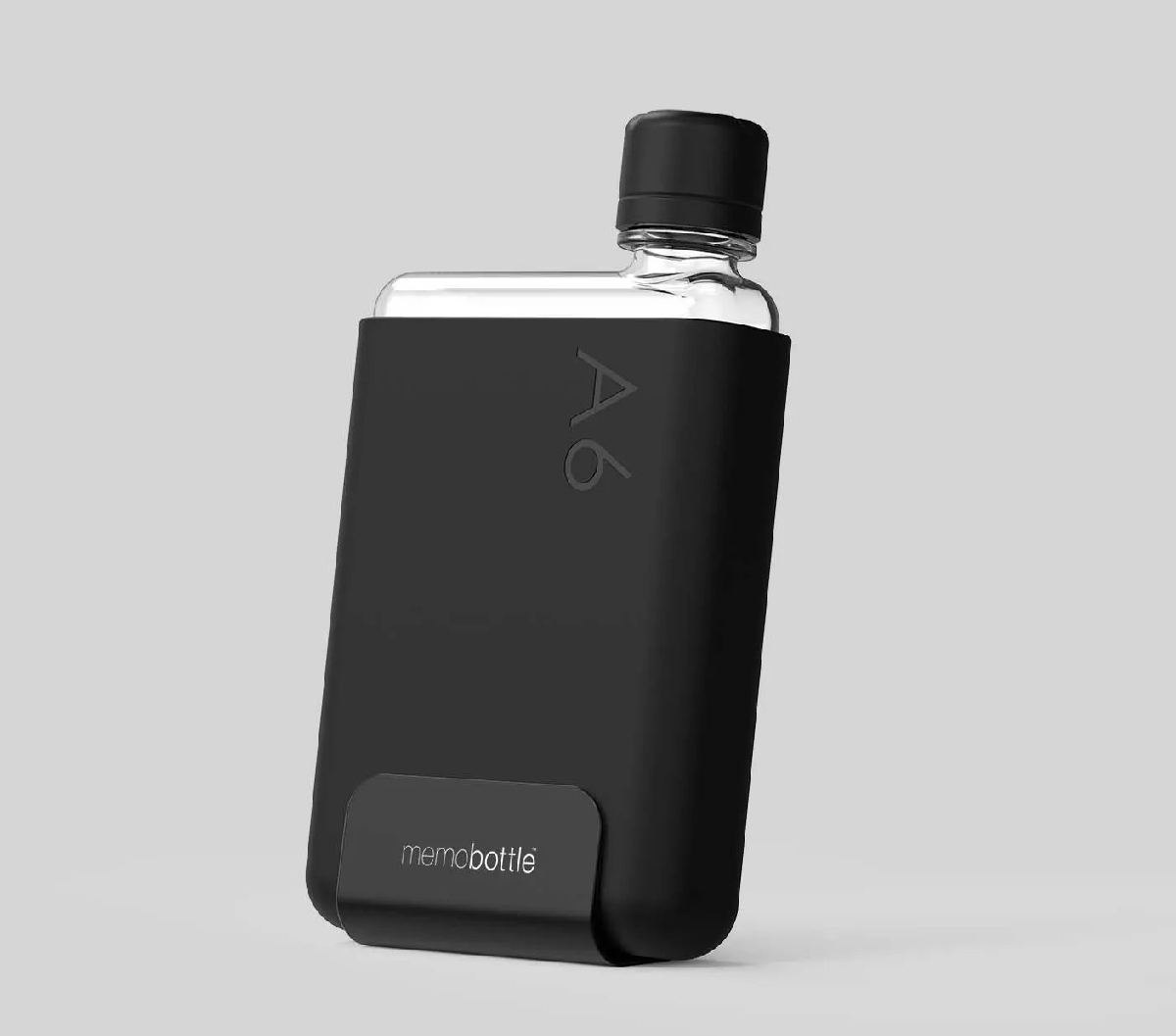 Born with a desire to minimize the impact of single-use plastic bottles, the Memobottle has been designed to ensure you won't have to leave your water bottle behind. All thanks to its compact design, which resembles a computer hard disk, this water bottle can easily fit into your handbags, cross-body bags, and even back pockets. So, you can always stay hydrated no matter where you go.
This water bottle seems to be an ideal choice for runners and people who often have to move from one location to another for work.
Memobottle stainless steel bottle is built to last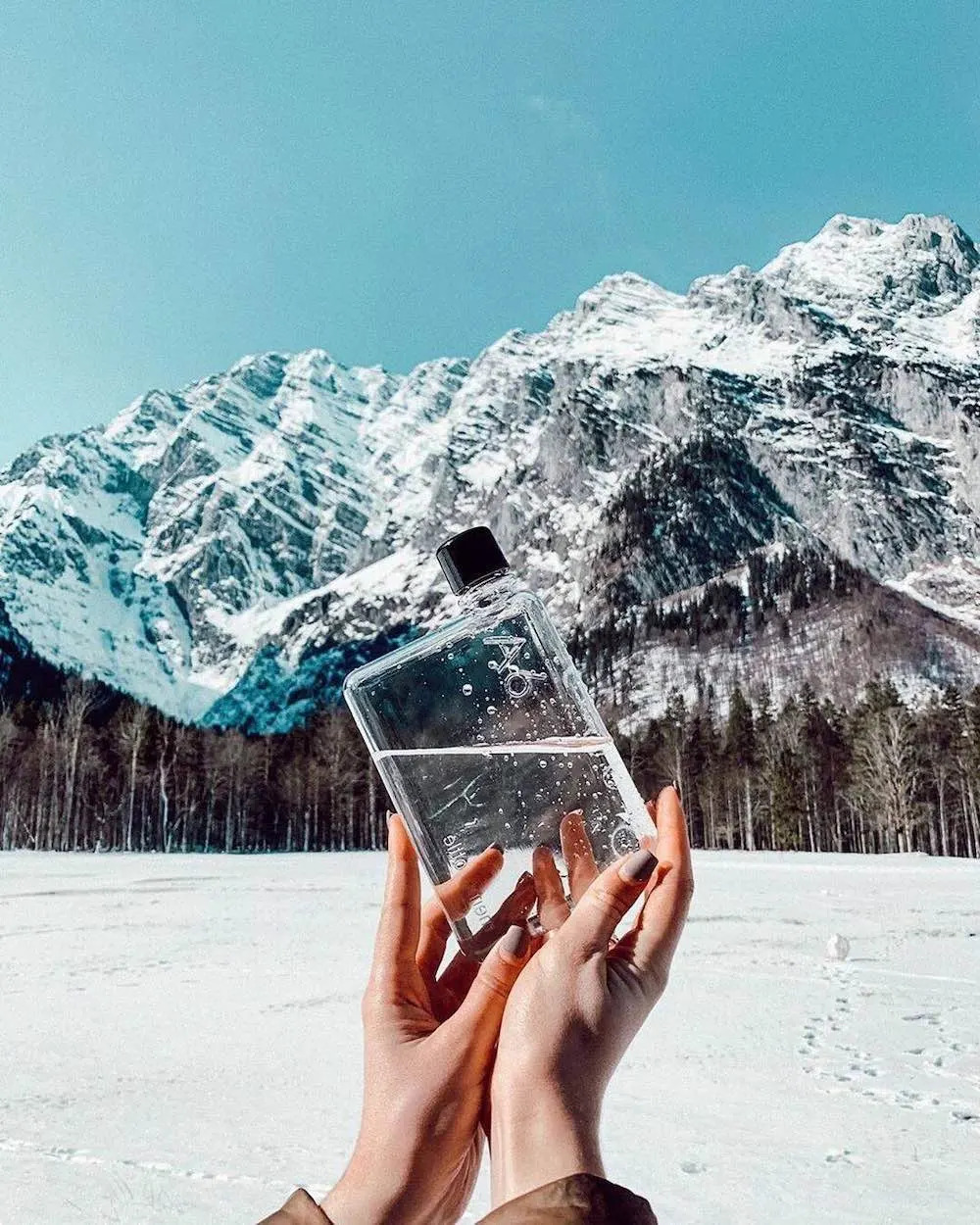 Made from superior food-grade 304 stainless steel that is stain-resistant, this new bottle is robust and stain-resistant. It comes coated with a luxurious satin powder that gives the surface a delicate touch with the scratch-resistant body. Furthermore, the smooth curves and laser-etched detail on this polished mouthpiece add aesthetic appeal to this durable bottle.
Price and Availability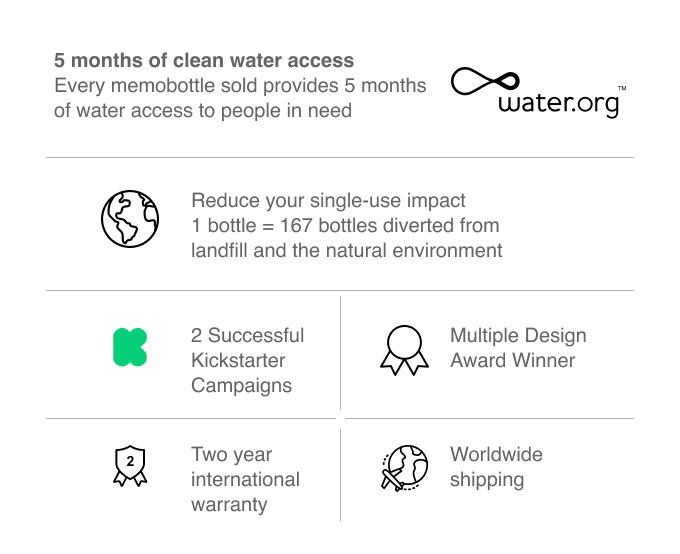 You can opt for the specially-priced early bird pledges that begin from roughly $37, offering you a considerable discount of around 18% off on its retail price. If the company successfully raises the pledge goal amount and production goes smoothly, the worldwide shipping of the product is expected to take place in April 2022.
So, hurry up and pledge to grab one or more of these unique water bottles, as the campaign will end on September 17.