Marvis, a contemporary Italian toothpaste and toothbrush brand, has launched a line of colored toothpaste holders. This range of colored toothpaste holders was designed by Giulio Iacchetti, an Italian industrial designer, to expand the brand's collection of novelty products with an overcap.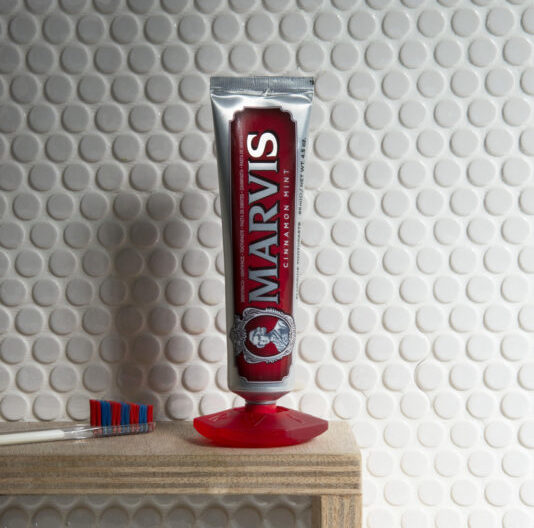 Marvis toothpaste holder is a colourful and playful object that can widen the tube's support base while also allowing it to stand on its own. This overcap is designed to be attached to the Marvis cap.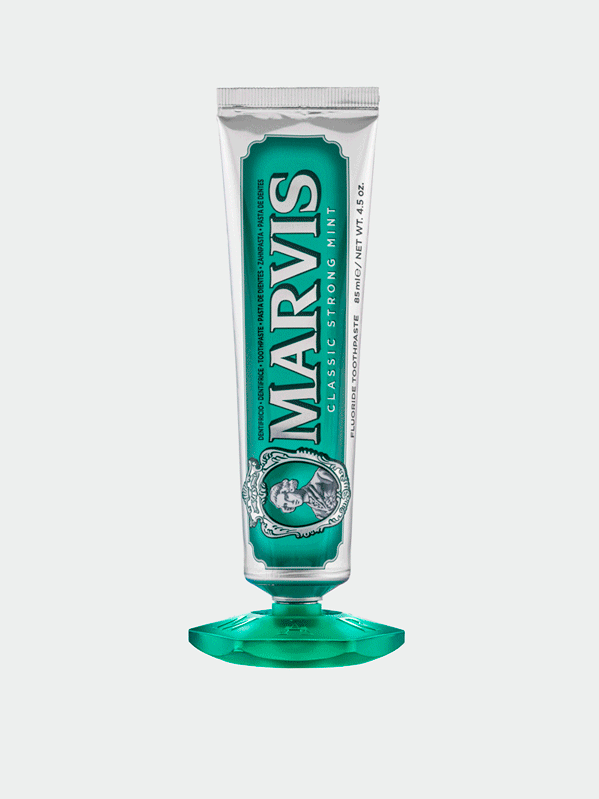 In addition, this soaring ready-to-use toothpaste tube will enhance your bathroom console. As a result, users of the iconic Marvis toothpaste tube can use this product in a carefree and unprecedented manner.
Marvis meets Giulio Iacchetti
Speaking of the company, Marvis is a part of the iconic Ludovico Martelli cosmetic company (established in 1908), which has always at stayed ahead to create products related to personal hygiene, as well as shaving products. And the company decided to collaborate with Giulio Iacchetti because he is one of the most recognized designers of Italian design.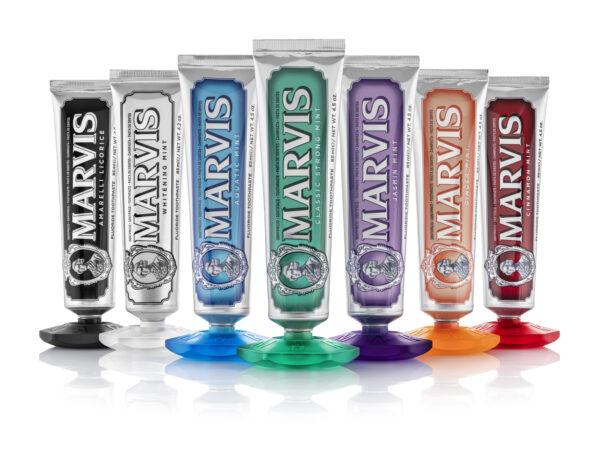 Together they have created a simple yet functional product that usually people don't even realize that they need it. But once they get into the habit of using it, we're certain that they won't be able to neglect it. After all, it helps in holding a toothpaste tube without taking up too much space. So, there is no need to buy those bulky toothpaste holders to keep your tube on the bathroom countertop.
Marvis toothpaste holder price

You can purchase this tube holder online for $18.75. It can be purchased either with toothpaste or individually. You can choose the holder in different colors, reflecting the classic Marvis flavors, such as Aquatic Mint, Classic Strong Mint, Jasmin Mint, Whitening Mint, Cinnamon Mint, Ginger Mint, and Licorice Mint.