Kapl, a South Tyrolean wooden hat manufacturer, has created the world's first all-wood baseball cap. Handmade from cherry and walnut wood, this stylish accessory boasts a classic design. But it's made with an unexpected material to enhance its aesthetic appeal.
Cherry and walnut wood baseball cap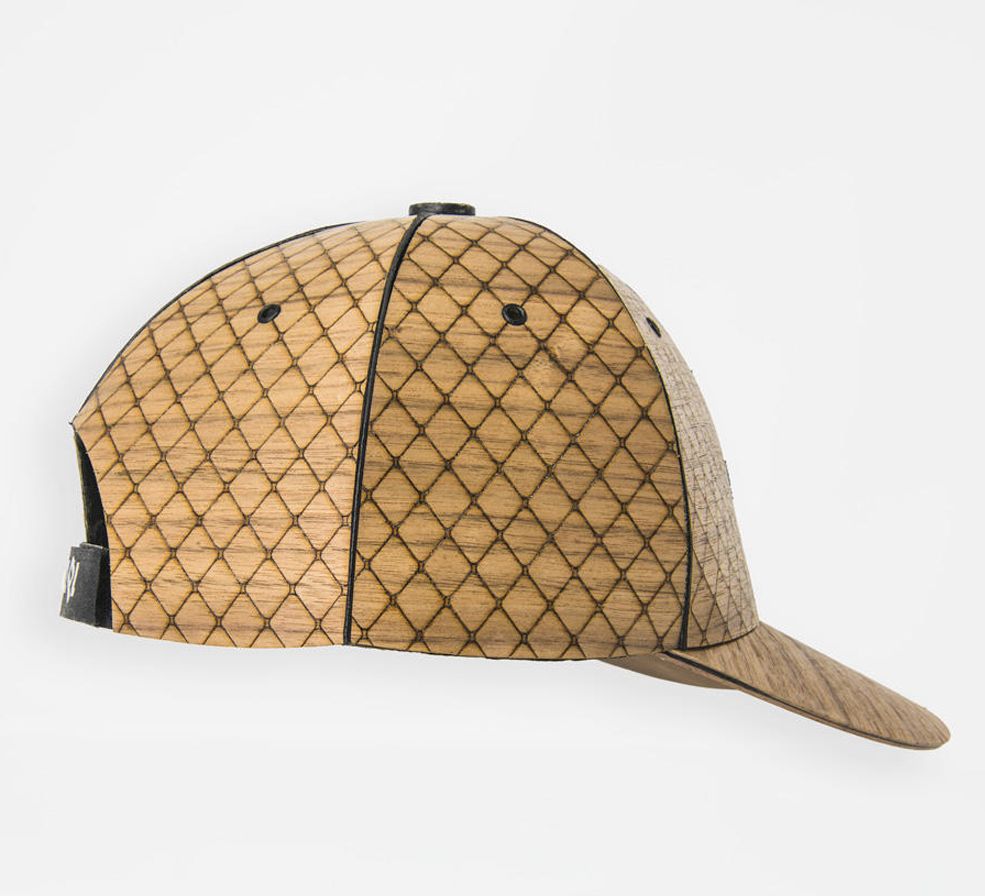 Made using cherry and walnut wood, this wooden cap is ultra-flexible and very light like a feather. According to the manufacturer, this one-of-a-kind cap is for those who like to think with their own head — not what others think. Created in the Dolomites, where things are often done differently, each cap has been handcrafted using high-quality South Tyrolean wood.
Features of Kapl wooden baseball cap
Handmade in the Dolomites, Italy
First and only laser engraved all-wood baseball cap
3D assembled wooden cap
Laser-engraved proprietary mesh optic design for flexibility
Available in 4 sizes
Hand-assembled 29 different parts
Award-winning design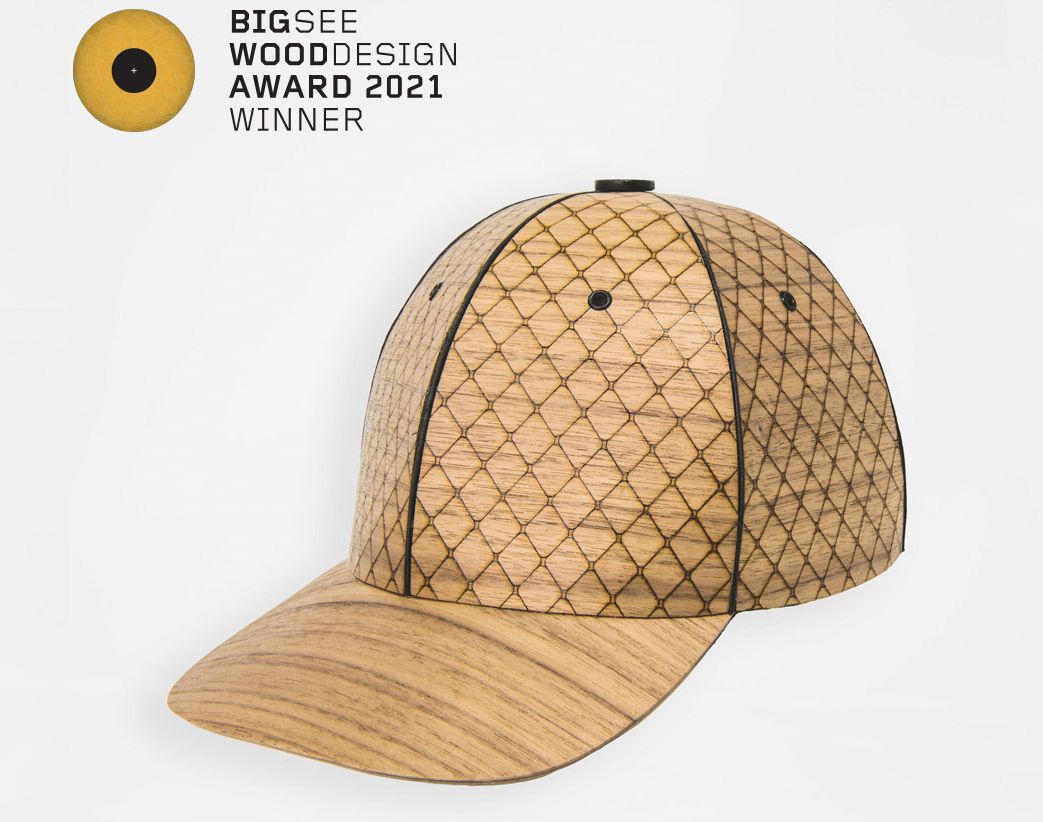 Due to its unique design and fine craftsmanship, Kapl all-wood cap has won the Bigsee WoodDesign Award 2021.
Handcrafting the all-wood cap
Hand-assembled 29 different pieces and styles in one design, this cap is a result of exquisite craftsmanship that has gone into making this all-wood baseball cap. This all-wood cap consists of 29 different parts, and all are hand-assembled to ensure a perfect fit.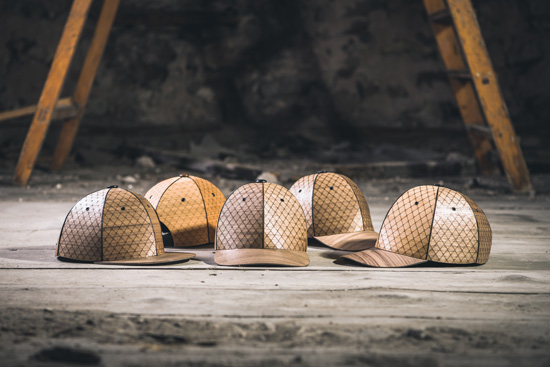 The cap's unique mesh optic design, however, is laser-engraved on the wood. Later, the inner section is covered with soft synthetic leather to offer the utmost comfort. The eyelets are also fitted into the cap to offer perfect breathability. So, you will always feel the coolness in your head.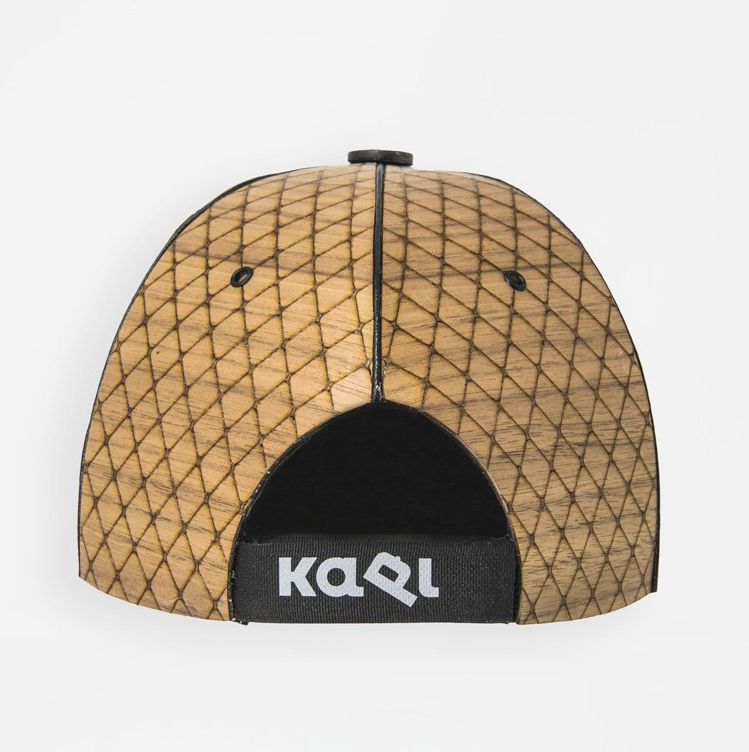 Due to its unexpected design, this cap is a perfect accessory for people who love custom hats and unique style.