Renowned fashion designer Heron Preston is always known for pushing boundaries with the creation of unique footwear designs. And, this latest design is no different. This time, he has teamed up with tech company Zellerfeld to create the first fully 3D-printed sneaker, HERON01. This 3D-printed shoe will be available to the public, and it comes with an easy-to-wear, slip-on design.
Design and inspiration behind 3D-printed sneaker
Boasting the futuristic look and construction, this sneaker is made without any stitching or seams. It is also free of toxic materials and glues. Hence, it is completely recyclable and also includes circularity in its production. Zellerfeld will be recycling sneakers that their customers send back in a proper loop system. This is how they can reuse the material from their old sneakers to make new and stylish footwear.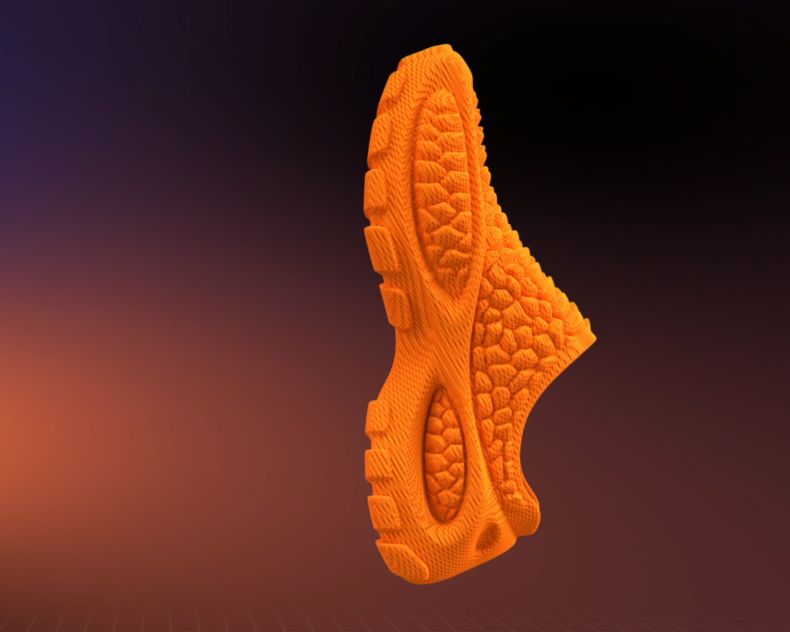 The look of this shoe draws inspiration from the Heron bird. There are some elements on the shoe mimicking the bird's claw impression. This avant-garde sneaker has been developed in collaboration with Mr. Bailey, a London-based footwear designer, who is known for creating futuristic designs.
With its low ankle cutout design and chunky sole, the sneaker is easy to slip on and comfortable to wear all day long. Due to its easily wearable design, the sneaker maintains Heron Preston's signature workwear-inspired designs.
Manufacturing the sneaker
Besides the unique appearance, the manufacturing process of this stylish shoe is quite special. It is made via Zellerfeld's 3D printing machines, so it does not have any seams, glue, or stitching on it (as mentioned before). It is held together from internal knitted structures to the exterior, giving a seamless look.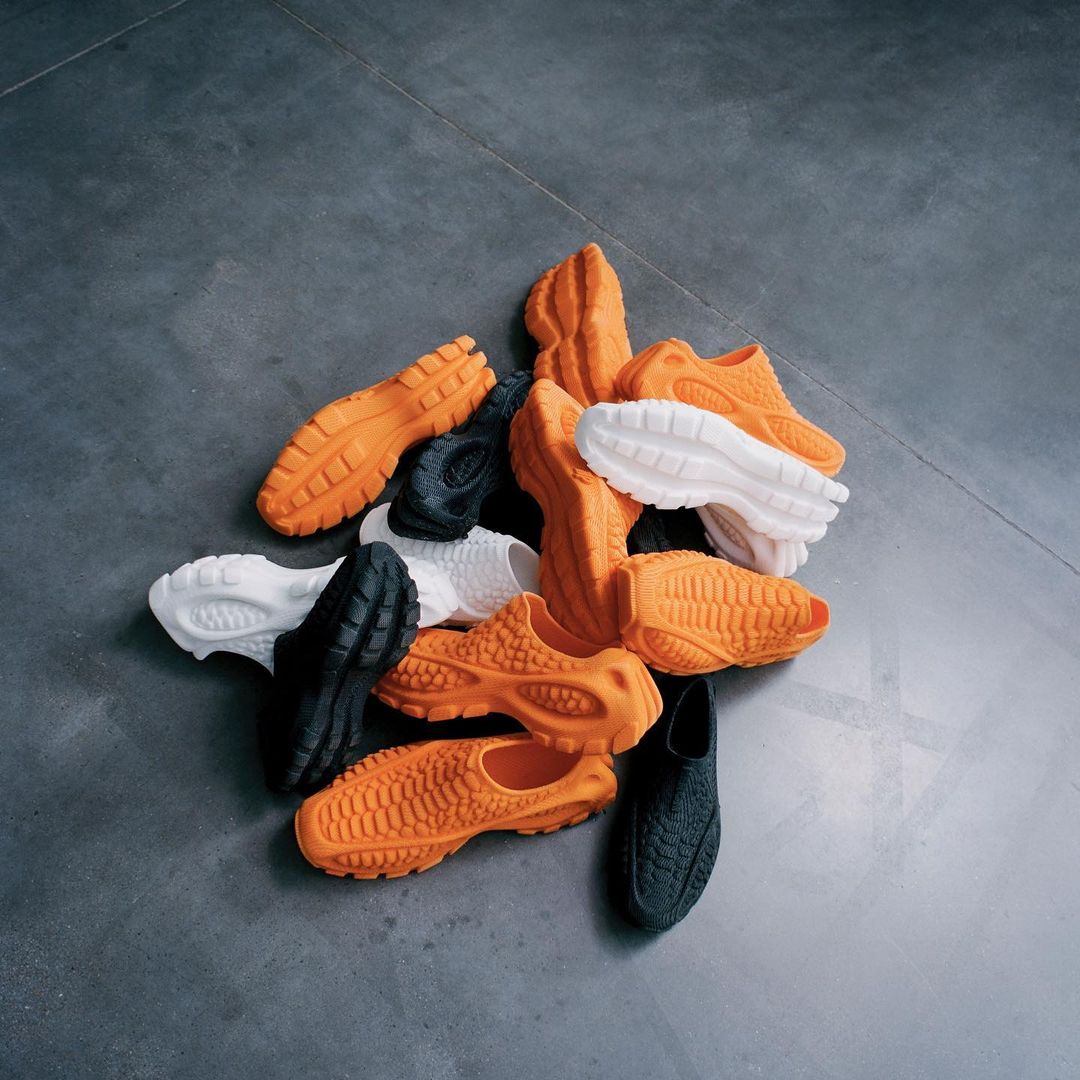 Abandoning conventional construction modes, the HERON01 was created with a process similar to software design — according to the Heron Preston brand. All thanks to the virtual design process, the concept was easier and quick to evolve. Plus, different prototypes were created in a couple of hours, unlike the process that takes months.
The final product is a comfortable HERON01 shoe that can be made in perfect custom sizes. It is possible by printing specs from an iPhone scan of a wearer's foot.
Price and availability
The Heron Preston x Zellerfeld HERON01 is available to the public from October 5 on StockX. As part of their Campaign for a Cause, Heron01 buyers who donate $10 are entered into a raffle. It allows them to join Zellerfeld's Beta Program, which offers them one free update of their sneakers (in exchange for the old HERON01) in the future.
Since there is a limited release of this sneaker for beta testers on the Zellerfeld website, you got to hurry now!