Manual wheelchairs are quite helpful for people with disabilities. However, major issues associated with wheelchair users are carpal tunnel syndrome – which affects about 49-63% of users, perpetual hand strain due to constrained wrist and arm position.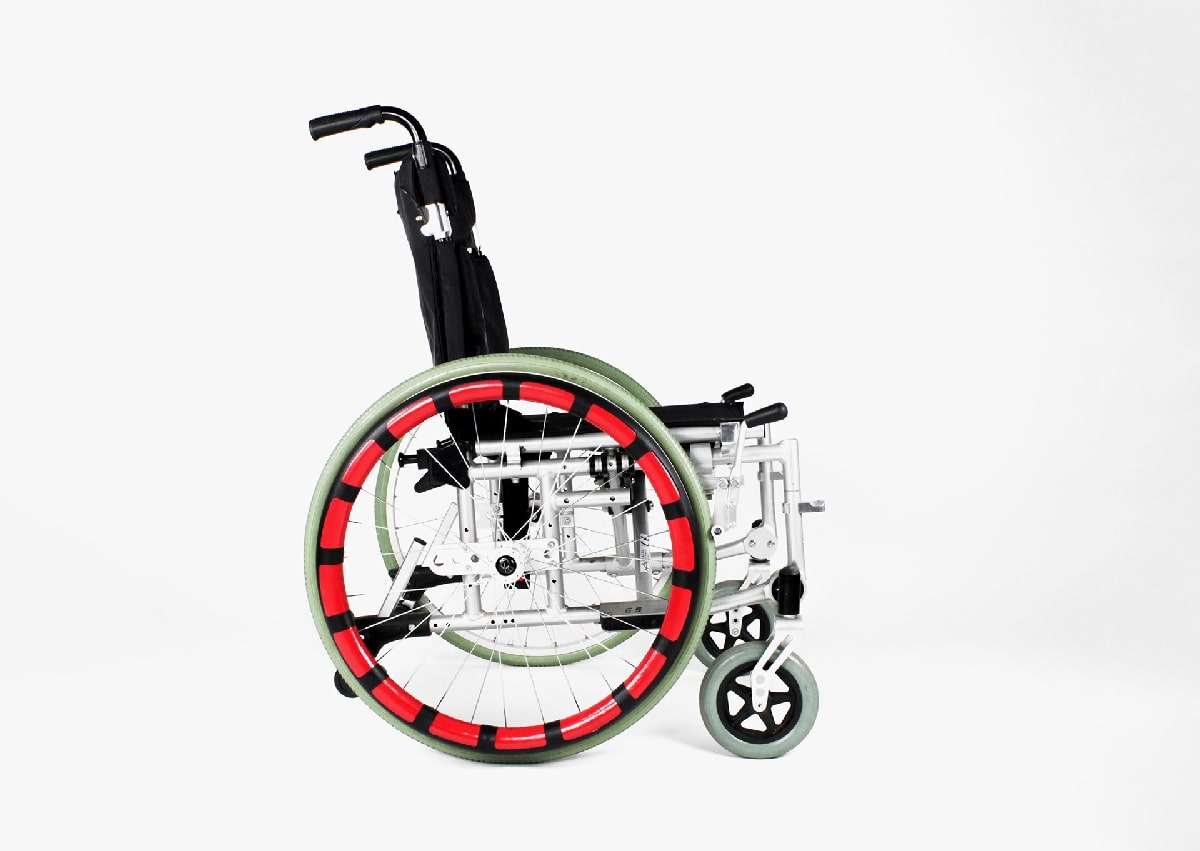 To turn manual wheelchairs ergonomic and user-friendly, Irish product designers have designed a wheelchair rim cover that offers a convenient and user-friendly to operate conventional wheelchairs way and get rid of hand fatigue and discomfort.
Ergonomic solution for wheelchair users
The project is the creation of three designers: Bryce Cormack, Lorcan Looney, and Leah Deegan. The designers aim to address common problems with practical solutions. Their latest product, Grip, is also designed to keep functionality in mind.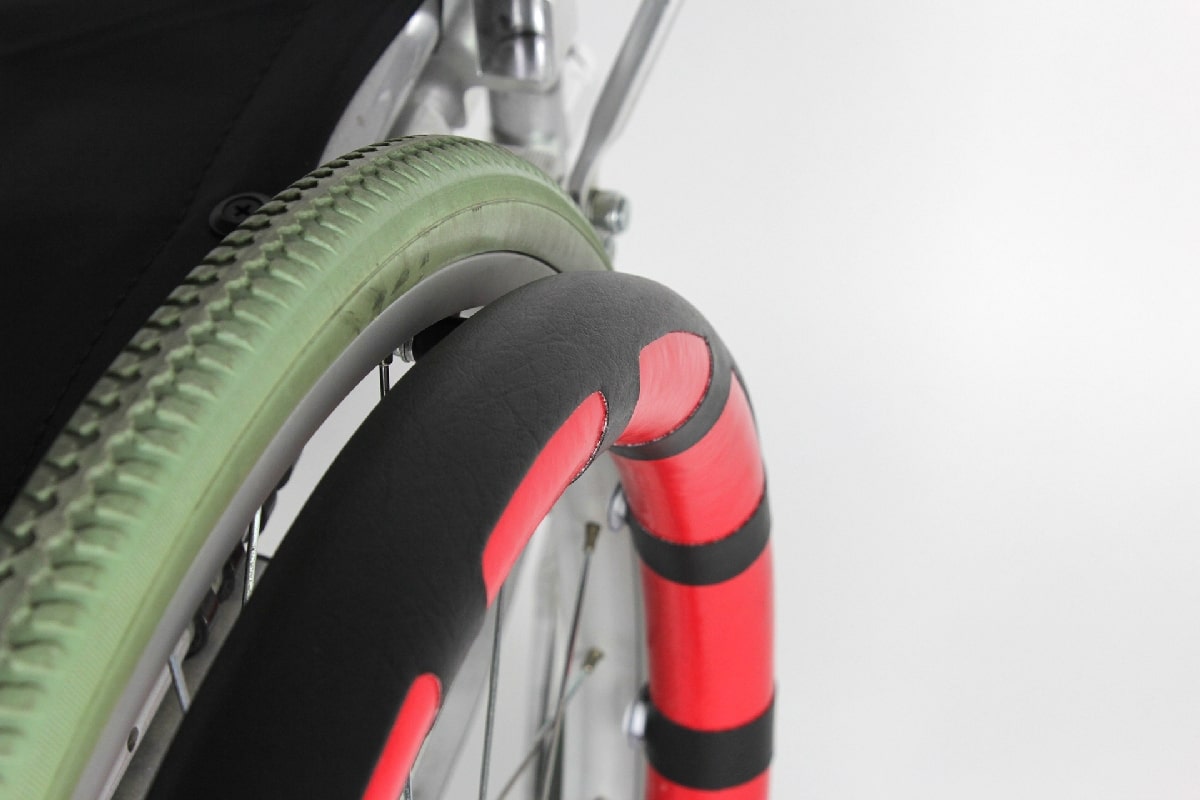 This rim cover is quite comfortable and durable. So, it will last for a long duration. Moreover, it enables you to push the wheelchair conveniently. Thanks to this cover, users also don't have to worry about trapping their fingers between the wheels.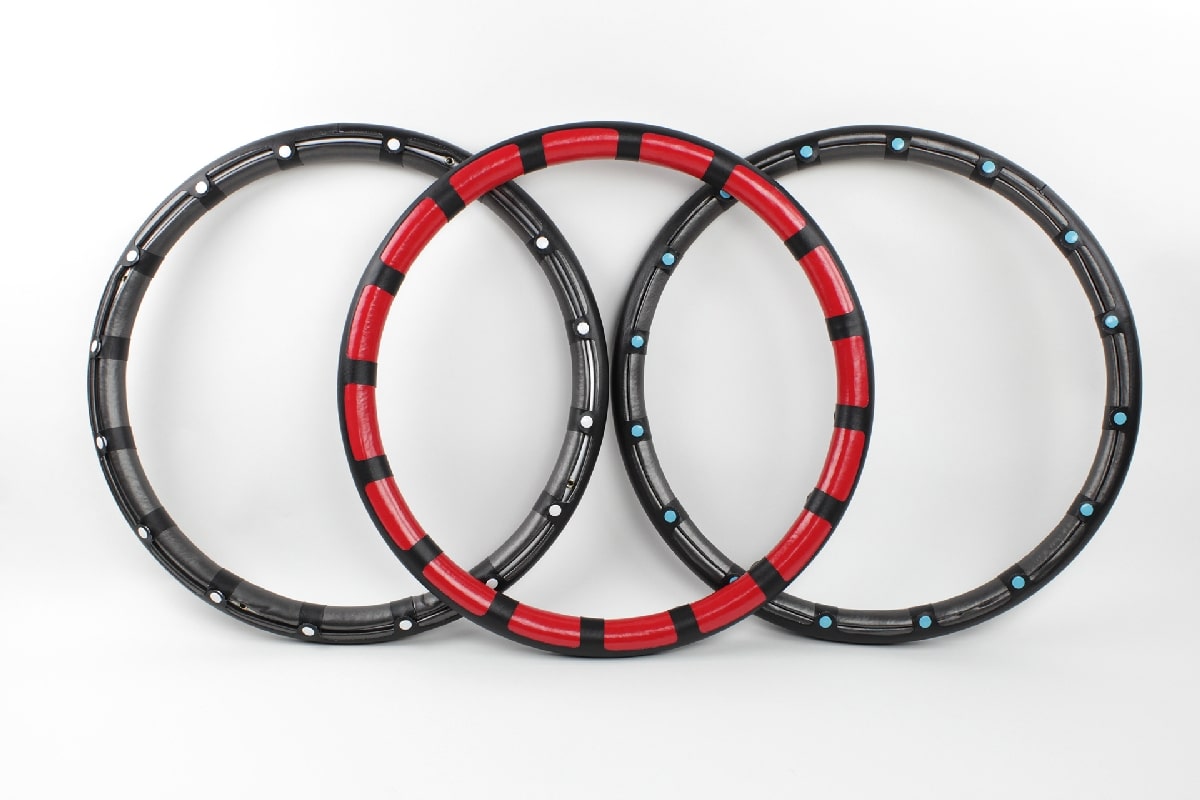 Meanwhile, the push gets eliminated to ensure wheelchair users don't have to apply any extra effort to move their wheelchair.
Grip rim cover production process
Before releasing the final design of this product, various prototypes were released. Many materials were also tested for covering this rim. However, faux leather has been chosen as the material for this rim because it is easy to work with. And, this material is also easily available in fabric stores.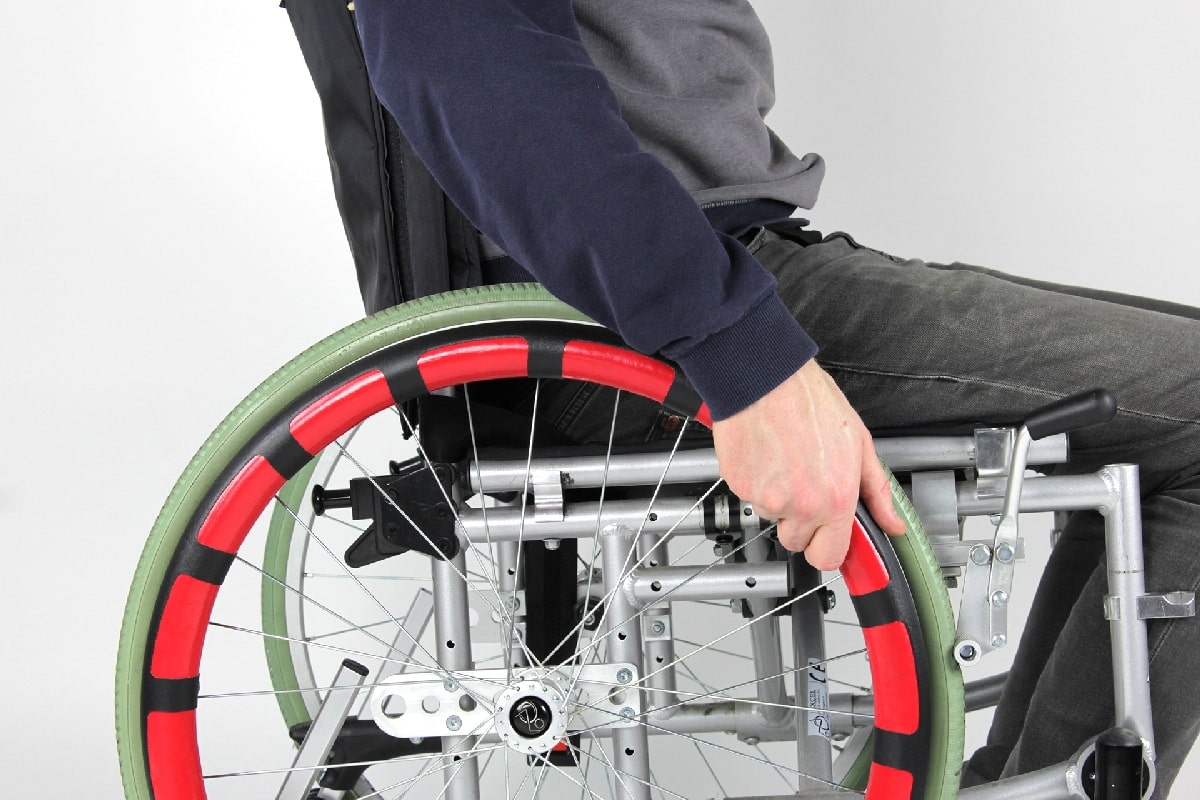 However, during the production phase, the designers had to go through many messy prototypes. After many trials and errors, the designers created a perfect product that's not just aesthetic, but functional as well. However, their first product is created particularly to help David Tait, a paraplegic, to make sure he doesn't have to suffer.
Downloadable & DIY rim cover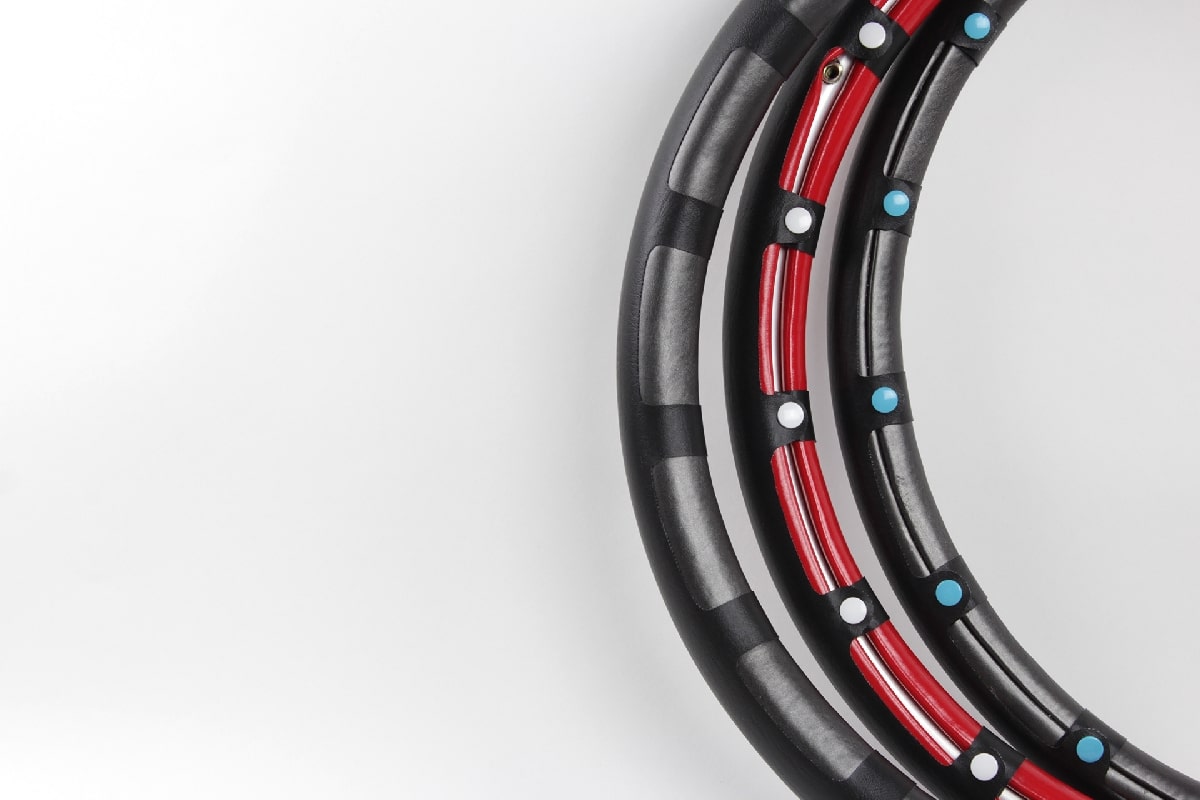 The grip rim cover is not a product you can find on the market. It's available as an open-source design that you can download as a template and follow the instructions to assemble it carefully.
All you need is the right materials and components to easily assemble this product. So, if you want to DIY this rim cover yourself at home, you can do so with minimal materials and hand tools.