Chinese electric vehicle company Xpeng (the maker of world's first rideable horse) subsidiary HT Aero has unveiled an innovative flying car prototype. This prototype flying car is claimed to be running safely in the air and on land. According to media reports, the Chinese carmaker has raised over 500 million dollars from various investors. And, they are aiming to roll out their futuristic flying car model by 2024.
Xpeng HT Aero — integration of flying car with aircraft
This new flying vehicle boasts an ultralight design that resembles a giant drone. What's interesting is that this car comes with the ability to transform itself into an aircraft via its foldable rotor mechanism. The flying props of the vehicle get concealed into the structure when it's in car mode. And, when it's ready to take off for the flight, the props will extend from its large tail to about twelve meters.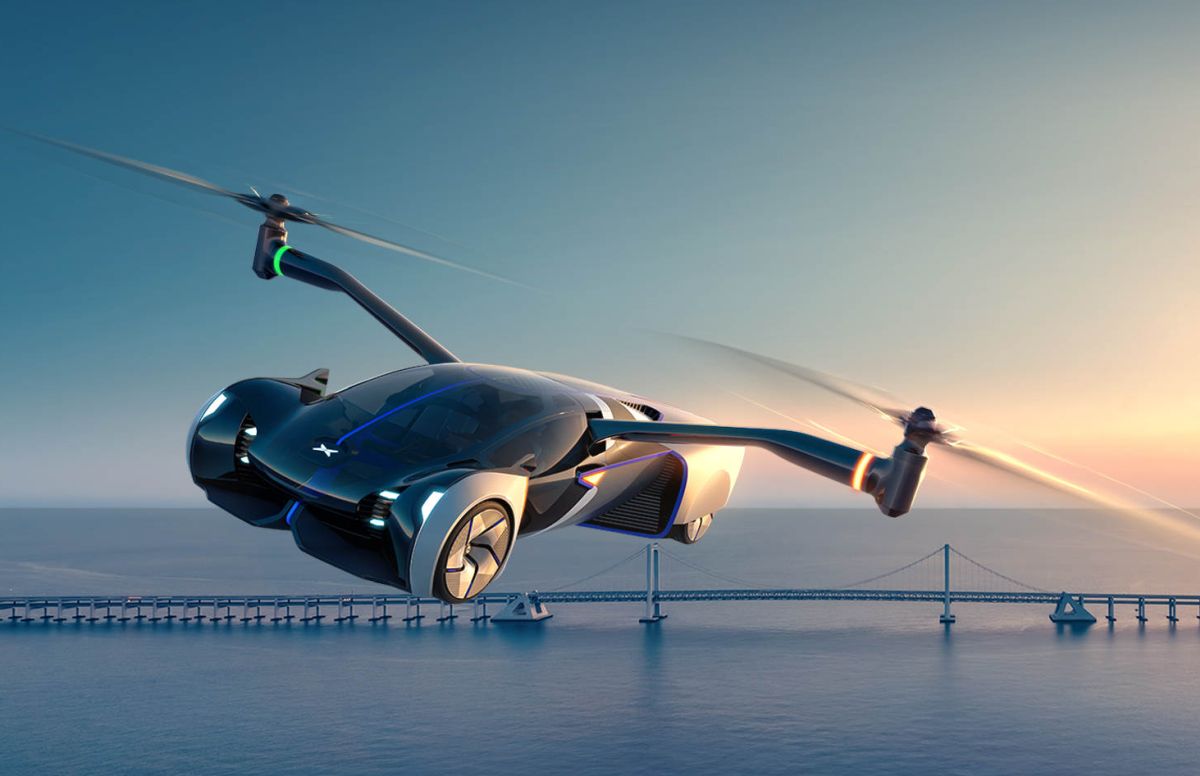 Furthermore, the flying car will boast various safety features, such as a parachute and an advanced weather perception system for utmost safety assessment before taking off.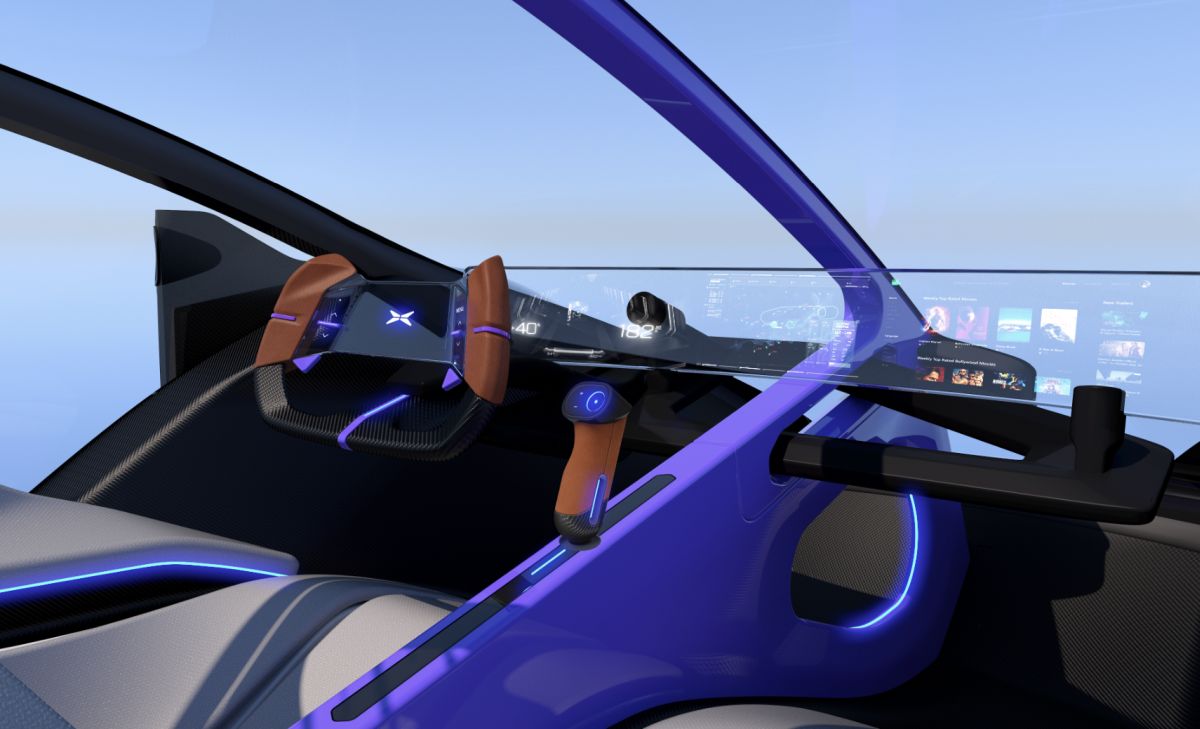 According to the CEO of Xpeng, this flying vehicle is a highly efficient, carbon-neutral, and safer mobility solution than a smart EV. Hence, it aims to offer long-term competitive advantages. The company further aims to add cutting-edge mobility technology to its mass-production models for added benefits to customers.
XPILOT 3.5 — Flying car's driving / flying assistant
The upgraded model of the company's assisted-driving feature is called XPILOT 3.5. It can navigate drivers in major cities by mid-2022, as per the vice president of Wu Xinzhou, vice Xpeng's autonomous driving unit. However, the final rollout of the product depends on local regulations and product development. The company is also planning to partner with other firms to explore the full potential for robo-taxi operations, beginning in the second half of 2022.
Assisted driving
The intelligent driving system is not completely autonomous. But it's assisted, where human interventions are required. The drivers also need to understand and conduct safety tests for setting clear boundaries while activating the driver assistance features. However, the behavior of the driver will be under constant monitoring.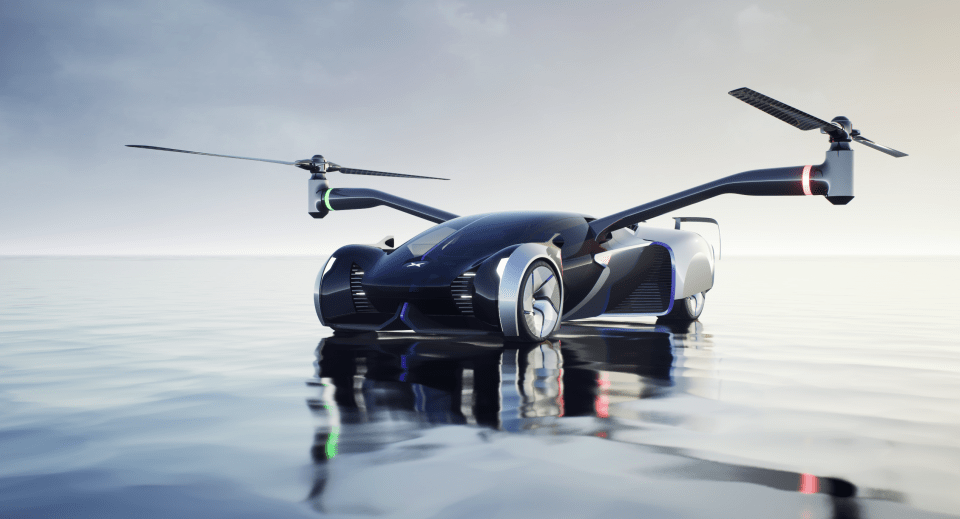 These advanced drivers will be responsible for their safety even while using assisted driving features. Hence, it is claimed to avoid unwanted accident incidents.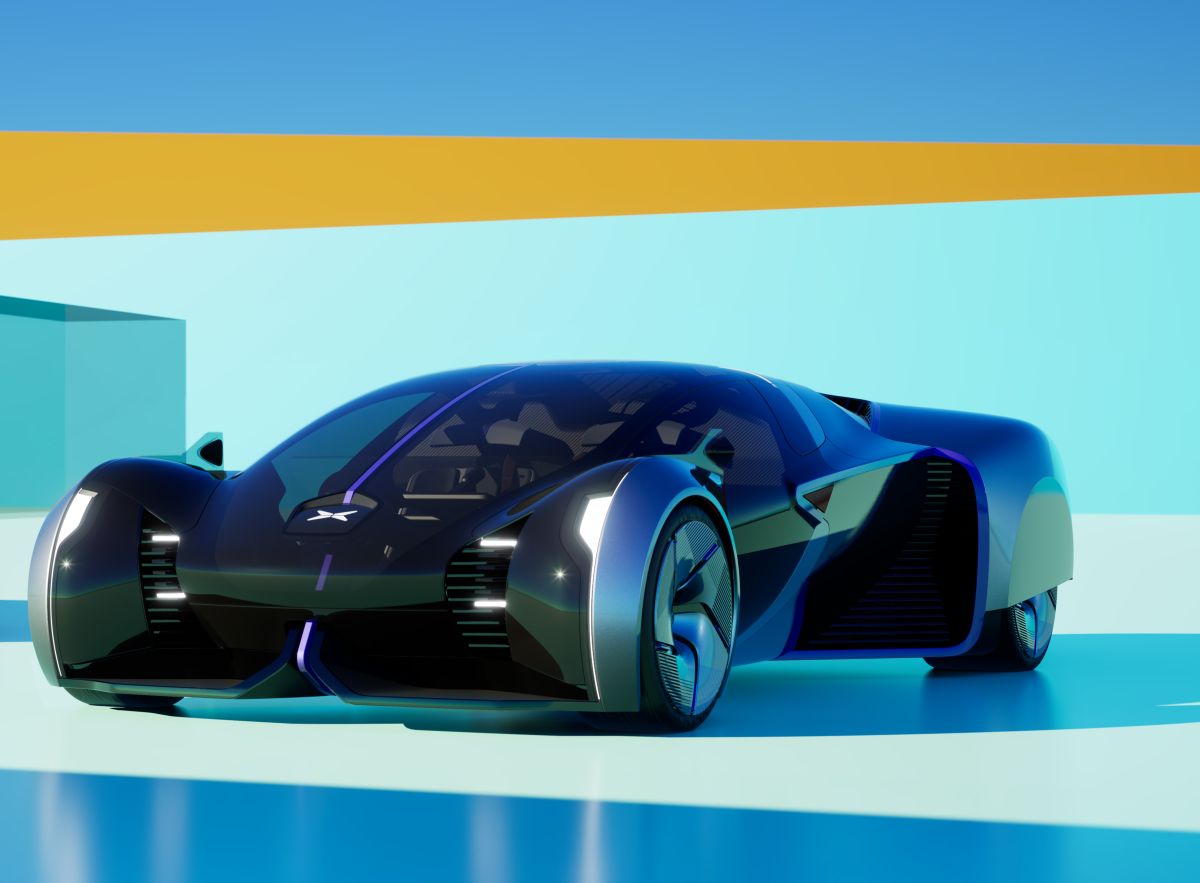 Besides that, Xpeng even presented a road map to show its comprehensive charging network. This network includes 480 kW supercharger piles, a geographically expanded charging facility, a mass-produced silicon carbide rapid charging system with high voltage, and advanced technology for power storage and in-house charging.
With this Xpeng flying car model, we believe it will be competing against Tesla's robotic prototype that's also planned to launch sometime in 2022.