XPeng Motors – a Chinese electric vehicle manufacturer – recently unveiled the world's first rideable smart robotic horse, Xiao Bailong (which means a little white dragon). Pengxing Intelligence, their new subsidiary, came up with the idea of creating an intelligent machine horse that looks like a real animal.
Smart robotic horse design
The robot horse resembles a pony and has hip, elbow and knee joints for rotational and lateral movements. Pengxing Intelligence designed a high power density ratio powertrain unit, which is integrated into the smart horse to meet the riding needs of the kids.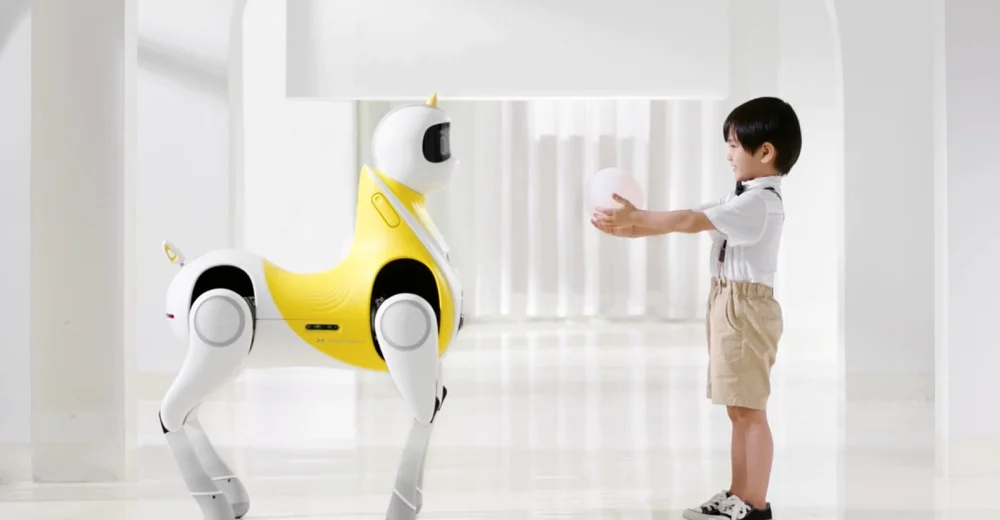 The perception system within the machine horse is supported by the camera and the lidar. Hence, the machine horse has autonomous movement ability along with other capabilities of auditory, visual, and tactile interactions.
This horse-like robot relies on Pengxing's revolutionary quadruped robot architecture design. Due to this design, the robotic animal has a multi-dimensional perception of the environment, stable and agile movement, as well as intelligent emotional interaction abilities.
Integrated with car-level intelligent driving system
Xiao Bailong smart robot horse comes integrated with a car-level driving system, which enables it to recognize the objects and environment through build maps, cameras and lidar, and plan routes.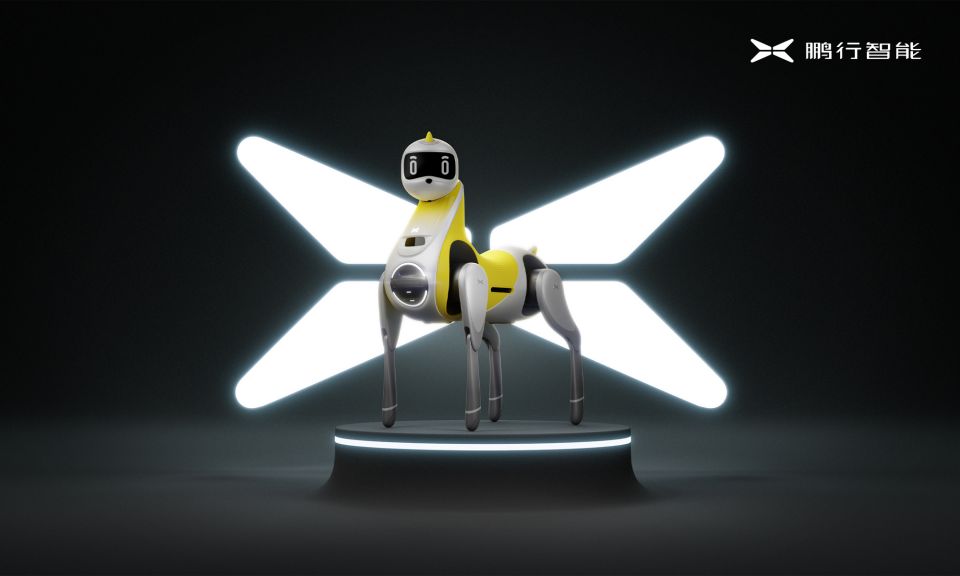 Furthermore, the device features face and voiceprint recognition abilities, powerful speech interaction, and tactile perception. And, it can communicate emotions via its face screen.
Future of robotic animals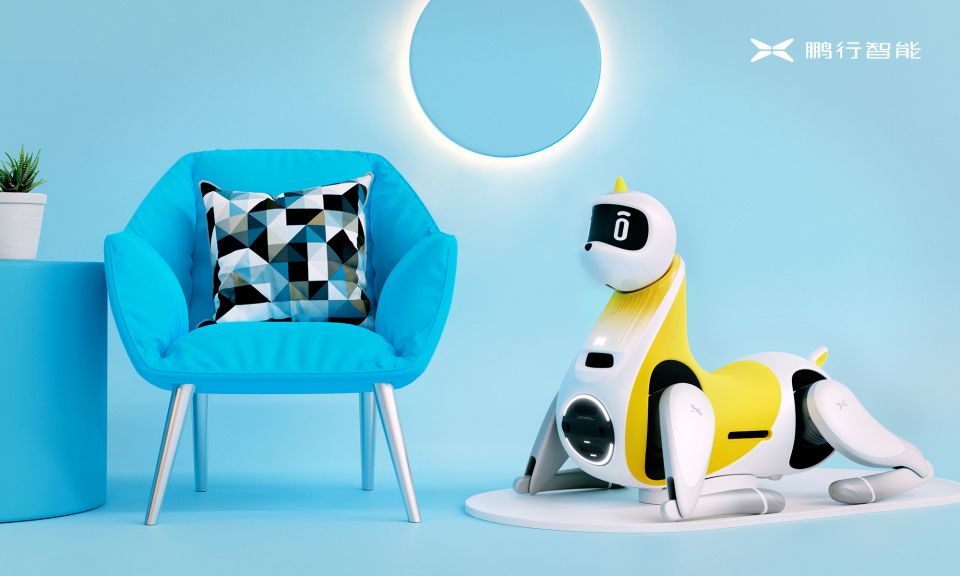 The company has not mentioned anything about the availability of this robotic horse so far. However, we think, maybe in a few years, more such robots can be seen outside and inside our houses to do interesting things or as our new four-legged friends.