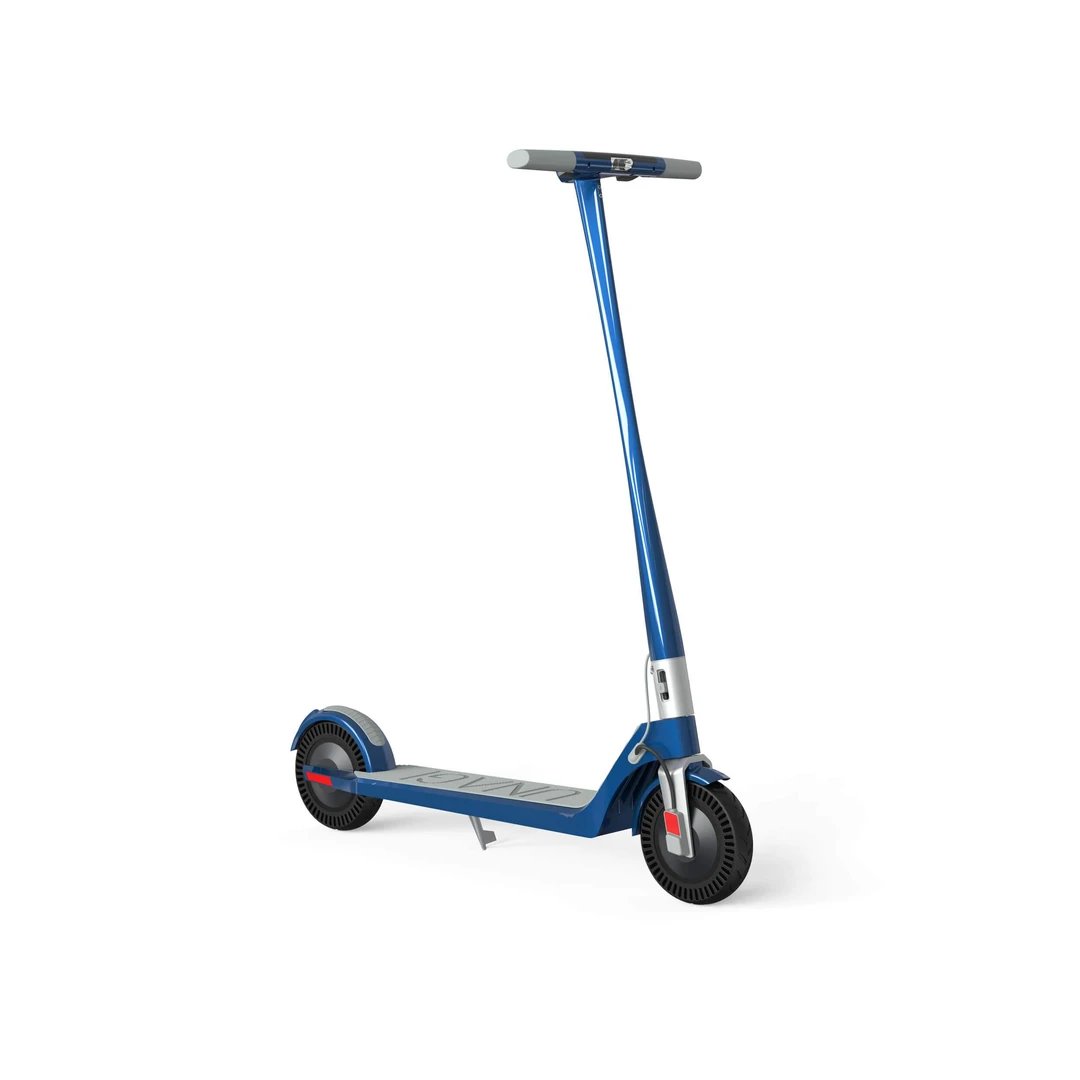 Yves Béhar, an industrial designer, has created the world's first smart electric scooter for Unagi, a micromobility startup based in the United States. The Model Eleven e-scooter is the first two-wheeled vehicle to include AI-powered Advanced Driver-Assistance System (ADAS), which can detect obstacles and warn the driver of impending crashes.
The launch of this e-scooter coincides with the growing trend of micromobility in urban areas. A few years ago,  Scotsman (another US based smart e-scooter maker) designed 3D-printed carbon fiber scooter which resembled the Model Eleven in appearance. Yet, this new smart scooter, has incredible, capabilities smart features and usefulness.
Unagi e-Scooter design
According to the company, this e-scooter is the lightest, full-suspension model with a long carbon-fiber body. It boasts a foldable design with a swappable battery system, as well as puncture-proof.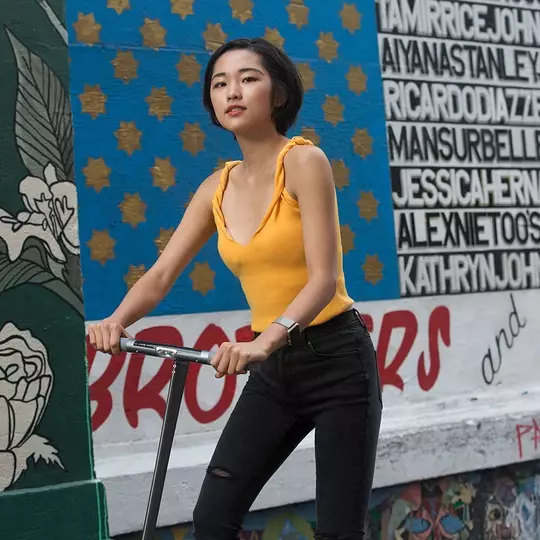 Meanwhile, other important elements, like buttons and kickstands, are tucked away. This results in one consistent form that smoothly transitions between stem and deck.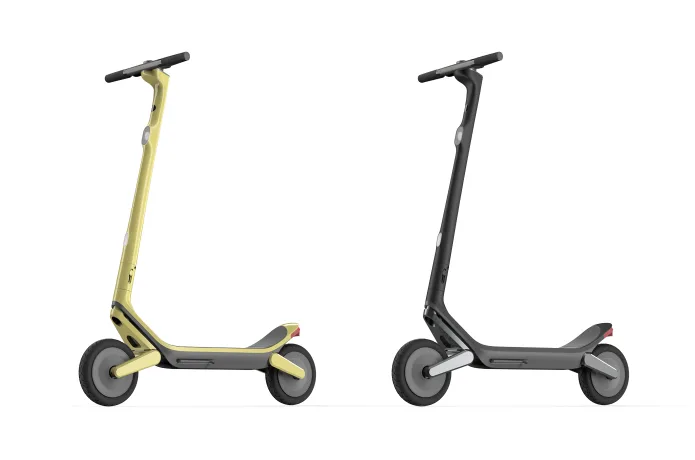 Another noteworthy element of this scooter is its ergonomics and portability. Hence, it has great versatility that makes it a favorite e-vehicle for young people or those who often have to commute from one place to another for work.
Unagi e-Scooter with smart features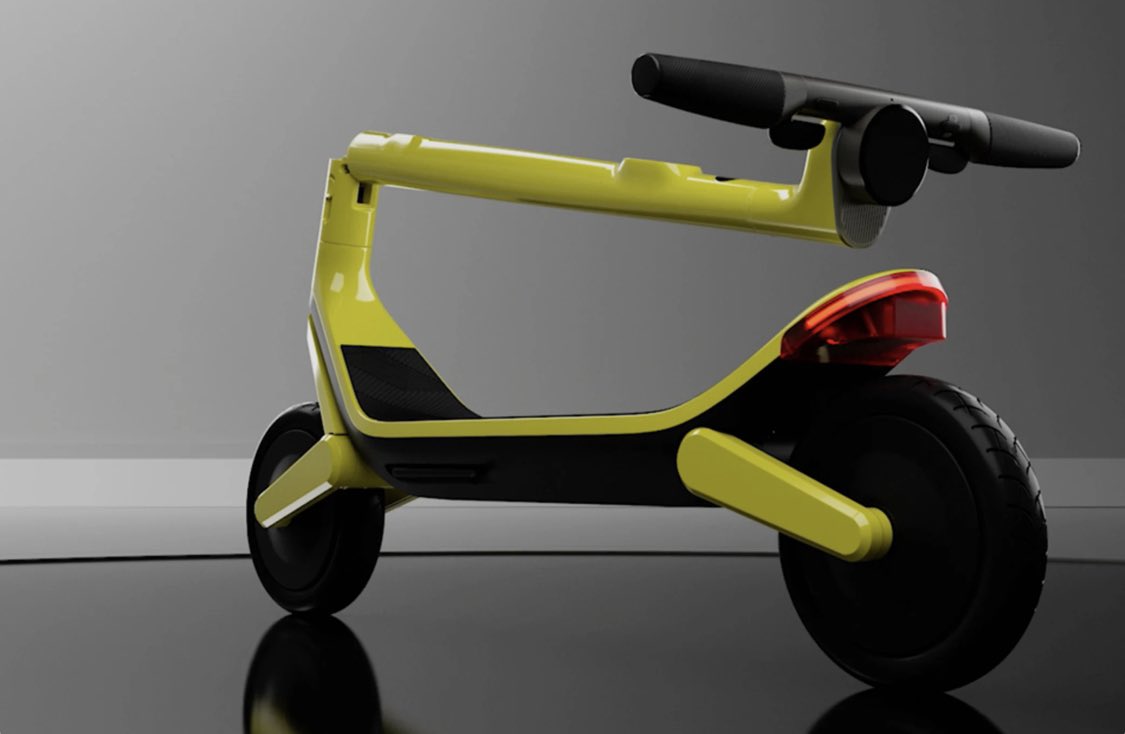 The new e-scooter comes with an integrated Bluetooth speaker that can play podcasts and music while getting concise directions when you navigate the scooter via GPS.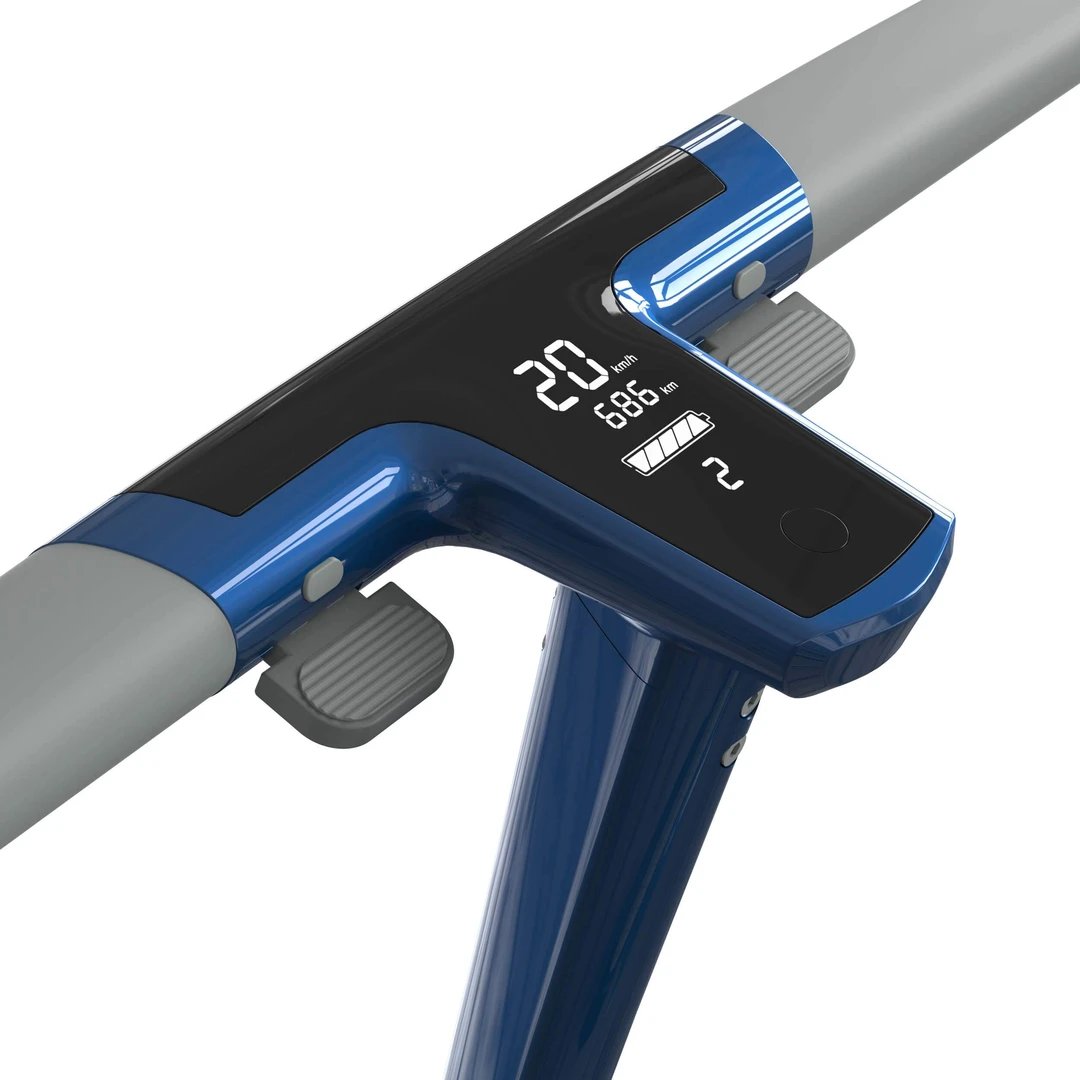 Its GPS feature is a result of the partnership between Google and Unagi. It runs on both iOS and Android devices. After you select the destination, the scooter's display shows navigational steps, while directions prompts are available through the audio system.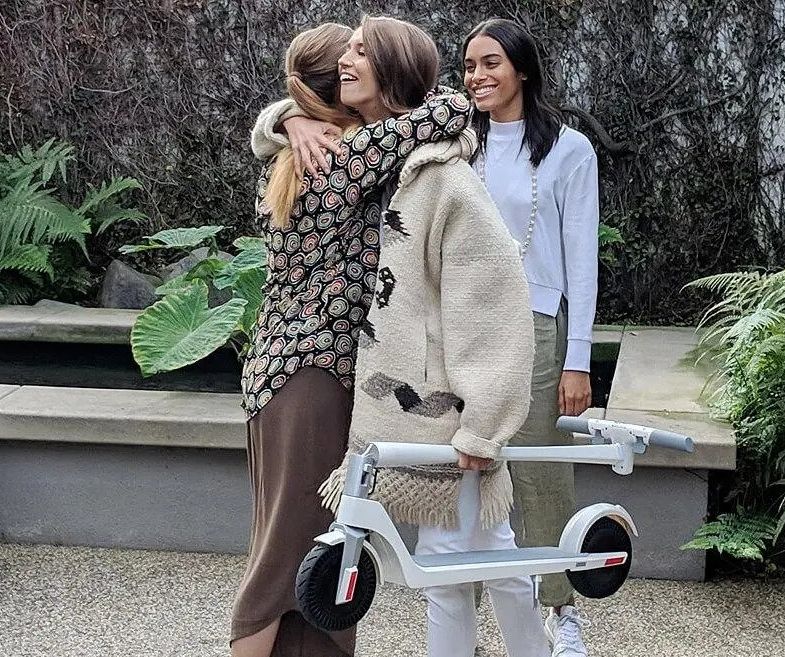 From a security's point of view, the smart scooter has an anti-theft measure and a motion sensor alarm. Due to these features, you can demobilize your stolen scooter via the smartphone app.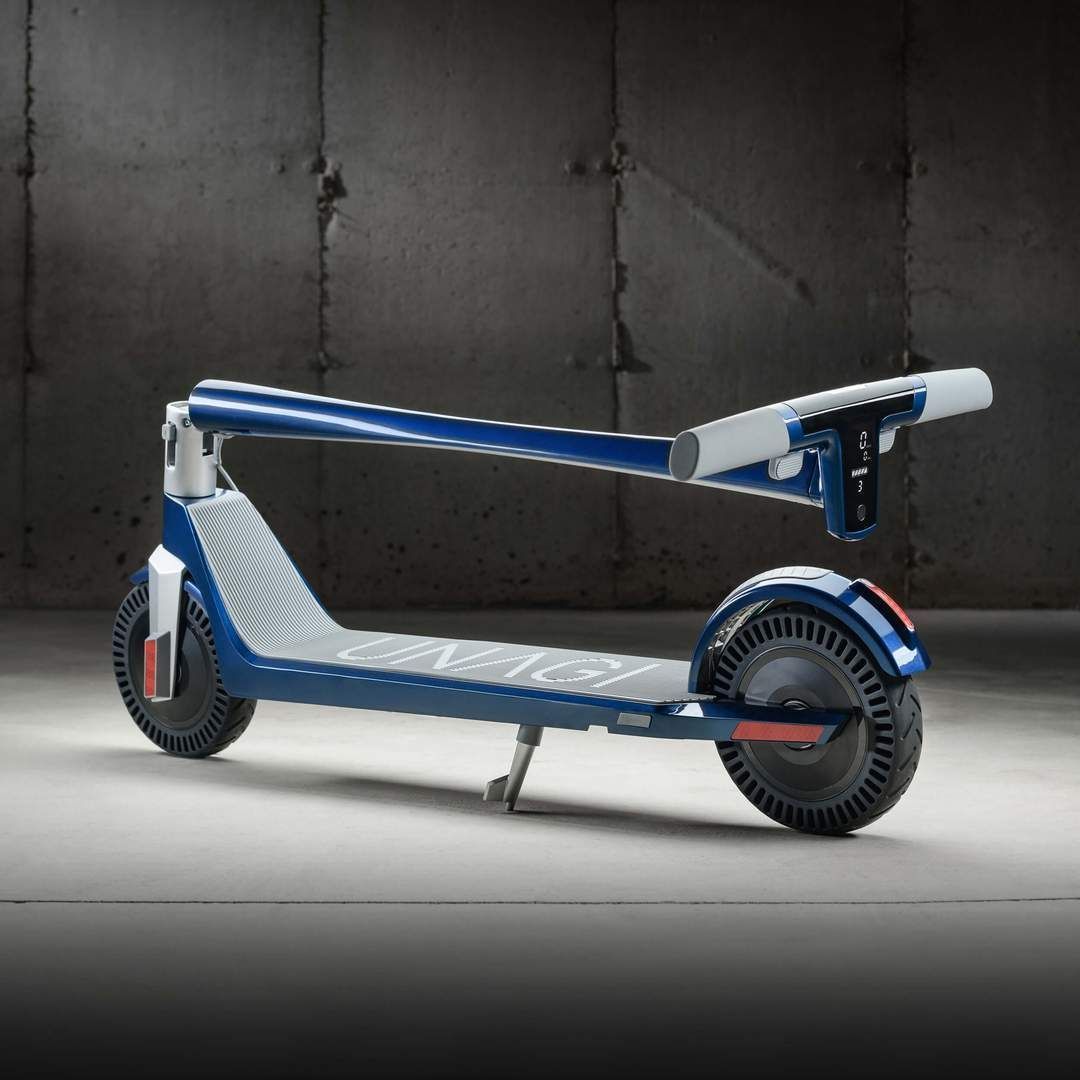 Furthermore, with the help of its higher-end ADAS sensor, the smart scooter can tell the difference between stop signs, people, stoplights, cars, and other objects.
Price and availability
The basic model of this e-scooter is priced at $2,440, whereas the higher version costs $2,860. You can pre-order Unagi smart scooters via Indiegogo.