Last year, Tesla confirmed it was working on a new, flagship version of the Model S sedan that's designed to put the Porsche Taycan back in its box. Named Plaid, this new sedan comes with some new upgrades, including the rectangle-shaped steering wheel and the super face Plaid Mode that offers faster acceleration for an extended 520-mile driving range on a single charge.
Vehicles with Plaid Mode come with batteries and three electric motors to generate around 1,020-horsepower. This way they can take the car from 0 to 60 miles an hour within two seconds. This is the fastest acceleration than any other production car, including extremely expensive supercars, like Ferrari, Lamborghini, and Bugatti.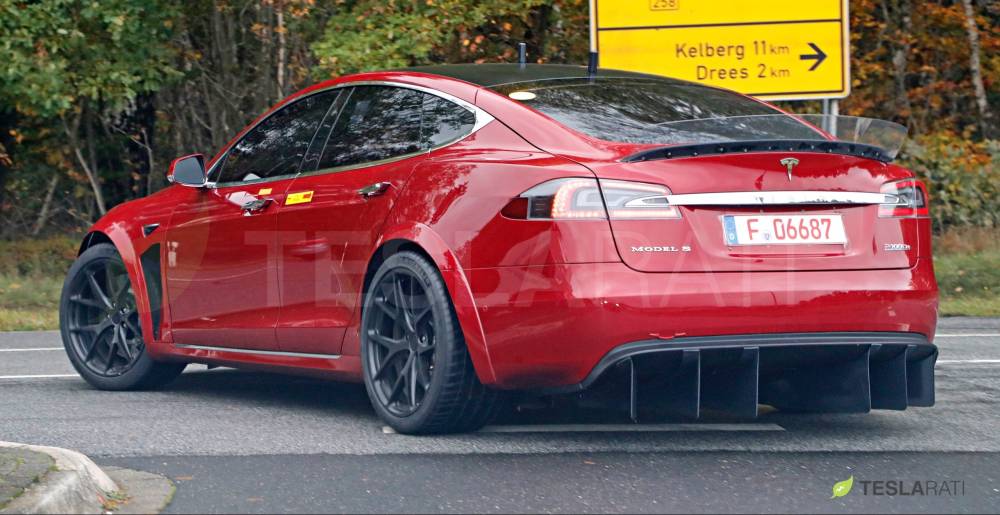 Features three motors
In 2012, Model S came only with a single motor to power the rear wheels. After that, an all-wheel-drive version with a motor for every axle was launched in 2014. And, now Tesla upgraded the electric car with a third motor. 
What is the benefit of a third motor? It's torque vectoring. Due to this, the car gets the ability to control what opposite wheels are doing while offering some fascinating handling possibilities to the driver. For instance, the Acura NSX comes with a motor for each front wheel. This way the car can turn in very sharply.
However, it's not clear whether Model S Plaid will make use of two motors at its rear axle and one at its front. This makes the three-motor Model S quite interesting. Plus, the three-motor vehicle will also make way to the Roaster and Model X crossover in the future.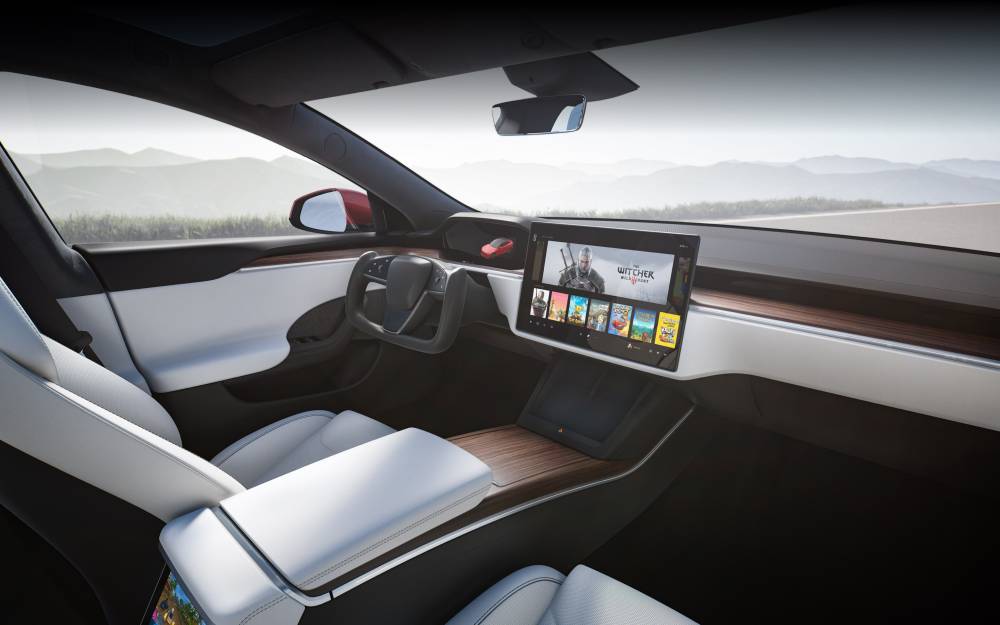 New Tesla battery technology
During the project launch meeting of Model S Plaid, Tesla even provided some information about its new next-generation batteries. Plus, Elon also said the firm is working on making a highly efficient load-bearing, a shingle-lattice battery pack that can replace the traditional Tesla cylindrical cells. 
While this new technology may sound bewildering right now, it can store higher reserves of electricity. Tesla also mentioned that these cells are also cheaper to create, as these are made using a new silicone anode – instead of traditional graphite anode.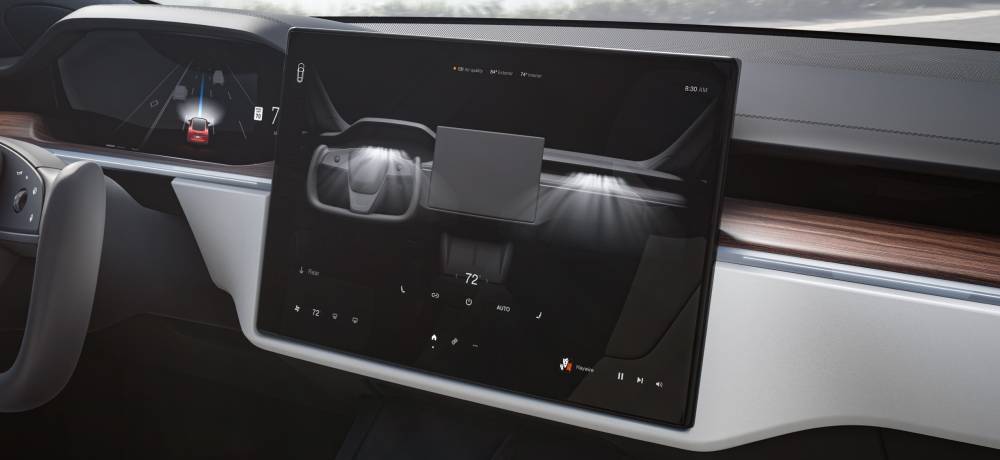 Price
Tesla Model S Plaid is priced at $120,000 and offers an estimated 390 miles of driving range on a single full charge. A driver can get this range without even tapping the car's extreme acceleration. Furthermore, this electrical vehicle also comes in the Plaid+ version that costs about $140,000. The plus variant can accelerate even more quickly. While the official website doesn't mention any detail about how quickly it can accelerate, Tesla did mention that the 1,100-horsepower Plaid+ Model S can drive over 520 miles on a single charge.