Google recently contacted Iontank, a US-based specialized design studio that develops interactive art installations and software systems, to form an interactive object for conversations with different clients. As a result, the design studio came up with this Digital Campfire.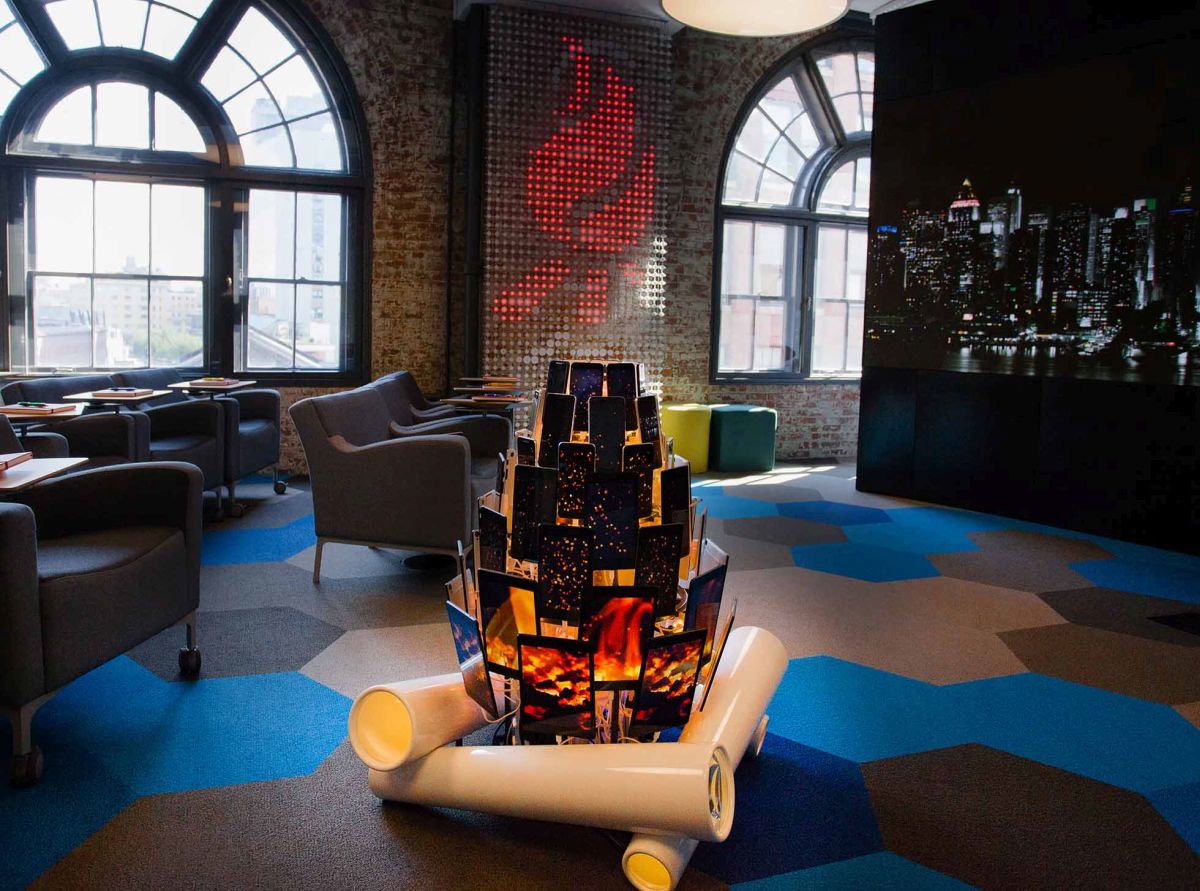 It is an interactive art object that lets the user e-meet with different people in a simulated environment where the participants feel like they are sitting around a glowing fire pit.
A digital campfire for e-meets
Google has to host many events to make conversations with their clients around the globe. So, to virtually meet their clients in the simulated settings, this device fits the bill.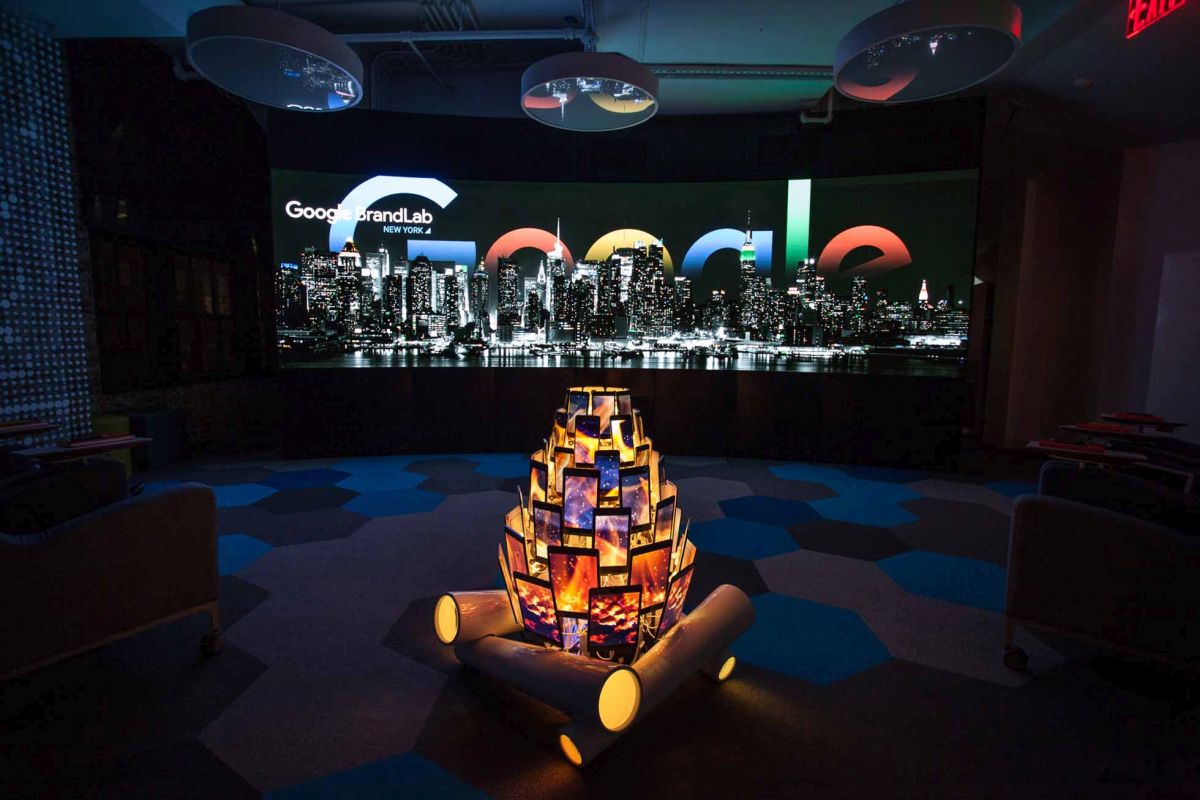 Each Digital Campfire uses 56 synchronized Android devices, various LEDs, and several supporting components. This is how it creates a perfect interactive and simulated system.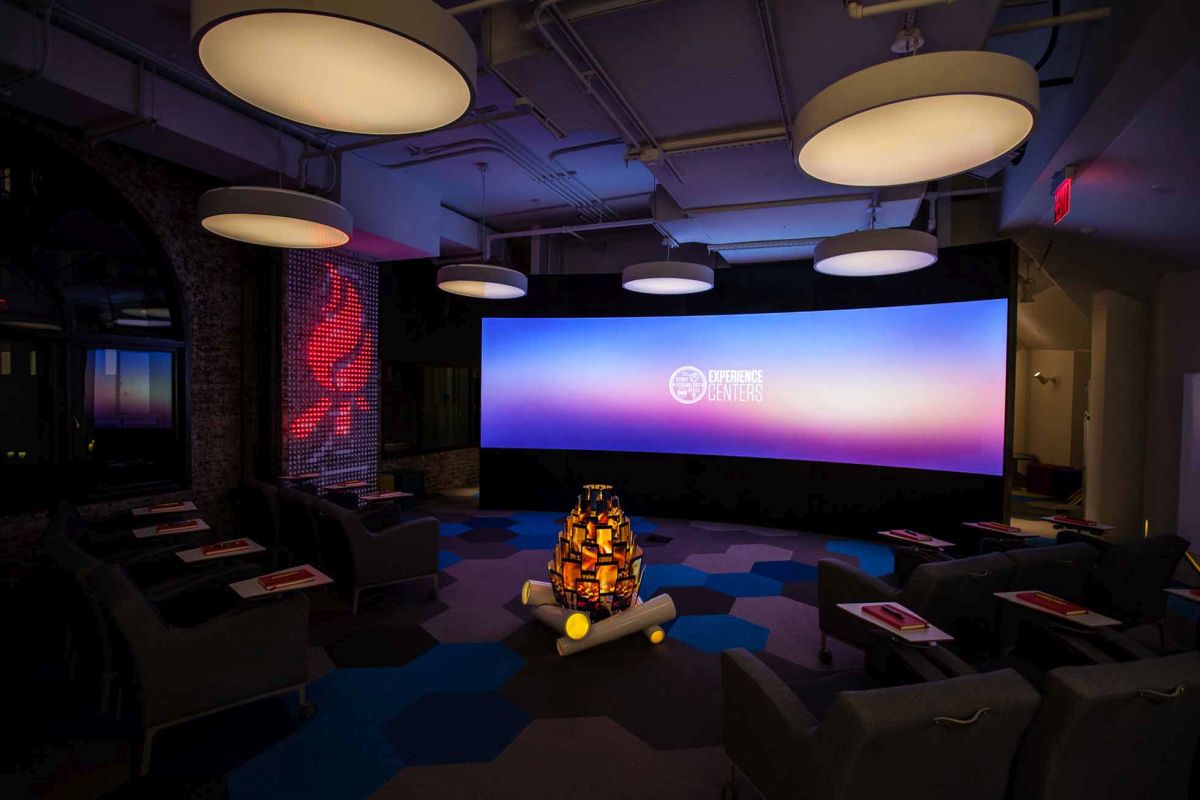 This entire device has been well-designed, prototyped, and assembled by Iontank. The designers handled everything with utmost care — be it the fabrication of aluminum frames or programming the object for synchronizing with different devices.
Campfire by Google is interactive and digital
The interactive object has smart devices on all sides. So, it enables users to get information and engage with different people. That too without the need for multiple gadgets. It means that this single device can connect you with different people individually or all together — as per your choice.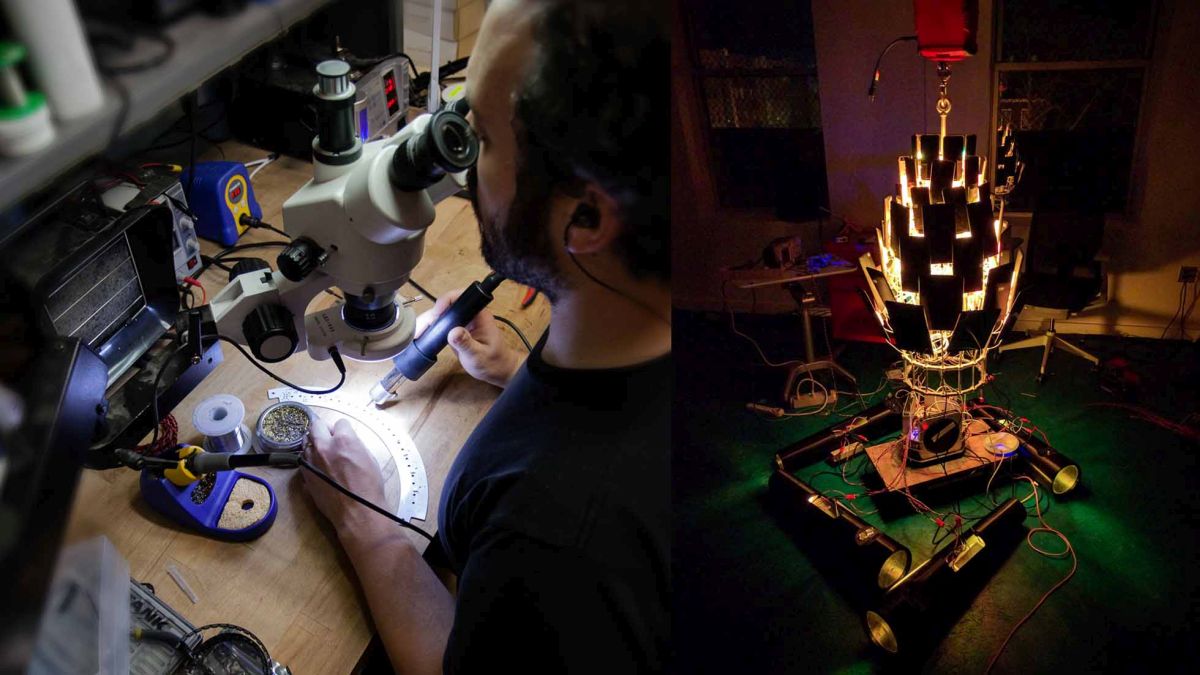 You can control this interactive object with your voice commands, such as ''let's get back to work'' or "show me images of New York". These voice commands can transition the digital campfire through different states. Meanwhile, Google can present important data or information to its clients.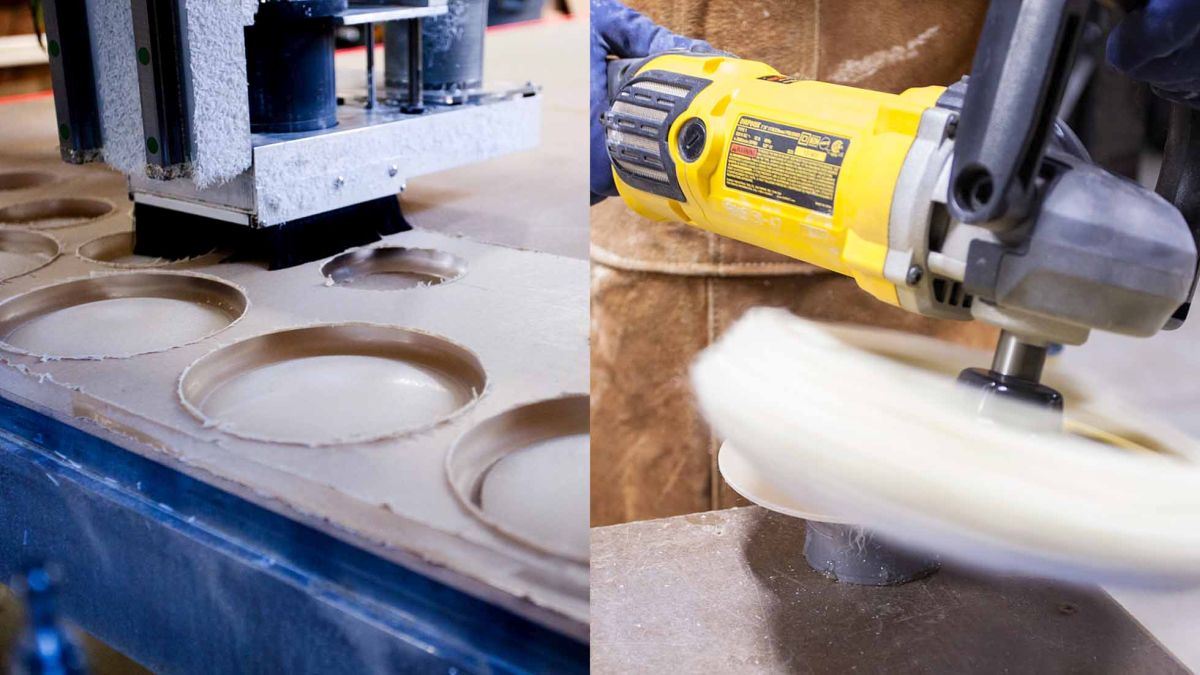 With every interaction, the LEDs light up throughout this structure. Google campfire simulates the warmth of fire along with different displays in its changing stage.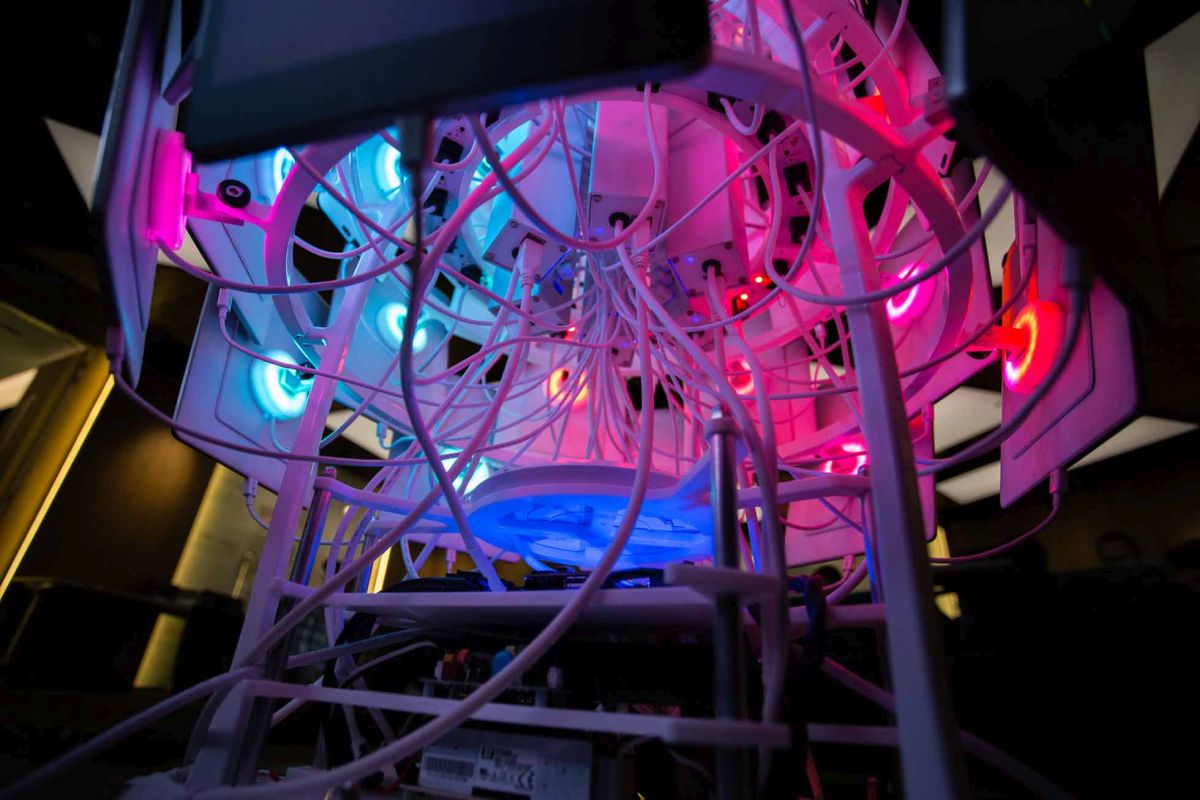 Furthermore, it comes with choreographed modes. One mode lets the device focus everyone's attention on the meeting. On the other hand, the second mode plays slight crackling embers in the background.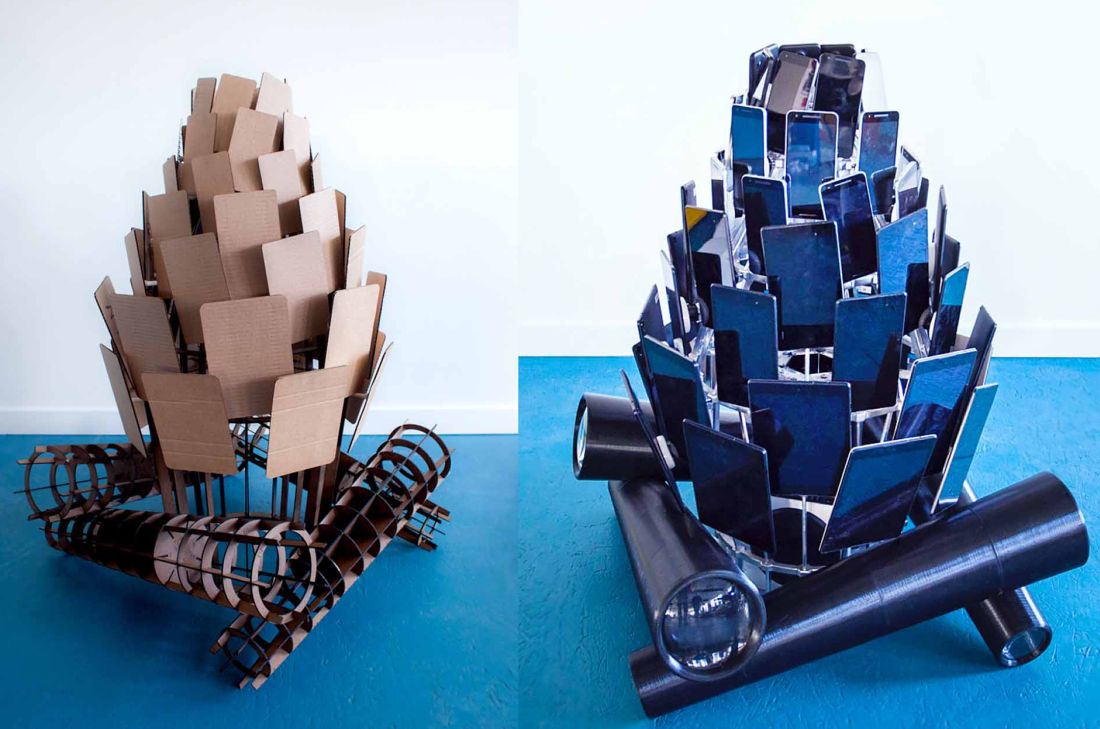 The latter mode makes each interacting member feel as if they are sitting around a bonfire during the conversation. It's also integrated with custom software to enable video playback, animations, and image searches across all devices. Plus, all the devices can sync within milliseconds.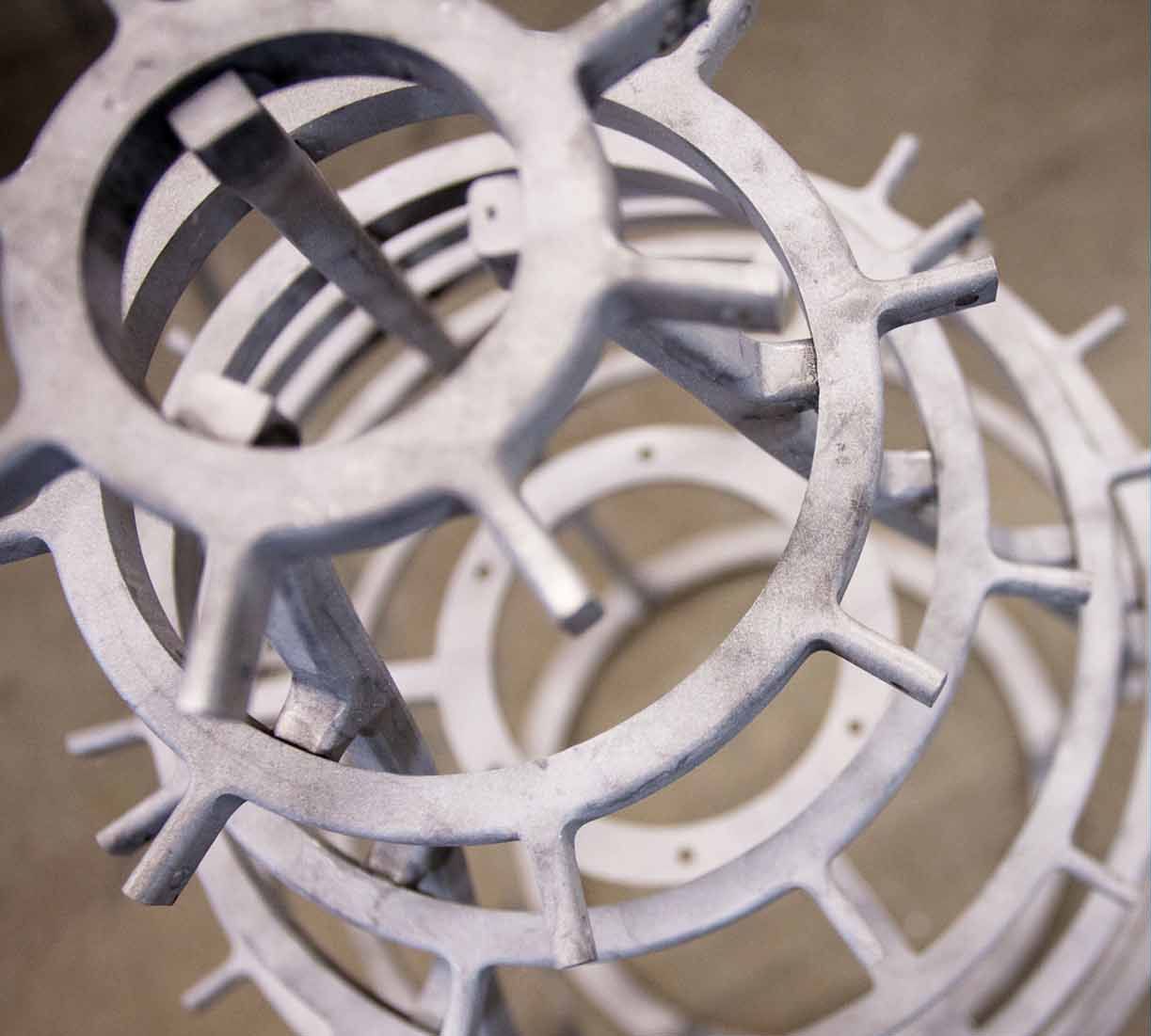 So far, this interactive campfire is only for Google's interactions with its clients. We're not sure when it will be available commercially for office interactions. Nonetheless, we would love to have this smart interactive object at our workplace for better communication.