Old age no longer means that you have to live a life of seclusion away from the treats and wonders of the world. From a decline in the sense of perception, progression of physical and mental fatigue to a decrease in independence, the perils of old age might be many, but they don't mean one cannot live and enjoy life to the fullest.
The ascension of the digital age has made people aware of the needs of the elderly and made the transition into old age a trouble-free one. Targeting the needs of elderly people, there are gadgets to improve their quality of life and simplify the day-to-day challenges they face. Here's a list of 6 gadgets for elderly to make their lives easier.
ElliQ Social Companion Robot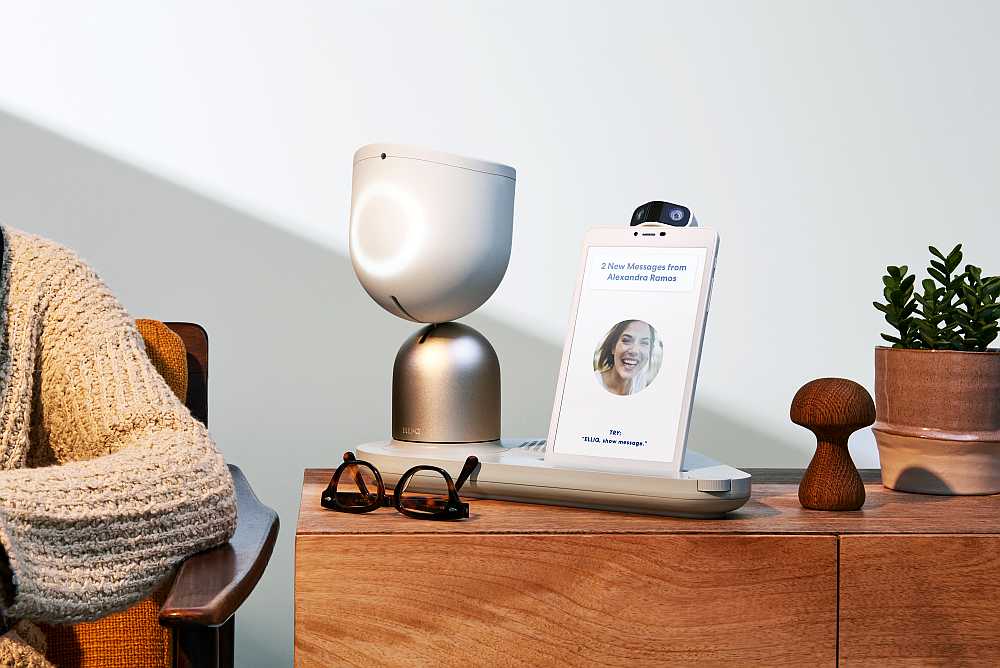 This robot is catching up as a trusted companion for older people dealing with loneliness. Elliq works like a voice-based assistant and consists of a four-piece setup – a 3D enabled LED monitor, a speaker, a microphone, and a magnetic charging tray with a screen. It's a great tool to stay engaged and entertained.
With special gestures and responsive features, this robot makes you feel like you're talking to a real person. It also helps you make video calls, send messages, share photos, and watch videos. News and weather updates keep informed about the latest happenings in the world.
Ring Video Doorbell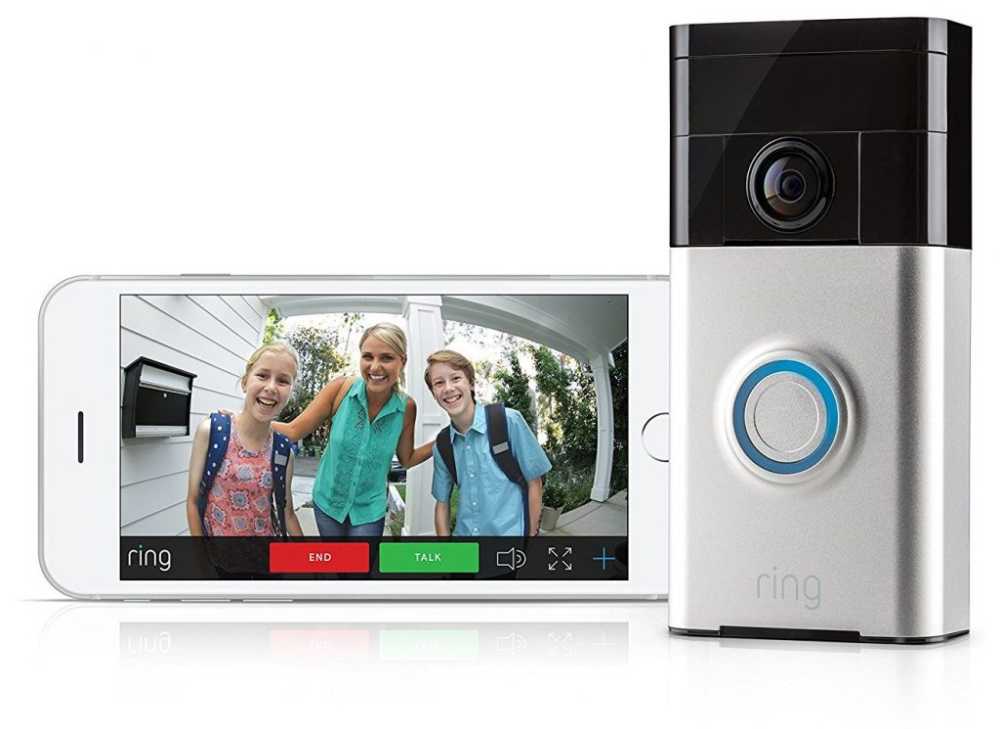 Ring video doorbell allows maximum freedom to the aged people who find it difficult to keep track of the visitors. This device has a unique way of identifying visitors that is made possible with its motion tracking system. It sends notifications and video calls to your smartphone every time a visitor approaches your house.
This version of the video doorbell has advanced security functions that let you pay attention to what you want while giving you all the privacy you need. For added security, you can connect your Ring video doorbell with the Alexa app to let you stay abreast of all visitor activity in hands-free mode. You can also speak to the visitors on your smartphone through the video calling feature of the doorbell.
Tile Mate Tracker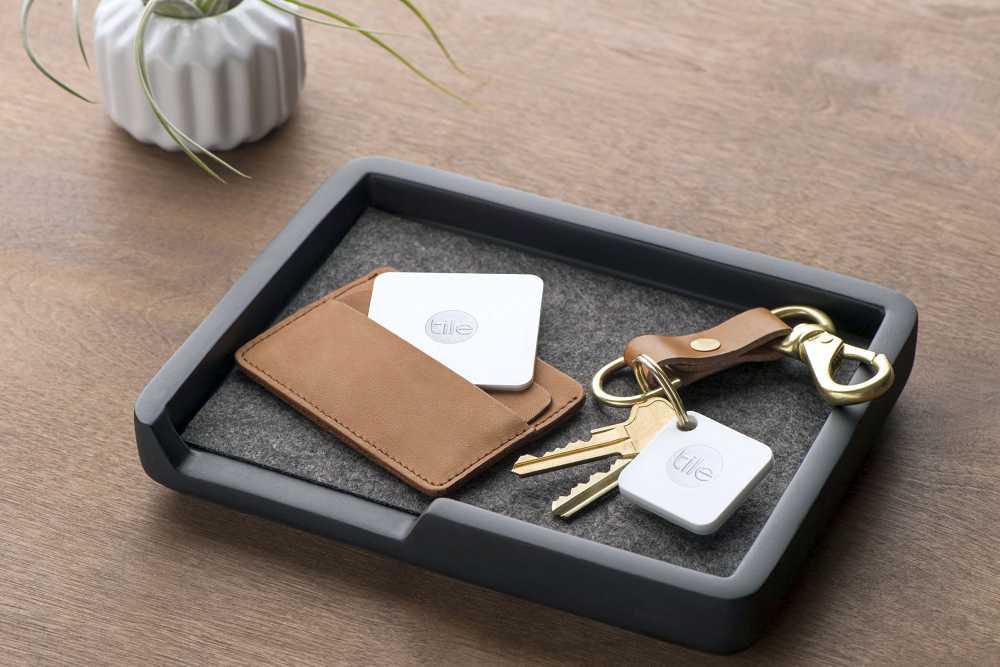 The onset of old age often accompanies forgetfulness and loss of memory which only translates into a lack of organizational skills. Tile Mate tracker comes as a groundbreaking solution to keep your precious items in place so you do not have to look for them every time you need them. If you find it hard to locate your car keys, bag and wallet, get a Tile mate tracker and connect it with your smartphone to track your misplaced items with the help of the Tile Mate Tracker app.
If you keep misplacing your phone, this tracker can be of great help in locating your phone. All you have to do is just press the button on the tracker and your phone will ring wherever it is within the Bluetooth range. To be able to locate the items with the tracker, you need to link them with your tracker account.
Apple Watch SE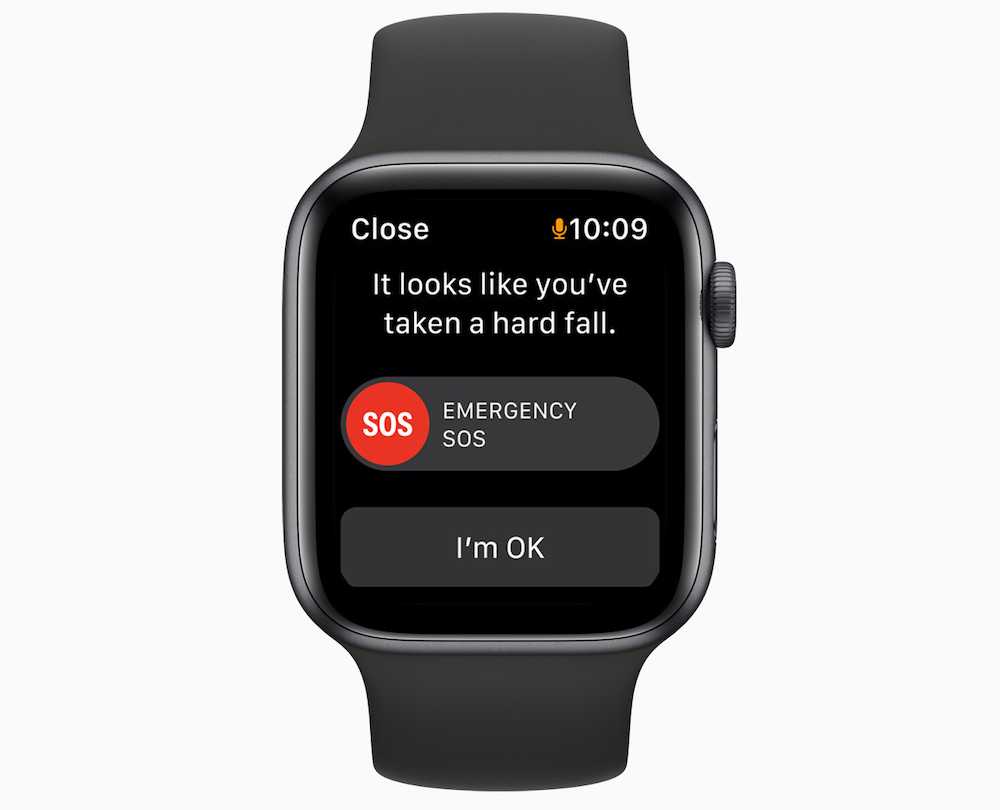 This one is a simplified version of the Apple Watch Series 6 smartwatch and is best suited for older people who want something with uncomplicated features. Apple Watch SE is tailor-made for the elderly and unlike other smartwatches, this one doesn't require you to have an iPhone.
Apart from the basic health tracking features of Series 6 smartwatch like a gyrometer, accelerometer, and heart rate sensor, this watch also has a fall detection feature along with emergency calling and SOS capabilities. The motion detectors and microphones in this smartwatch are ideal to help the elderly with day-to-day tasks. The design of this watch is a mix of Apple's Series 4 and Series 6 smartwatches and has a thin and convenient case, making it easier for adults to wear on a daily basis.
| Also Read: Apple Watch's ECG Feature Saves 61-Year-Old Indian Man's Life
Amazon Echo Show 5 Smart Speaker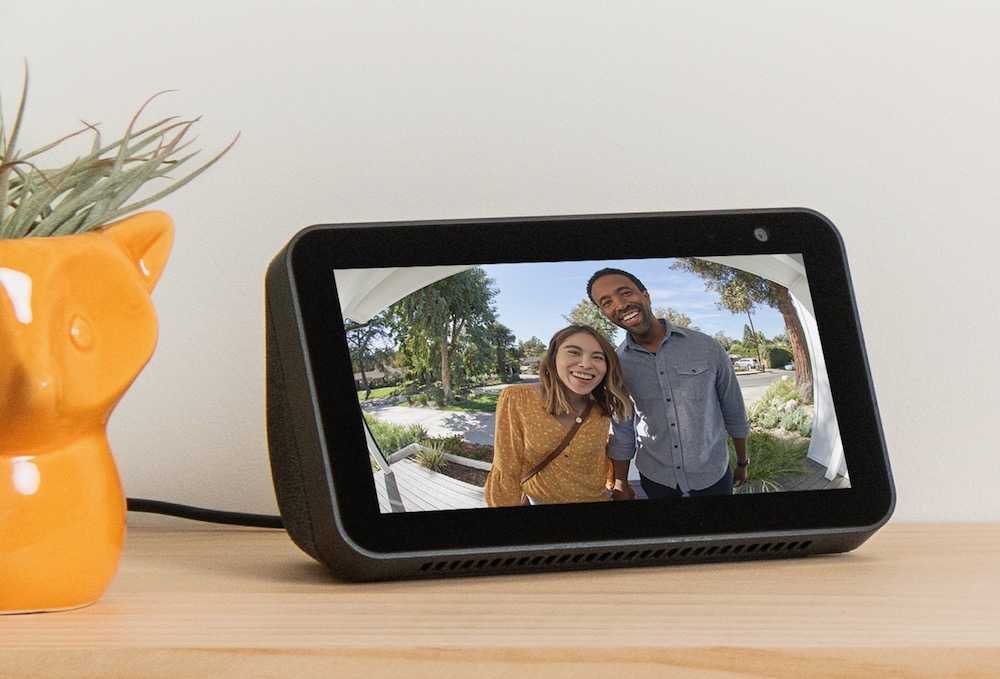 Amazon Echo Show 5 is a smart speaker with a display launched to cater to those looking for a tinier version of the Echo Show voice assistants. This AI-powered device easily understands voice commands. It's a great tool for the aged to keep track of time, weather, and other important things one needs to know during the day.
It also serves as an impeccable device to keep the elderly entertained. It plays videos, music, and makes video calls after connecting it with the Alexa app on your smartphone. The device has two microphones and the sound quality is great.
If you place it in a standard size room, you can listen to it without any interference from any corner of the room. The package consists of the display with a power adapter attached with a 1.5-meter long cable.
Qardioarm Smart Blood Pressure Monitor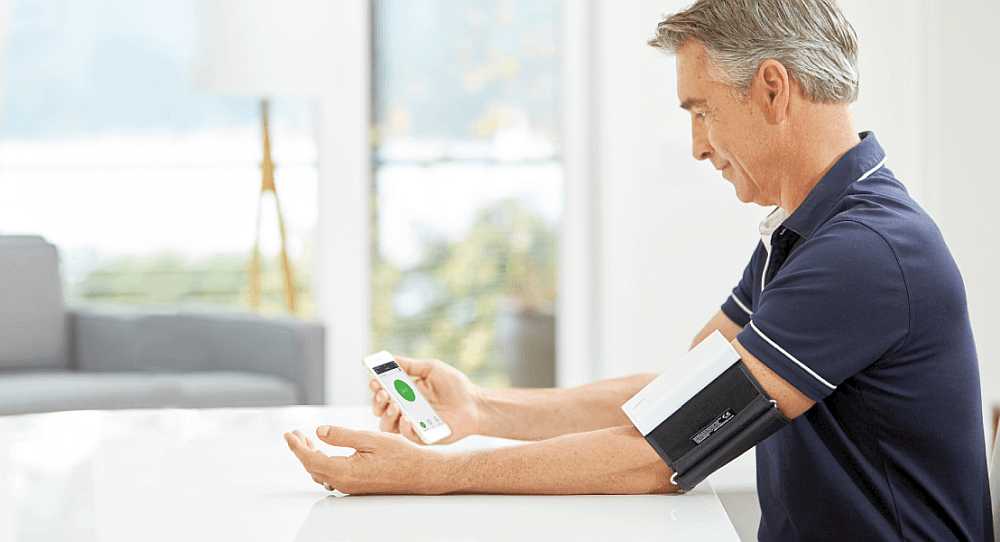 Monitoring your heart health is the first step in ensuring optimum health in old age. Qardioarm Blood Pressure Monitor is an easy solution to track your heart health. It comes with an easy-to-use design and additional features compared to other blood pressure monitors, making it easy for them to use.
It is wireless and has a sleek exterior, making it easier to carry. This smart device records systolic, diastolic blood pressure, and heart rate readings with a higher accuracy rate. The readings are approved by the FDA and recommended for use by medical professionals and patients as a trusted health monitor. This portable device has a seamless functionality that gives quick results in no time. It instantly pairs with your smartphone after unpacking it and operates on the touchless mode through a Qardio app.