Audio gear giant Bose has forayed into the hearing aid industry with the launch of its first-ever SoundControl wearable approved by the FDA (Food and Drug Administration). The best thing about the SoundControl hearing aid is that this is their first direct-to-customer version. This means you can purchase it directly online without any prescription from an audiologist, doctor, or any hearing test.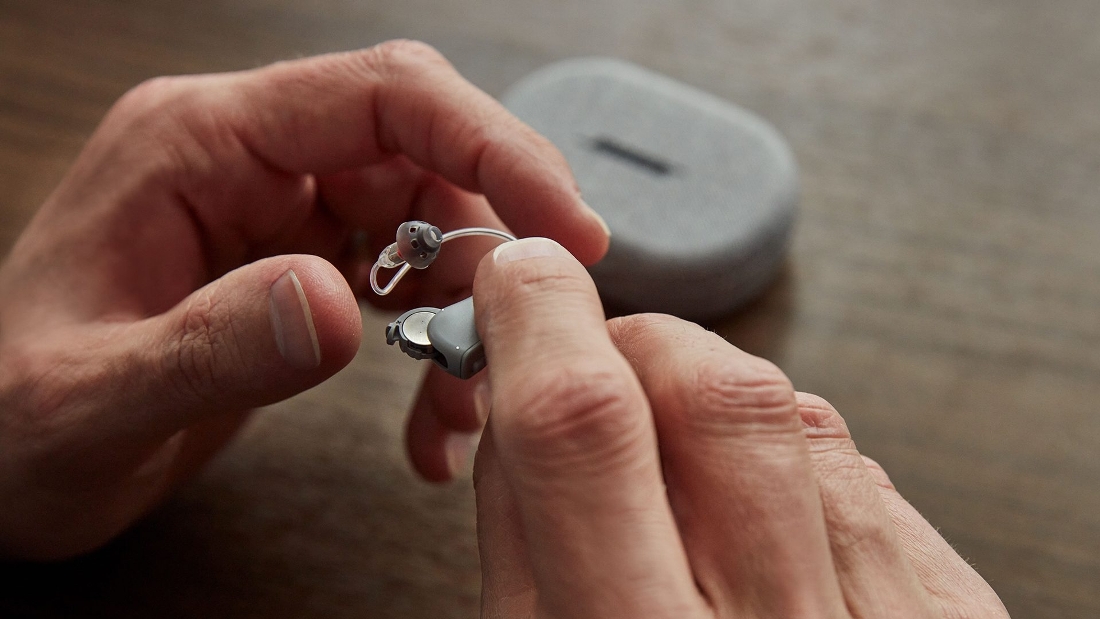 The new hearing aid is aimed at people who suffer from mild to moderate hearing issues. It also has audio calibration as one of its standout features. It enables the users to get desired sound as per their special requirements.
Hearing aid features
Bose SoundControl signal processing contains 12-channel wide dynamic range compression amplification along with compression thresholds that are fixed at speech-equivalent 52 decibels (dB) sound pressure level (SPL). Even noise reduction is active to reduce environmental noise and minimize amplification of the user's own voice.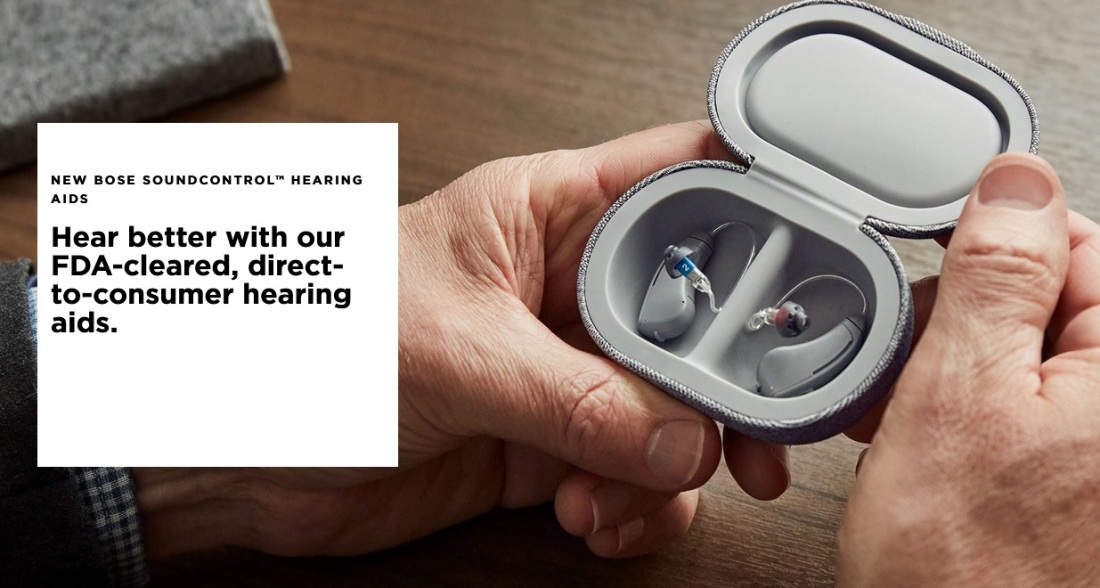 The hearing aid comes in three different sizes of ear tips with both closed and open domes. Unlike wireless earbuds, this hearing aid is not rechargeable. It comes integrated with a 312 zinc-air battery.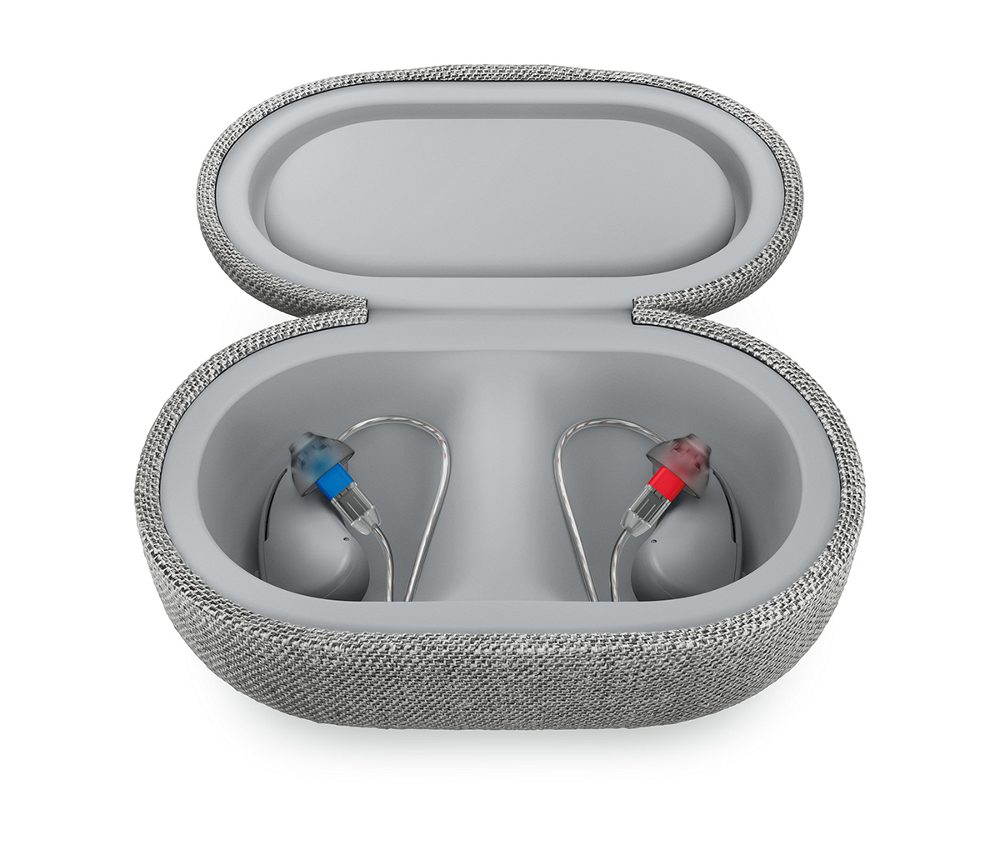 The hearing aid includes eight batteries with the device – each lasting for around four days when utilized for 14 hours per day. These are also water-resistant to survive rain, light, or water exposure. Plus, these come in a carry case that's easy to drop in your pocket or handbag.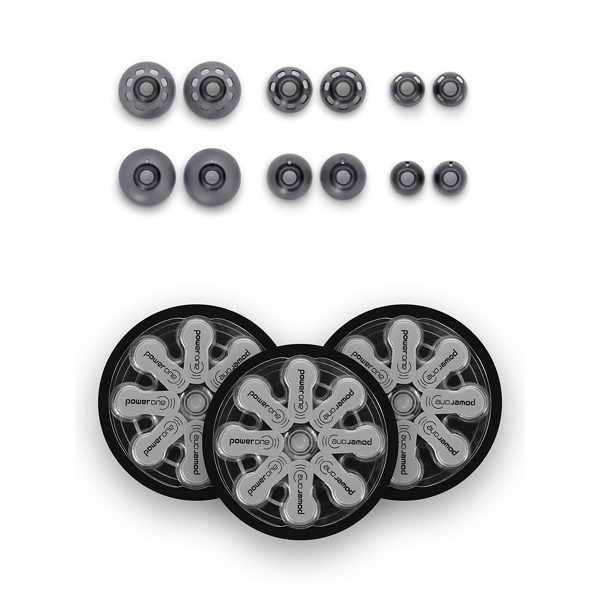 Additional features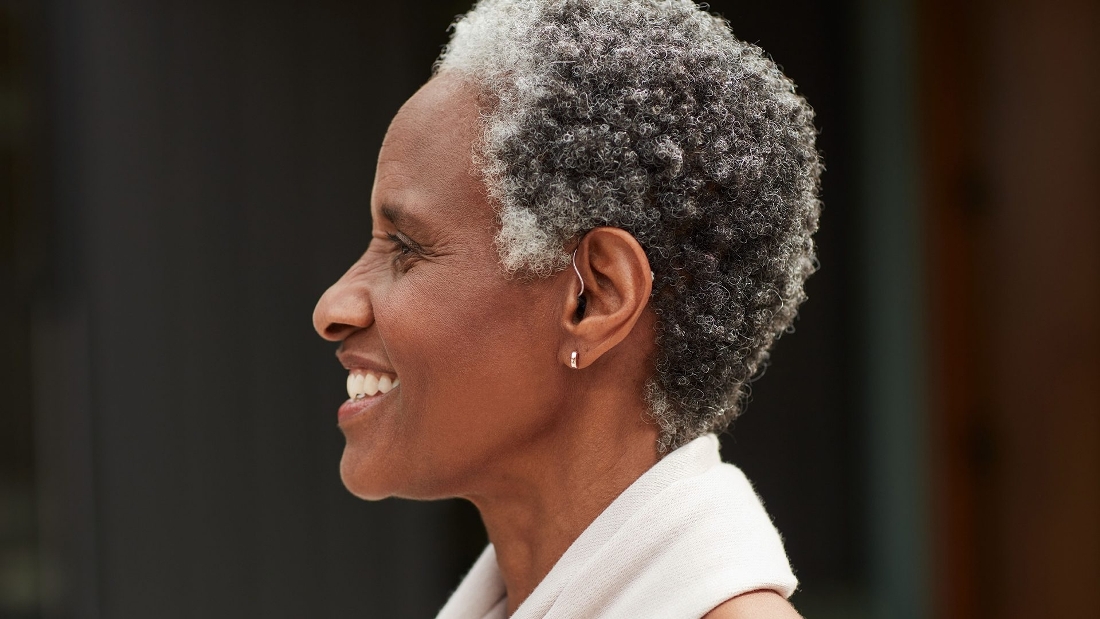 * Steady-state noise reduction
* Feedback cancellation
* Directionality (three modes controllable by user)
* Left/Right balance
* Impulse noise control
* Microphone array for clarifying voices on phone calls
* Bluetooth-compliant 2.4 GHz wireless radio to stream telephony, audio, and control
* Volume-optimized audio equalization
* Battery life up to 10 hours
* Voice prompts
* NFC pairing for compatible iOS and Android devices
SoundControl comes with different settings
The hearing aid is easy to set up for different settings. It comes with only two controls for handling sound. The World Volume feature amplifies quiet sounds to make them more audible whereas the Treble/Bass feature enables the user to adjust its tone to increase or diminish its vocal frequencies.
Treble settings make everything becomes brighter and crisper while Bass enables more depth and richness to the sound quality.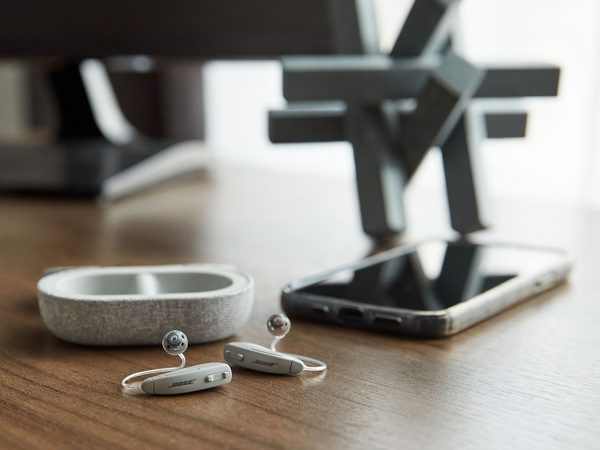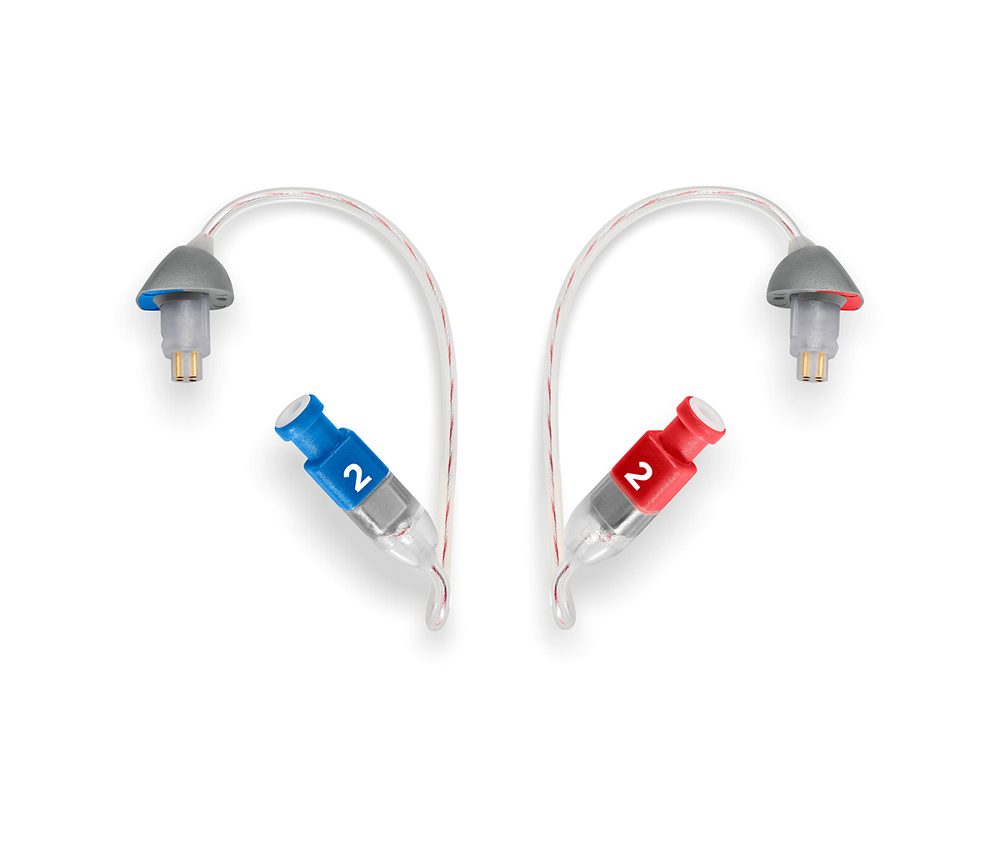 It also includes a Focus feature to help the user zone in during conversations. Selecting the Front setting to laser in on the interactions, which is useful in busy environments.
Its Everywhere setting enhances sounds from anywhere, so it is great to use during walks, a day at a park, or working around your house.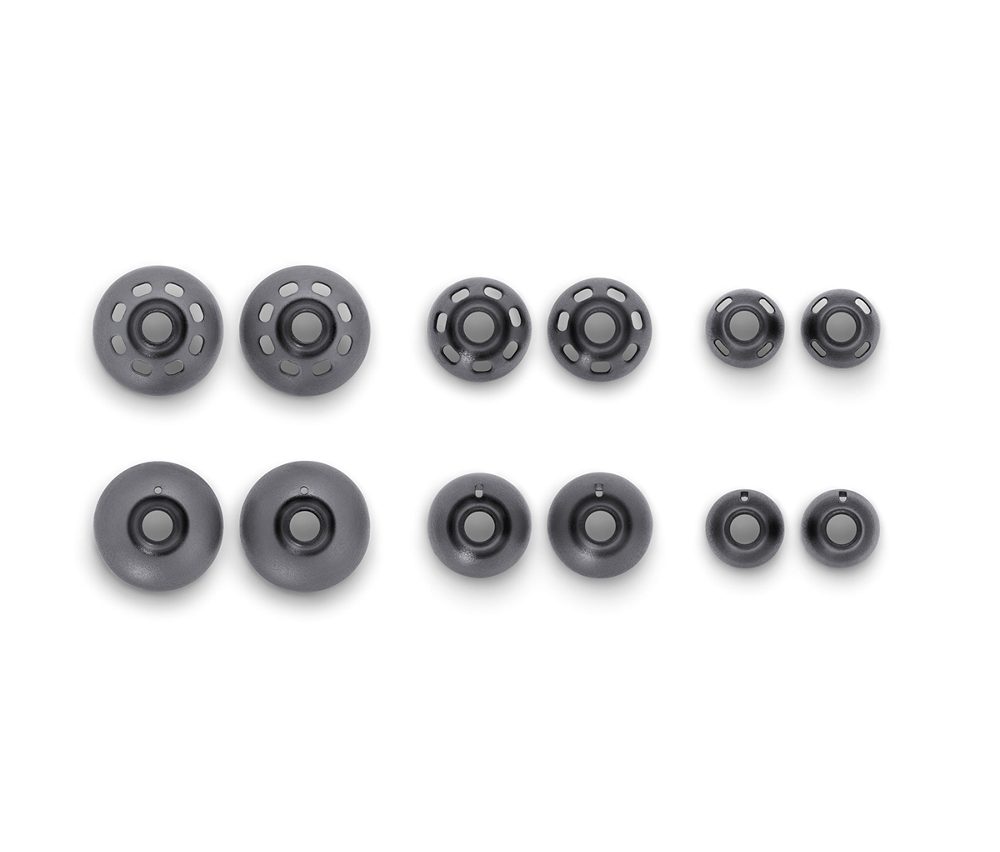 This means you can set and store your hearing aid settings for different activities and places for better audible access.
Bose hear smartphone app
The Bose SoundControl Aids can be controlled using the Bose Hear app for both iOS and Android. The app enables users to easily change its configurations, including "Treble/Bass" and "World Volume" settings.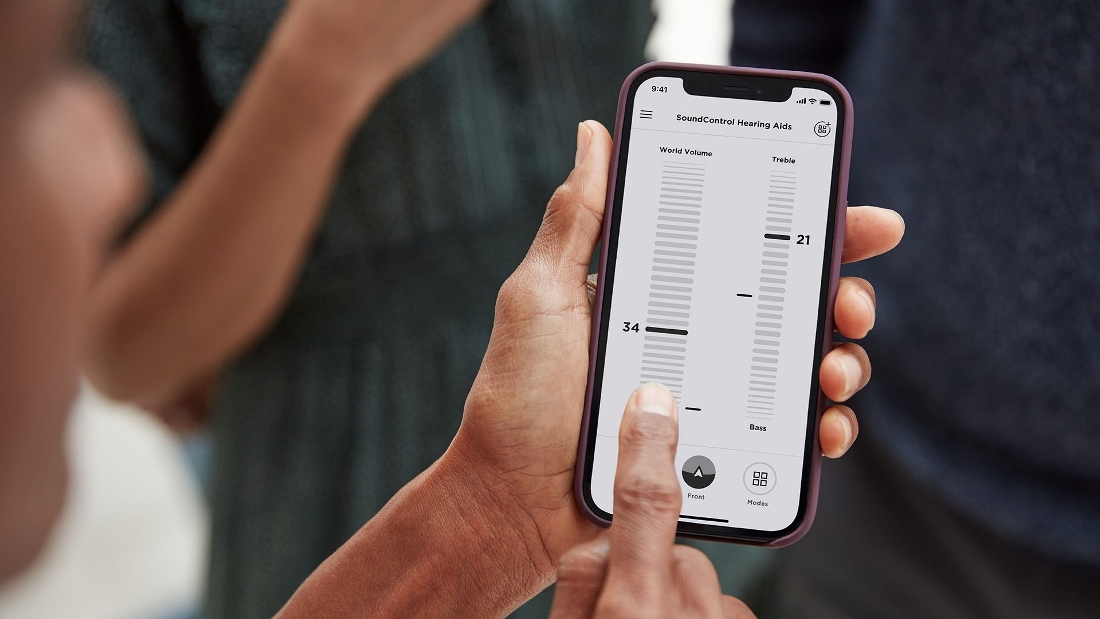 Besides that, a set of buttons on the housing offers quick access to adjust "World Volume."
Price and availability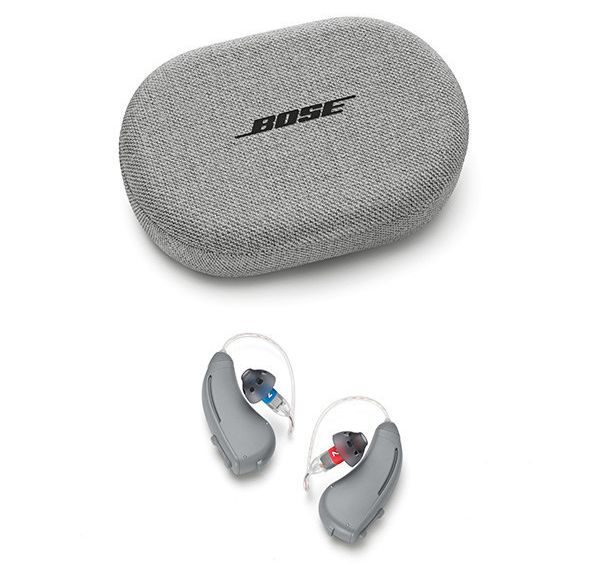 The Bose SoundControl hearing aid comes with a 90-day risk-free trial. Simply return the device if you don't like it. The device is available for purchase at $850 on the company website.
For now, it will be available only in five US states on May 18 – North Carolina, Massachusetts, Montana, Texas, and South Carolina. But Bose has promised for nationwide launch soon.