Now you don't need to visit (and wait for days or even weeks) an auto paint shop to change the color of your car body. BMW doesn't want you to wait that long. The German carmaker has unveiled a concept car with a color-changing exterior paint feature at CES 2022. Dubbed as the BMW iX Flow, this new electric SUV from Munich based car manufacturer grabbed a lot of attention at this year's Consumer Electronics Show.
Electrophoretic tech to change exterior colors
Today we take a closer look at the procedure behind the formation of this car. This process took advantage of old technology, but now it reinterprets a whole new purpose. Probably, you already know that E (electrophoretic) Ink technology is behind this new color-changing BMW car.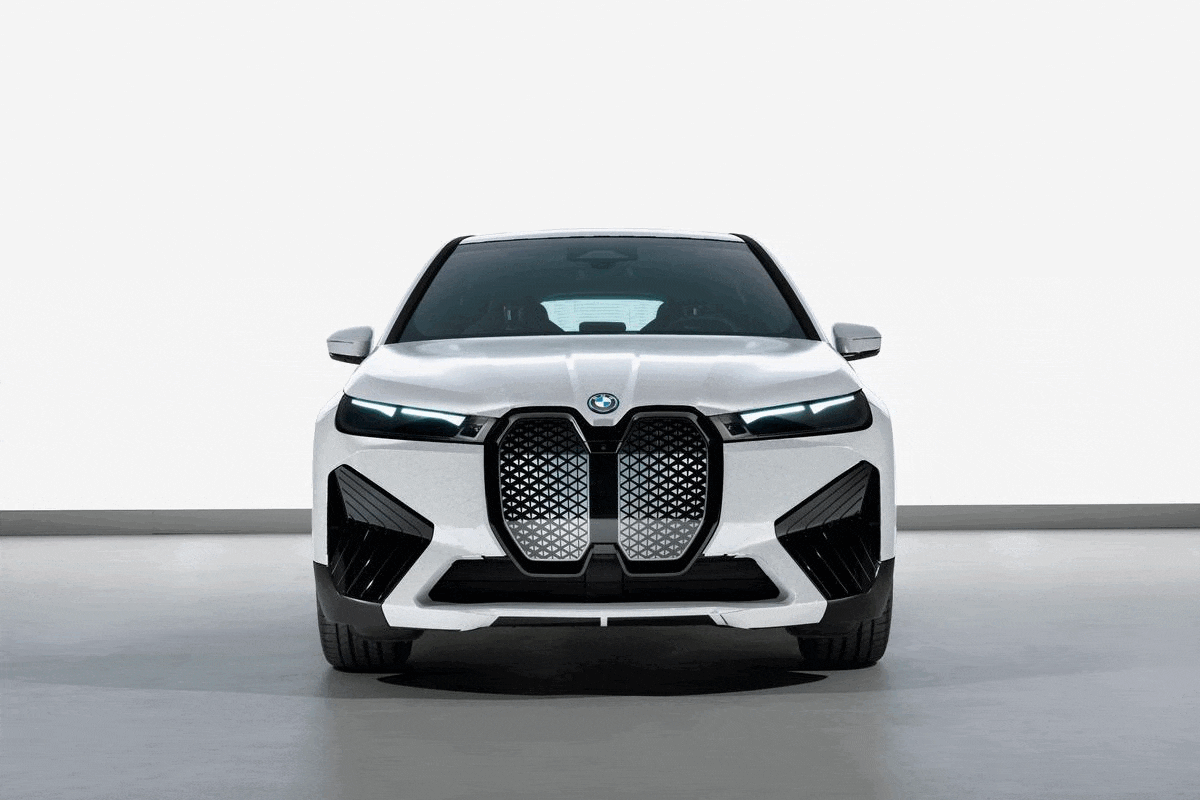 It's already been in use within electronic devices, like Amazon Kindle. However, the major challenge for the carmaker was to mix stiff 2D tech, such as E-Ink panels, with the 3D shape of a car.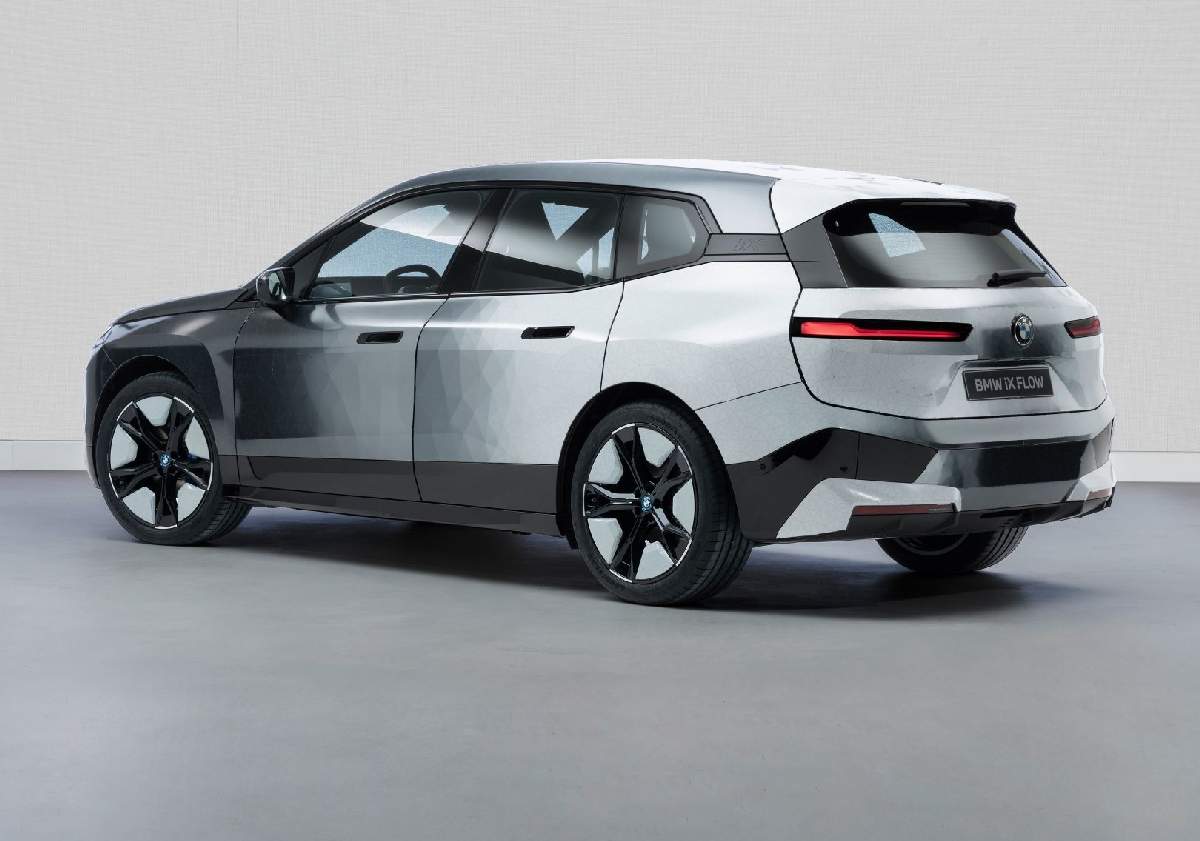 For the conversion, they split the car's body into various sections, which were promptly covered with E Ink panels. This process was tedious and tool various tries to get it right. Finally, the iX Flow was created with accurate automotive standards.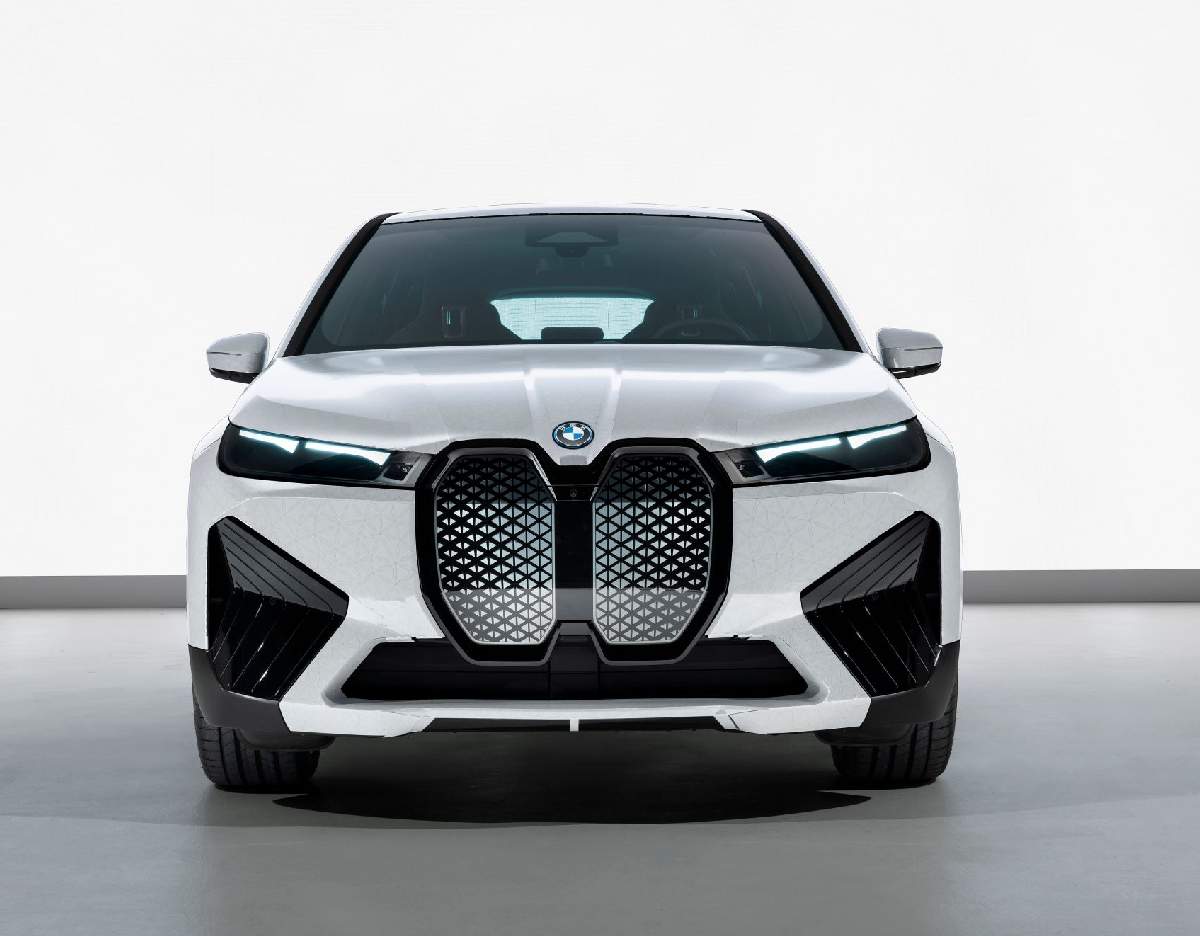 It means that the coating on the E-Ink panels was done in a way that its color-changing ability remains intact in all weather conditions. This will remain robust even if a car gets hit.
BMW HAS A COLOR CHANGING CAR IN LAS VEGAS RIGHT NOW! #CES2022 pic.twitter.com/vgKMDiRedE

— The Kilowatts 🚗⚡️ (@klwtts) January 5, 2022
Better efficiency
As black colored objects absorbs more heat (because black objects absorbs all wavelengths of light and reflect none) than light colored objects, color-changing ability of the BMW iX Flow has positive ramifications on the vehicle efficiency.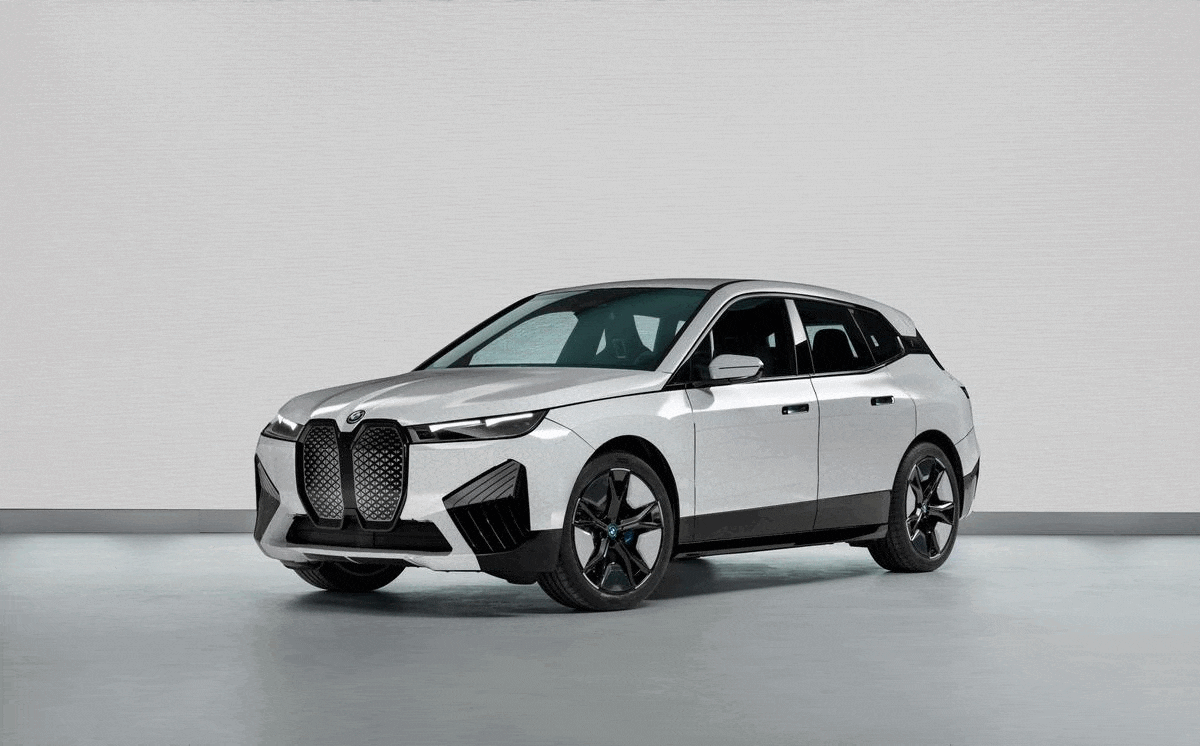 A user of the color-changing BMW can select a lighter exterior color to reduce ambient temperature of the passenger compartment and energy-consumption on air-conditioning.
Color-changing BMW iX Flow launch date
We understand that you must be now quite eager to test this color-changing car yourself. You can do so at CES 2022 in Las Vegas. However, there's no word on when BMW will bring these color-changing car body panels to production. For now, you can only check out this ubercool color-changing BMW in the video below.