Race cars are not just for streets anymore! With the world's first electric flying race car, Alauda Mk3, taking its first successful test flight, the race cars have reached the skies. With increasing concerns of traffic and reaching destinations on time, flying seems to be a good option for commute in the future. Keep this in mind, various manufacturers have already started working on this concept.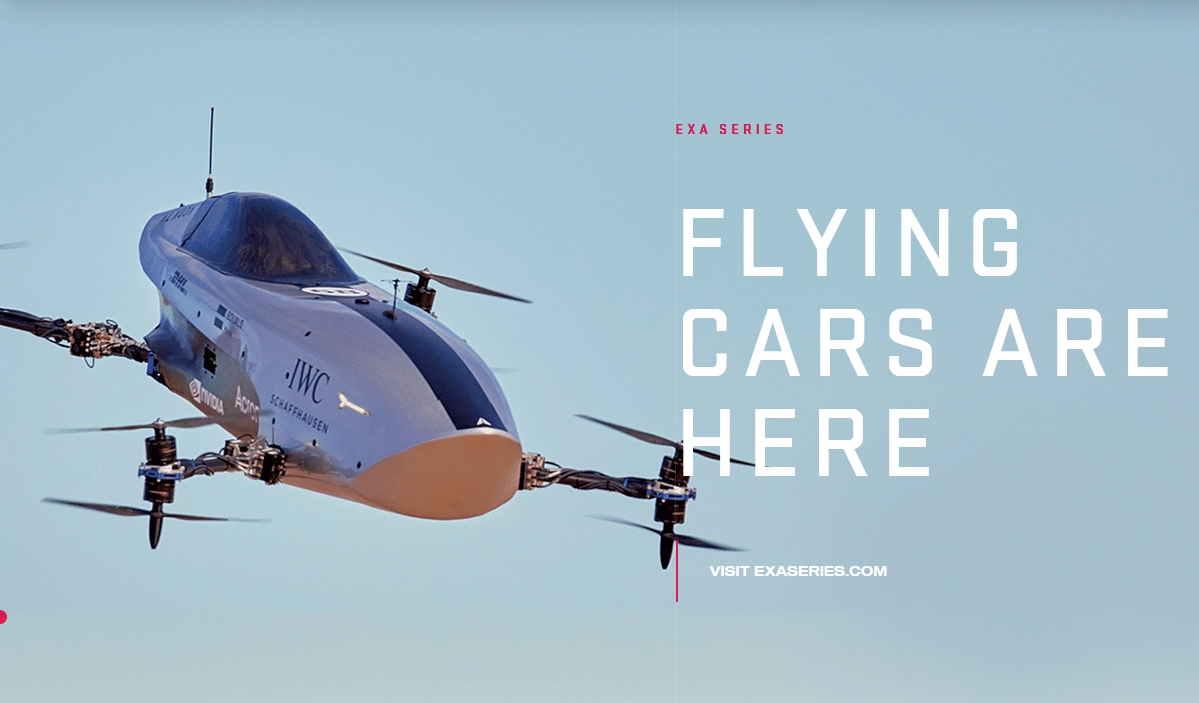 Similar to the existing automobile world where technology takes down from bikes and cars, the flying cars may be seen in the form of race cars. For instance, Alauda Mk3, is the first electric flying race car. So, it's expected to be fast and clean at the same time.
Airspeeder MK3 flying car features
In collaboration with racing series Airspeeder, the manufacturer of the Mk3, Alauda Aeronautics, has managed to create the first unmanned successful test flight of this flying vehicle. Termed eVTOL (electric vertical take-off and landing), the test was done in Australia under the expert supervision of the Civil Aviation Safety Authority in the country.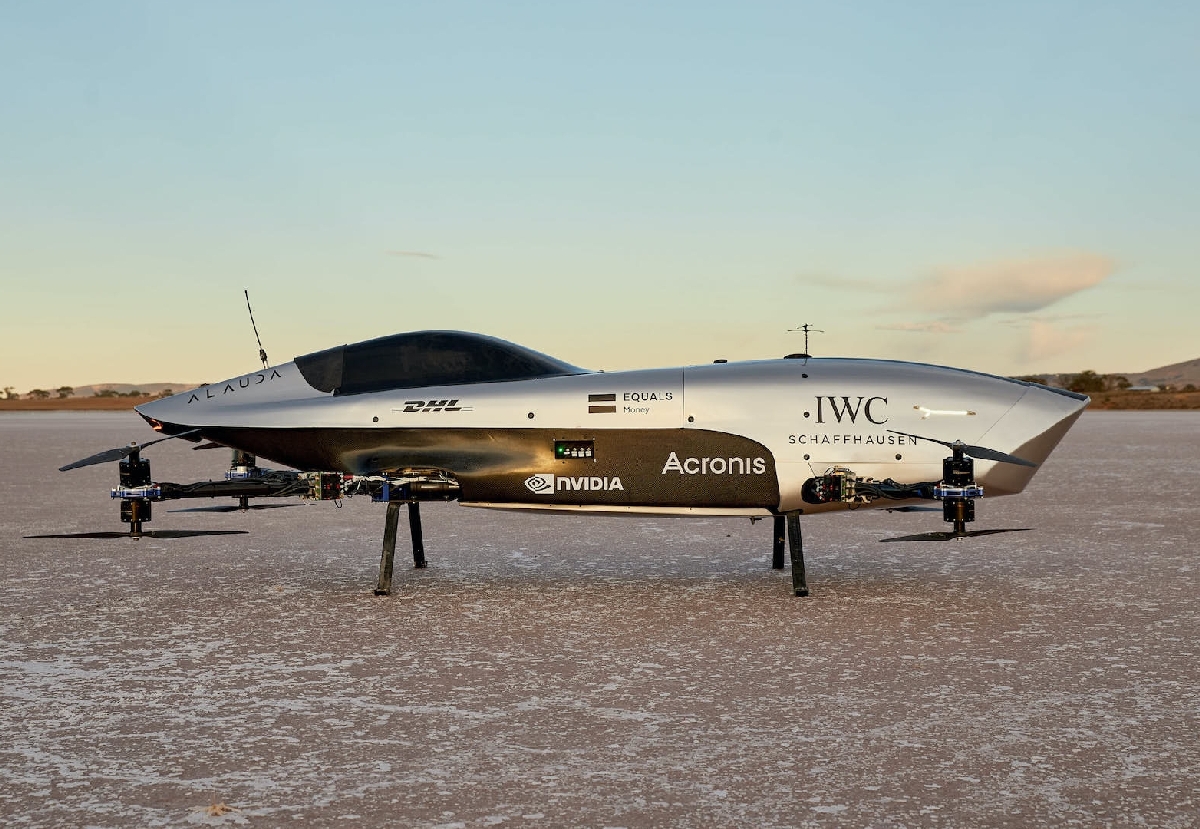 The Mk3 weighs 130 kg with a removable battery for charging. It can accelerate up to 100 km/h from zero within only 2.8 seconds. The flying vehicle can take flight for around 10 to 15 minutes on just a single charge. It is equipped with both lidar and radar for detecting objects, as well as autonomously avoiding collisions.
Alauda Mk3 Races
As per Airspeeder, the races planned for this year will be conducted in three locations. But the locations will be disclosed later. The races will take place between four teams, with two remote pilots in each team.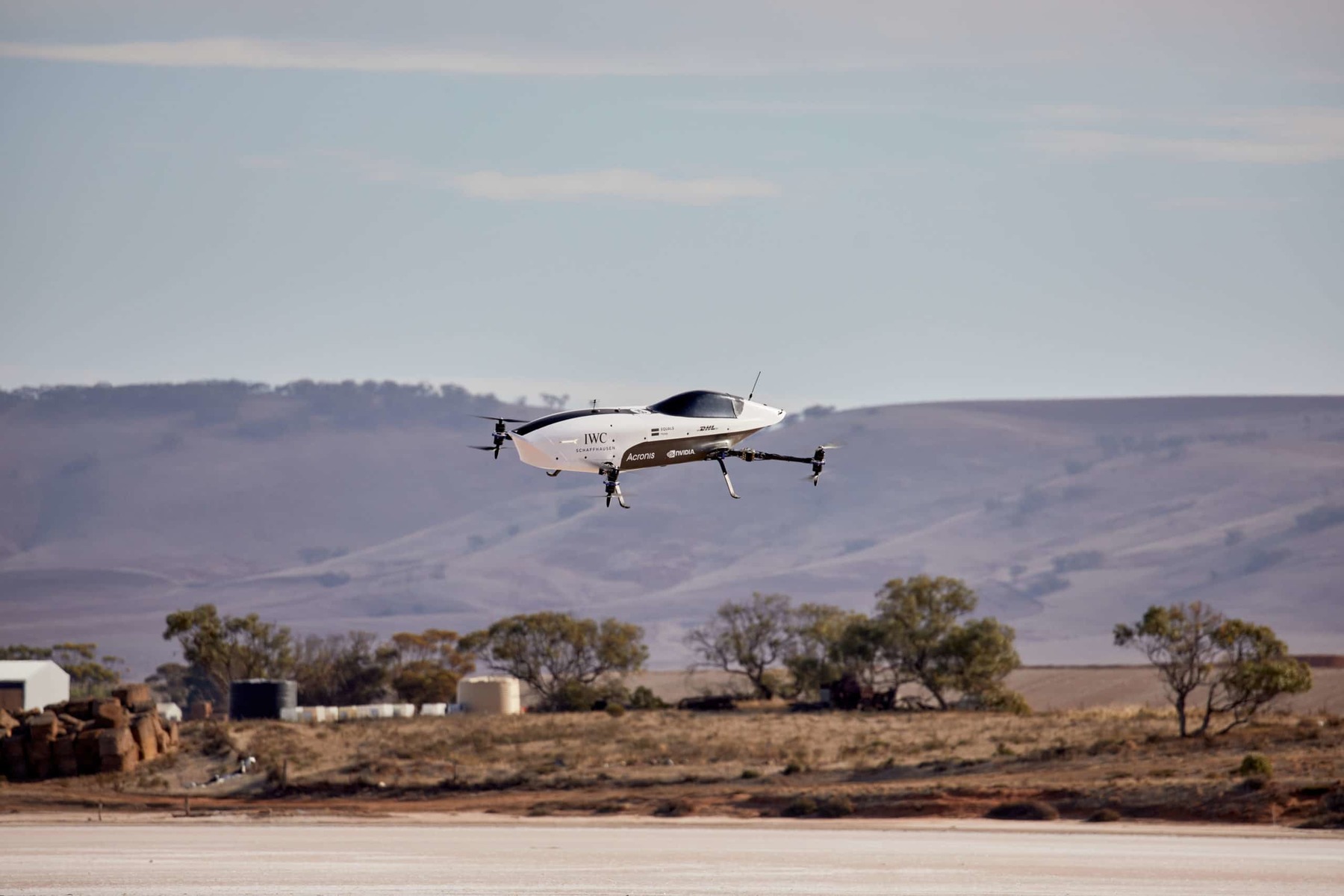 Such races will see professional pilots drawn from motorsport, aviation, and eSports backgrounds for remotely piloting the world's only racing eVTOL.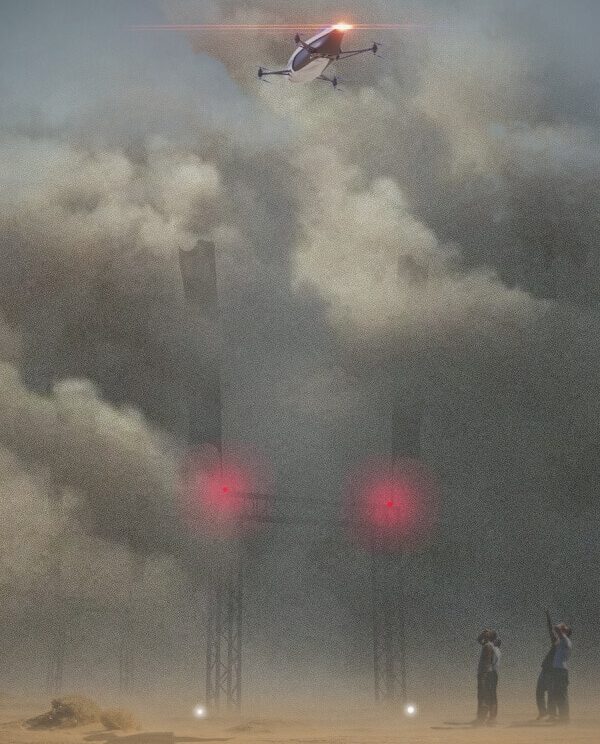 These pilots will control the Speeders remotely in the races. The audiences will witness via digital streams that display the completely dynamic potential of vehicles with a greater thrust-to-weight ratio compared to an F15 fighter jet.
As per the Airspeeder website, the successful flight means a Grand Prix for futuristic electric flying cars in 2021. This technology, according to Morgan Stanley, will be worth $1.5 trillion by 2040.