Nzambi Matee, the founder of social enterprise Gjenge Makers, has found a unique way to recycle plastic waste into bricks that are stronger than concrete creating using her engineering skills.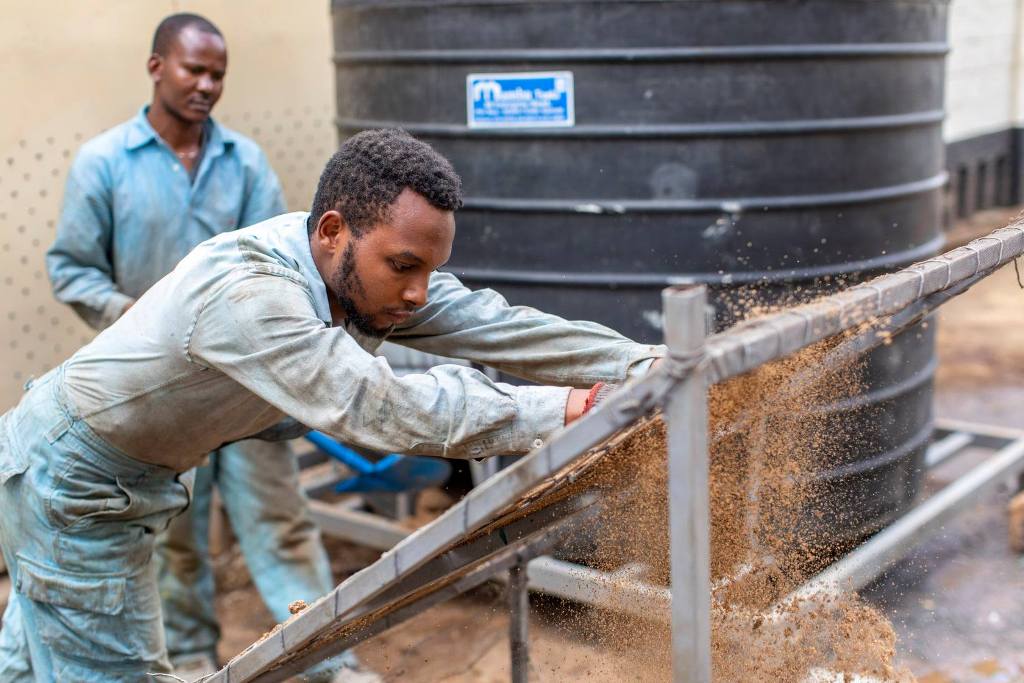 Nzambi Matee: The plastic bricks innovator from Kenya
Nzambi Matee – a 29-year-old entrepreneur and inventor from Nairobi, is the founder of a startup called Gjenge Makers that turns plastic waste into bricks. In 2017, Matee quit her job and started her own firm to encourage people to take the plastic waste and turn it into sturdy construction material.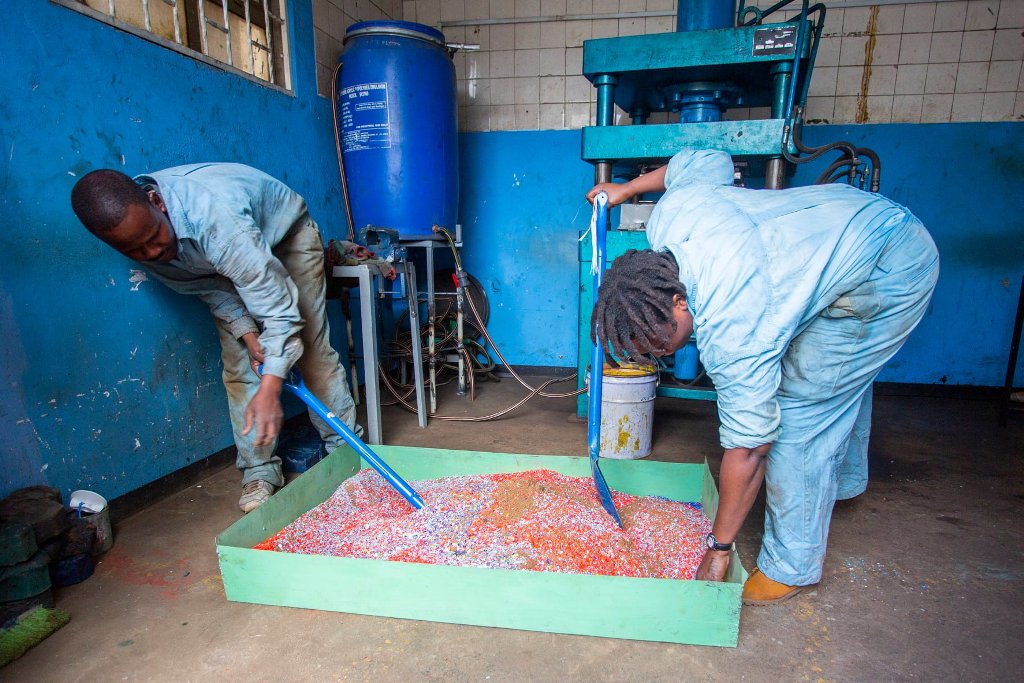 She collects the waste material for free from packaging factories and also buys it from other recyclers. Through years of experimentation, she understood which plastics bind together firmly and created the machinery that would allow her to mass-produce them.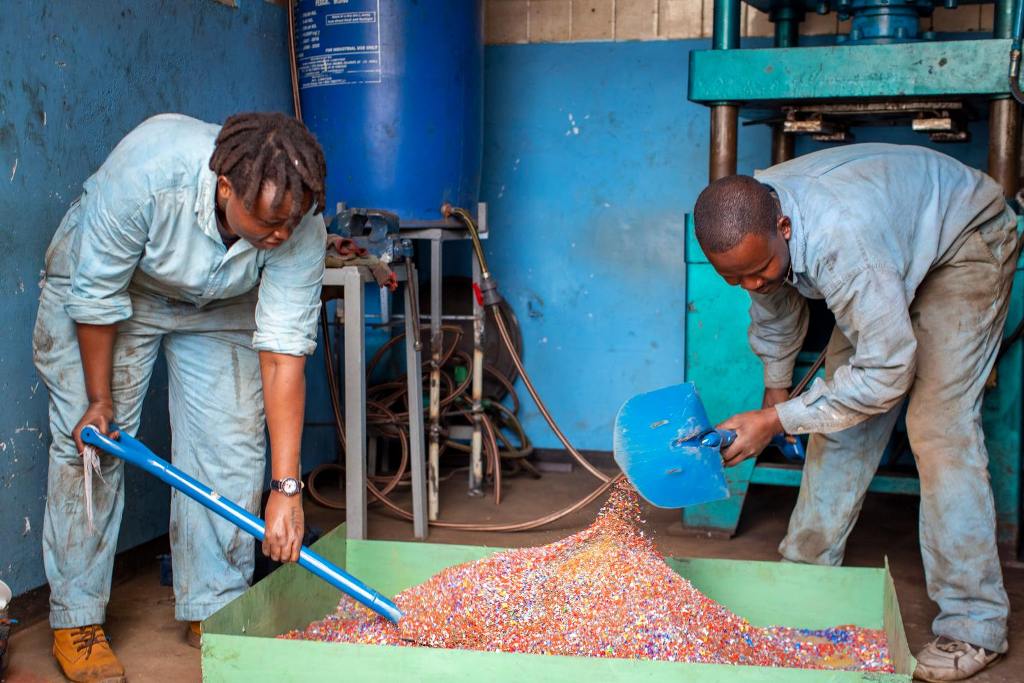 How Nzambi Matee turns plastic into bricks? 
The bricks are made of plastic waste used to make shampoo bottles, milk bottles, cereal bags, buckets, ropes, and sandwich bags. These are high-density polyethylene and low-density polyethylene that is commonly used in the production of various plastic products.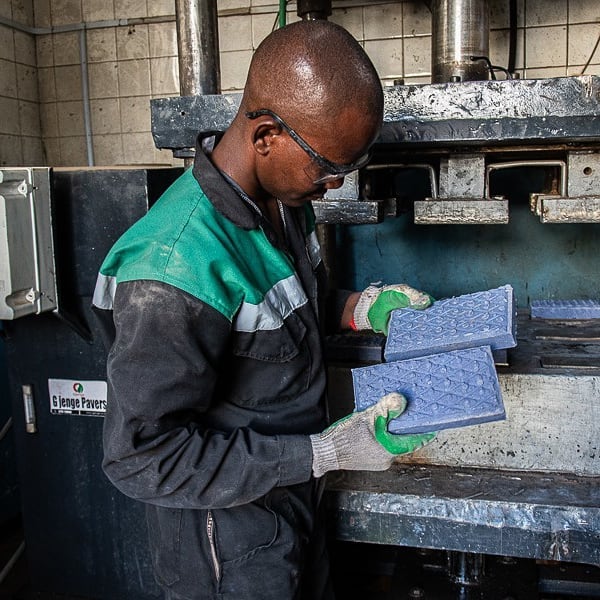 Using her prototype machine, she and her factory workers mix plastic waste with sand, heat it, and further convert it into bricks that are five to seven times stronger than concrete.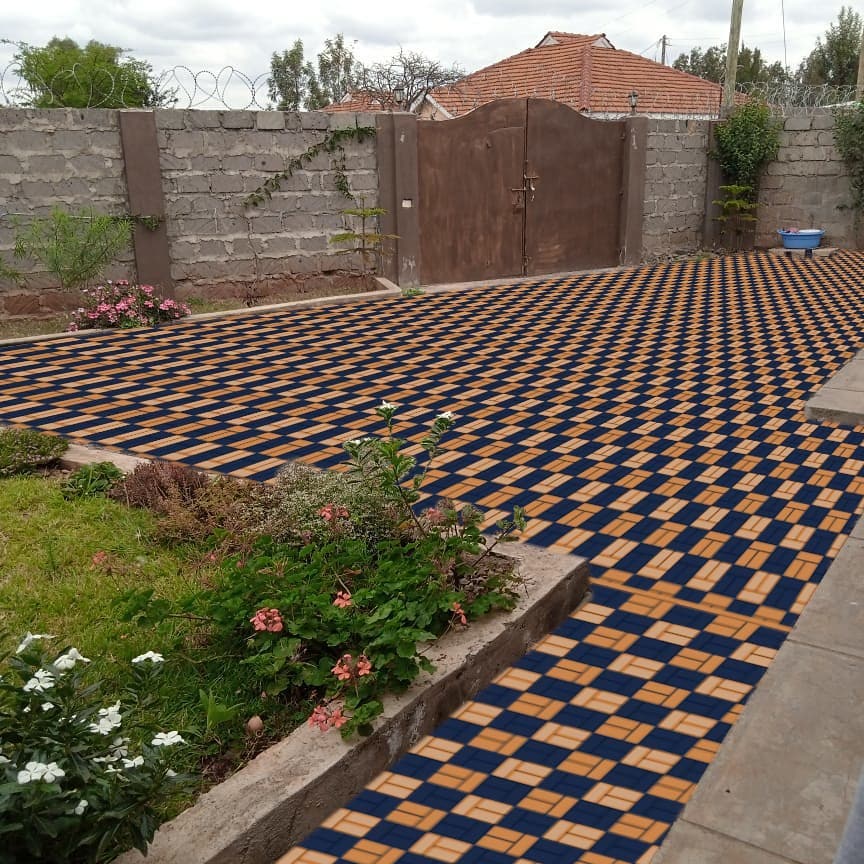 How's the enterprise helping save the environment?
Matee started her factory after she got tired of waiting for the government to tackle the issue of plastic pollution. She started collecting plastic with her team and took the initiative to rid her surroundings of plastic waste.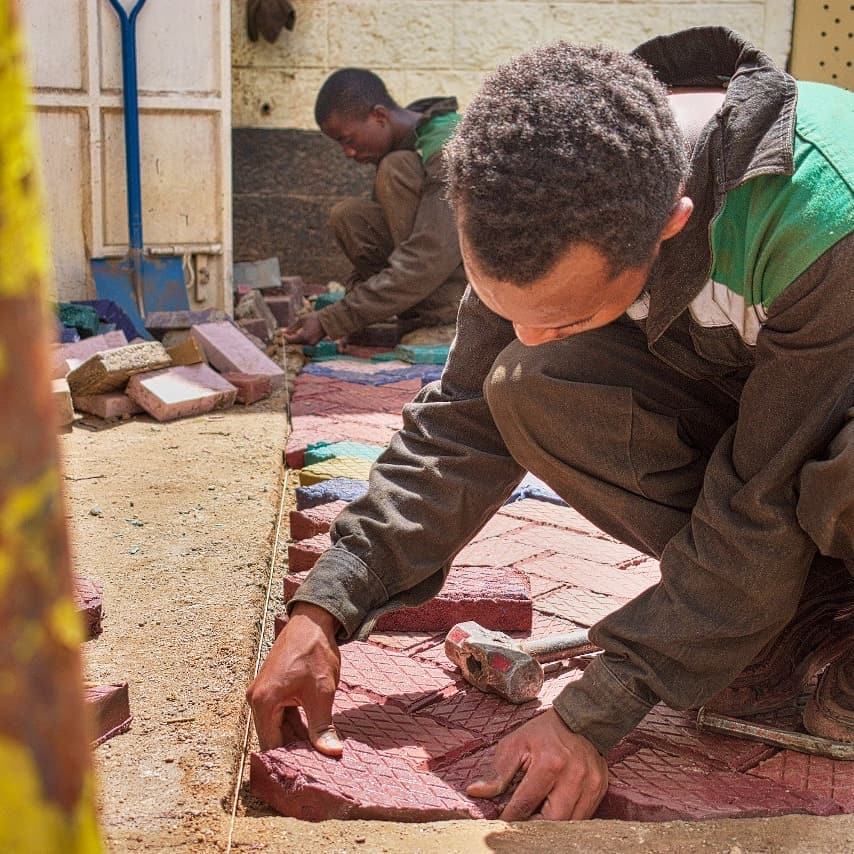 The planet is suffering from plastic waste and there's no real way to dispose of the non-biodegradable material. However, to save the planet and reduce plastic pollution to some extent, such initiatives are the way forward in preserving and protecting our environment against atrocities caused by plastic pollution.
The way forward in sustainable construction
Construction companies around the world are trying to reduce their carbon footprint by switching to sustainable construction materials. Recycled plastic bricks is a big leap in the right direction. 
Some interesting facts about plastics
Half of all plastics ever manufactured have been made in the last 15 years.
Production increased exponentially, from 2.3 million tons in 1950 to 448 million tons by 2015. Production is expected to double by 2050.
Every year, about 8 million tons of plastic waste escapes into the oceans from coastal nations. That's the equivalent of setting five garbage bags full of trash on every foot of coastline around the world.
Plastics often contain additives making them stronger, more flexible, and durable. But many of these additives can extend the life of products if they become litter, with some estimates ranging to at least 400 years to break down.
 Bottom line
Nzambi Matee has shown us an amazing way to adopt sustainable construction that has various benefits such as reduced landfills and pollution across ecosystems. Moreover, improved health is another major benefit that comes with sustainable living. So, it's best to opt for green construction in the future to improve life quality and minimize carbon footprint.