Sustainability is slowly becoming a part of the shoe world. New Balance's new initiative, 'Made Responsibly' is proof that the sneaker brand is also adopting an upcycled and green approach to make their new line of shoes. Made Responsibly 998 sneakers combine new materials and scraps to create functional but weird-looking shoes.
Each pair of MADE Responsibly 998 has been made with post-production waste, like mesh, pigskin, speed lace, lining, laces, sole, and shoe collar straps. You'll be amazed to know that it's not New Balance's only sustainable project.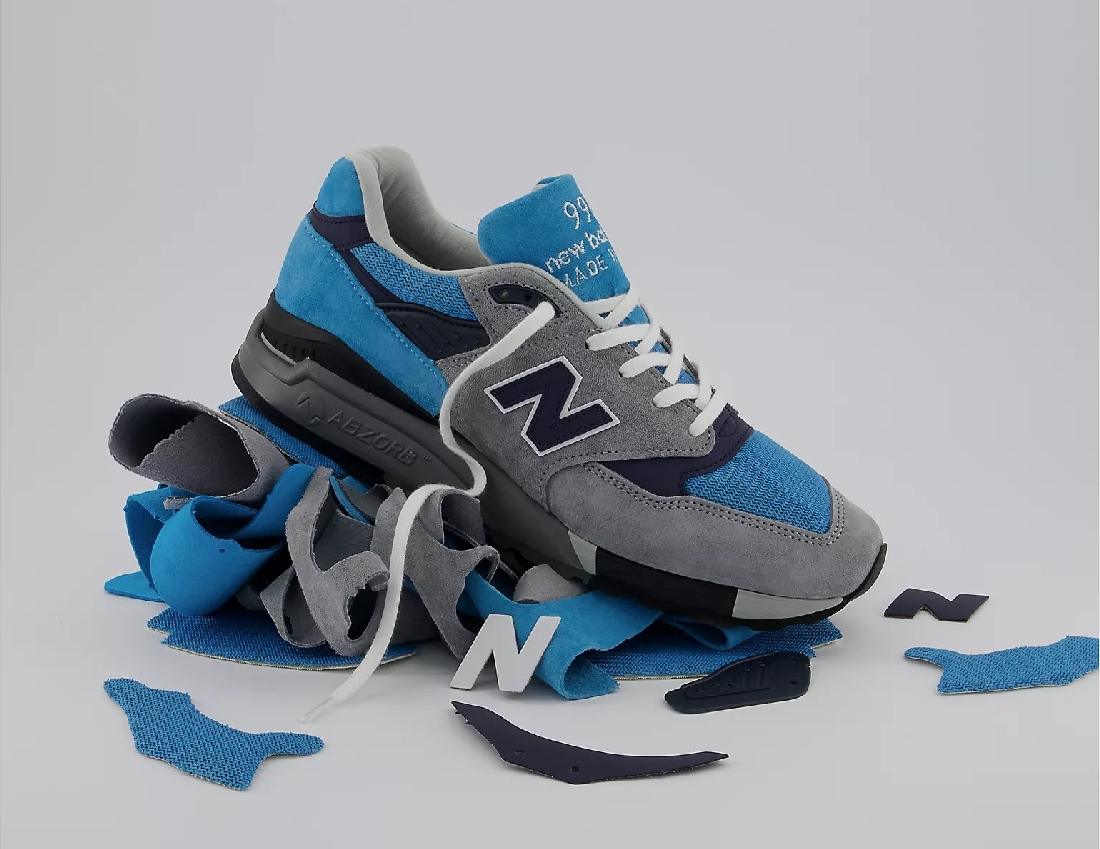 The company has already launched the 'Made' version in US 998 Surplus in 2020 and it was received well by the public. There were around 2,700 pairs made with green materials. Each pair (priced $180) was sold out as soon as they were available on May 1.
What made each pair unique is the fact that each pair is one-of-its-kind. This means no two pairs would look the same. No matter how ugly these kicks appear, many people purchased them before and the new models are also on sale.
Sustainability in Sneaker World!
It seems to be a marketing stunt, mixing sustainability hype with people's obsession with sneakers. Although the high-end shoes made with recycled materials or factory scraps are not new to the world, the designed curiosity and New Balance's sustainability initiatives still make them interesting to the buyers.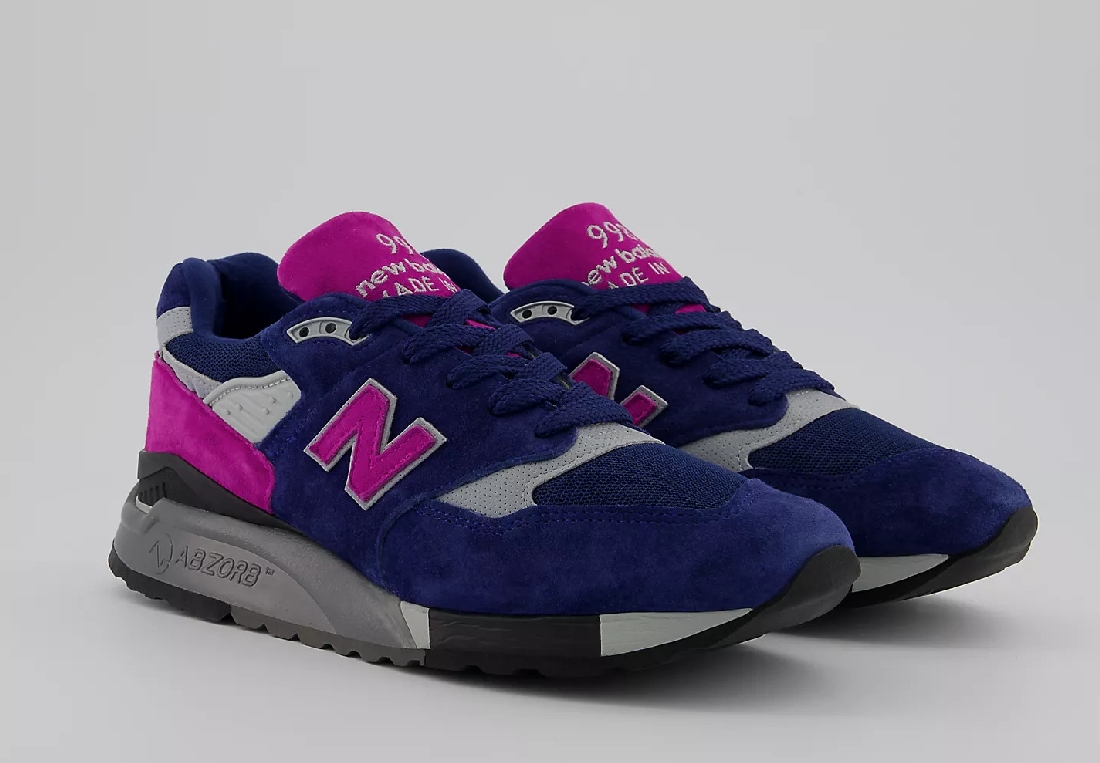 According to Jeff McAdams, New Balance's vice president of global marketing, scarcity is a usual strategy in the shoe industry. In April, the company launched its 'Responsible Leadership' strategy that emphasizes the brand's sustainability initiatives and goals between 2021 and 2030. As per this strategy, the company is working toward leaving zero waste on landfills from their shoe factories by 2025. To minimize their impact on the climate, the brand will be using only 100-percent eco-friendly leather and 50% recycled polyester by 2025.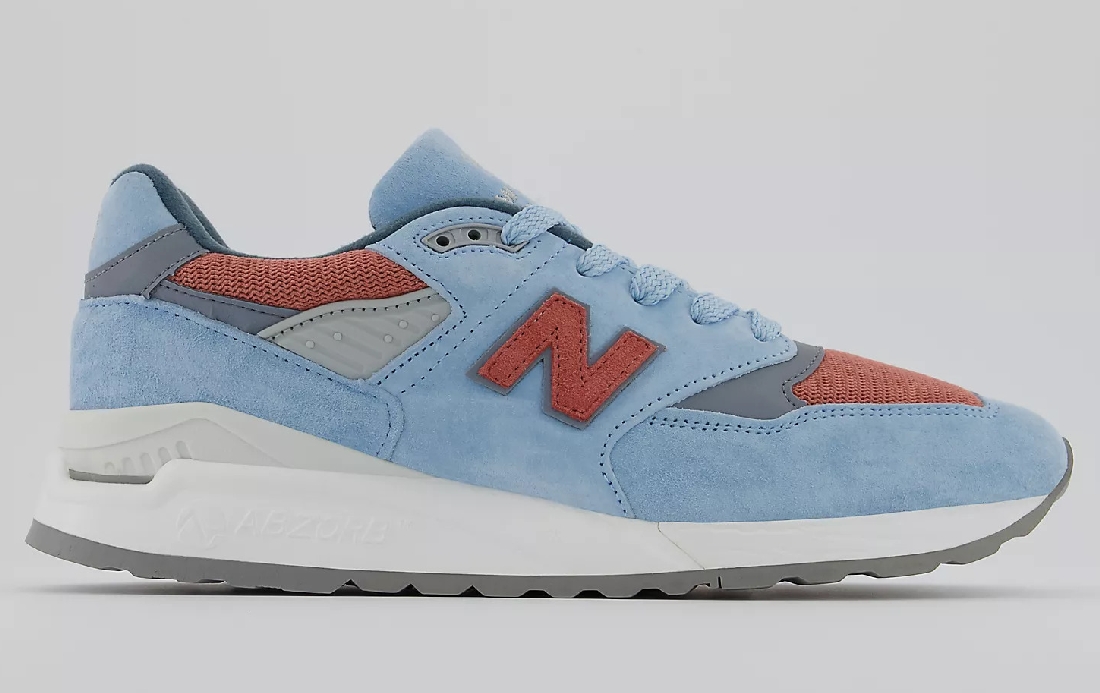 Recently, many sneaker brands have started launching products in limited supply as a major marketing tool. This helps them to create social hype. Meanwhile, they can break through the loud noises created by numerous ads on the internet.
Our Opinion
While we appreciate the brand's initiatives to use sustainable products to make sneakers, we don't understand the point of creating such absurd-looking footwear. Is it just to create curiosity or a marketing tactic? Not sure about others, but we won't be paying $180 to buy such weird-looking sneakers.

How about you? Would you buy these awkward-shaped sneakers? Share your views in the comment section below.