Ever thought of a jacket that floats like a balloon in the air? Here is Helium-10000 – the world's first inflatable jacket that can be puffed up with helium. All you need is a string to hold it to let it float above you as you move.
Designer Andrew Kostman has put great effort into creating this one-of-a-kind jacket that's super lightweight and protects you from chilly weather during extreme weather conditions.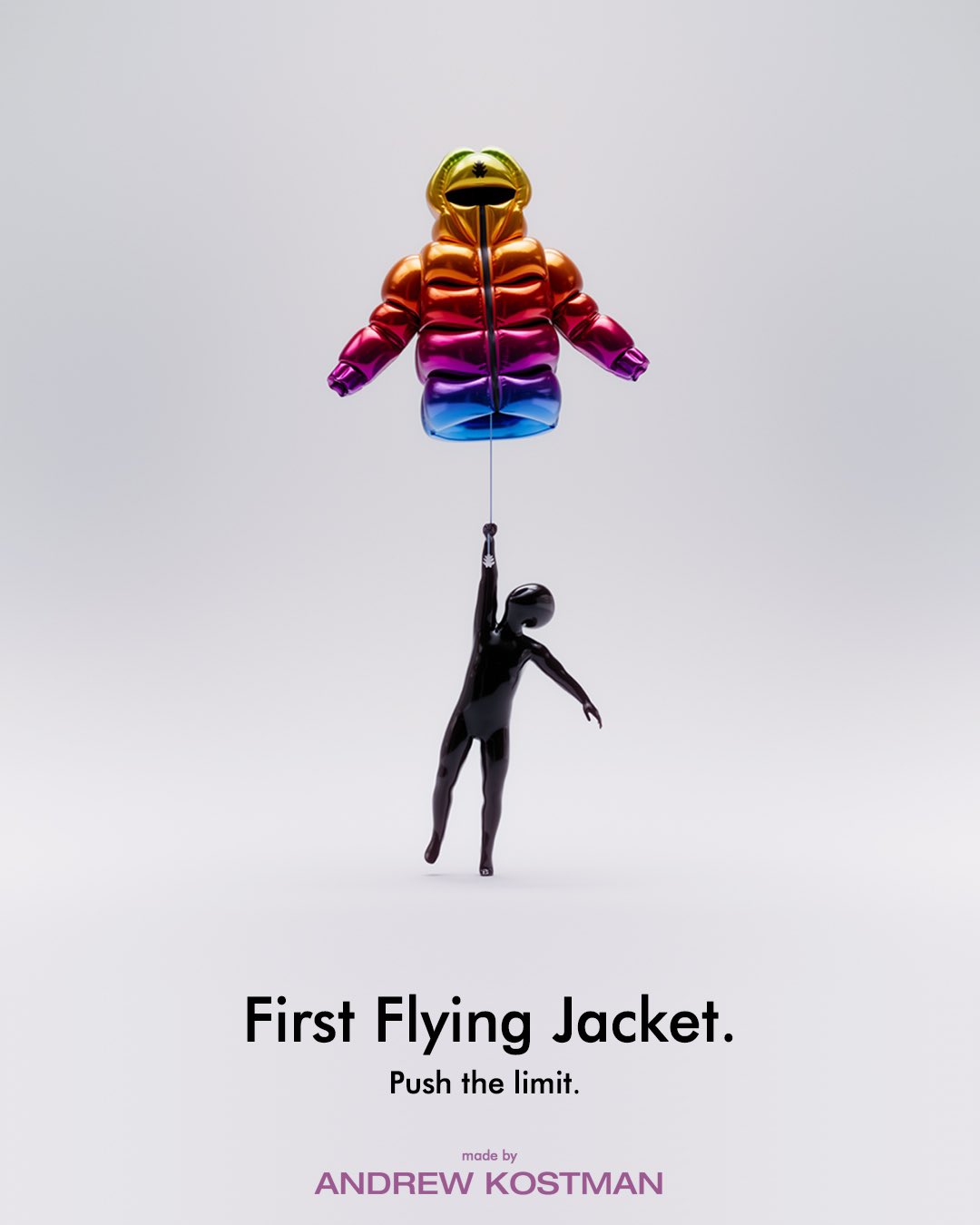 This puffer jacket is sure to win attention from various corners due to its unique features and ultra-modern design that allows complete freedom to the wearer.
Helium-10000 doesn't need to be packed in your travel bag, so it leaves plenty of space in your bag for keeping other essentials you might need on the go.
Inspiration behind the inflatable floating jacket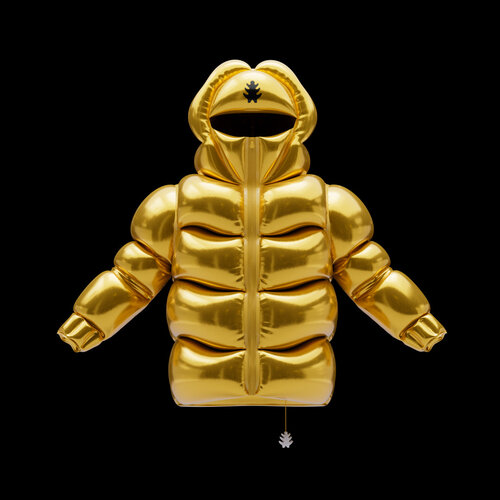 Andrew Kostman felt inspired by the helium inflation mechanism and the idea of a child carrying a balloon. The idea appeared to him as the most workable solution to end the struggle people endure while packing winter clothes.
The balloon-like feature offers comfort and ease of access while on a road trip, hike, or trek. Meaning, the first set of buyers are going to be those who love to grapple with adventure on a regular basis. The designer hasn't yet disclosed the secret material that makes this jacket lightweight.
Before the launch of this outerwear, fashion houses everywhere were seen selling puffer jackets that became an instant hit with the fashion-conscious people. Scaling the benefits you get in a puffer jacket with inflation feature, Andrew Kostman has truly created outerwear that not only keeps you warm but also proves to be of massive help in making your life simpler.
Helium-10000 inflatable 'flying' jacket price
Helium-10000 comes packed with a helium cylinder to allow instant refills.
Priced at $10,000, the jacket is limited-edition outerwear with only 100 units available for purchase.
Floating jacket colour variants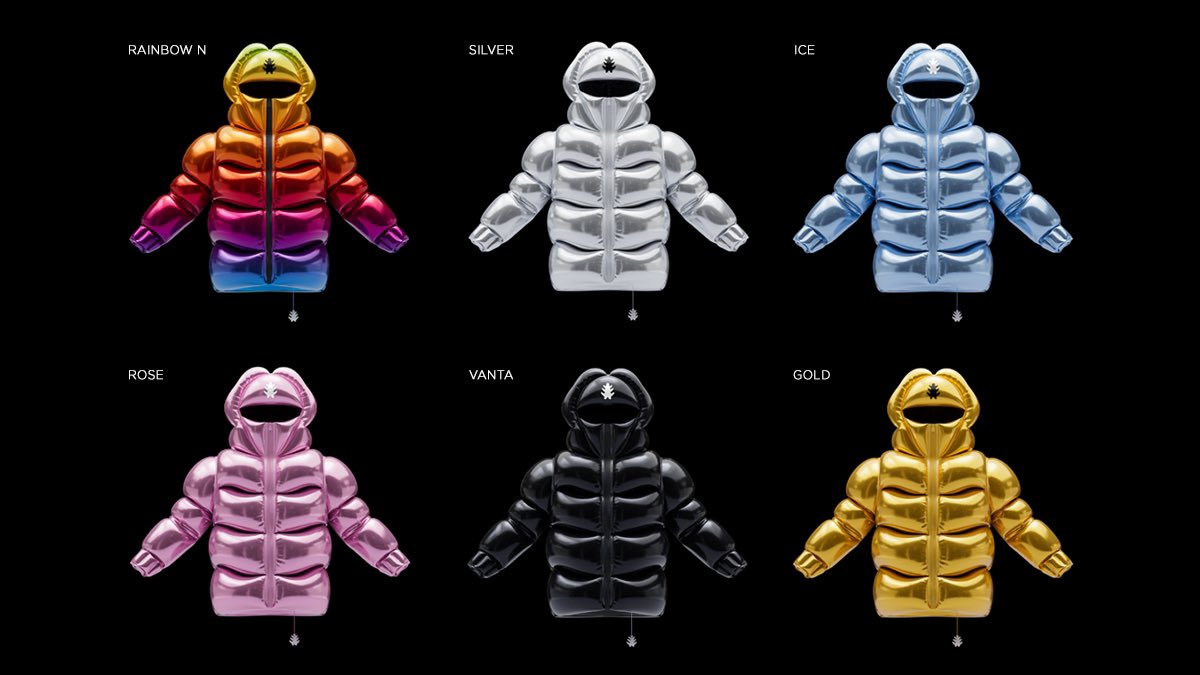 Available in six color choices – Rainbow N, Silver, Ice, Rose, Gold, and Vanta, you need to place your order in advance so you don't miss out on the opportunity to grab your favorite shade.
Fury rocket music box
To demonstrate the usefulness of the jacket, Andrew has launched another product 'Fury Rocket,' a Bluetooth music box that represents the idea of Helium-10000. The rocket-shaped speaker has a miniature child holding an inflated jacket suspended above him.