Design Partners have come up with their innovation in smart wearables; VibrisPro. It is a smart glove that lets cyclists find their way via integrated haptic (science of transreceiving and understanding information by touch) navigation.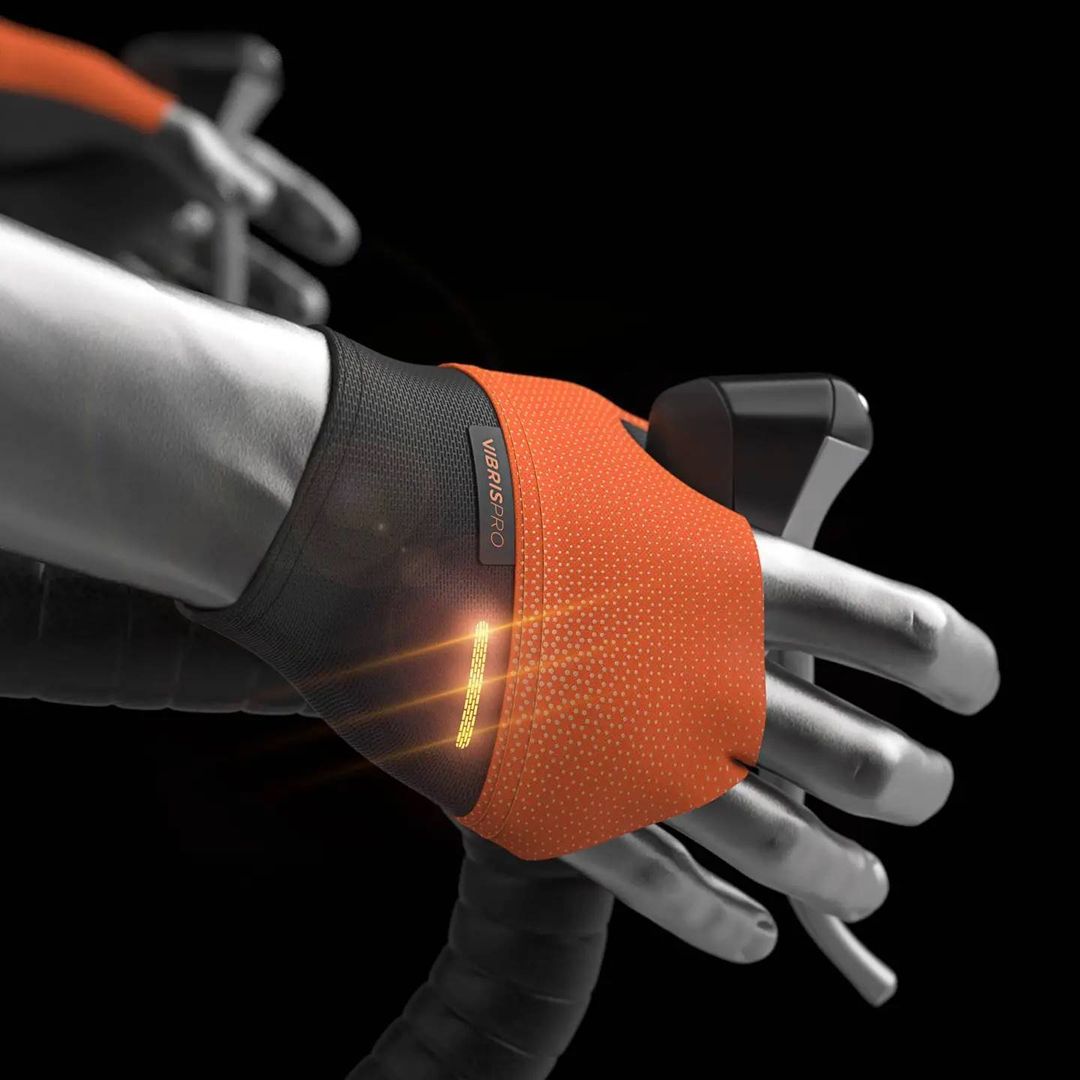 With increasing growth in delivery services by cycles, the company found an opportunity to create something safer and more efficient for urban navigation. The makers believe that navigation by feel is the fastest way from A to B. And, this is what their smart glove offers.
No more heads down navigation — great for pro couriers
Unlike existing navigation systems that can be distracting to cyclists, VibrisPro enables head-up navigation by feel. Connecting the user with smartphone maps, the smart glove offers upcoming directional instructions with a series of haptic pulses on the back of each hand.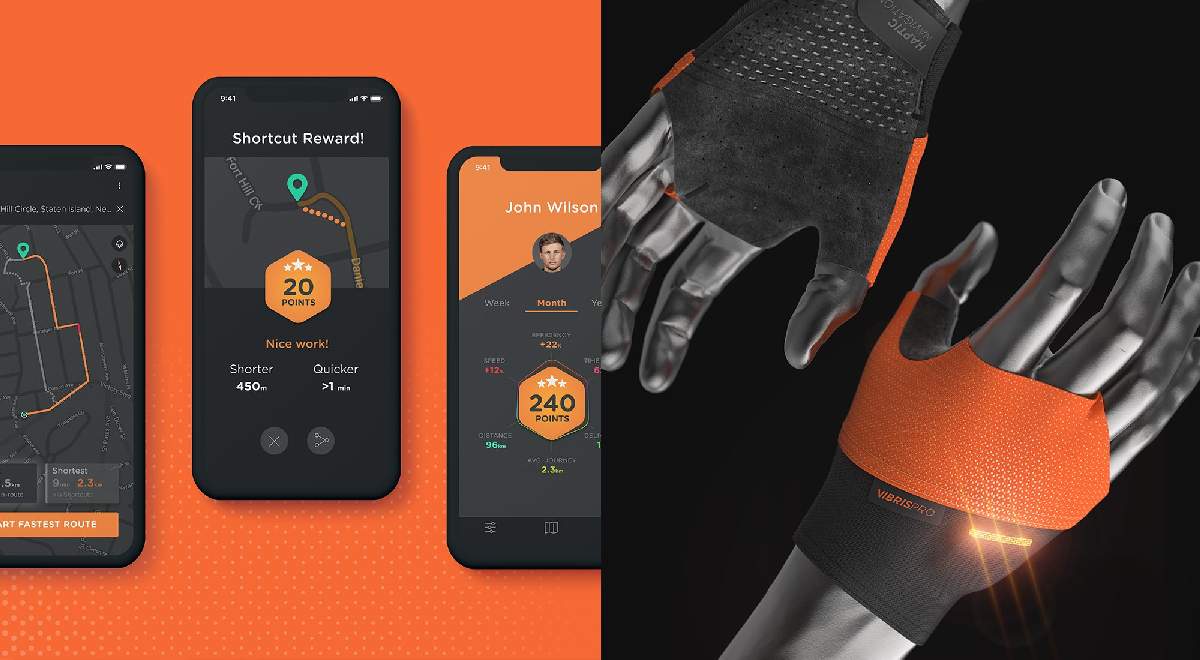 For safety, gesture-activated LEDs and high visibility materials are present. They enable cyclists to signal various other road users, especially when making a turn. So, the smart glove is beneficial for all-day professional courier services.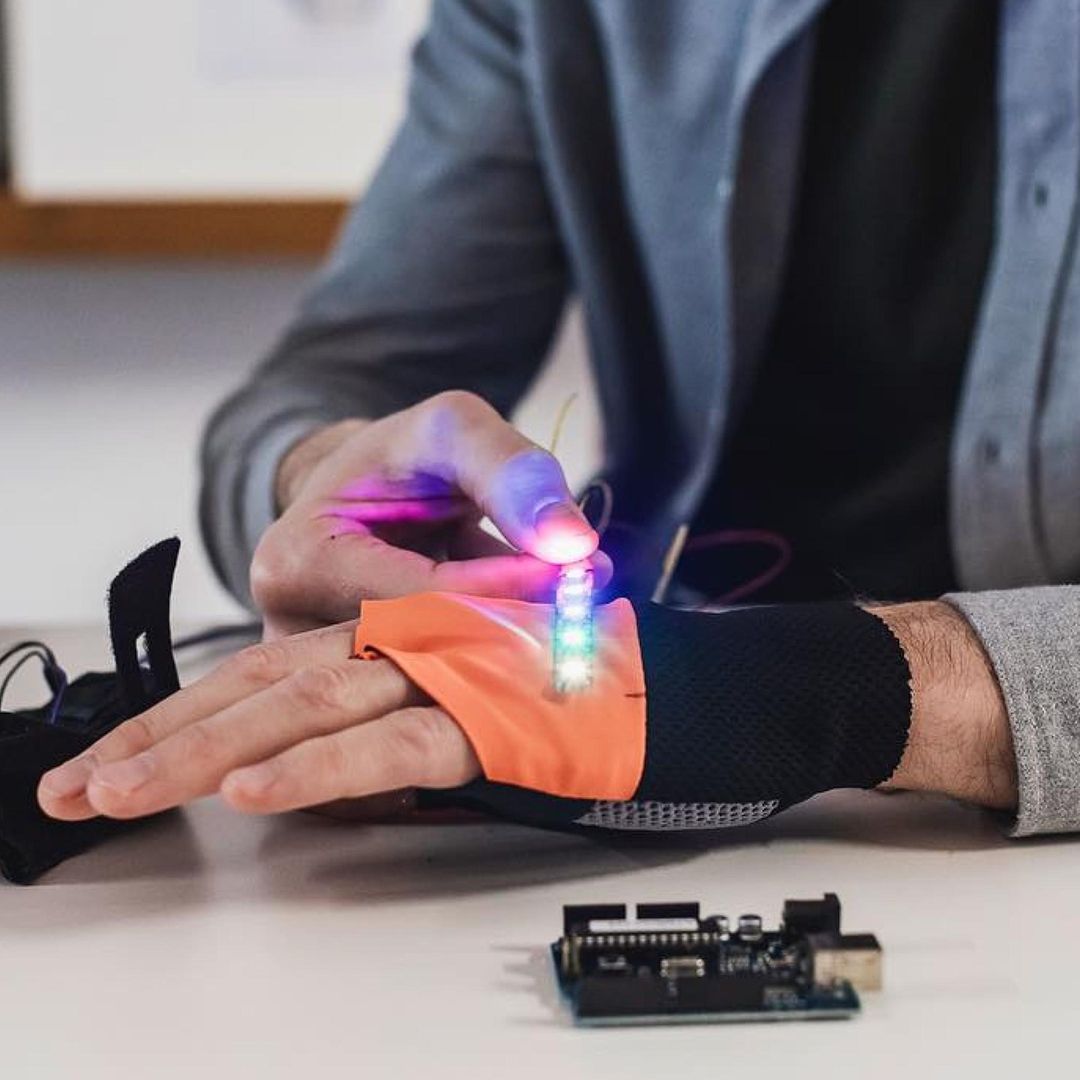 Materials used in the creation of these gloves are high performance and include highly visible print. There is also gel cushioning on the inner palm. This makes the technical performance and fits very comfortable. And, it aims at high function use.
Navigate by feeling pulse of VibrisPro smart glove
With digital prototyping and wireframing, the designers created a seamless digital interaction. It ensures an ergonomic, safe and optimized day of navigating for professional couriers. Users just have to accept the delivery order on the app and navigate safely and intuitively feeling haptic pulse signals on VibrisPro smart glove.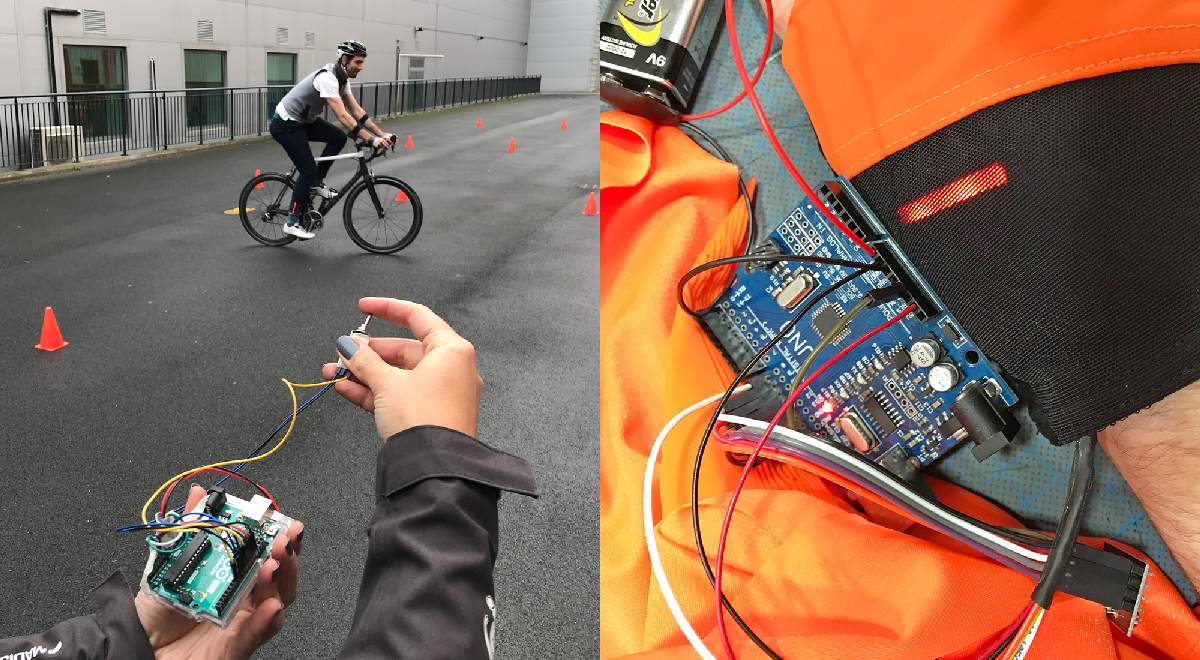 Usually, temporal haptic patterns are more immediate and faster for users to identify and distinguish signals. Each signal is easily differentiated by various intensities, sequences, and frequencies via haptic motors.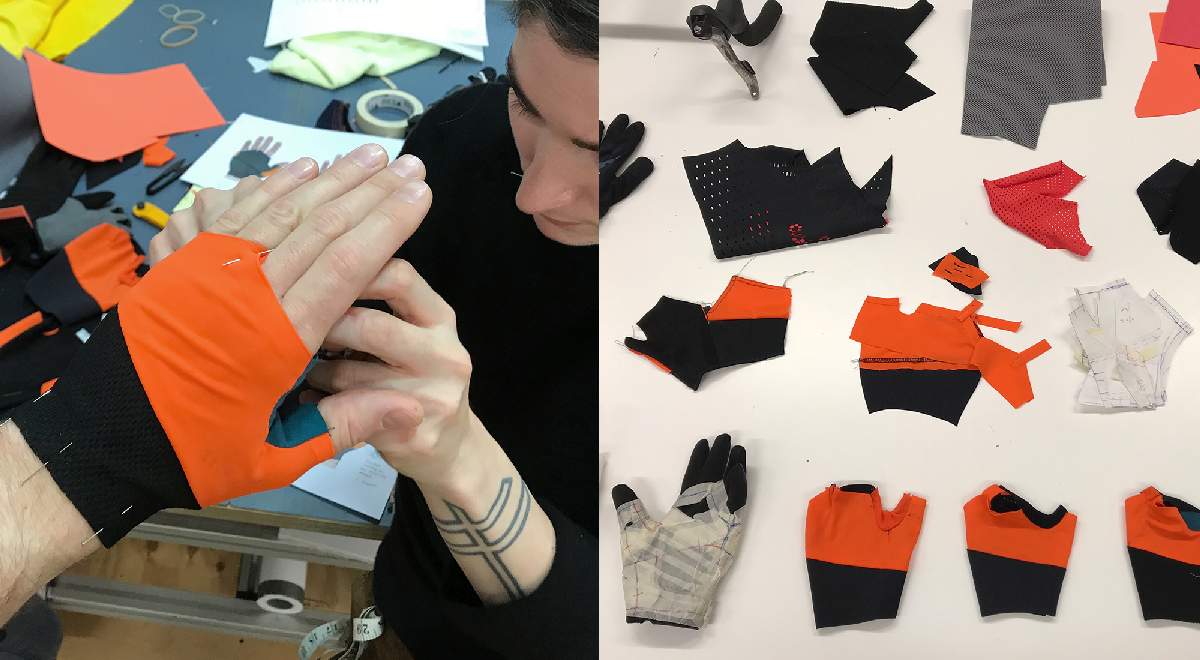 The designers consider VibrisPro as an API. You can plug it into any current delivery service app. Hence, it encourages efficiency via a shared navigation experience.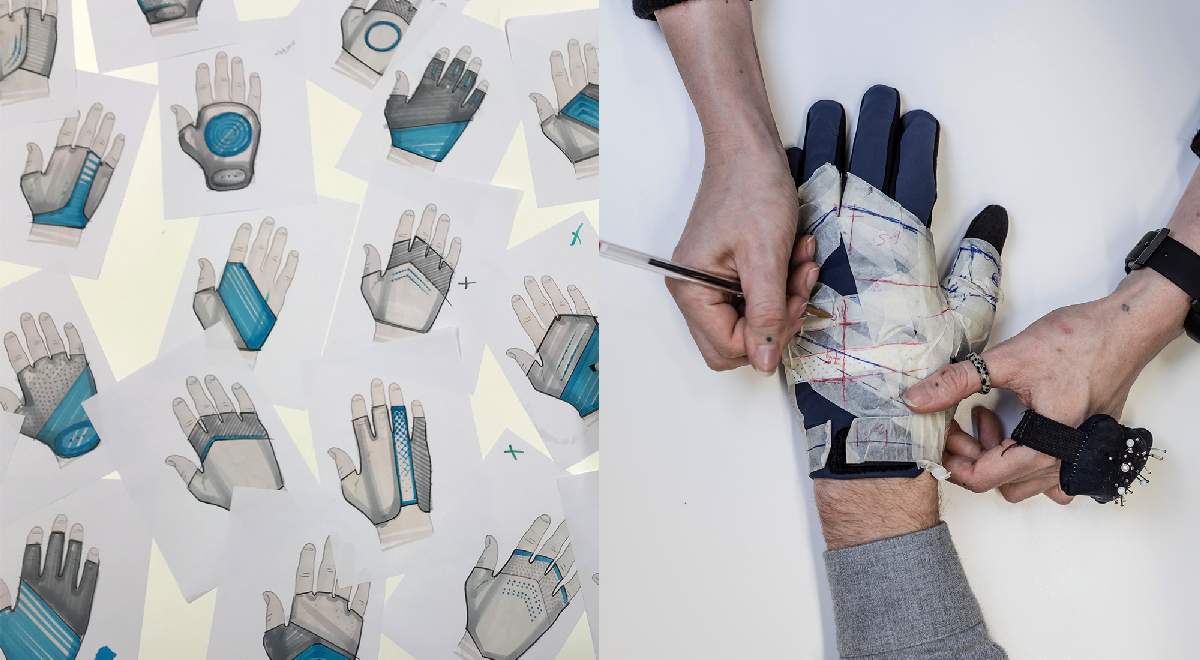 Users can personalize the settings, like haptic start distance or haptic intensity, with ease. Plus, the visual design reflects the glove's high-performance identity using an accent color. It helps in guiding users via a seamless flow.