Urbanista, the Swedish lifestyle audio brand, has partnered with Swedish industrial company Exeger to launch "Urbanista Los Angeles" – a wireless, noise-cancelling, and self-powered (solar charged) headphone that promises to deliver the ultimate music experience.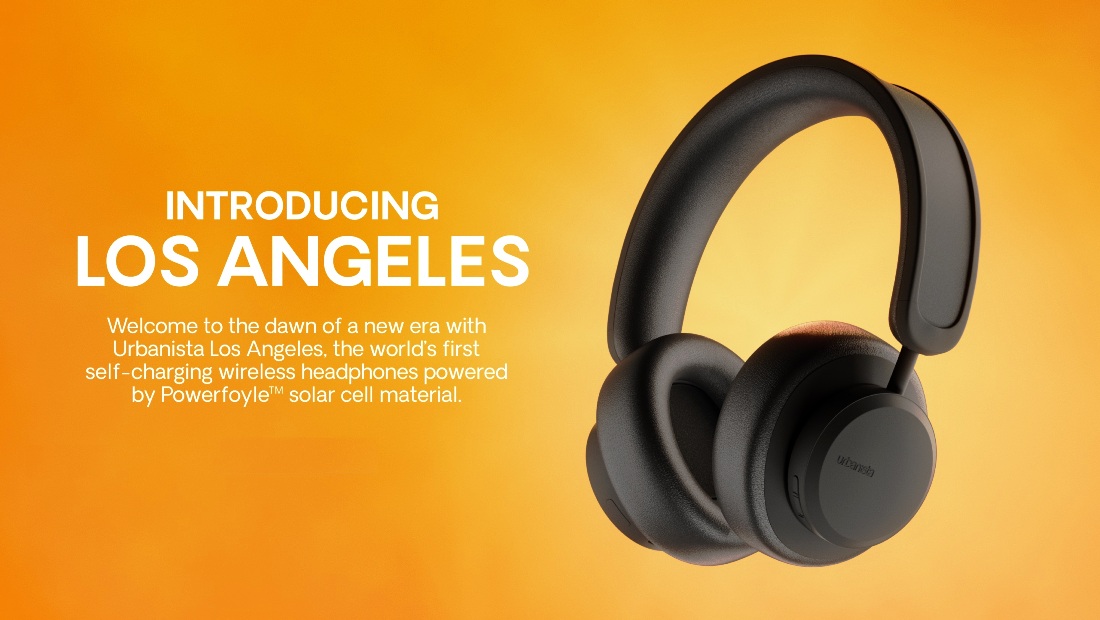 Powered by Exeger's Powerfoyle solar cell material, Urbanista Los Angeles is claimed to be the world's first solar-powered headphones. All thanks to advanced green technology, this set of headphones can transform sunlight into energy for delivering infinite playtime.
Urbanista's revolutionary solar-charged wireless headphones headphone
Urbanista Los Angeles' tagline 'Designed for Life in Motion' indicates that this headphone is intended for today's nomadic lifestyle. The best part is that you can enjoy virtually unlimited solar charging. This means that this headphone won't stop charging when exposed to light – both indoors and outdoors.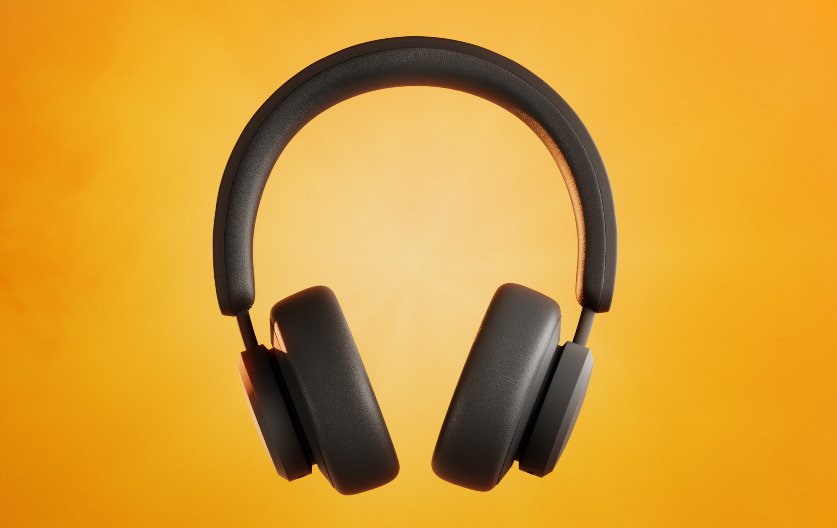 With only an hour of outside charging on a sunny day, this headphone generates around three hours of playtime. On a cloudy day, for every hour you spend outside, you get around two hours of playtime. Plus, it can even charge within an ambient light.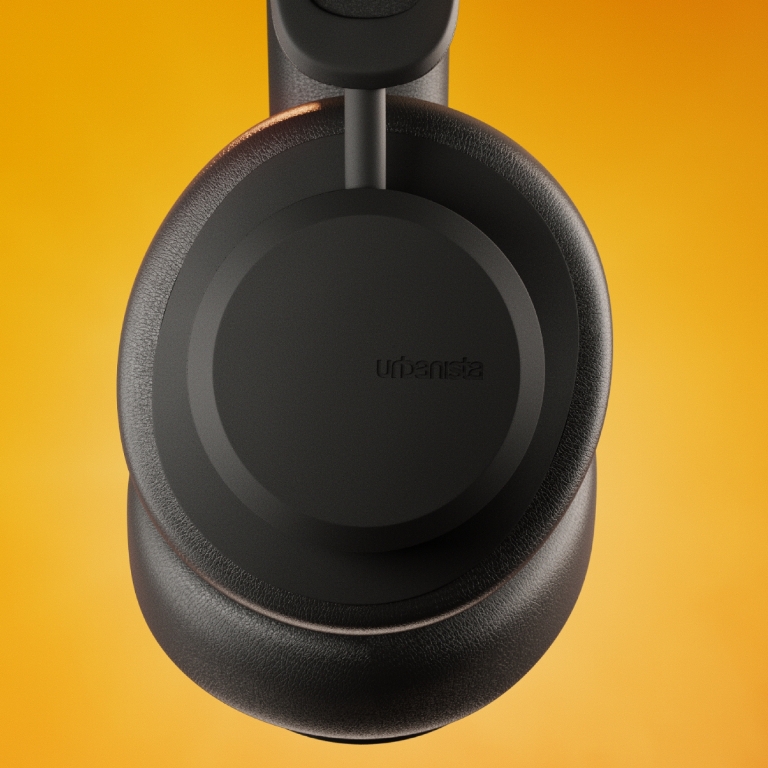 If you wear it indoors in a properly lit room or office, your headphones will still be charging. If you are not using them, you can leave them on your window side for hours to add up more playtime.
You can make playtime calculations based on usage conditions, lighting, charging, and initially full-charged battery.
The outdoor estimations can be considered based on its lux values that are around 30,000 lux, whereas for indoors it is at least 1,000 lux.
Furthermore, the built-in Powerfoyle solar material helps in converting any form of light into green energy.
It's the first time that this solar material is being used to power headphones, enabling unlimited music to audiophiles.
Urbanista wireless headphones lets you take full control over audio experience
With Los Angeles, you are in full control of your audio experience. All you need to do is press the button to activate the latest hybrid active noise-cancelling feature to cut unwanted background noise. You can even turn it to Ambient Sound Mode to be aware of the surroundings.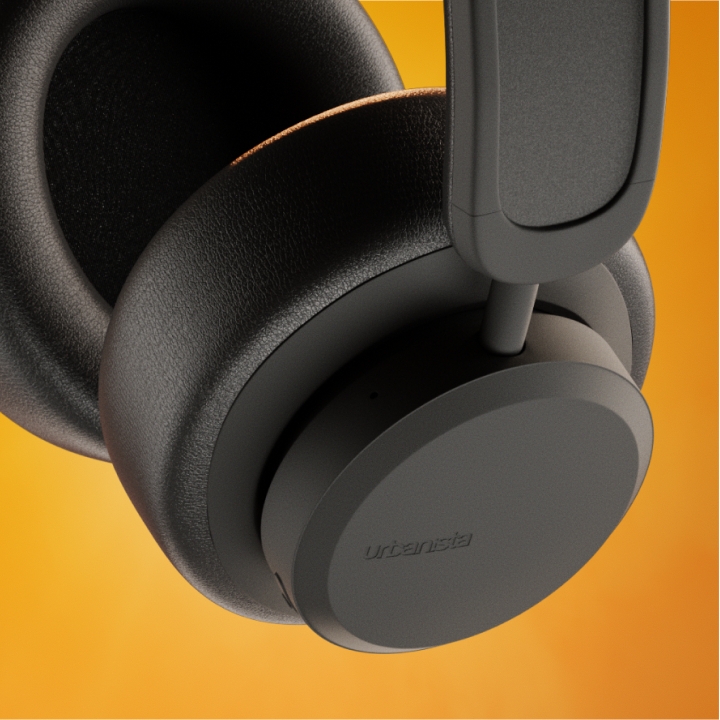 All thanks to its wireless design with on-ear detection, you have complete freedom and controls to pause the audio on removing the headphones. The music will restart as soon as you put them on again. These headphones are adjustable for a perfect fit and their cushioned shells are intended to sit firmly and securely over the ear. So, you can enjoy music in comfort.
Inspired by the US city, Urbanista Los Angeles comes in two exclusive color options, including Midnight Black.
Urbanista solar-powered wireless headphones price
You can preorder your stylish and wire-free Los Angeles headphones for 1,990 Kr on the company's official website.