Navimow lawn mower from Segway is the first robot mower developed by Segway Inc., an American manufacturer of two-wheeled personal transporters. This robotic lawn mower is unique as it has a GPS built in to help it navigate gardens with greater precision.
Robotic mowers are not new to homeowners, but the majority of them require perimeter wire installation to function properly.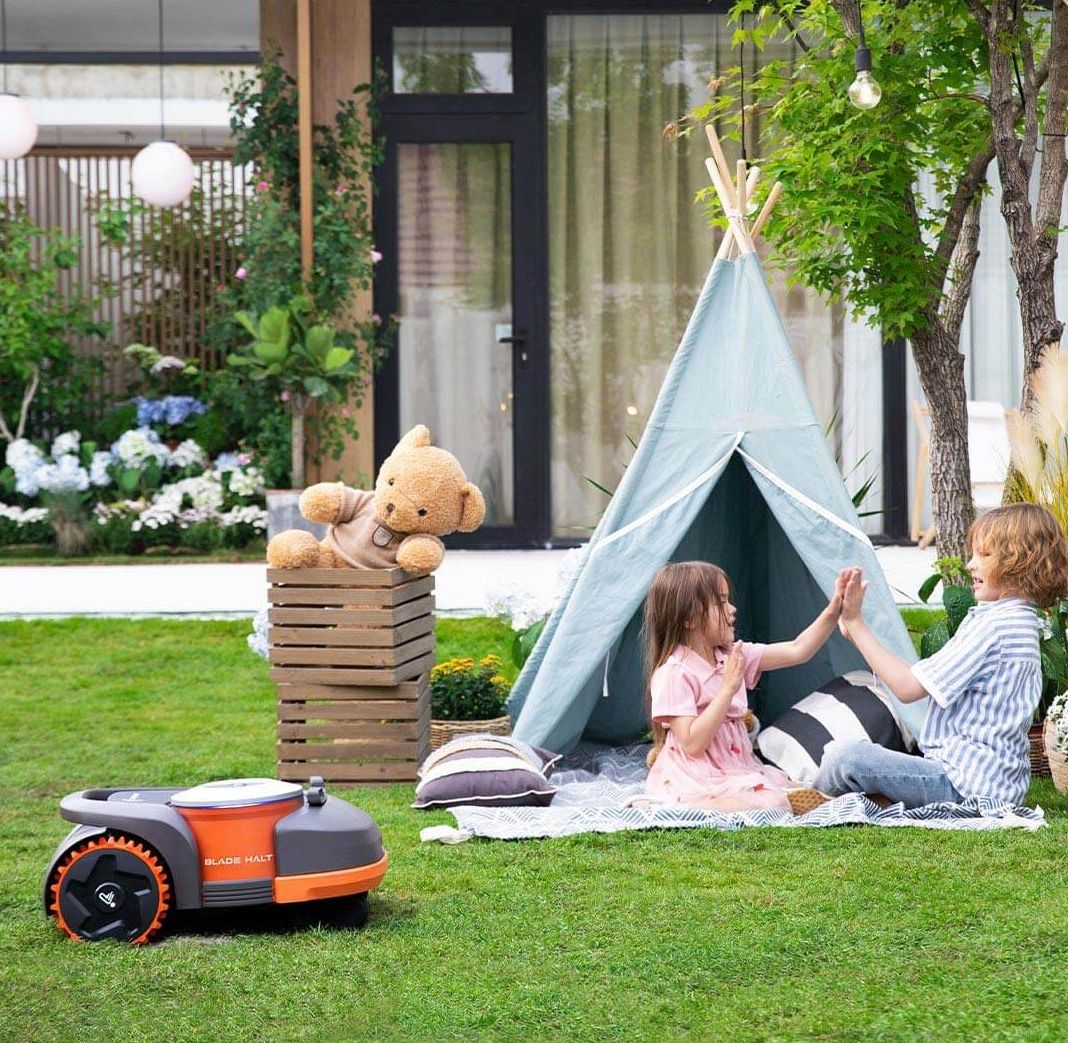 The Segway Navimow, on the other hand, is a smart lawnmower that operates without the use of any boundary wires. You don't have to worry about installing wires to keep this device on the right grass patch because it uses GPS to stay on the course of your lawn while keeping it well-trimmed.
Segway Navimow is a GPS-enabled lawn mower with centimeter level accuracy
In its robotic lawnmower, Segway employs the EFLS (Exact Fusion Locating System) technological innovation. It is a type of fusion locating technology that communicates with satellites on a consistent basis, while its antenna forms a stable triangular locating system for precisely positioning the robot.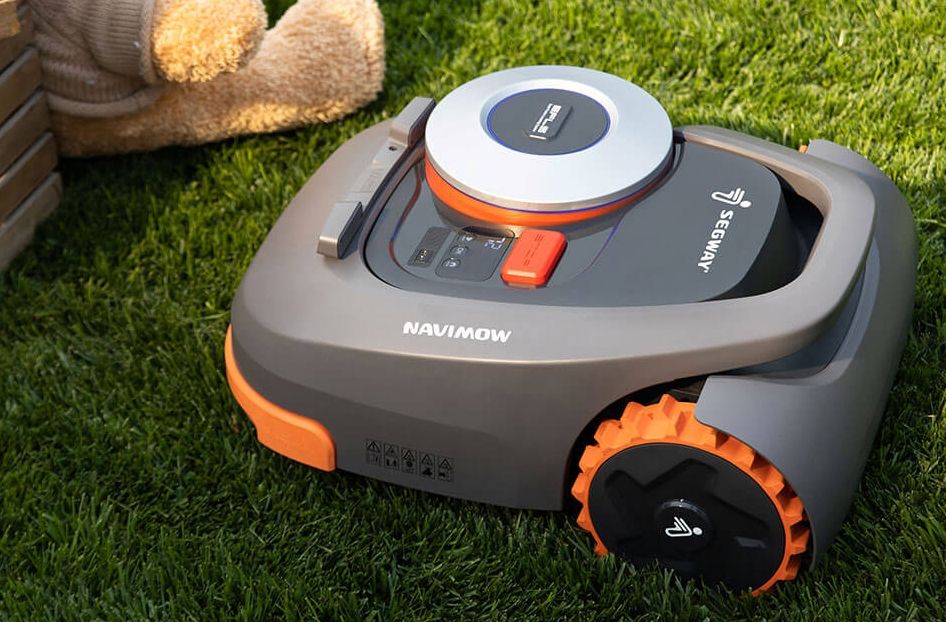 The device also employs GPS satellite signals to achieve accurate outdoor positioning to within 2 cm using real-time kinematics.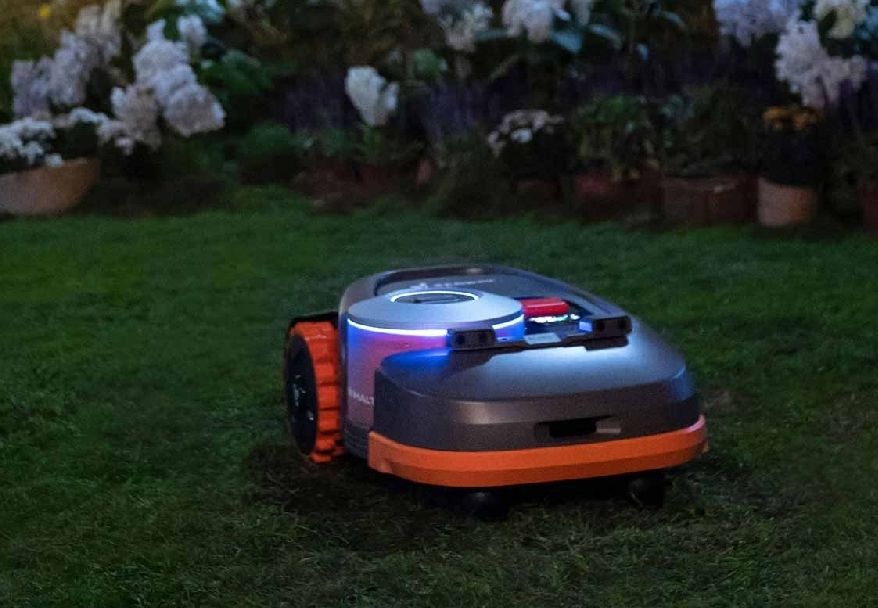 However, because of the built-in sensors and vast information, the robotic lawn mower remains operable and stable even when the GPS signal is temporarily weak.
Intelligent Support
Segway's lawnmower's compact design is ideal for a garden or lawn area of up to 3,000-square meters, with various features of an intelligent garden helper.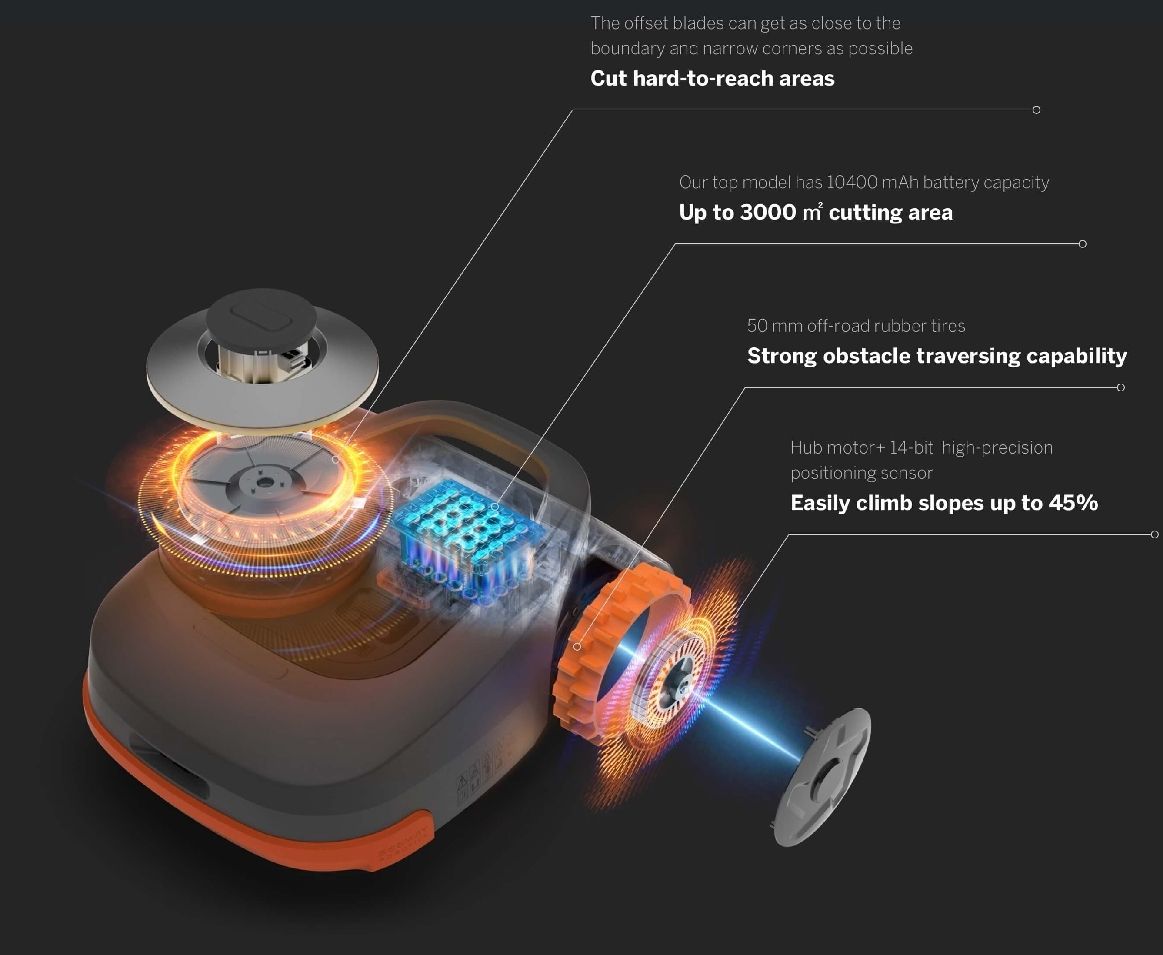 It is also the quietest mower in the market, with just 54 dB. It is also integrated with the Frequent Soft Cut System (FSCS), which ensures that the lawn is cut precisely from above and its desired height is reached gradually.