So far, we have seen smart backpacks, smart jackets, and even smart furniture. Now, researchers at the Massachusetts Institute of Technology (MIT) have added smart functionality to textiles. They have developed a soft robotic fabric called OmniFiber that's able to physically sense and react to the wearer's movements.
Smart OmniFabric: fabric for everyday life
MIT researchers worked with the team of Uppsala University and KTH Royal Institute of Technology in Sweden to create this innovative robotic fabric. What makes it unique is its ability to feel its own mechanical and physical deformation curl, bend, press, and stretch on demand. Due to this, it generates instant feedback.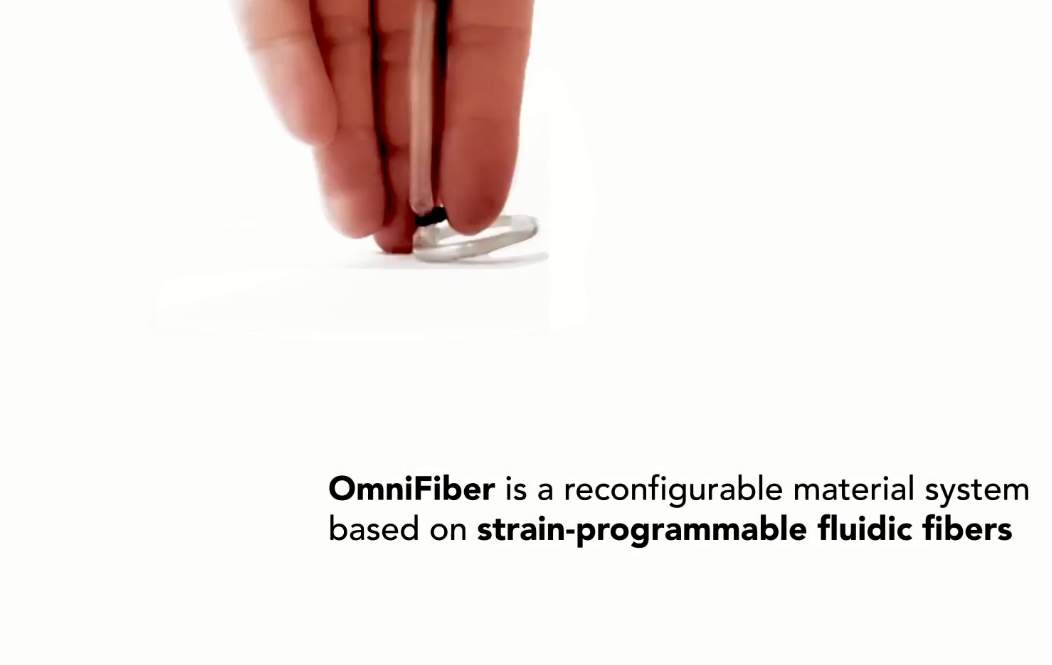 This fabric is just like any typical soft fabric and easy to weave into daily wear clothing to convert it into a perfect kinetic garment. It enables the clothing to easily sense the wearer's movements and respond accordingly.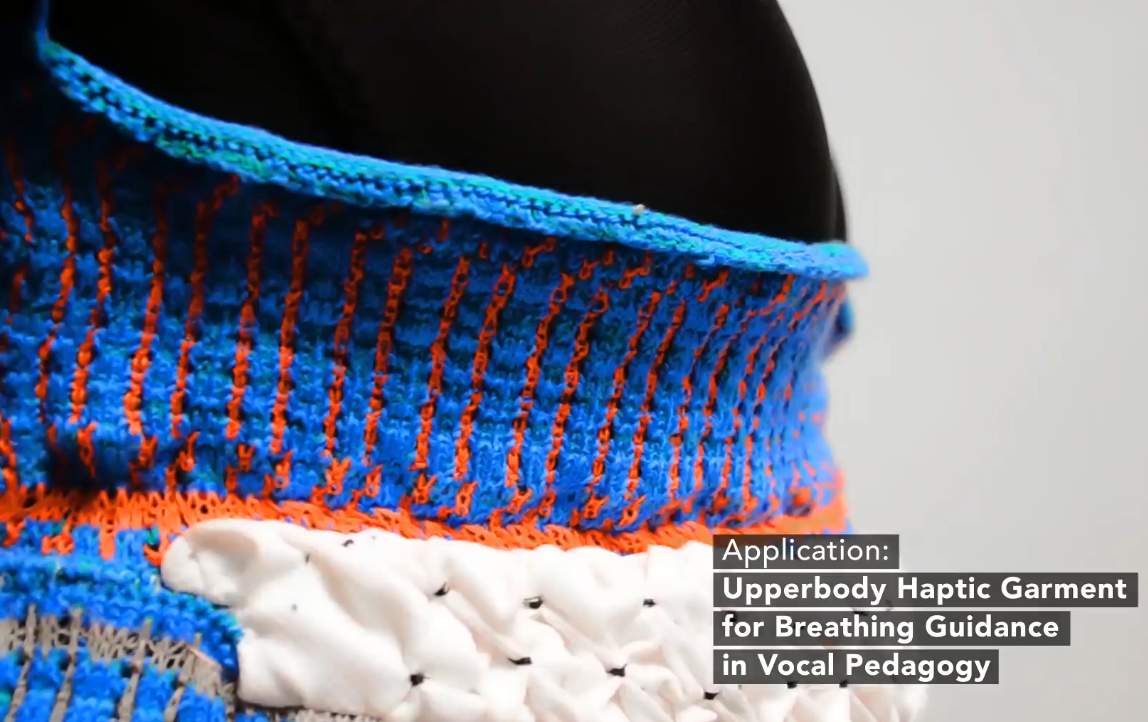 The OmniFiber's design is done using a hollow channel in its center, enabling a fluid medium to easily pass through it. For this, compressed air is used by the researchers as an ideal fluid medium for gaining control over fiber movement. Furthermore, they created a miniaturized In addition, they have designed the Flow IO, a miniaturized portable control platform, for regulating compressed air within the fiber.
OmniFiber robotic fabric has multiple uses
As per the researchers, the OmniFiber technology can be used for various functions in the medical sector. For instance, smart fiber can help during patients' recovery periods by monitoring and regulating their breathing.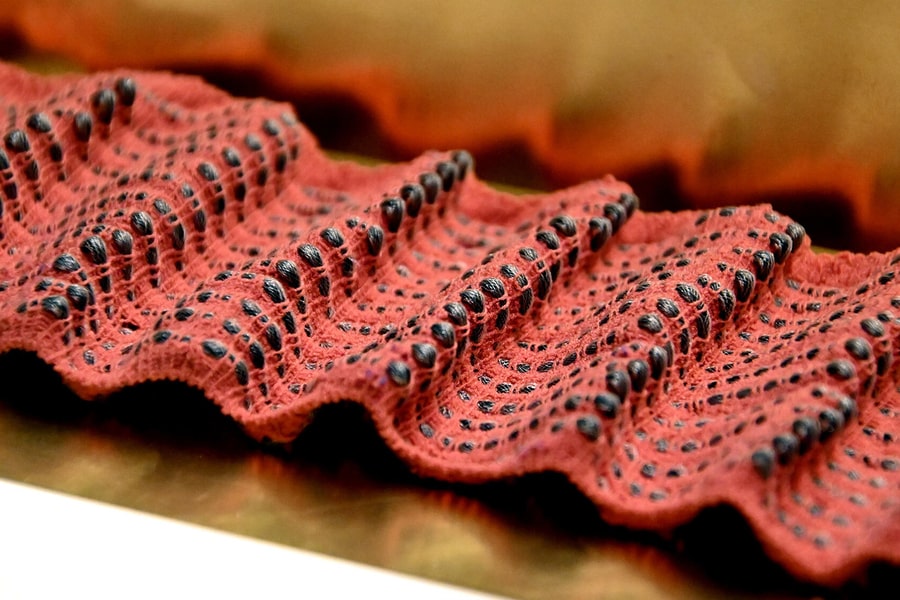 For now, experts have created a prototype top body garment using OmniFiber wearable technology. This garment can expand and contract at various points. Therefore, the wearer can control their spine's posture, breathing, and different body movements.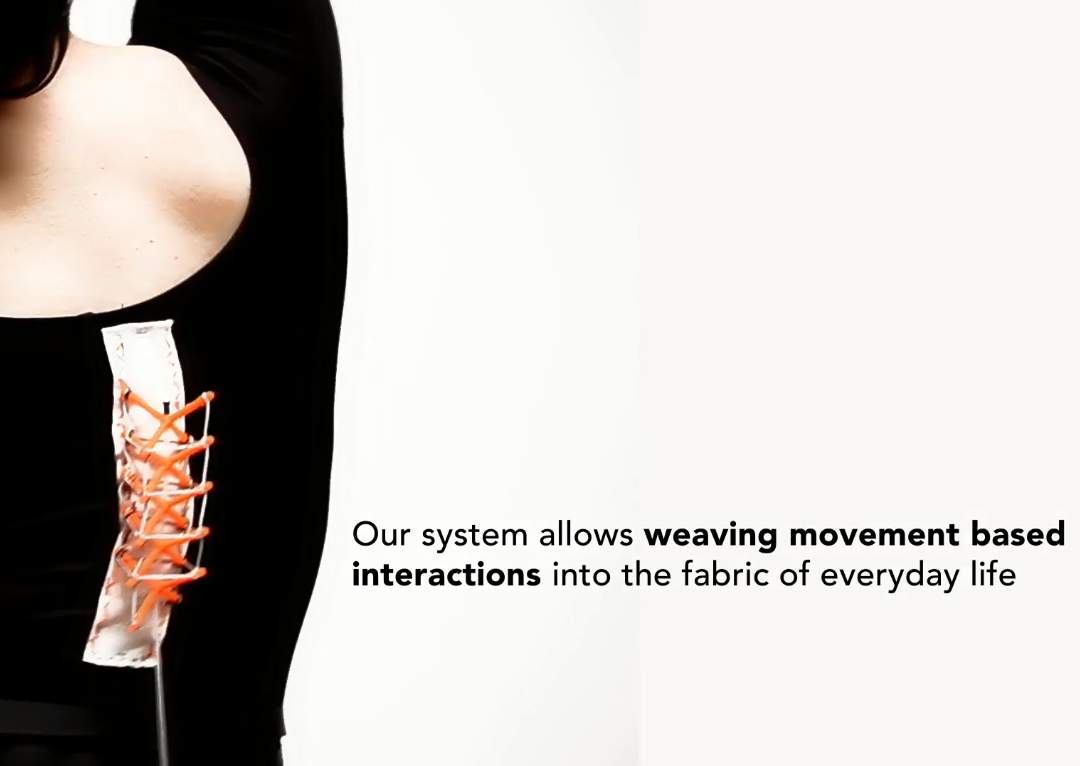 One researcher working on this robotic fabric has mentioned that the team is working to make this fabric even better. They are also planning to make a special manufacturing system for developing longer filaments of OmniFiber.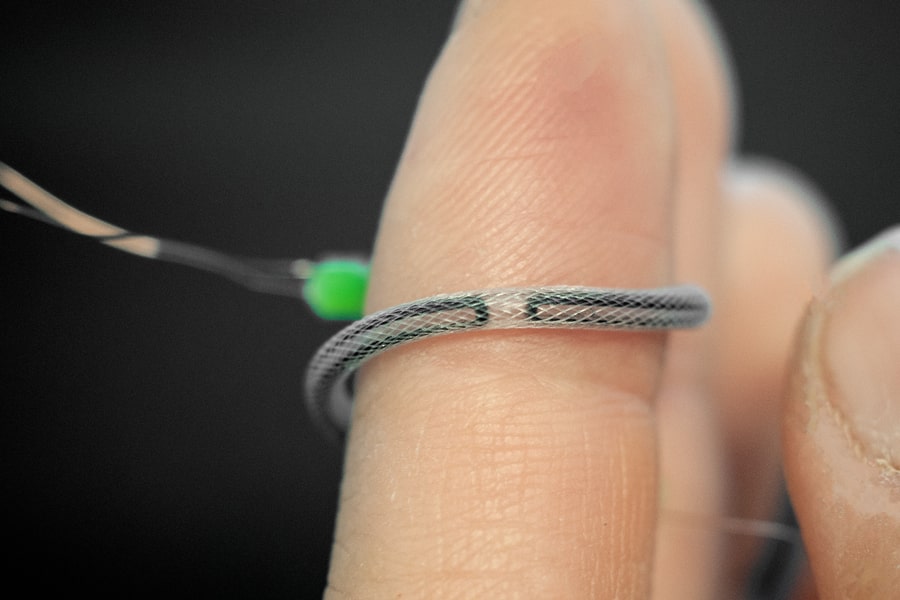 The existing fiber looks like a yarn strand with fiver layers. The innermost layer consists of fluid channels that help determine fiber geometry. According to the researcher, the OmniFiber can be utilized in: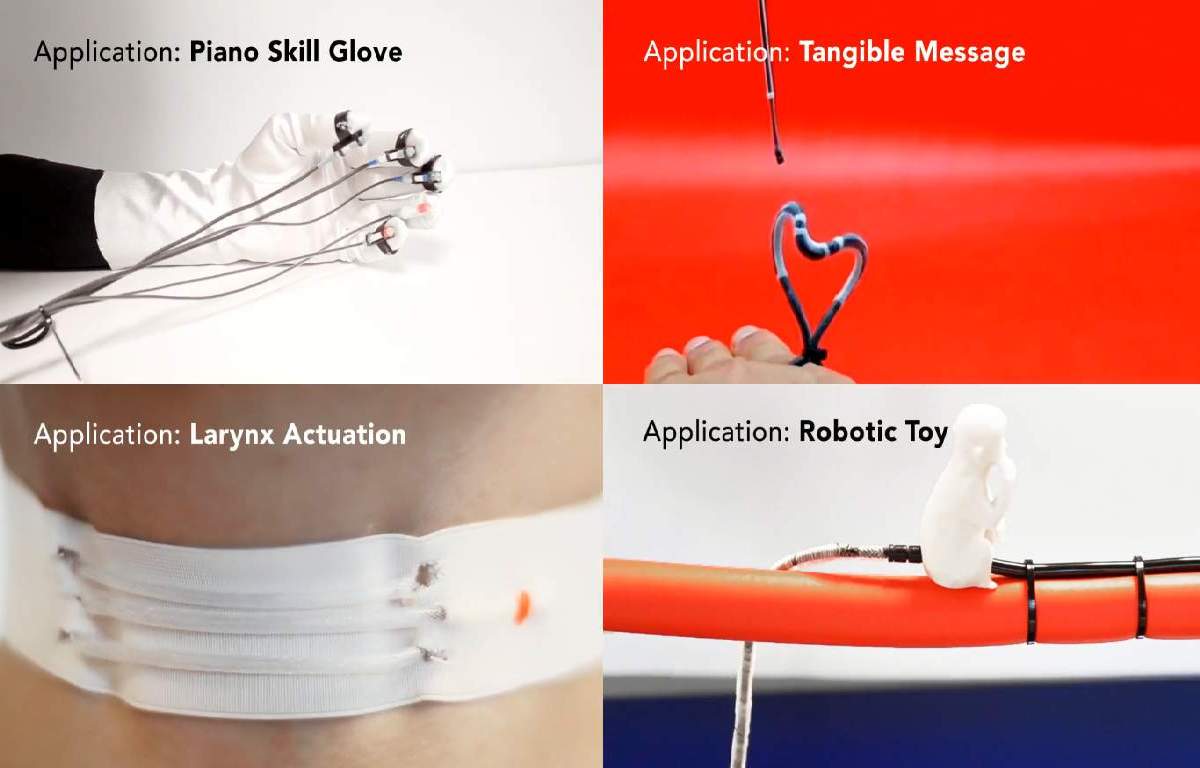 Teaching singing techniques and vocal training
Tangible massage
Making robotic toys
Breathing control and training athletes
Adaptive lacing
Remote tangible interpersonal communication
Kinetic jewelry
Smart clothing of future
For robotic fiber's use as clothing in future, it's likely to take some more time until it is ready for the real world. So far, we are not sure when it will be available commercially. But it's likely to revolutionize the fabric industry.