In Dubai, people already have various online services, including bill payments, work, shopping, streaming services, and healthcare at their fingertips via smartphones. However, a salon in the city is now converting fingernails into tiny data storage devices and digital business cards. They are embedding NFC microchips on nails that act as perfect data storage units.
Your digital identity on your fingernail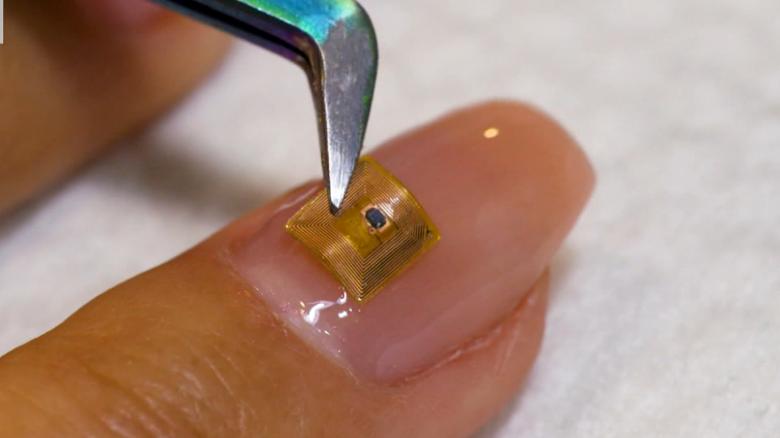 Instead of using a needle for inserting a subdermal chip onto the nails, the Lanour Beauty Lounge in Dubai places it on fingernails and covers it with a special coating for proper protection.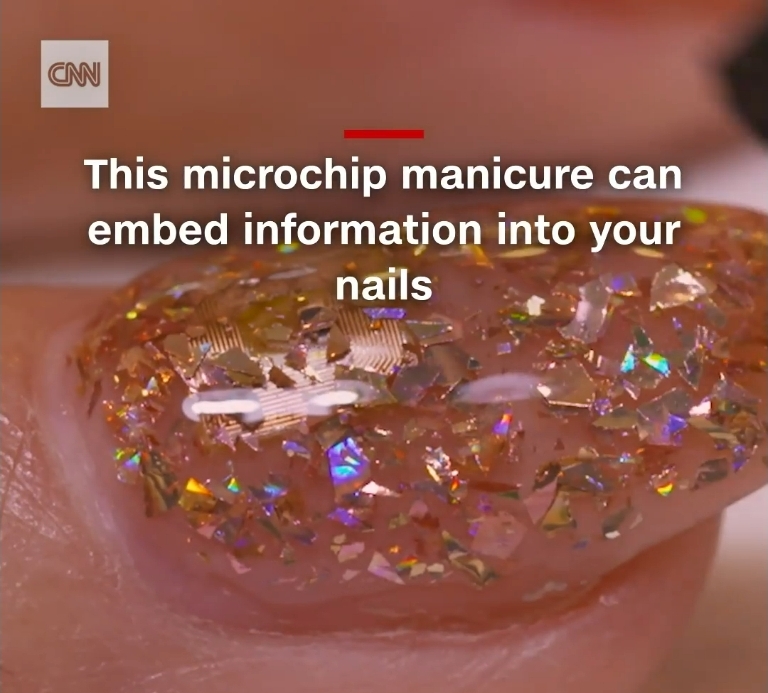 They also have all types of data installed on the chip—from user's websites and social media profiles to contact details. All you need to do is touch the smartphone for transferring the data in a compact accessory.
Related Story: Clockwork Robot Manicures Nails With Millimeter Level Accuracy
How do NFC scannable microchip nails work?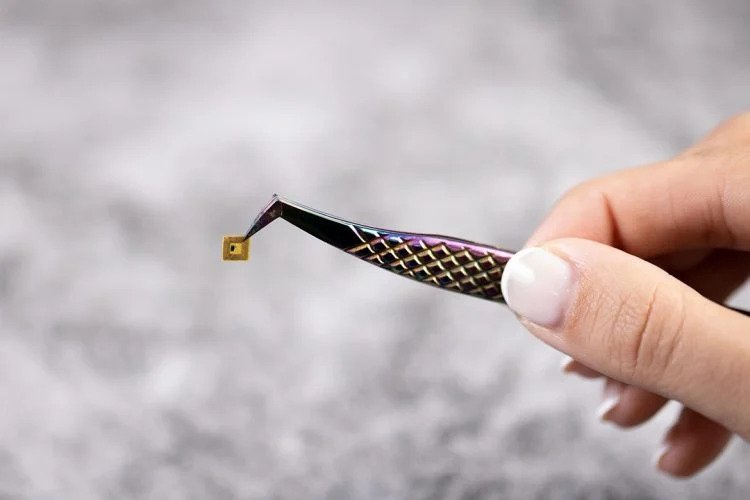 The microchip manicure uses near-field communication (NFC) technology. The data transfer happens within microseconds when you tap your microchipped finger to a smartphone.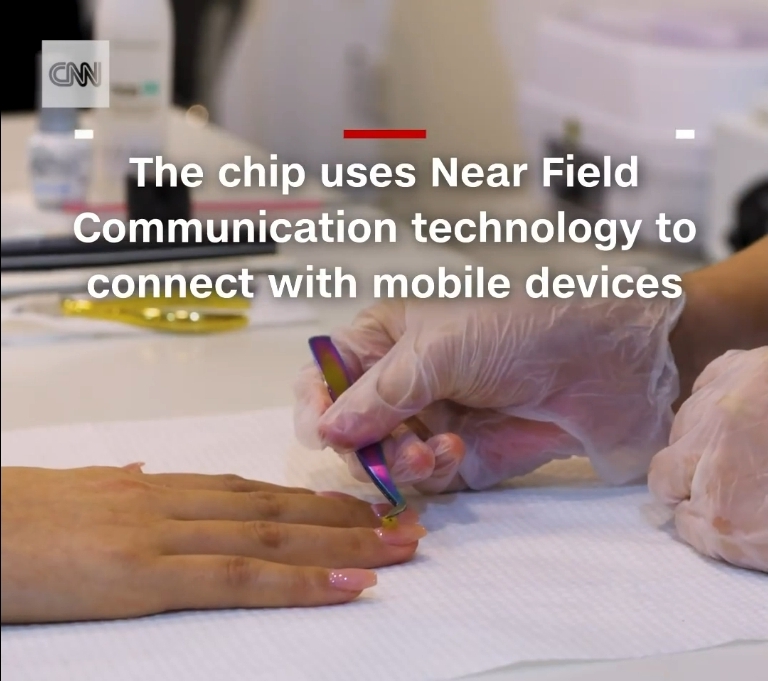 Microchipped nails allow you to upload personal information such as WhatsApp details, an Instagram/Twitter/Facebook handle, or your digital business card.
How safe are scannable microchip nails?
If you're afraid of privacy issues, a major concern associated with wearable technology, you will be glad to know that the microchip is a 'passive device.' It means that the data in this unit can be read-only when it is in proximity to NFC-compatible gadgets, such as smartphones.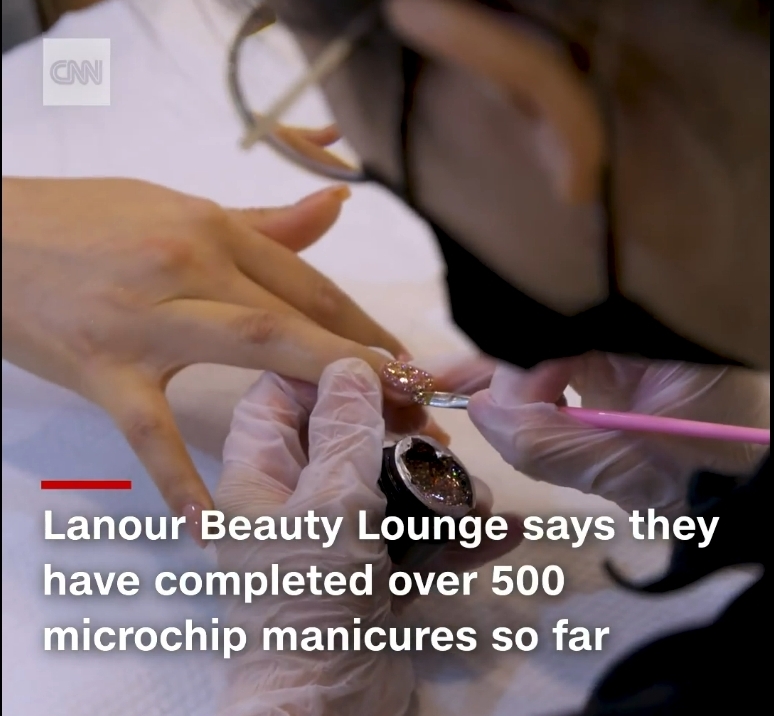 The device also cannot be tracked. It makes it a very discreet way of carrying professional and personal information, including details of LinkedIn and Instagram accounts. But you must know that these microchips are not a storage powerhouse.
It only includes limited data, such as social media details and information on digital business cards. So, you can also use these NFC microchips to make online payments, as well as share digital files.
Cost of microchip manicure
While the rest of the amazing gadgets are being updated at service centers, the nail microchips need you to make salon visits for maintenance every three weeks. One chip application is priced at 250 Dhs ($70). According to a salon in Dubai, they have already done over 500 manicures with these microchips.